Earlier this month, Peloton launched a featured artist series of Elvis Presley Peloton classes (Elvis Run, Elvis Ride, Elvis Yoga). However, it appears Peloton was not done with that partnership. Last night, Peloton quietly dropped a series of Elvis Presley Remix classes to the on-demand library. This morning, Peloton shared more details on their blog. These Peloton Elvis Remix classes feature exclusive remixes of Elvis songs by Chromeo, Big Boi and Dillon Francis.
The big news here might be the "exclusive" part. In the past, Peloton has teamed up with many artists for their featured artist series classes to have special classes around the launch of an album or new single. However, this appears to be the first time where brand new songs have been launched and only been available on the Peloton platform. These songs were commissioned & created just for Peloton
Because the New Year is the perfect time to get a fresh perspective on things, we asked three global artists, Chromeo, Big Boi and Dillon Francis, to create their takes on three classic Elvis songs, giving you a new way to experience them in four custom-built classes.
This is a big win for Peloton, especially if they can get more of these exclusives, as it is likely to drive people to at a minimum sign up for the Peloton digital free trial who might be very interested in those artists.
Each remix has been created with your best workout in mind. Dillon Francis, who's a Peloton Member himself, says, "Music is super important when I exercise. I'm always finding music on Peloton, which is one of my favorite things because music is what makes me work out harder." His remix, "Do the Vega," promises you'll feel that motivation and more in the Remix classes.
As part of that, Peloton also announced they are temporarily increasing their free trial from 30 to 60 days.
Elvis Presley Remix Peloton Featured Artist Series Classes & Workouts
This is yet another example of how Peloton is pushing for more music collaboration under their SVP of music Gwen Bethel Riley, who was promoted this summer. You can read more about her and some of the behind the scenes of artist series classes on this Rolling Stone interview from earlier this year. Peloton had previously been dealing with a lawsuit with music publishers, but that was settled earlier this year, so it appears now they have more time to focus on collaborations than lawsuits.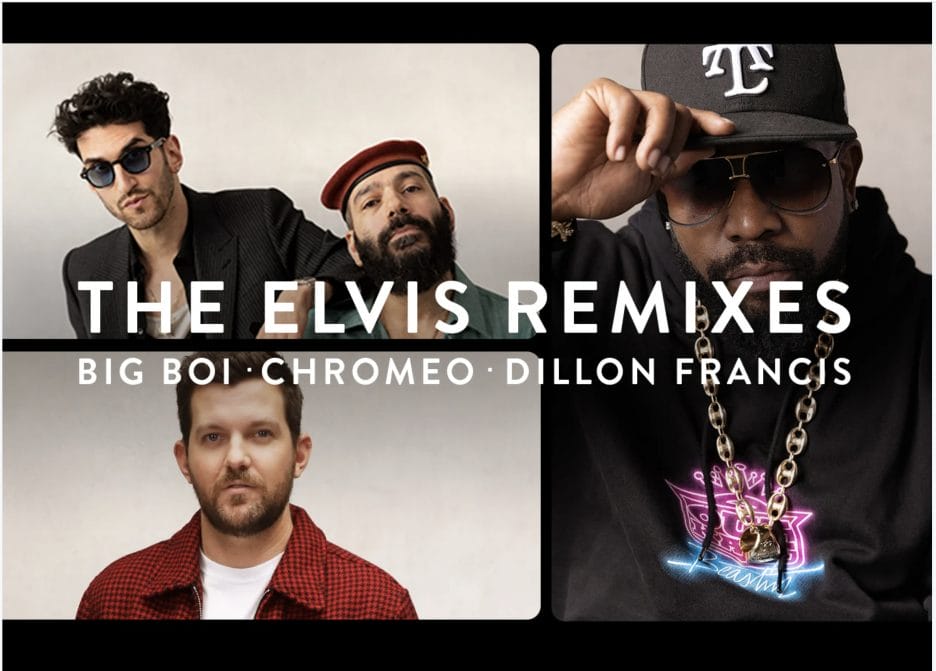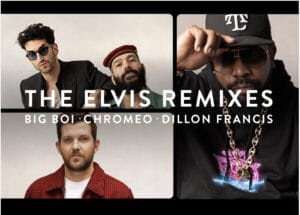 ---
Want to be sure to never miss any Peloton news? Sign up for our newsletter and get all the latest Peloton updates & Peloton rumors sent directly to your inbox.