Peloton instructor Ash Pryor will appear at an event in Chicago on Saturday, August 19 as part of the recently announced partnership with YMCA Chicago.
Update – You can read a recap of the event here.


In case you missed it, yesterday we shared that Peloton and YMCA in the Chicago metropolitan area announced a new collaboration. As part of the partnership, select YMCA locations throughout the Chicago metropolitan area will house Peloton equipment and provide access to Peloton content.
In addition, the two organizations will host an "Adult Day Camp" event on August 19 at the McCormick YMCA, located at 1834 N. Lawndale Ave. The event description reads:
To celebrate the launch of our new partnership with Peloton, we're co-hosting a special, one-day-only Adult Day Camp event on Saturday, August 19, at McCormick YMCA.
You're invited to stop by between 10 a.m. and 3 p.m. for fitness, food, and festivity — including fitness classes and activities led by YMCA and Peloton instructors; arts & crafts and day-camp activities; a panel discussion featuring Peloton instructor Ash Pryor; and so much more!
As part of the event, rowing instructor Ash Pryor will be in attendance. She will lead a morning stretch at 10:15 a.m., and a run/walk at 2:00 p.m. In addition, she will participate in a panel at 12:00 p.m.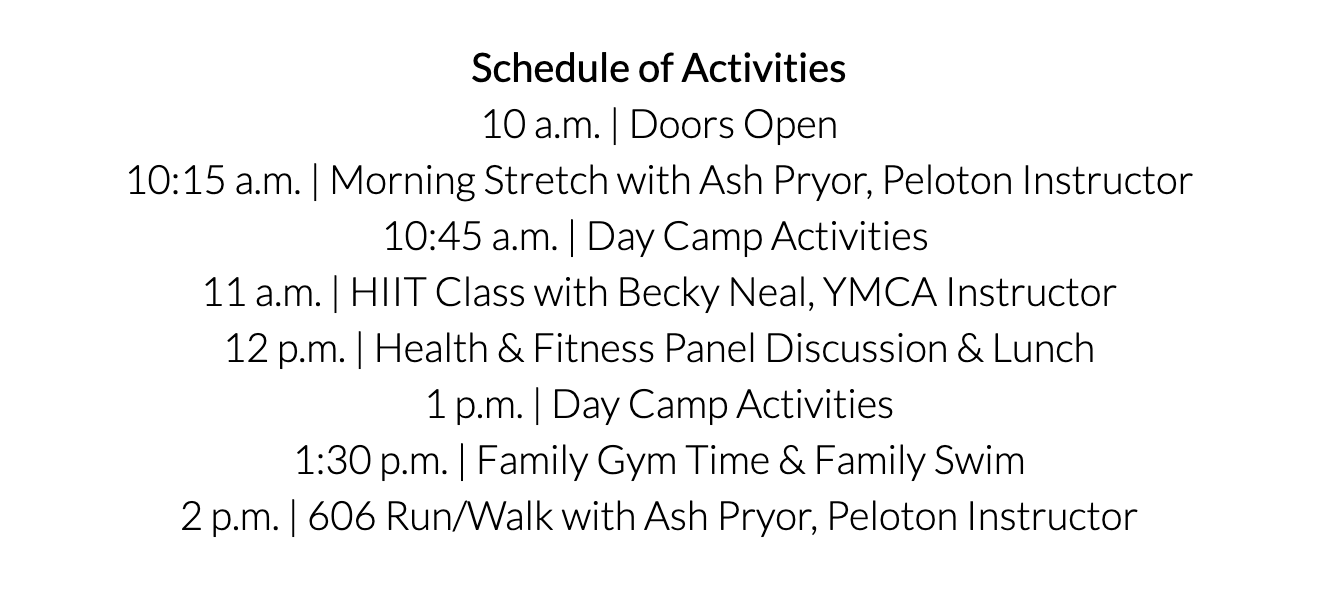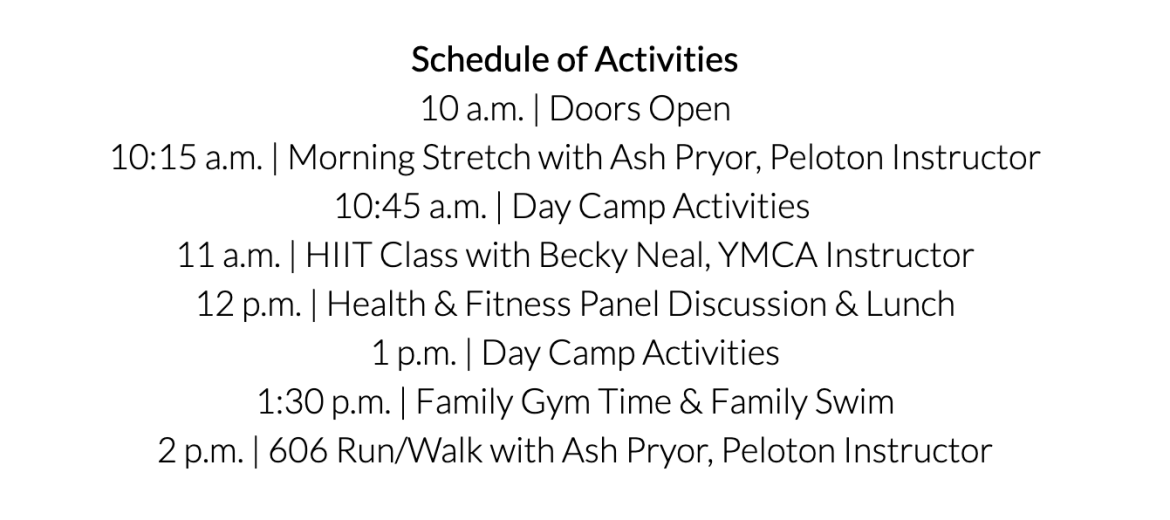 Registration is not required in order to attend the event, but it is encouraged. Furthermore, the first 150 people to register will receive a complimentary gift. Those interested can register via the YMCA Chicago website. Note that the webpage indicates that registration does not guarantee entry, and attendees will be admitted on a first-come, first-served basis. In addition, those who register agree to have their information shared with Peloton.
If you missed the initial overview of Peloton's new partnership with YMCA Chicago, you can catch up via our recent article. For more information about the event with Ash Pryor on August 19, check out the event website and registration form.
---
Want to be sure to never miss any Peloton news? Sign up for our newsletter and get all the latest Peloton updates & Peloton rumors sent directly to your inbox.