Peloton has launched a Black Friday & Cyber Monday sale in their international apparel stores. Several lines of merchandise & clothing have been restocked and are marked up to 40% off.
Peloton Cyber Monday & Black Friday Discounts & Sale for 2020
Up to 40% select items. Available online and in-store.
Important – Note that at this time, the sale is only available for international markets, not the US. Some members have reported getting the following message from Customer Support:
We apologize at this time we are not hav[ing] a Black Friday sale in tthe United States. We have seen an increase in order volume this season and want to ensure we are able to deliver all Apparel orders without delays. In response to the increased demand, we made the decision not to offer a Black Friday or Cyber Monday promotion in the United States
Peloton's 2020 Black Friday sale & Cyber Monday discounts will be available from Wednesday, November 25th through Monday, November 30th. You can find the apparel store links here:
If you have a Peloton showroom near you, you might be able to get some of the merchandise on sale there if (when) it sells out quickly online – Peloton's Black Friday & Cyber Monday sale are available both online and in-store.
This is the first year since 2014 that Peloton has not offered a Black Friday sale for an accessory package on a Bike or Tread. Peloton started sharing on social media and emailing some members earlier this month, specifically stating that there would not be a sale on hardware, but did not rule out an apparel sale. Peloton is currently having long delivery delays & order backlogs, so are trying to avoid a rush of orders putting them further behind by skipping their traditional Black Friday sale this year.
If this is your first time shopping for Peloton apparel, you can read our guide & FAQs about the Peloton apparel store here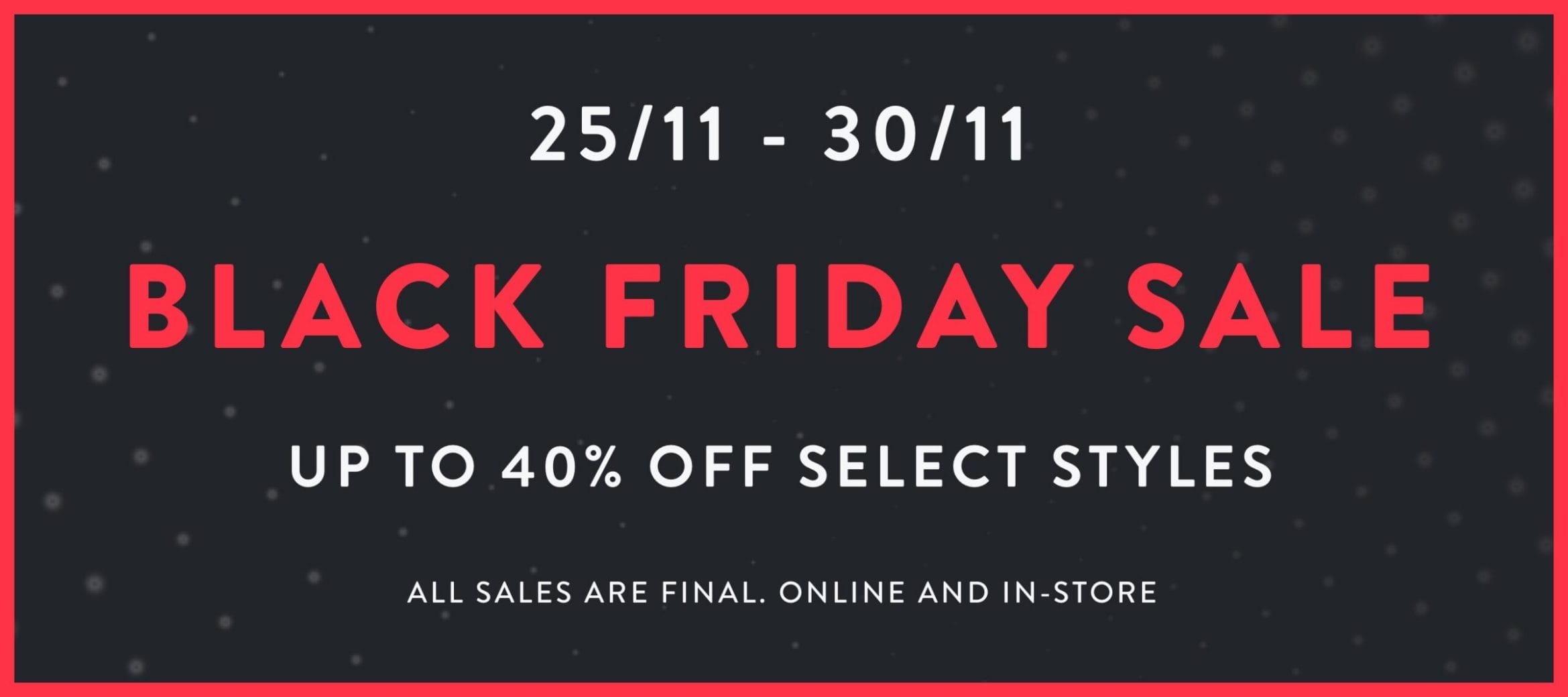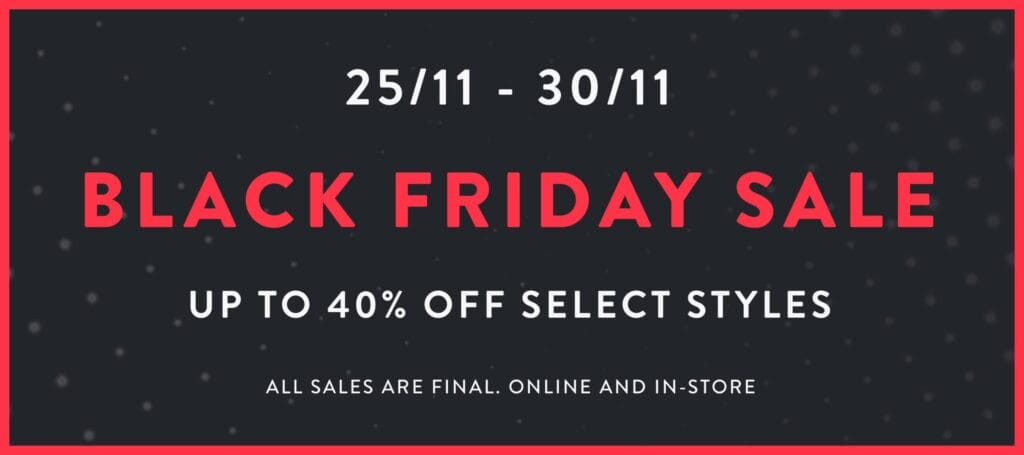 ---
Want to be sure to never miss any Peloton news? Sign up for our newsletter and get all the latest Peloton updates & Peloton rumors sent directly to your inbox.