The Peloton Studios New York Strength Studio has been equipped with a new platform to match the look of the recently updated Tread Studio.
Members will have first noticed the debut during Adrian William's 7/14/22 7:30 am EST Upper Body Class class. On Saturday 7/16/22 Peloton Instructor Logan Aldridge excitedly shared the look with his followers on Instagram, giving them a quick tour of the newly upgraded studio showcasing the platform.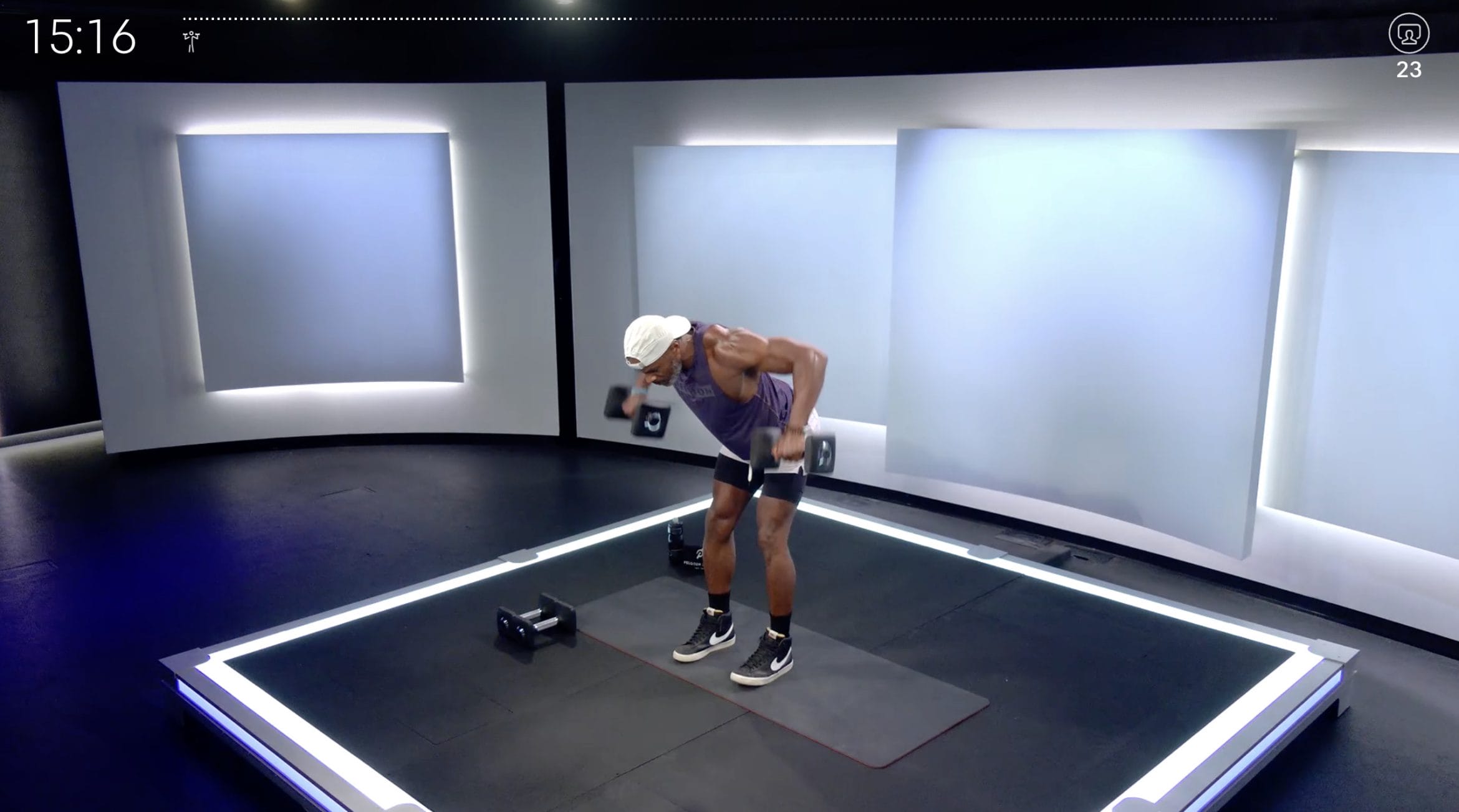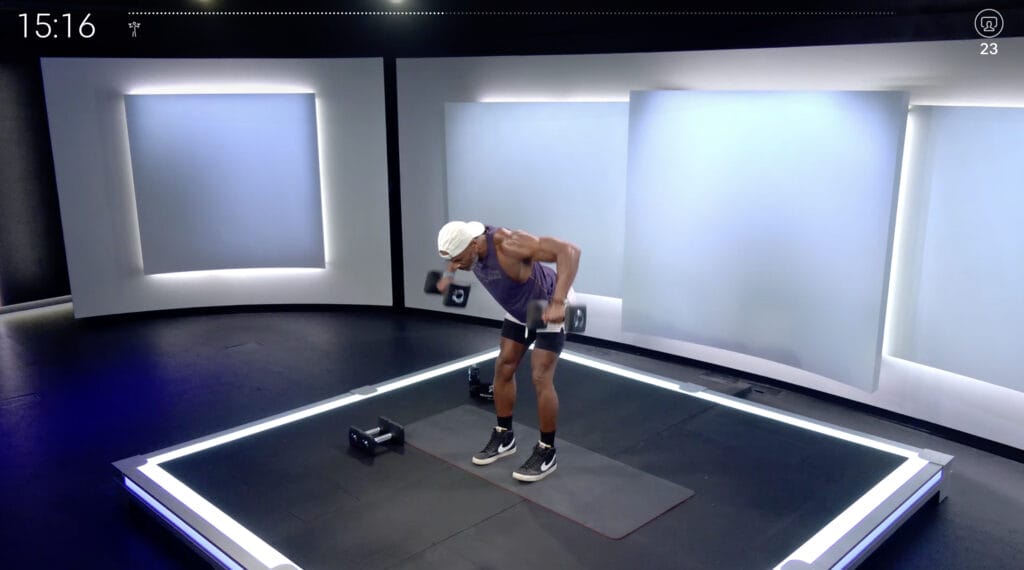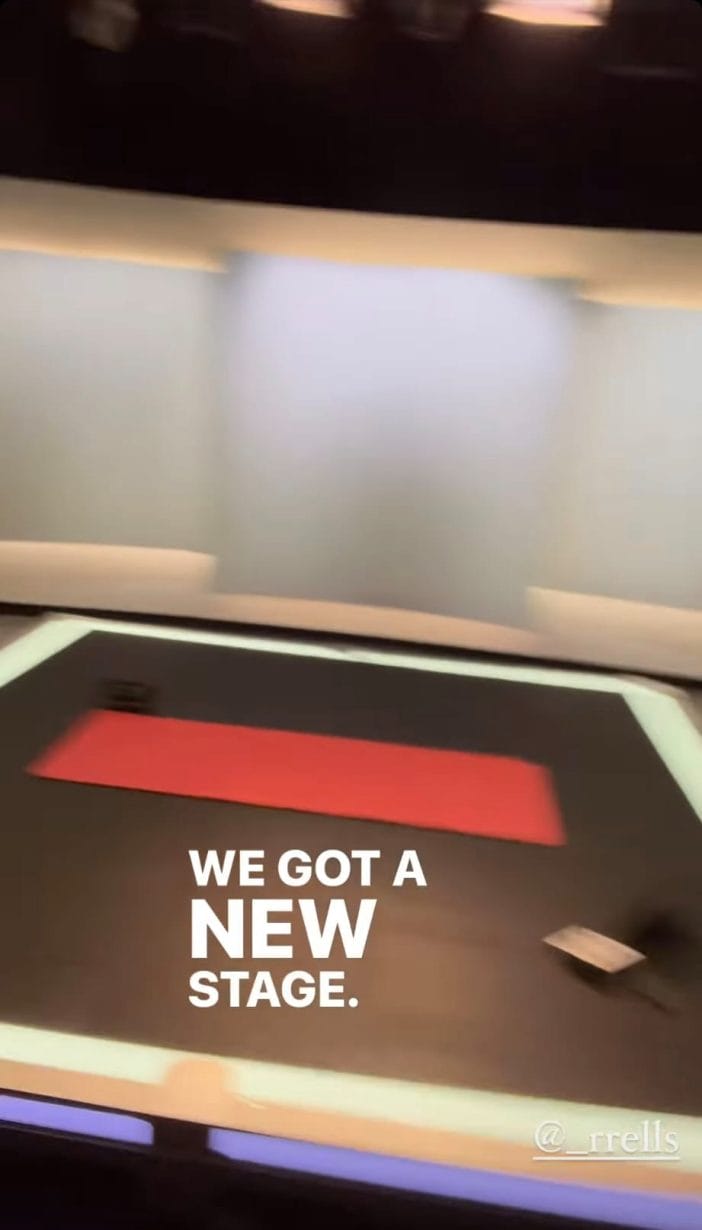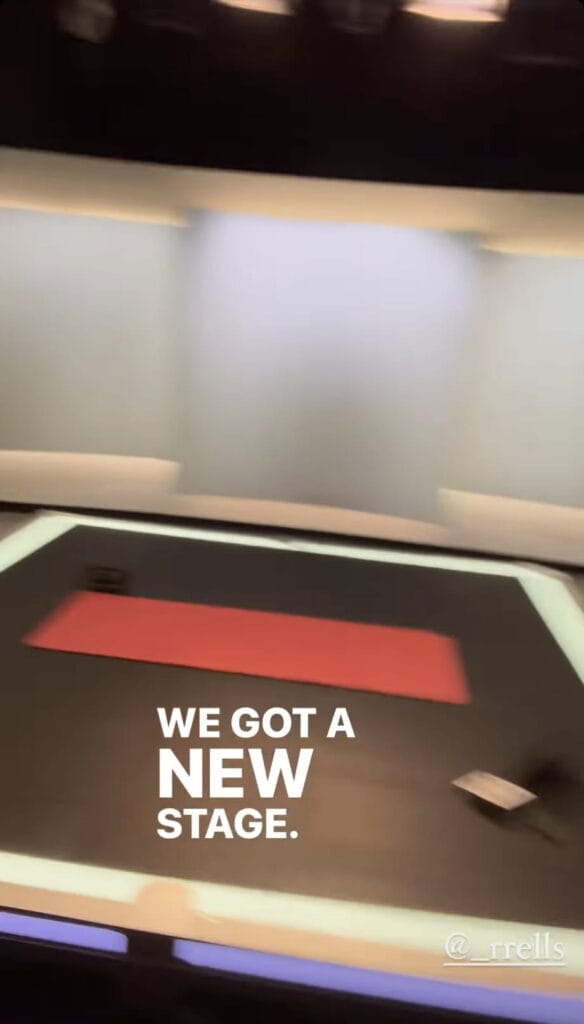 The Strength Studio has gone through a couple of different looks before finally settling on this platform that coordinates with the Tread Studio. In the past year the Strength Studio has had two previous looks, first a circular light hardwood platform which was replaced not even two months ago with a circular black platform!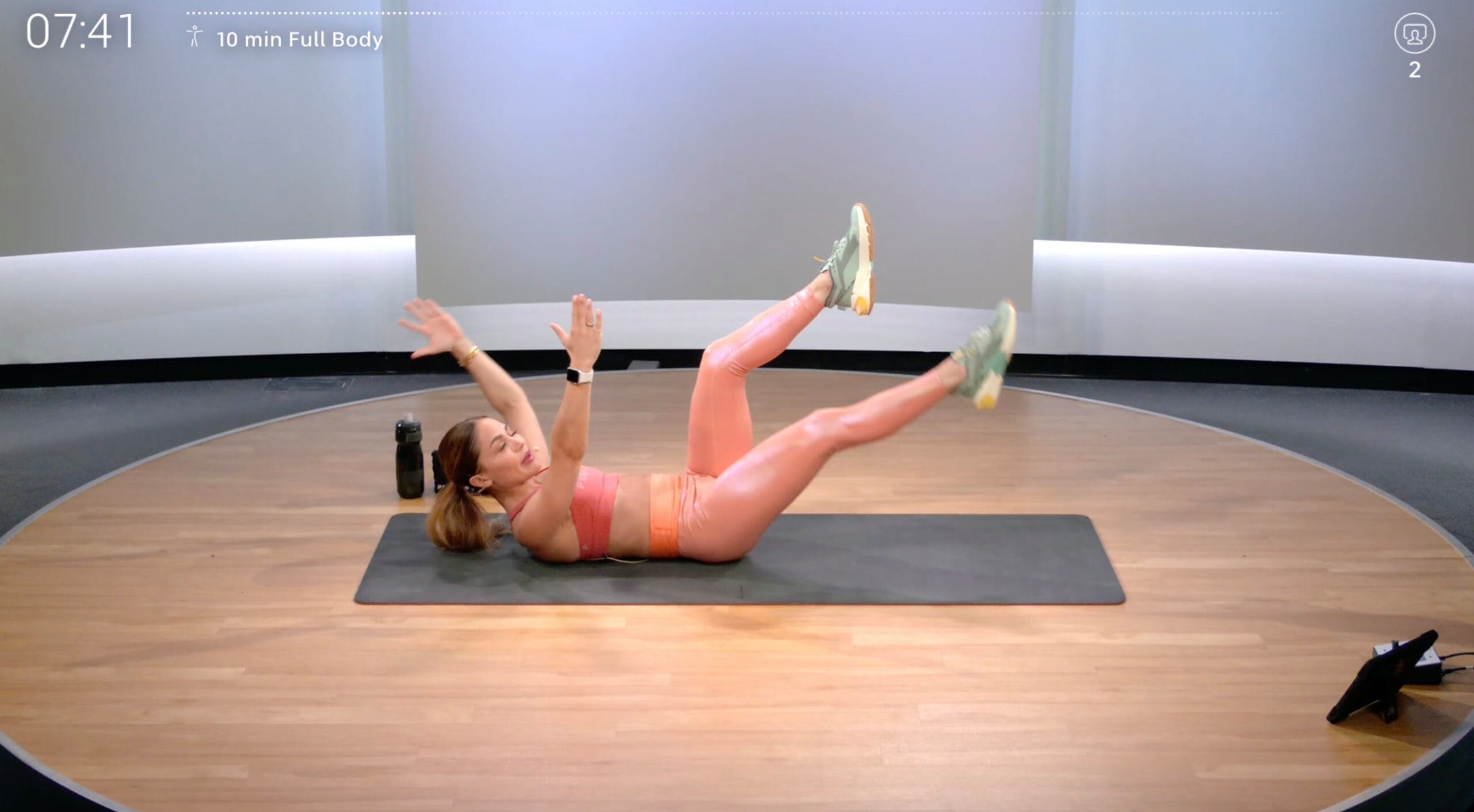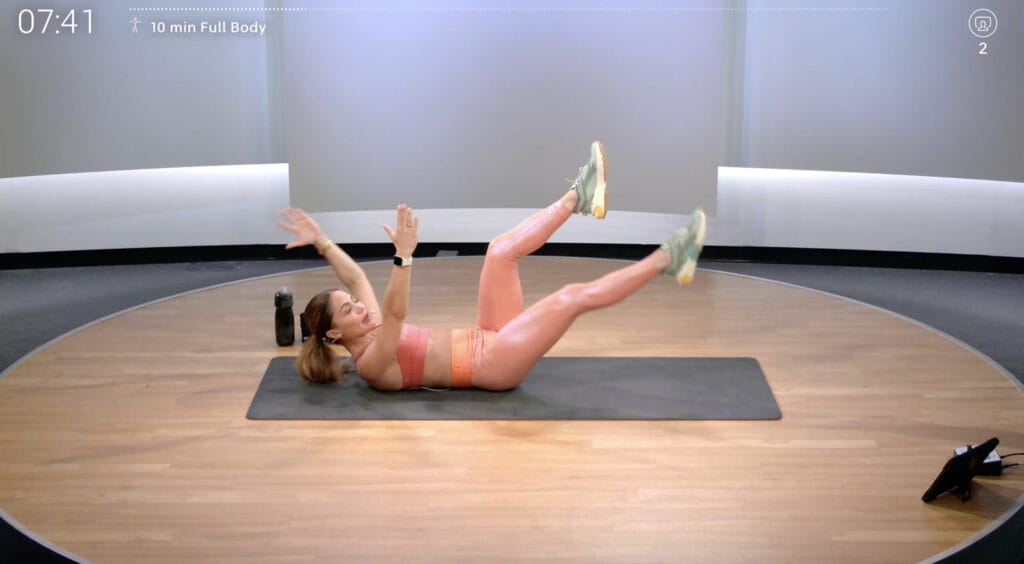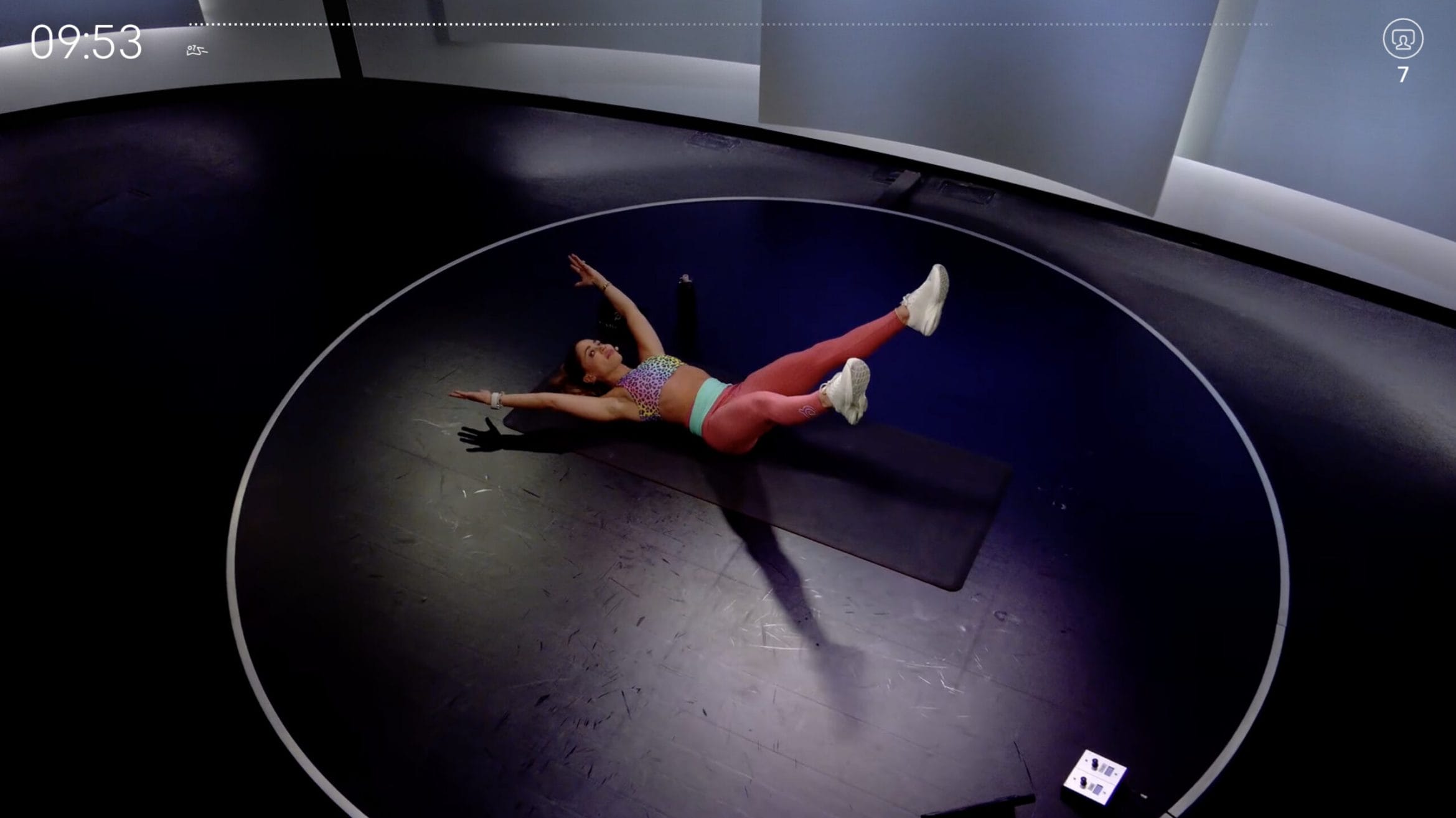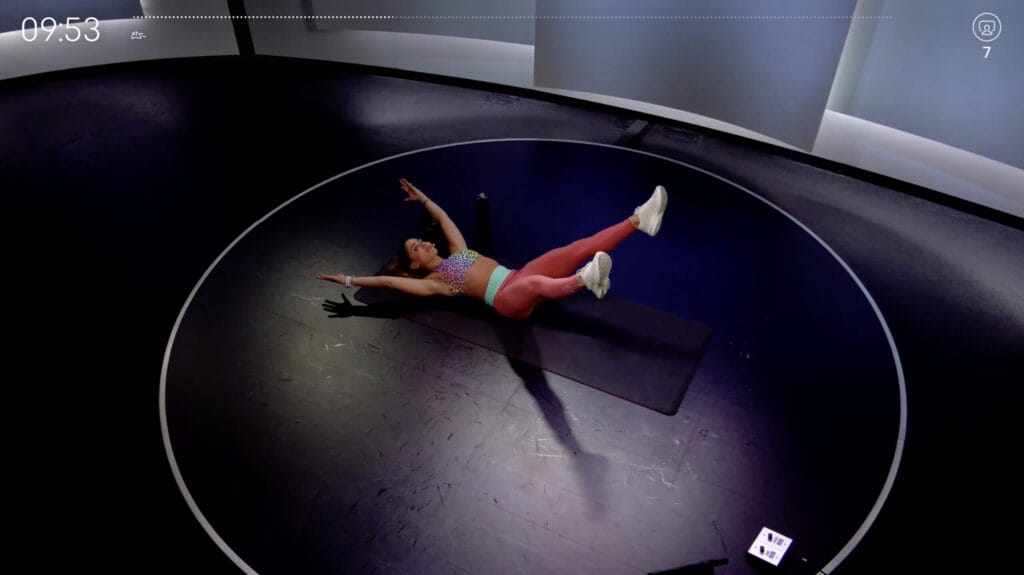 No new updates to the Strength Studio in the UK yet, but it does seem that Peloton is trying to streamline the look for all studios, so maybe an upgrade is coming!
Thank you to member #RedStrong82 for the tip!
What do you think of the new look? Do you think Peloton should work to streamline the look of all their studios?
---
Want to be sure to never miss any Peloton news? Sign up for our newsletter and get all the latest Peloton updates & Peloton rumors sent directly to your inbox.