Peloton quietly added a new feature that we're already seeing a lot of people are excited about. Sometimes a feature doesn't have to be a big change to make a big impact.
There is now a new class type filter to allow to you to find only Warm Up & Cool Down Rides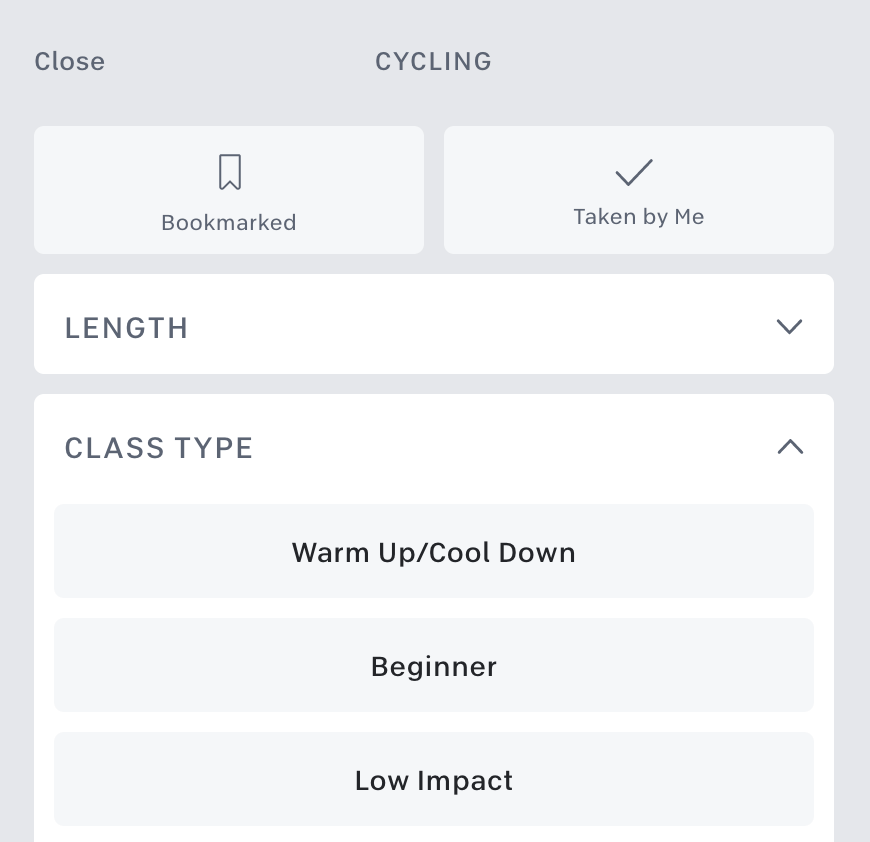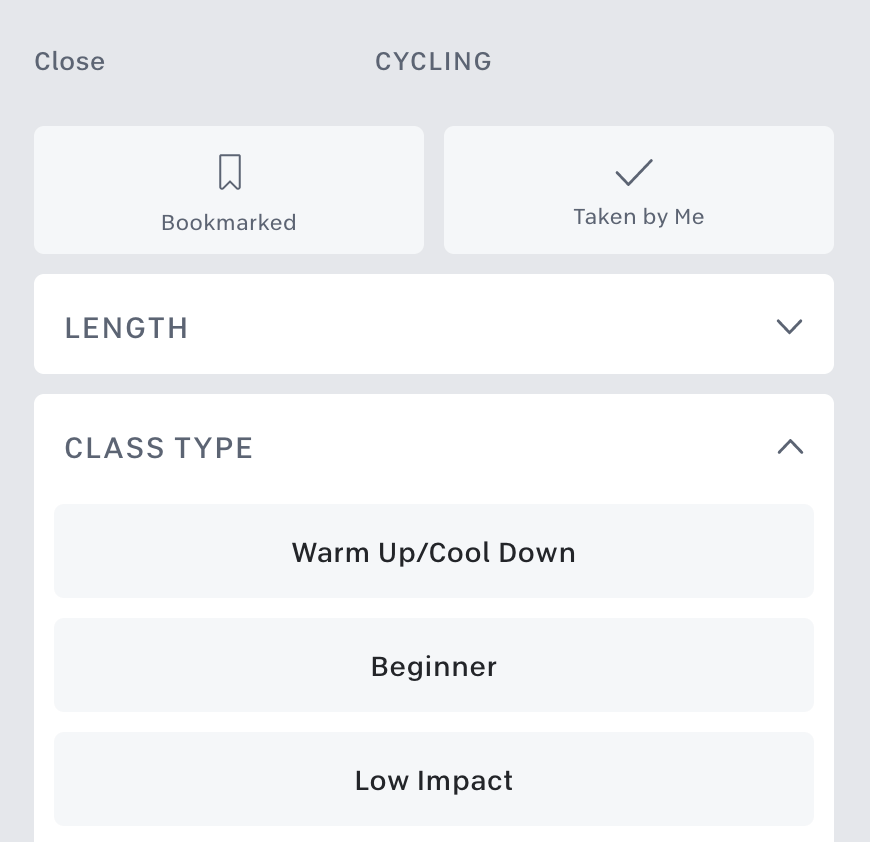 At time of publishing, this filter is at the top of the list. Selecting it will then pull up only the warm up & cooldown rides from the library.
We know some people are now lobbying for these 2 filters to be split up, and have a separate one for just Warm Up, and a separate one for just Cool Down. If that gets implemented, we'll be sure to provide an update.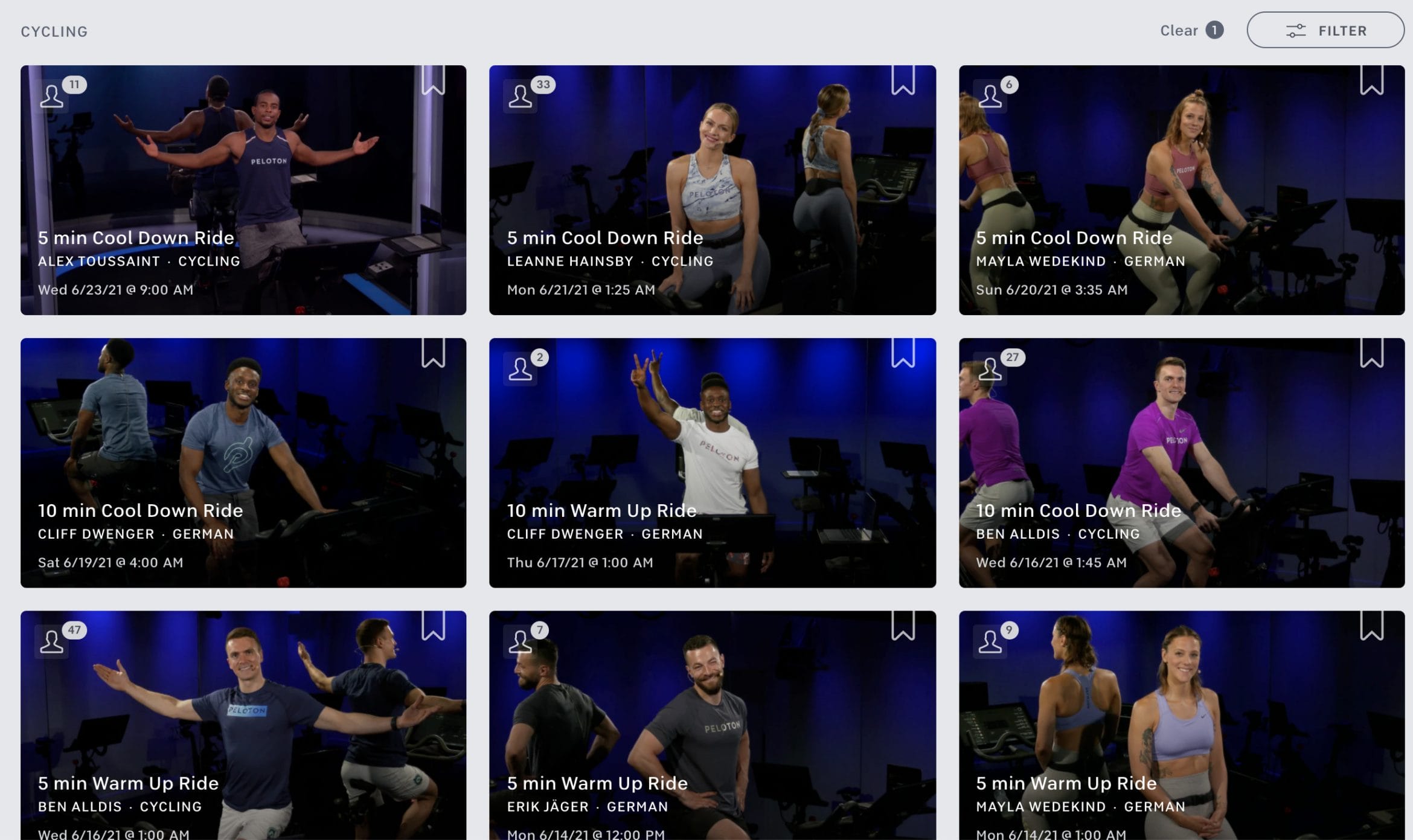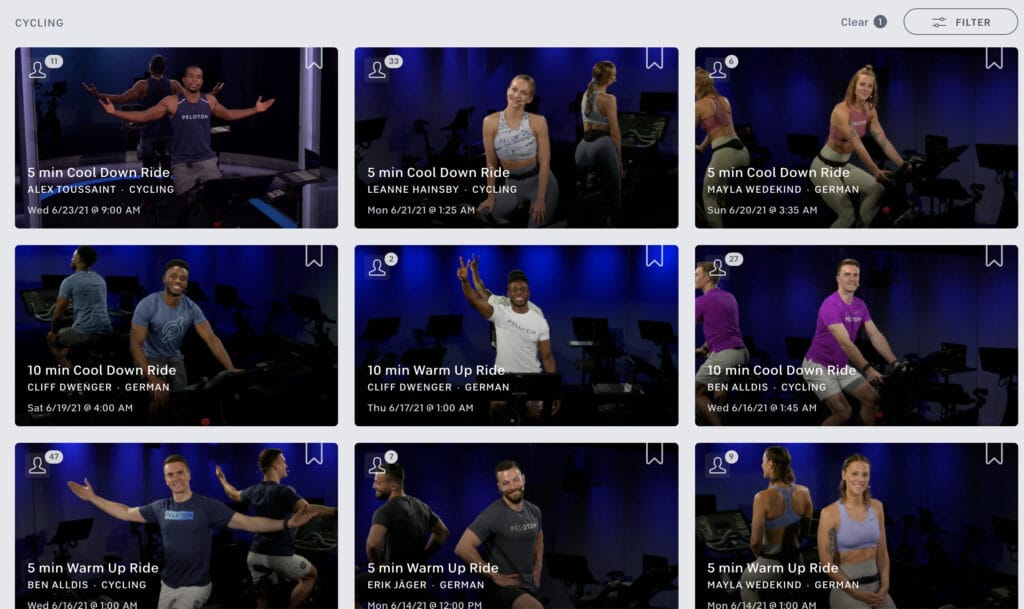 ---
Want to be sure to never miss any Peloton news? Sign up for our newsletter and get all the latest Peloton updates & Peloton rumors sent directly to your inbox.