In August, Equinox, owners of SoulCycle and Precision Run, announced their plans to release at-home bikes and treadmills that connected with virtual class offerings as a competitor to Peloton. This morning they followed through on the Soul Cycle end of that promise, announcing that bikes will be available for pre-order beginning Friday.
SoulCycle's bike will run $2,500 and will have digital access to classes through a platform called Variis. Users will be required to commit to a one-year subscription to the Variis app, at a rate of$40 a month. Through Variis, users will be able to access classes from Equinox, SoulCycle, Precision Run, and Pure Yoga. There is also an option for Physio Therapy called Myodetox.  For those users who still need their in-studio fix, the bike will also come with 5 credits for classes in a SoulCycle studio.
While the subscription costs are similar, the SoulCycle hardware will cost more than Peloton's current offerings. For SoulCycle's $2,500 price tag, you can bring home a Peloton bike plus the full starter package, which includes a mat, a pair of cycling shoes, clips, a heartrate monitor, and headphones. The SoulCycle bike only comes with cleats and users will need to purchase their own shoes and accessories.
SoulCycle's release follows news of Flywheel's failed attempt to create a Peloton competitor. Recently, Peloton won a legal battle against Flywheel for IP infringement, noting that the metrics Flywheel used for their at-home bike were too similar to those detailed in Peloton's patents. In response, Flywheel decided to shut down their at-home operations, rendering their bikes useless once classes stop streaming at the end of March. Peloton came to the rescue and is allowing Flywheel owners to trade their bikes in for refurbished Pelotons. There is no word yet as to how SoulCycle's set up will differentiate itself from Peloton enough to protect themselves from a similar legal battle.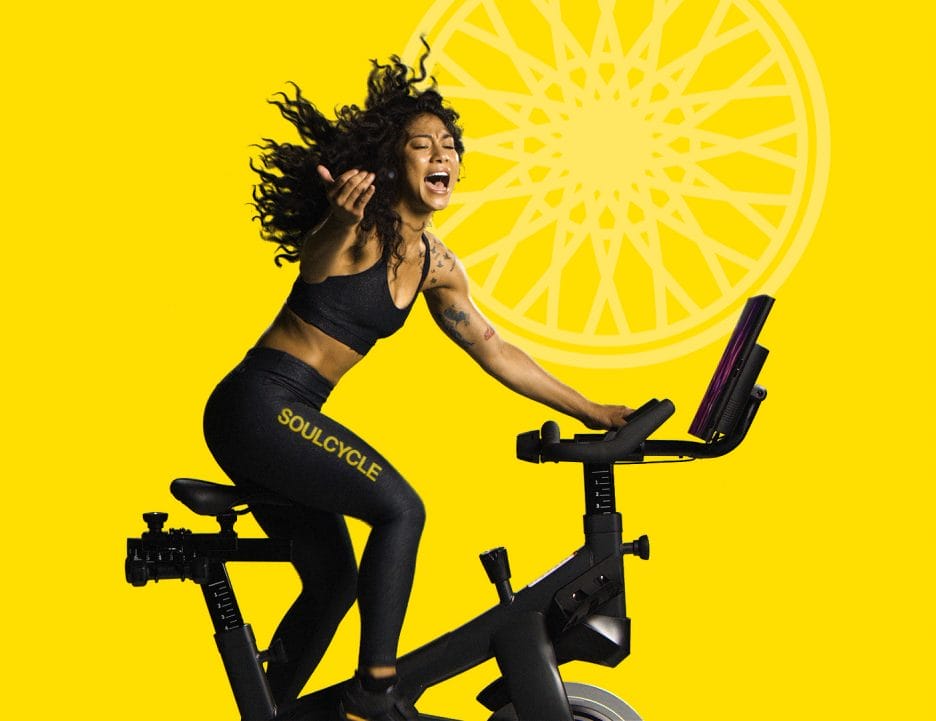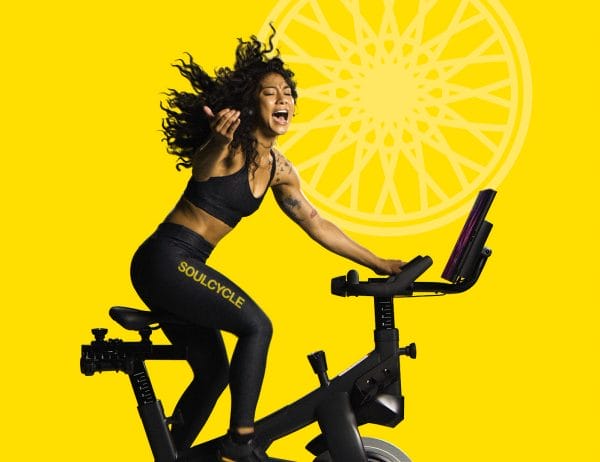 ---
Want to be sure to never miss any Peloton news? Sign up for our newsletter and get all the latest Peloton updates & Peloton rumors sent directly to your inbox.