This afternoon, Bob Treemore on Twitter shared a new patent he discovered that could possibly show the design of the upcoming Peloton Rower. The full patent Bob discusses can be found here.
Update – ‪We've gotten a secondhand report that a peloton employee is saying this is not the Peloton rower.‬
The rower as seen in the patent is shown below.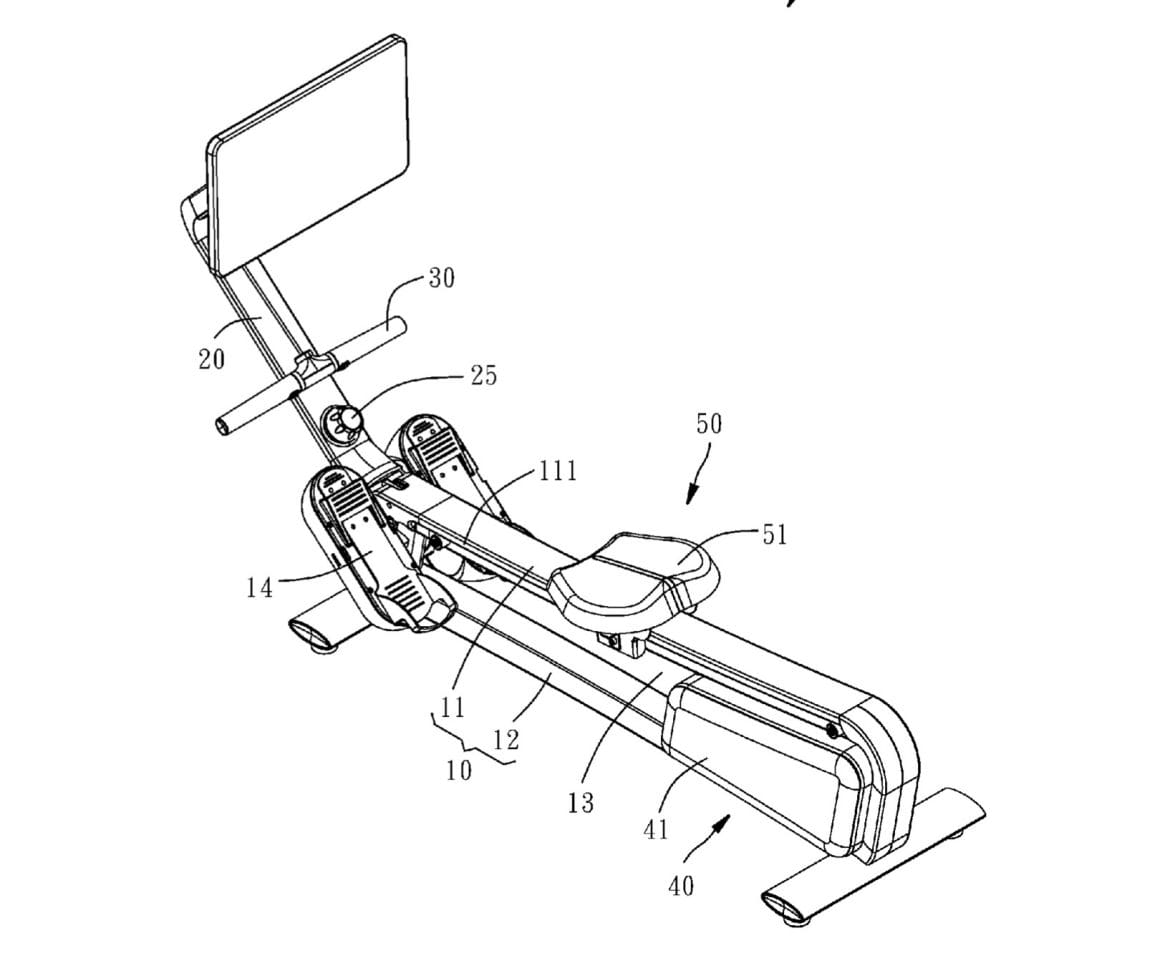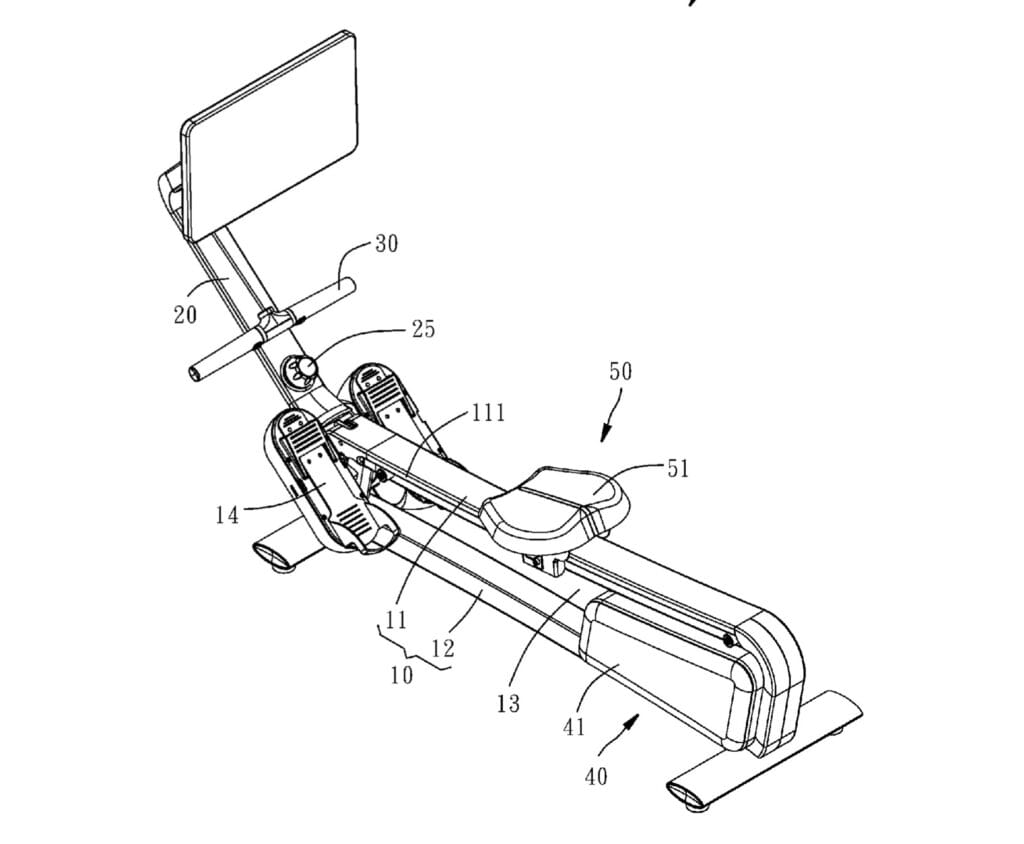 The patent was published in February. The big caveat to this report is the patent itself is not published by Peloton, but by Rexon – who are one of Peloton's two primary manufacturing partners (the other being Tonic, who Peloton purchased in 2020). Since the patent is published by Rexon, and not Peloton, it's not 100% certain this new rower is the design or model that will be used by Peloton – nothing in the patent ties the device specifically to Peloton. Rexon does produce equipment for other connected fitness companies, so this could be for somebody else altogether.
However, given the fact Rexon is a manufacturing partner, Bob speculates that several components of the patent do point to it likely being a patent for Peloton. This includes the design of the buttons on the handle, the large display like Peloton tends to have, and simply the timing of the patent being filed – which lines up with what is known about Peloton's own testing and development of their rower.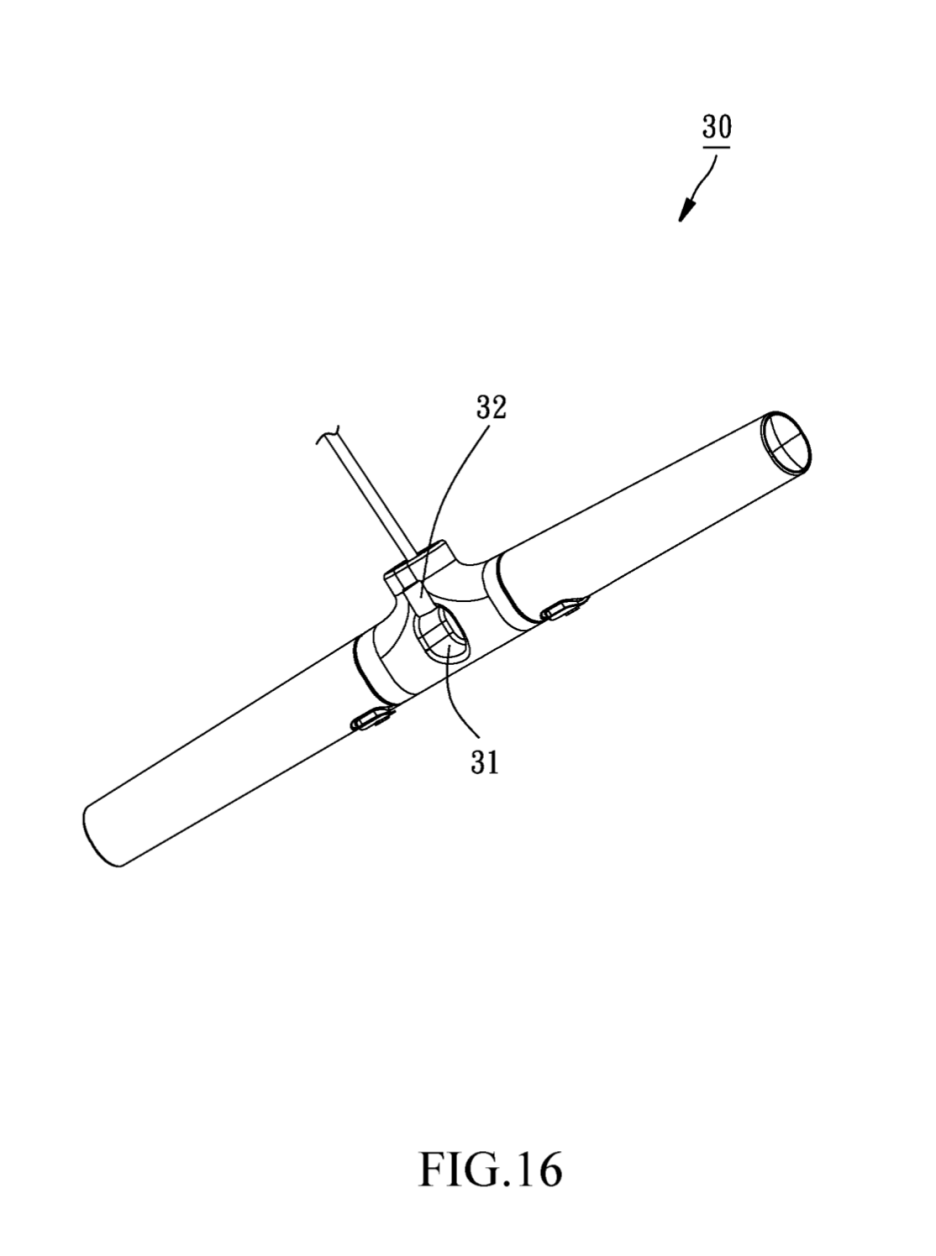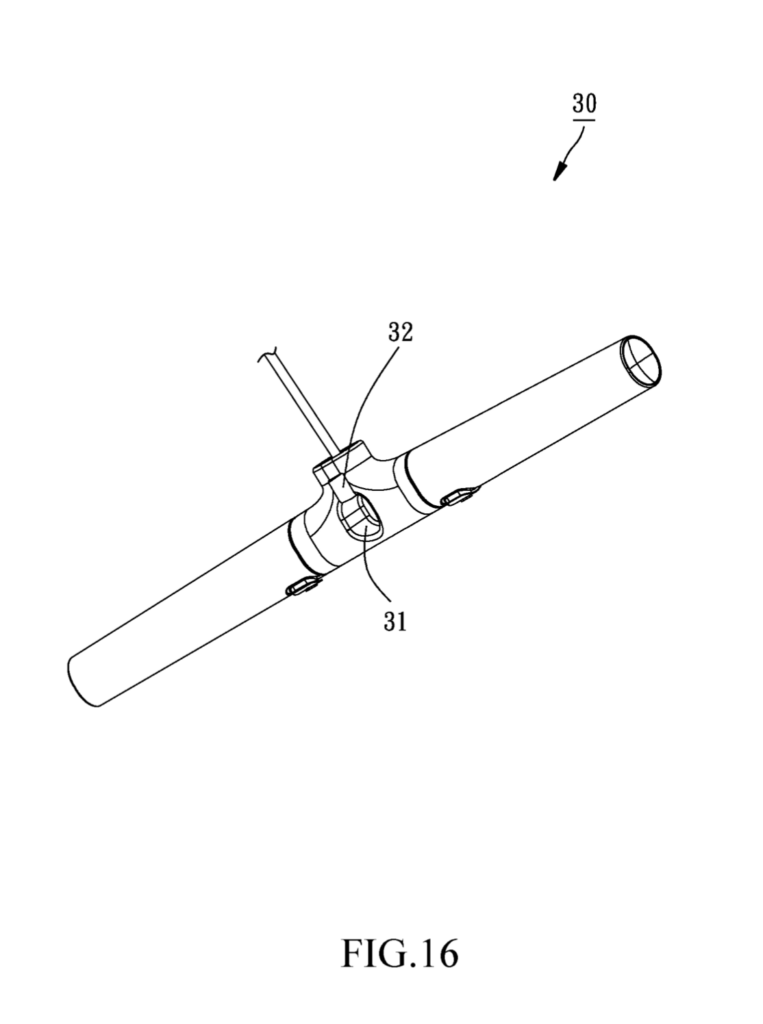 As @OCShree on Twitter mentions, "The design is also very Pelotonesque. The guard shape, screen, platform feet look similar. The folding front is new."
Additionally, earlier this year the Financial Times reported that Peloton was testing the rower in employees homes. That report mentioned that the rower used magnetic resistance – which the Rexon rowing patent also shows. (The FT report also mentioned multiple sources indicated the Peloton rower could be announced in May, possibly at Homecoming).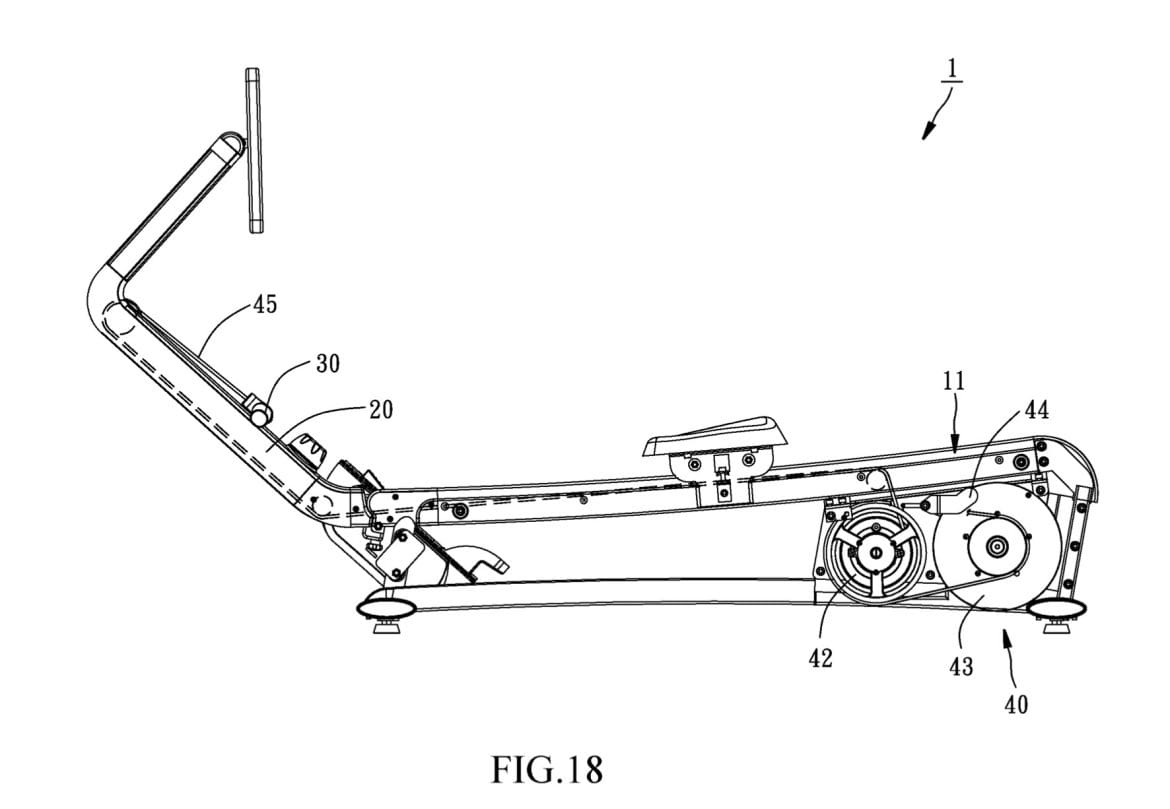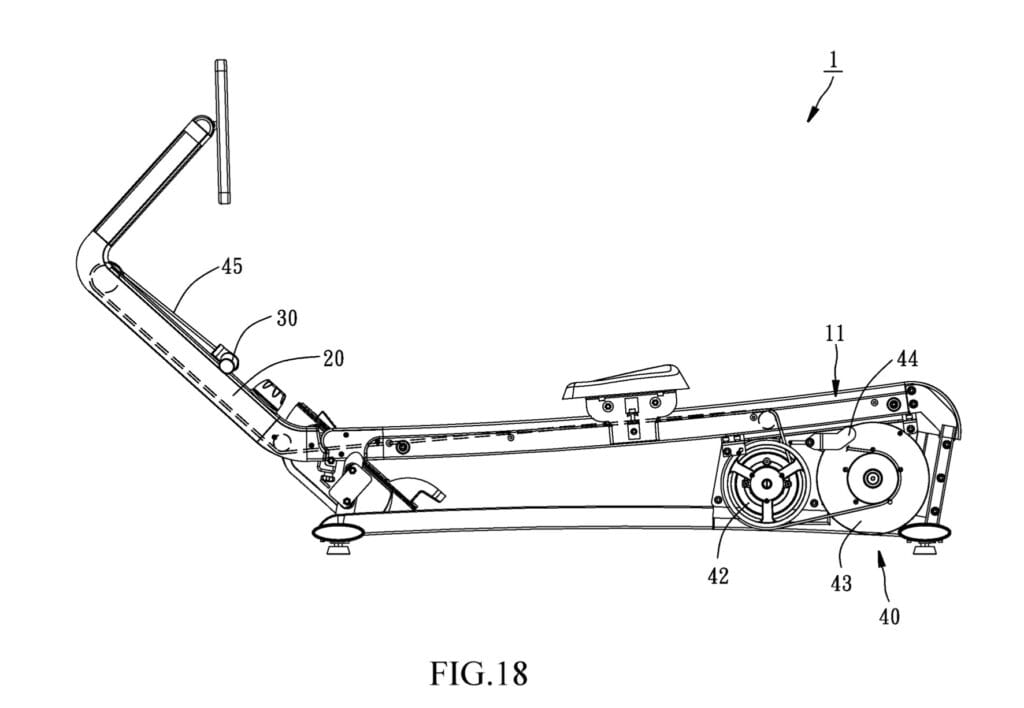 The patent discusses that one of the main goals of their design is to reduce the overall size and volume of the rower. Their design allows you to fold the front end of the rower (which has the screen), reducing the amount of size it takes when folded up.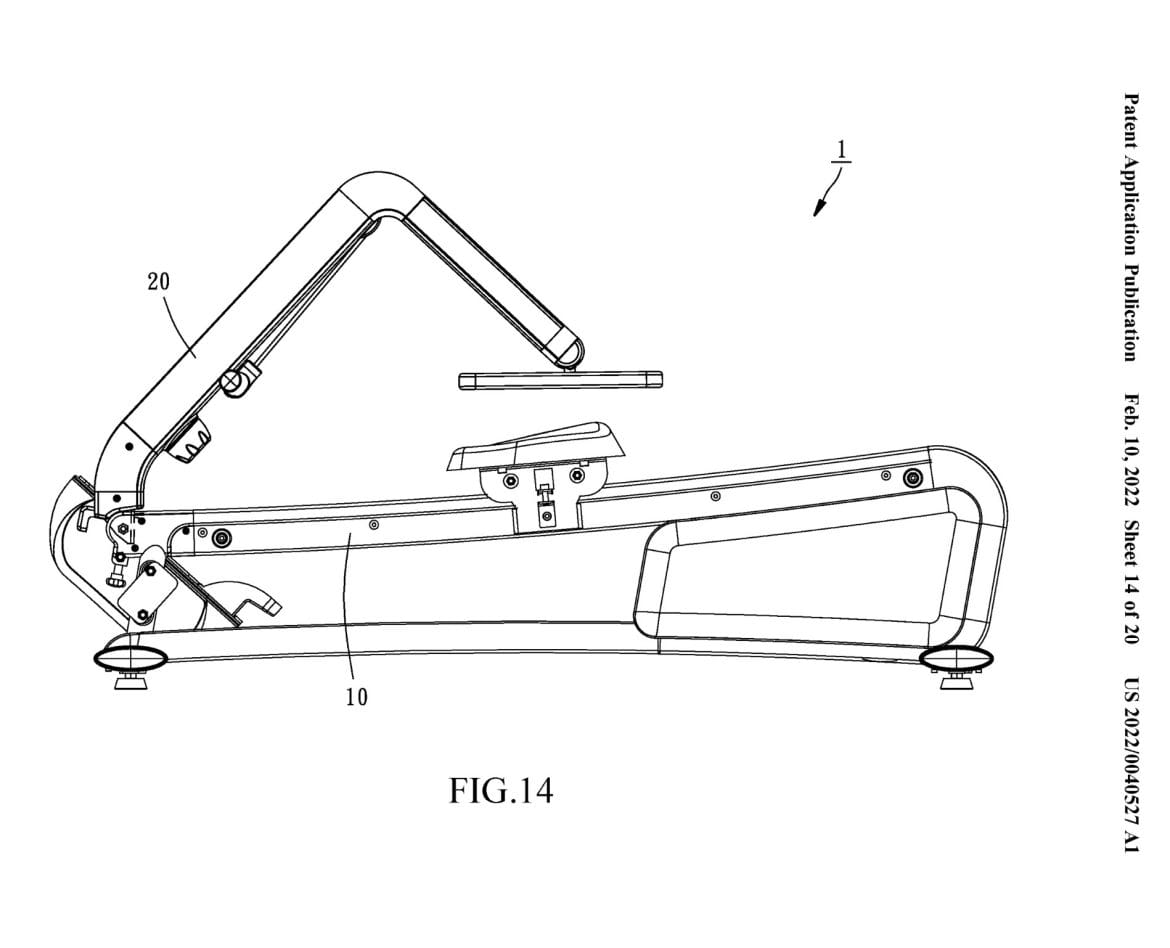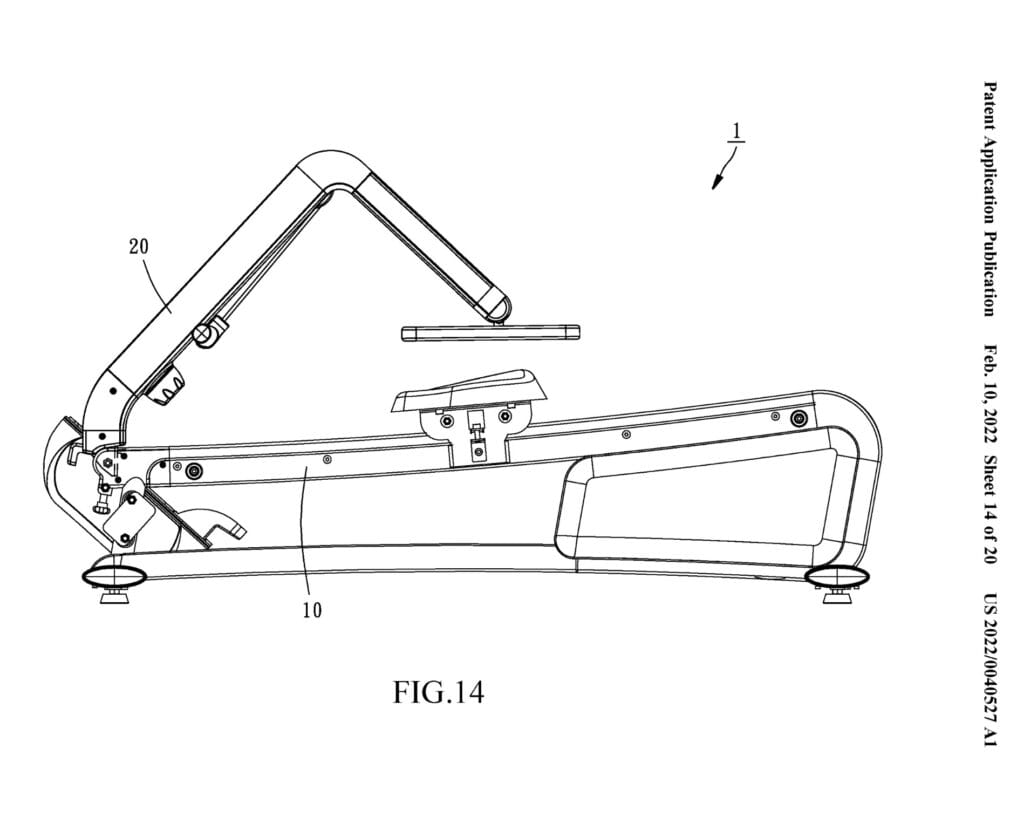 The oval feet the rower sits on also look similar to the feet of Peloton Bikes.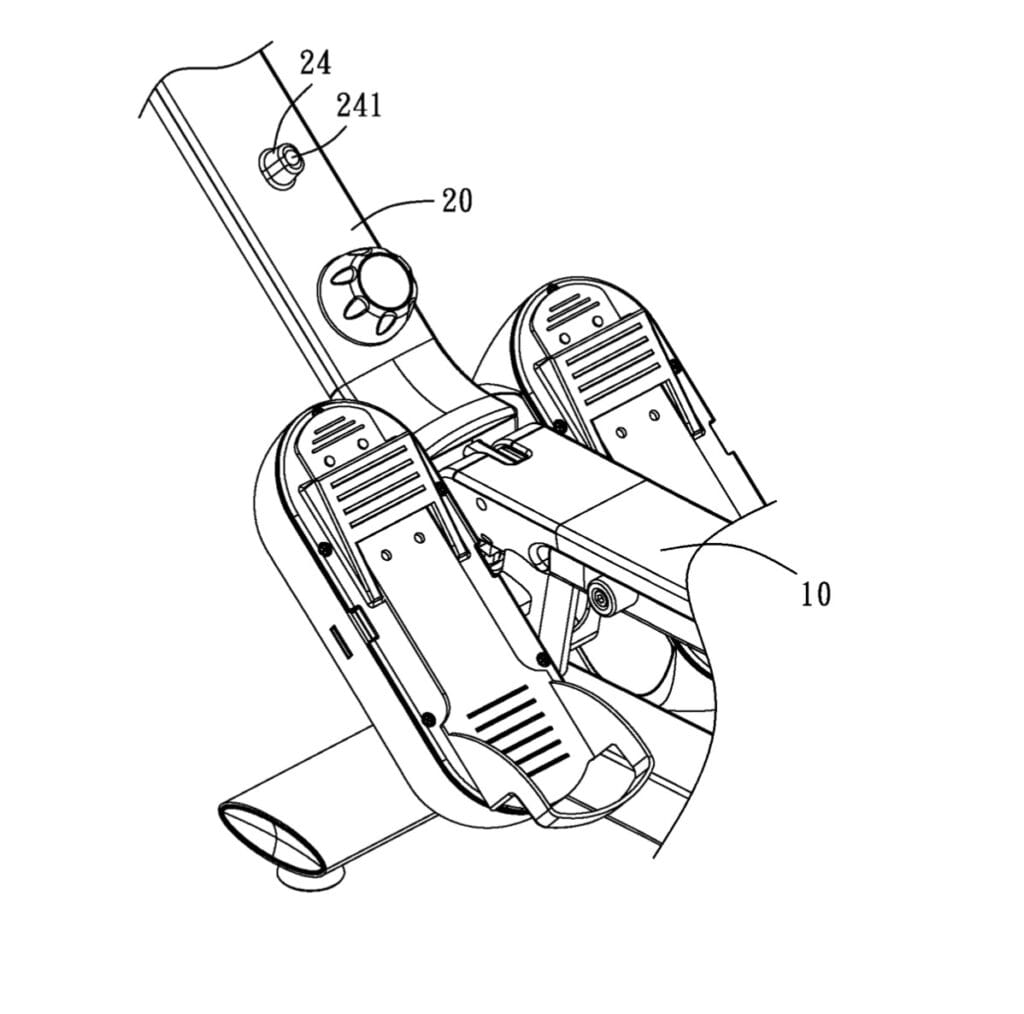 Tonic, who as mentioned above is now owned by Peloton, previously applied for a rower patent in 2019. The rower shown in that patent shows a flywheel-based design – whereas it sounds like the rower Peloton is finally bringing to market is instead going to use magnetic resistance.
What do you think? Is this what the Peloton Rower will look like?
---
Want to be sure to never miss any Peloton news? Sign up for our newsletter and get all the latest Peloton updates & Peloton rumors sent directly to your inbox.