Peloton has posted a slew of new studio-related job openings over the past week, both in the U.S. and the U.K., in advanced of their previously stated plans to reopen the studios to the public in summer 2022.
Most of the job postings are fairly predictable; such as Studio Facilities Lead, Hardware Technician, and Concierge Experience. However, one especially interesting posting is for an Events Coordinator position in the U.K. Studio. This role's primary responsibilities seems to revolve around group classes. Job duties include "Organize group classes for Peloton Cycling, Tread and Yoga studios", as well as "Manage Group Bookings calendar for all studios", "Approve any special requests from groups and manage any unforeseen complications", and "Serves as an on-site point person for larger group classes at both studios to welcome and support any additional needs."
In addition, the U.K.-based Studio Concierge position specifically mentions that the role will "assist the Group Booking and Events department with any member-organized meetups at Peloton Studios."
One major question members have had over the course of the studio closures has been whether members will still be able to organize "Home Rider Invasions" or group classes the way they had been able to previously. Peloton has grown tremendously since 2020, causing many members to wonder what the studio environment will be upon reopening. These latest postings seem to indicate that Peloton is preparing to offer some form of these events and meet-ups in the future.
Peloton has not shared any updates about the upcoming studio reopening since announcing that they are currently slated to open up to the public in summer 2022 back in February. News on when the studio will reopen seems like perfect information to be shared at the 2022 Homecoming Event.
Several instructors have also been saying how they are also looking forward to having members back in the studio sometime this summer – and there is even a sign on the new London studios advertising the Summer 2022 opening.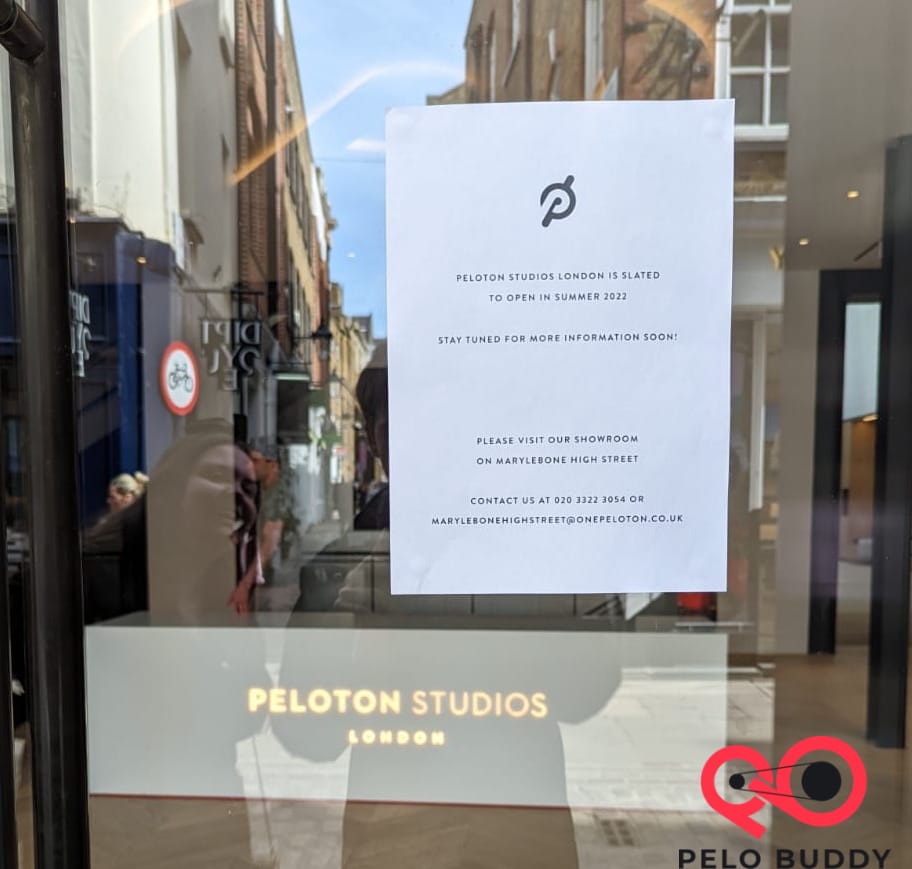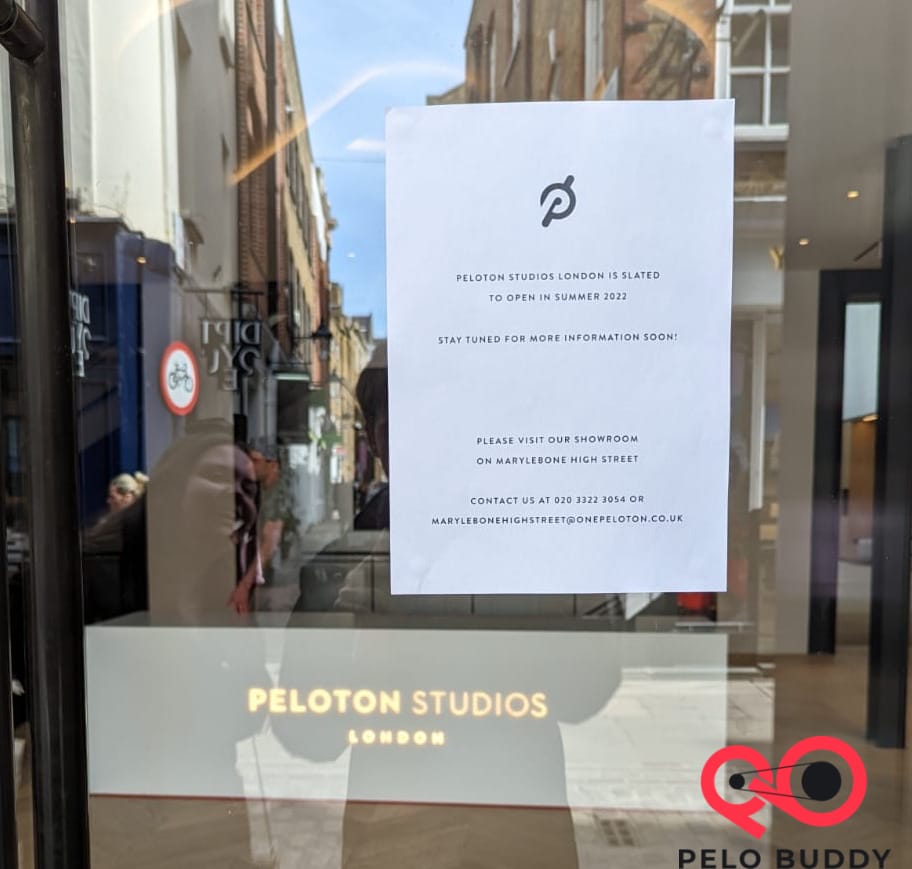 This will be the first time the studios have been open to in-person riders in more than two years, and many questions remain about what exactly this will look like. For example, what will the booking/reservation system entail? Will all fitness modalities be available to take in-person? Will Peloton require proof of vaccination? We are monitoring this story very closely and will continue to post updates as they become available.
All open jobs can be found on Peloton's career page, and the full list of new studio-related openings is below:
Peloton U.S. Studio-Related Job Postings
Peloton U.K. Studio-Related Job Postings
---
Want to be sure to never miss any Peloton news? Sign up for our newsletter and get all the latest Peloton updates & Peloton rumors sent directly to your inbox.