On Peloton's first earnings report released this morning, Peloton revealed they had acquired Tonic Fitness Technology, Inc, one of their two main manufacturing partners based out of Taiwan. The acquisition cost was $47.4 million dollars and it closed on October 16th, 2019. Documents as part of Peloton's IPO indicated that the company was close to finalizing a $50 million acquisition of an unnamed company – we now know this was Tonic.
Peloton CEO John Foley expanded on the acquisition in a bit more detail on the earnings call, stating that Peloton has a goal to sell millions of bikes, so they need to be able to make millions of bikes. In order to achieve this goal they needed investment into the supply chain to allow them to scale. He noted that although both of their manufacturing partners were investing in the supply line, they wanted to invest even more to ensure it was to the scale they needed. He specifically noted that they would continue to work with their other main manufacturing partner so they would be dual sourced, and that they could then control their own destiny.
Now that the acquisition has closed, Peloton is working closely with Tonic to create a brand new state of the art fitness manufacturing facility.
News also surfaced this week via a Bloomberg News report that Peloton acquired a second company earlier this year – the design company of Gossamer Engineering.
Sources indicated that a team of 16 joined Peloton as part of the acquisition, who have expertise in areas such as mechanical and electrical engineering, quality assurance, and technical program management. Before being acquired, the Gossamer Engineering team had worked with Facebook to develop the Portal video chat device, as well as a Google group who developed components for the Pixel smartphone.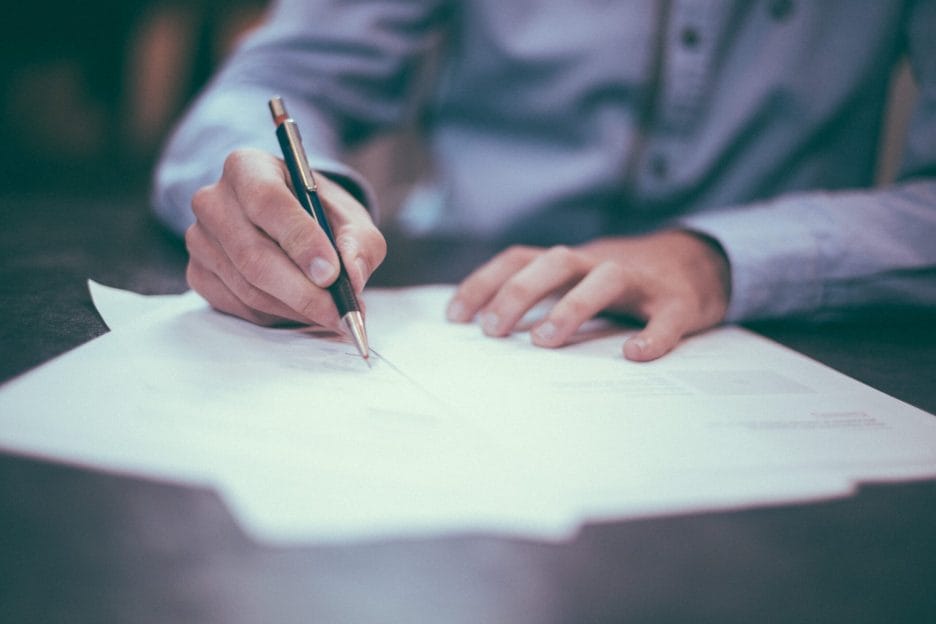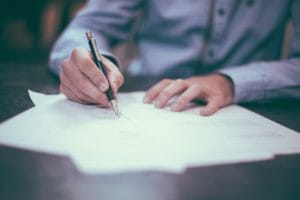 ---
Want to be sure to never miss any Peloton news? Sign up for our newsletter and get all the latest Peloton updates & Peloton rumors sent directly to your inbox.