The Peloton Studios in both New York & London might be closed today (through Wednesday) – but Peloton is still releasing some new classes in support of World Mental Health Day.
There are 6 brand new classes that dropped late last night and are now available to take.
List of 2022 Peloton World Mental Health Day classes
The classes do earn a badge – but not a new one. The 2021 Mental Health Day badge (which did not have a year on the badge) has now been renamed to be the "World Mental Health Day" badge. You can find a full list of badges here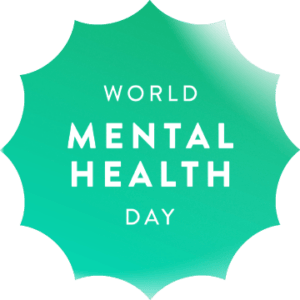 There are numerous other Mental Health Day classes available in the official Peloton collection, or you can find them listed here on our site.
Peloton also celebrated Mental Health Day last year by announcing their partnership with Beyond Blue in Australia (and highlighting their work with the Steve Fund in the US).
---
Want to be sure to never miss any Peloton news? Sign up for our newsletter and get all the latest Peloton updates & Peloton rumors sent directly to your inbox.