Peloton has released four new "Peloton Picks" collections intended to highlight classes from the previous week. Found in the Collections tab, the Peloton Picks collections group together "hand-picked" classes that recently premiered in cycling, running, strength, and yoga. You can find the collection descriptions below:
The cycling collection currently contains 20 classes; the running collection currently contains 18 classes; the Guide/strength collection currently contains 29 classes; and the yoga collection currently contains 9 classes.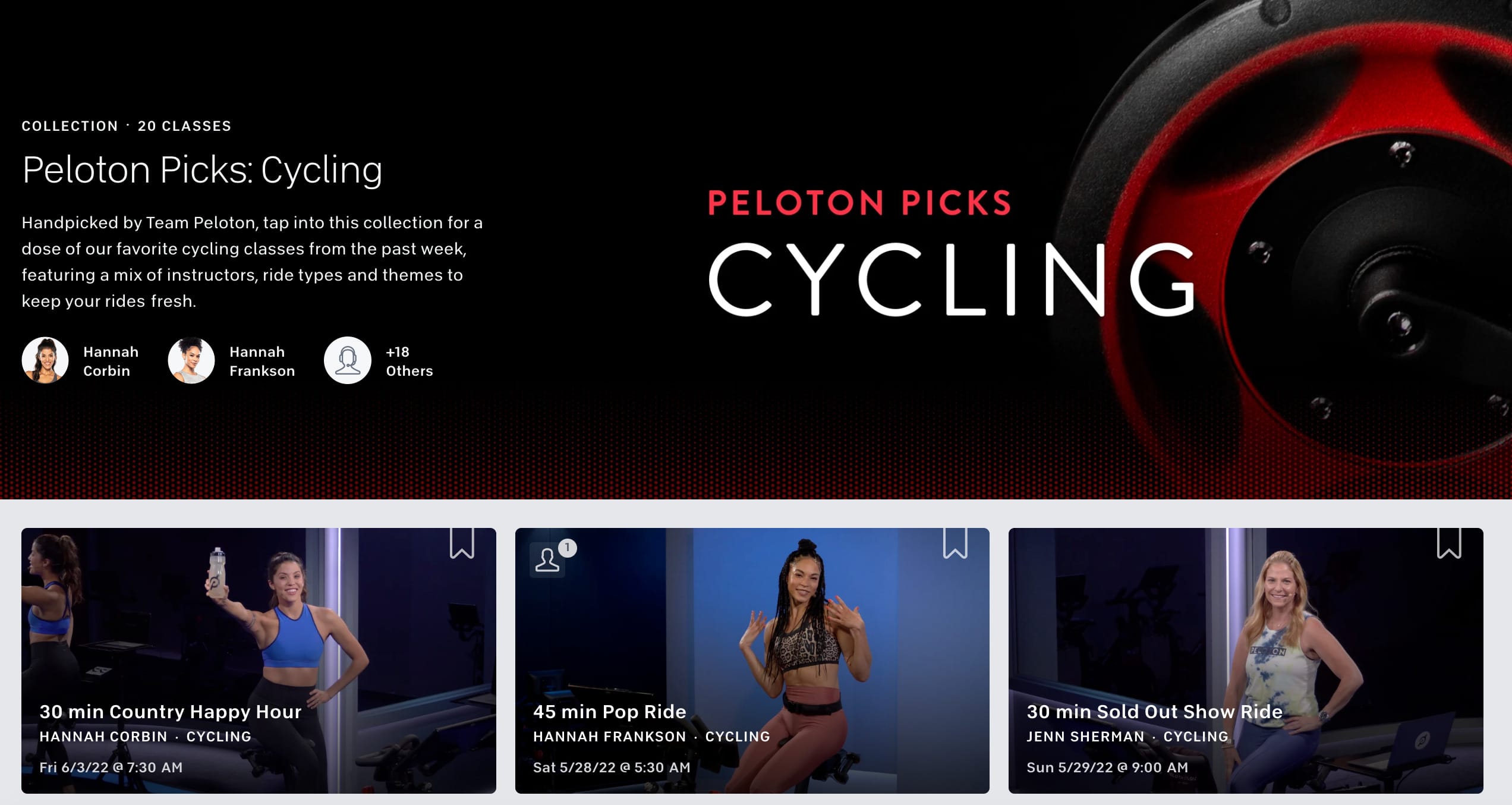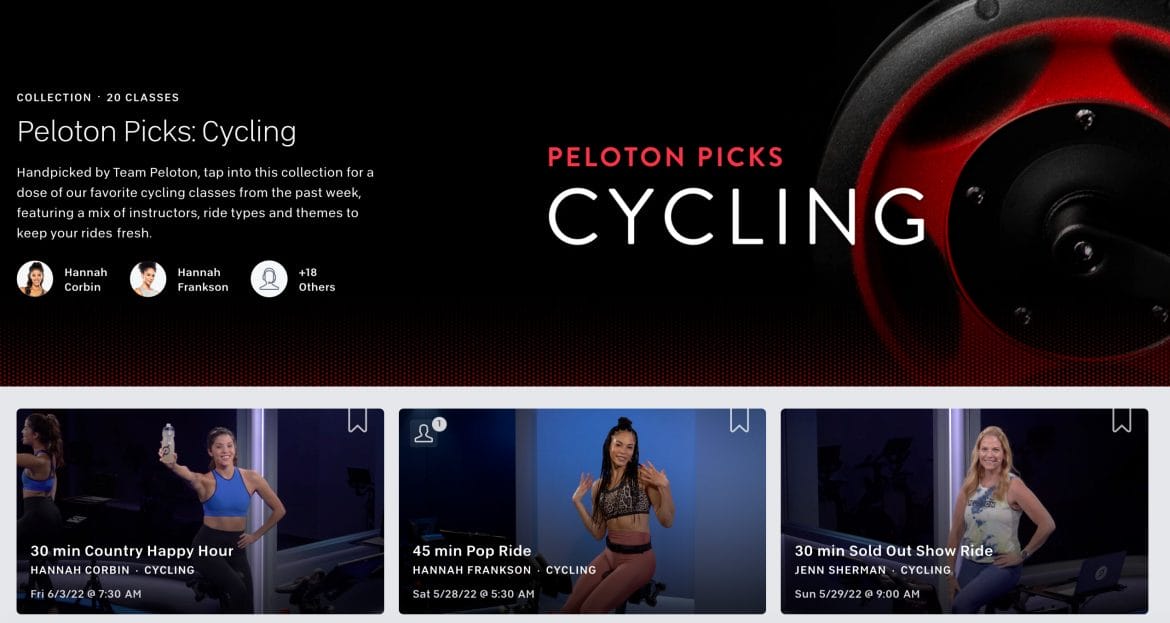 The idea seems to be that these collections will be updated each week moving forward as a kind of previous week (give or take) roundup of the top classes. Peloton has launched somewhat similar concepts in the past, such as the Your Weekly Training Plan with Rebecca Kennedy back in 2020, but that collection didn't end up being regularly refreshed.
You can find the Peloton Picks collections by navigating to the Collections tab on your Bike or Tread device, App, or web browser.
---
Want to be sure to never miss any Peloton news? Sign up for our newsletter and get all the latest Peloton updates & Peloton rumors sent directly to your inbox.