Peloton had a surprise announcement yesterday on social media of some special Peloton classes for Mother's Day, all of which will be taking place on Sunday May 9th.
Probably the biggest part of the announcement is a special ride with two instructors teaching it – a brand new Two For One class. Alex Toussaint & Jenn Sherman will be teaming up to teach a 45 minute ride, starting at 11:00am ET. The class is being described as "Join Jenn and Alex for a special Mother's Day-themed ride celebrating the moms who make the world go round!"
Peloton has had a handful of these two for one classes in the past. You can find a full list of previous two for one classes here.
In addition, Peloton will again be utilizing the new "Special Guest" leaderboard filter for this class. Olympian Allyson Felix will be riding live during this class – look for more classes with Allyson throughout the summer as part of the Champions Collection.
There will also be a live Barre class with Hannah Corbin taking place at 7:30am ET. If that's too early, you have a chance to catch an Encore session of it at 11:00am ET. This is the first live Barre class that won't be taking place on Wednesday evenings since Peloton started live Barre classes in March.
Finally, Peloton will have a live Yoga class followed by a live meditation class with Kristin McGee. The Yoga class will be from 8:00am – 8:30am, and the 10 minute meditation will start at 8:45am ET.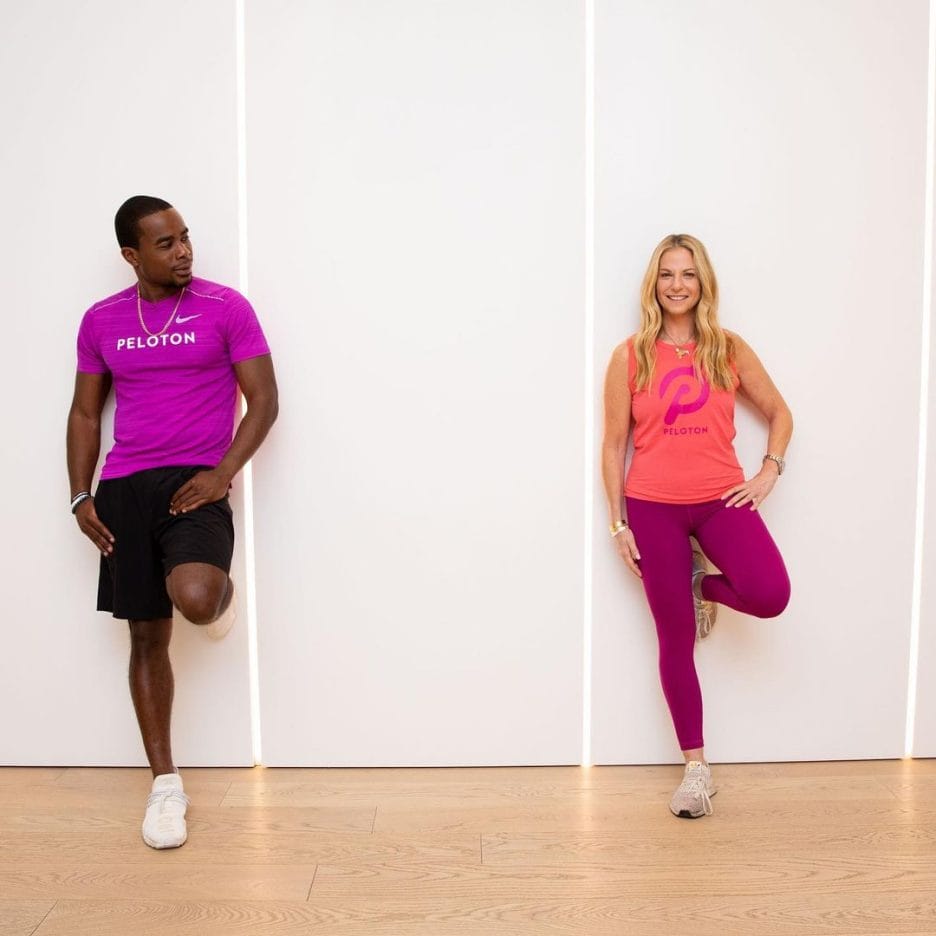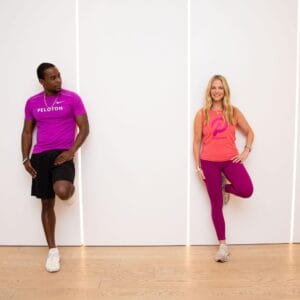 ---
Want to be sure to never miss any Peloton news? Sign up for our newsletter and get all the latest Peloton updates & Peloton rumors sent directly to your inbox.