During the month of May, Peloton is celebrating Asian and Pacific Islander Heritage Month. When the celebration was announced, Peloton teased some special artist series, saying the month would be celebrated "through music, themed classes and more". This will add to the growing number of featured artist series classes Peloton has in the catalog.
Yesterday, Peloton officially announced a series of Peloton classes with Blackpink. The KPOP Blackpink featured artist series on Peloton will feature a ride, yoga, and HIIT cardio class.
Blackpink Peloton Classes & Schedule & Workouts – Featured Artist Series
30 minute Blackpink Peloton Ride – Ally Love – 5/12/21 @ 7:30pm ET
30 minute Blackpink Peloton Power Yoga – Ross Rayburn – 5/13/21 @ 8:00am ET
30 minute Blackpink Peloton HIIT Cardio – Olivia Amato – 5/13/21 @ 10:00am ET (On-Demand)
Ally & Ross' classes will be live, while Olivia's class will be available on-demand. Olivia has already taped her class, and posted about it on social media:
According to Wikipedia, Blackpink (or BLACKPINK or BLΛƆKPIИK) "is a South Korean girl group formed by YG Entertainment, consisting of members Jisoo, Jennie, Rosé, and Lisa. The group debuted in August 2016 with their single album Square One, which featured "Whistle" and "Boombayah", their first number-one entries on South Korea's Gaon Digital Chart and the Billboard World Digital Song Sales chart, respectively."
You can stay up to date with who Peloton has previously featured on the artist series, and who is coming up next, with this handy page.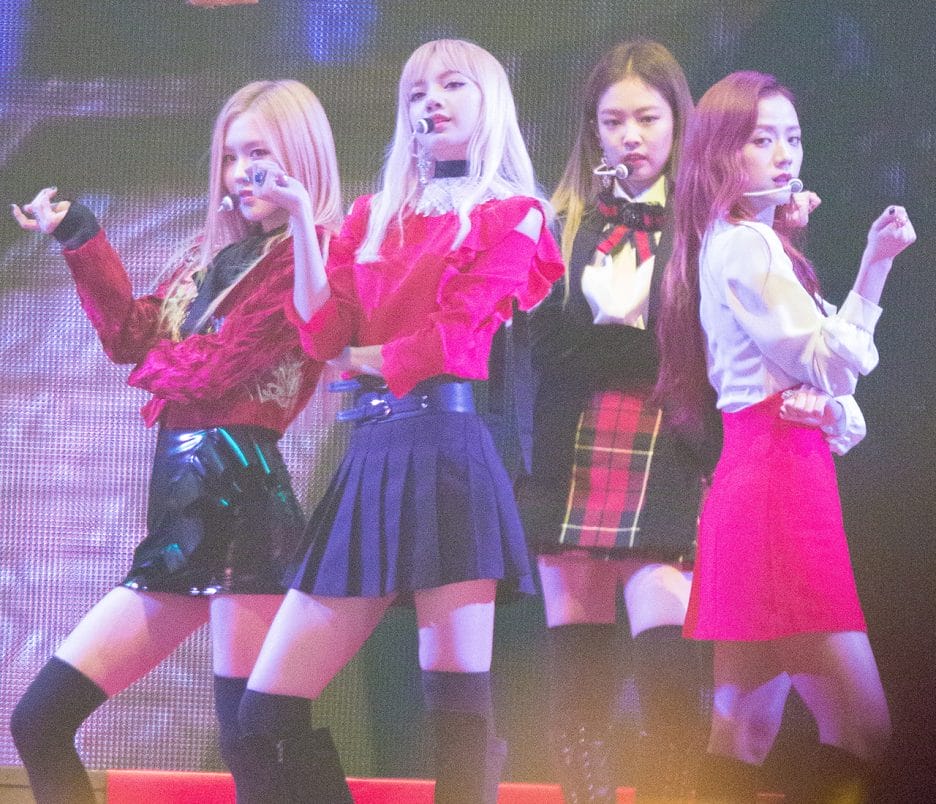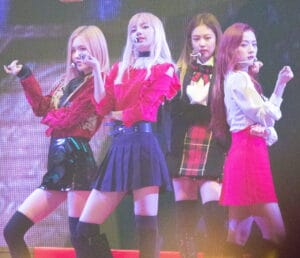 ---
Want to be sure to never miss any Peloton news? Sign up for our newsletter and get all the latest Peloton updates & Peloton rumors sent directly to your inbox.