Peloton is preparing to release a fresh apparel line featuring members' favorite instructor quotes. Peloton teased the news via the Peloton Apparel Instagram stories.
The short video starts off with the title "We Asked." Underneath is a previous Peloton Apparel post asking for member submissions of their favorite instructor quotes:
What's up, Peloton?! We're working on something special and want your help. Have a fave instructor quote? Let us know below or tap into our stories to tell us.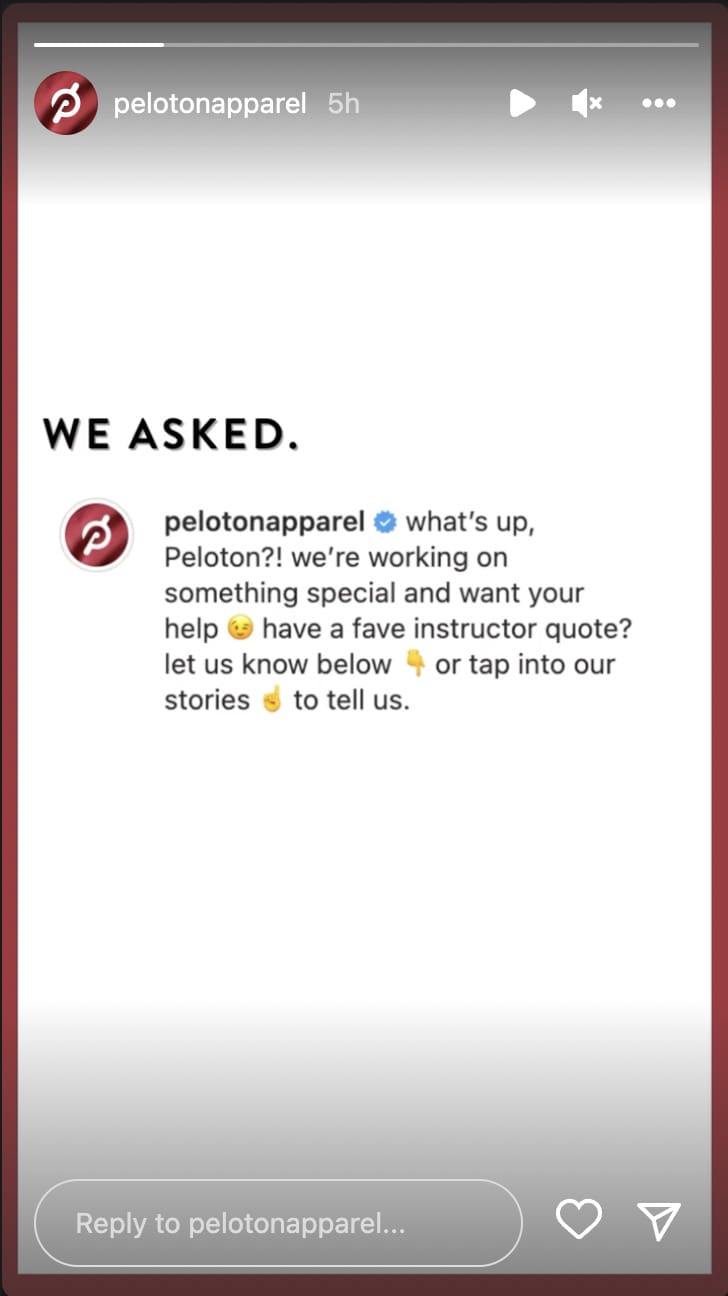 The video then says "You answered" and transitions to an array of member submissions. Interestingly, most of the comments in the video are quotes from instructor Jess Sims. Some of the submissions included:
"You don't have to, you get to."
"How you do anything is how you do everything."
"You can do hard things."
"It's going to be tough, but you are tougher."
"No ego amigo."
"Line 'em up, knock 'em down."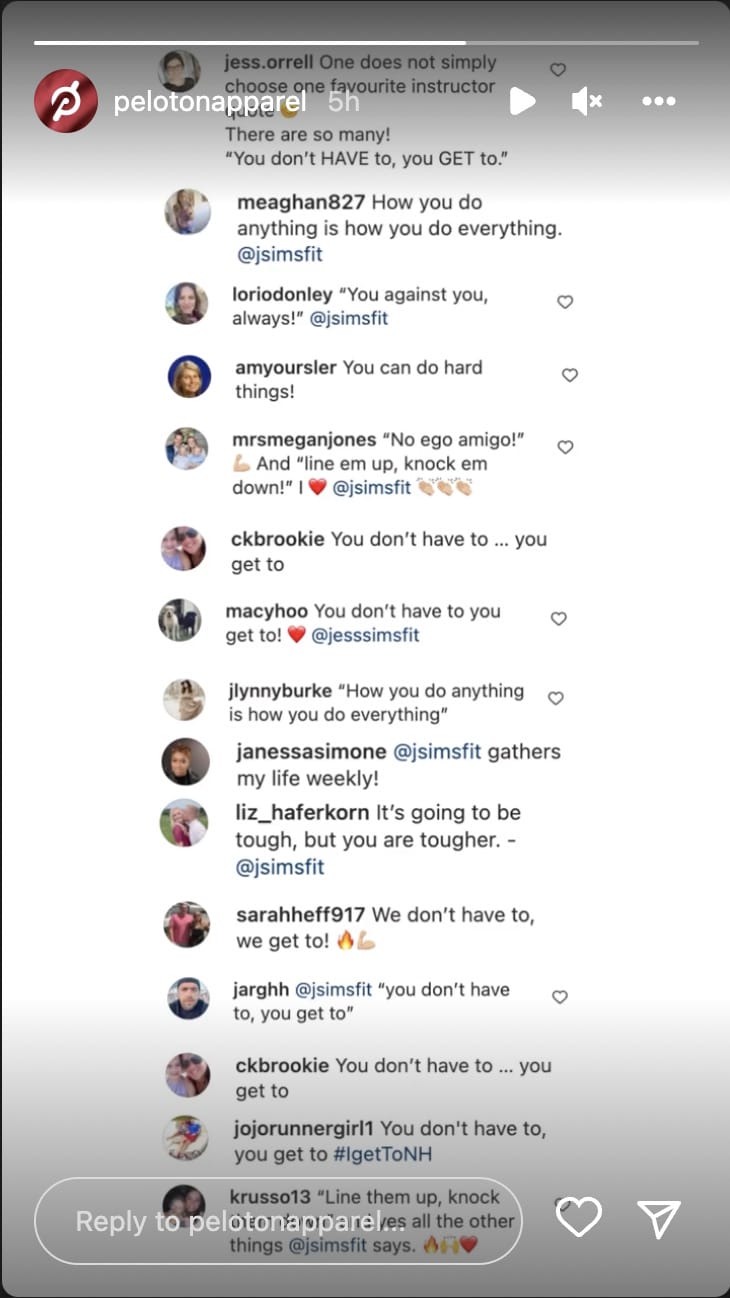 The video ends with the date of "8.30," indicating that the new collection will drop this coming Tuesday, August 30.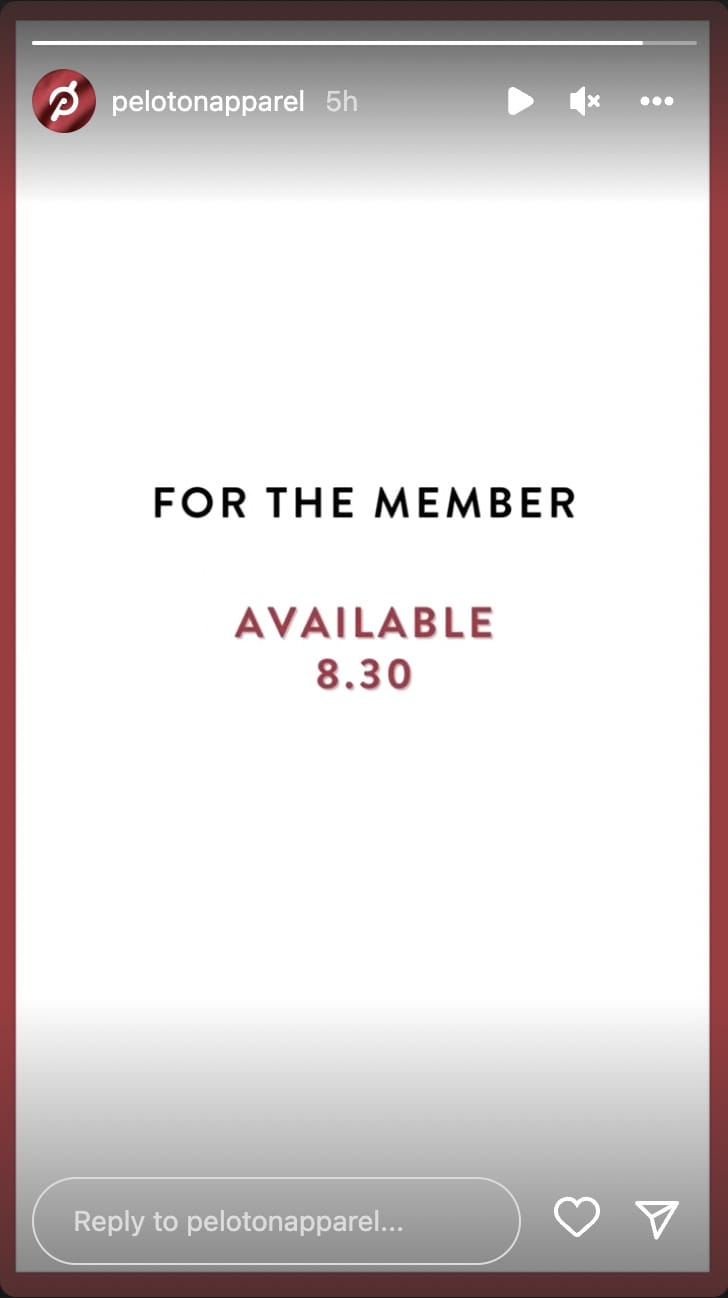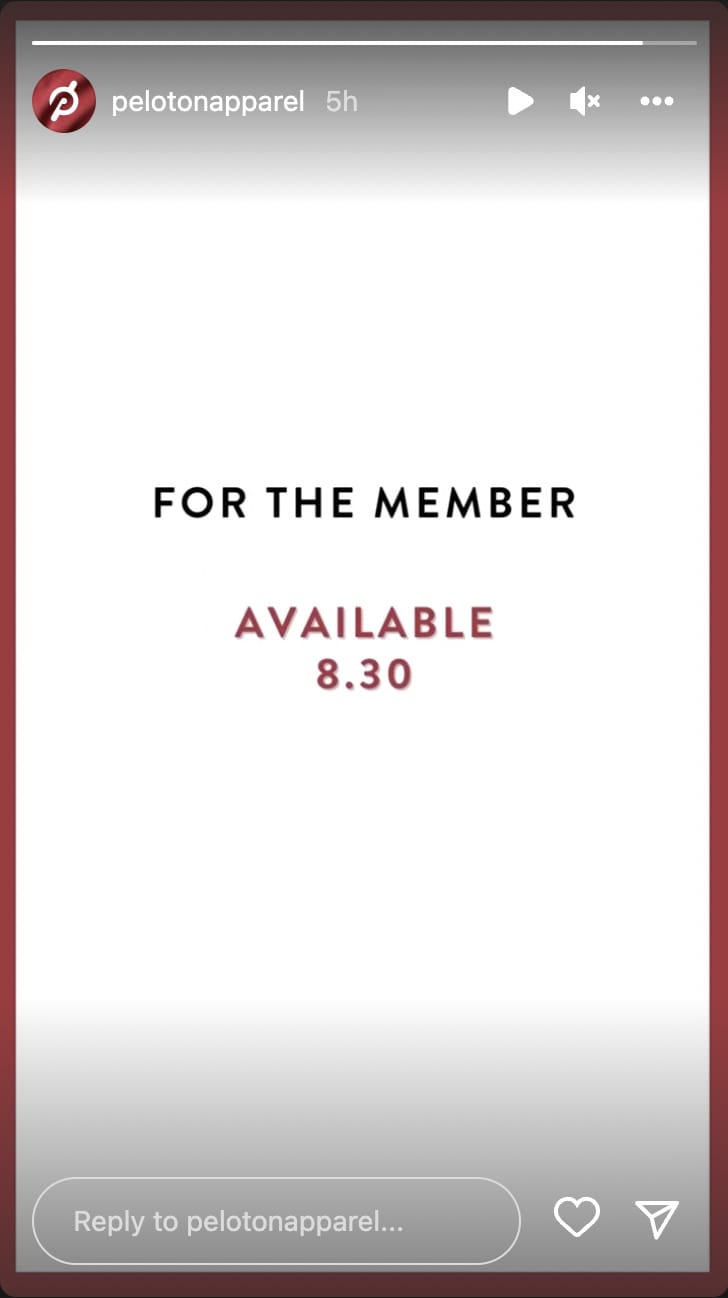 This will be Peloton's second apparel line featuring instructor quotes. Years ago Peloton released a very popular line of apparel featuring a quote by each instructor. Though the collection is no longer available directly from Peloton, you can still find many of the items on resale sites. In addition, many of the instructors still wear the apparel from time to time in their classes.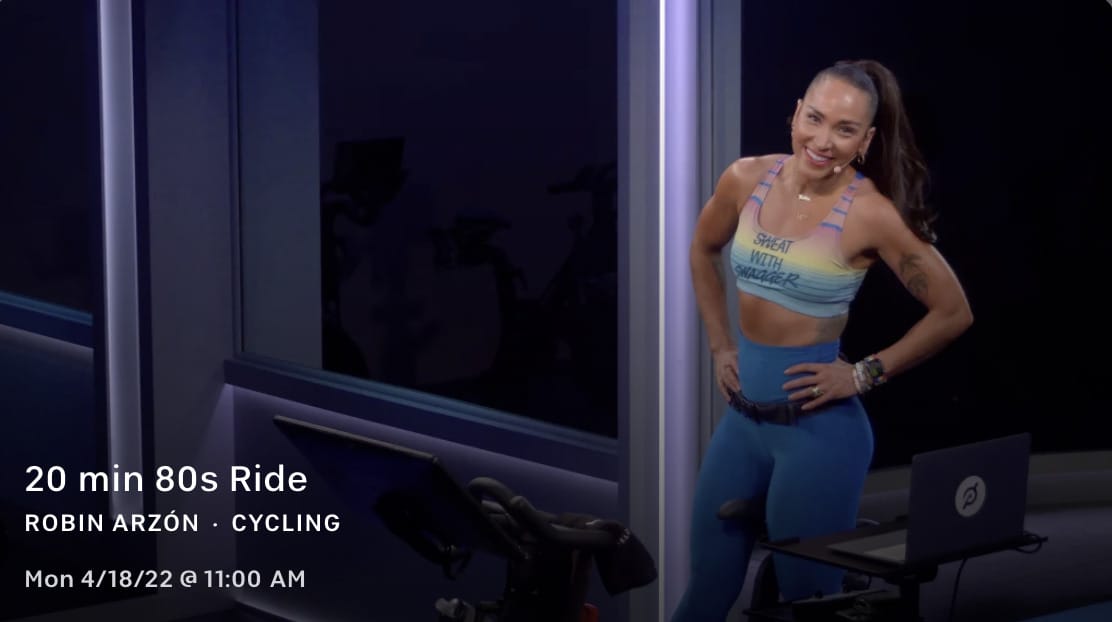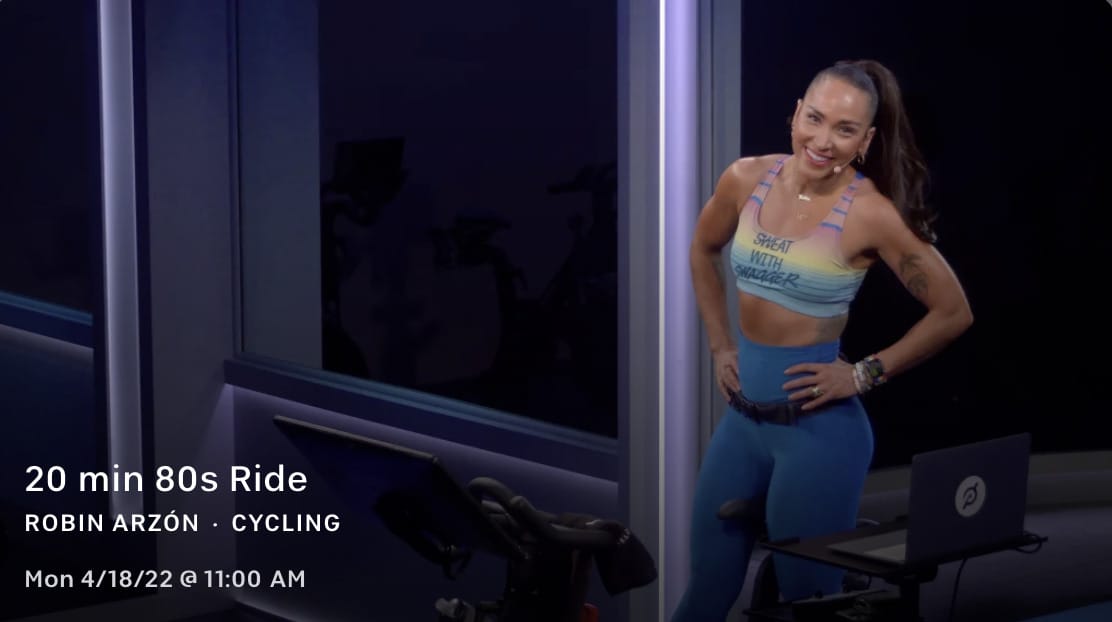 As of this week select Peloton Apparel is available via Amazon (along with the original Peloton Bike, Guide, and accessories), but it is unclear whether this newest collection will be available for purchase from Amazon or solely from Peloton.
Be sure to check out the Peloton Apparel website on Tuesday, August 30 if you're interested in this latest collection! What instructor quotes are you hoping to see featured?
---
Want to be sure to never miss any Peloton news? Sign up for our newsletter and get all the latest Peloton updates & Peloton rumors sent directly to your inbox.