Peloton has filed documents with the FCC indicating there is a potential updated tablet for the original Peloton Bike in the works. The new monitor has been given the FCC identifier of 2AA3N-RB1VO2, also known as Model PLTN-RB1VO-2. This appears to be an update to the 2AA3N-RB1VO Peloton tablet, which was filed with the FCC in 2018.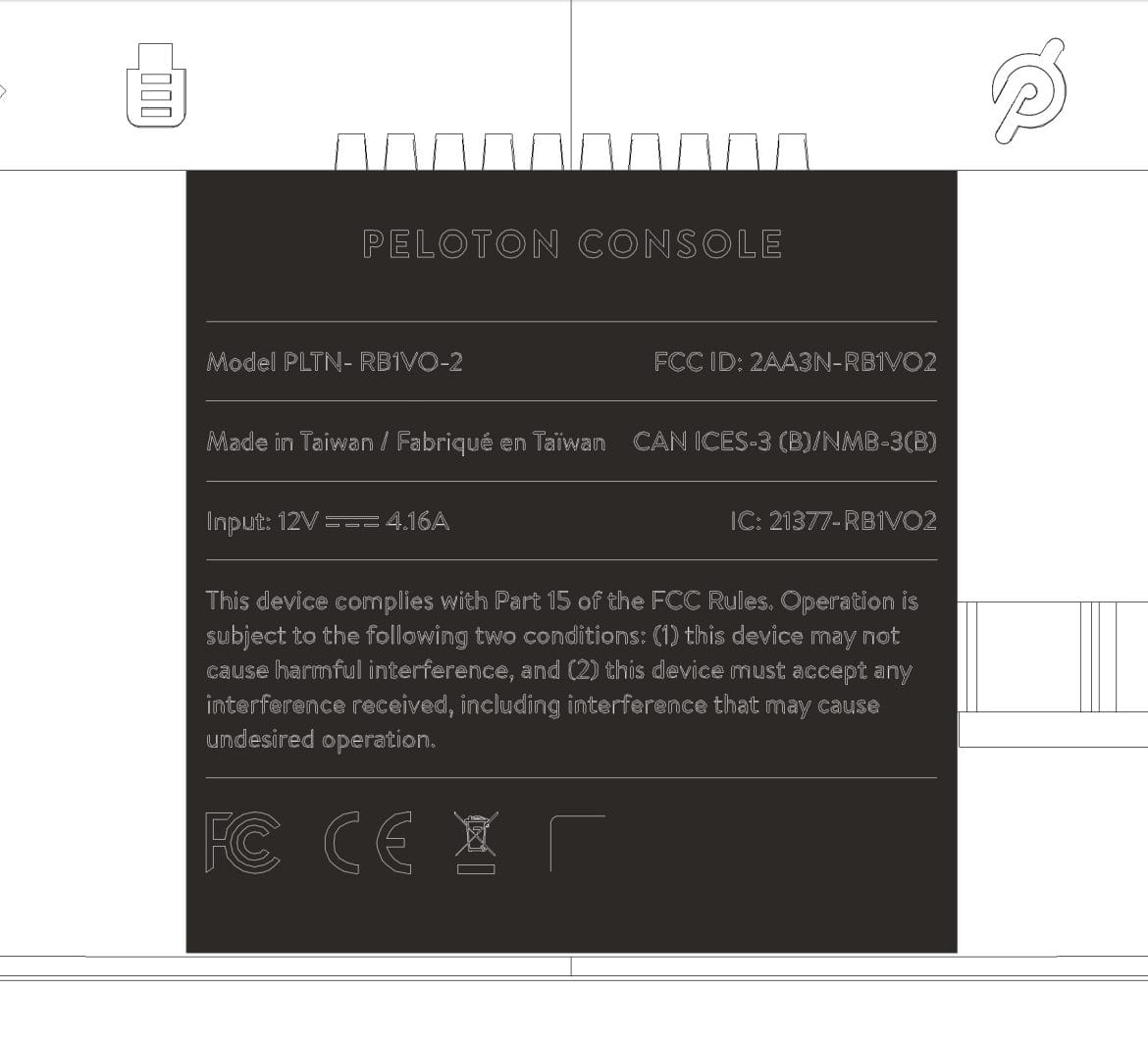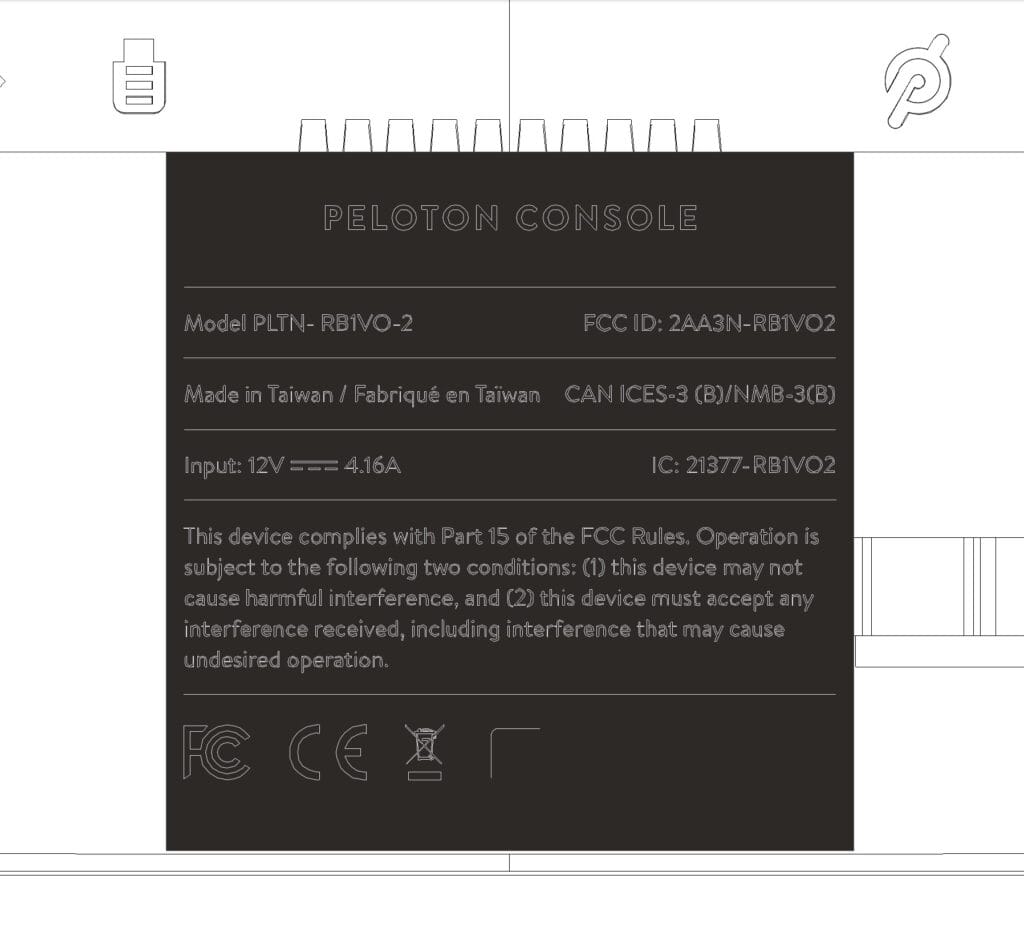 At this time, the documents filed do not reveal any of the specs or images. Those are still not public yet as they were granted a short-term confidentiality window – allowing them to remain private for 180 days. This does mean it is likely the new tablet would be in production and in use by the end of 2021.
Based on the limited information available at this time, we are not able to tell if the 2AA3N-RB1VO2 is a true 3rd generation tablet & screen for the original Peloton Bike, or a simple refresh of the existing 2nd generation screen.
Last month, Peloton also filed documents with the FCC indicating there is a 2nd generation screen on the way for the original Peloton Tread+. Those documents revealed the new Tread+ monitor would be getting an upgraded CPU & graphics capability. Based on what we know of those specs for the 2nd generation Tread+ monitor, that means this updated original Bike monitor could be getting updated CPU & memory as well. If nothing else, the upgrades could be simply because they are more modern components that are easier for Peloton to source now.
A new generation screen doesn't mean existing screens immediately would be rendered obsolete. To date, this has only happened once – when Peloton stopped software updates for the 1st generation Peloton Bike screen. This took place in 2019, and Peloton offered a discounted upgrade program for anyone impacted by the change.
You can find all the FCC documents for the Peloton 2AA3N-RB1VO2 tablet here.
---
Want to be sure to never miss any Peloton news? Sign up for our newsletter and get all the latest Peloton updates & Peloton rumors sent directly to your inbox.