Update – Ben has now shared that he is flying to meet up with Jess Sims to record new guided scenic classes as well. At time of publishing, they have not shared where they will be filming at.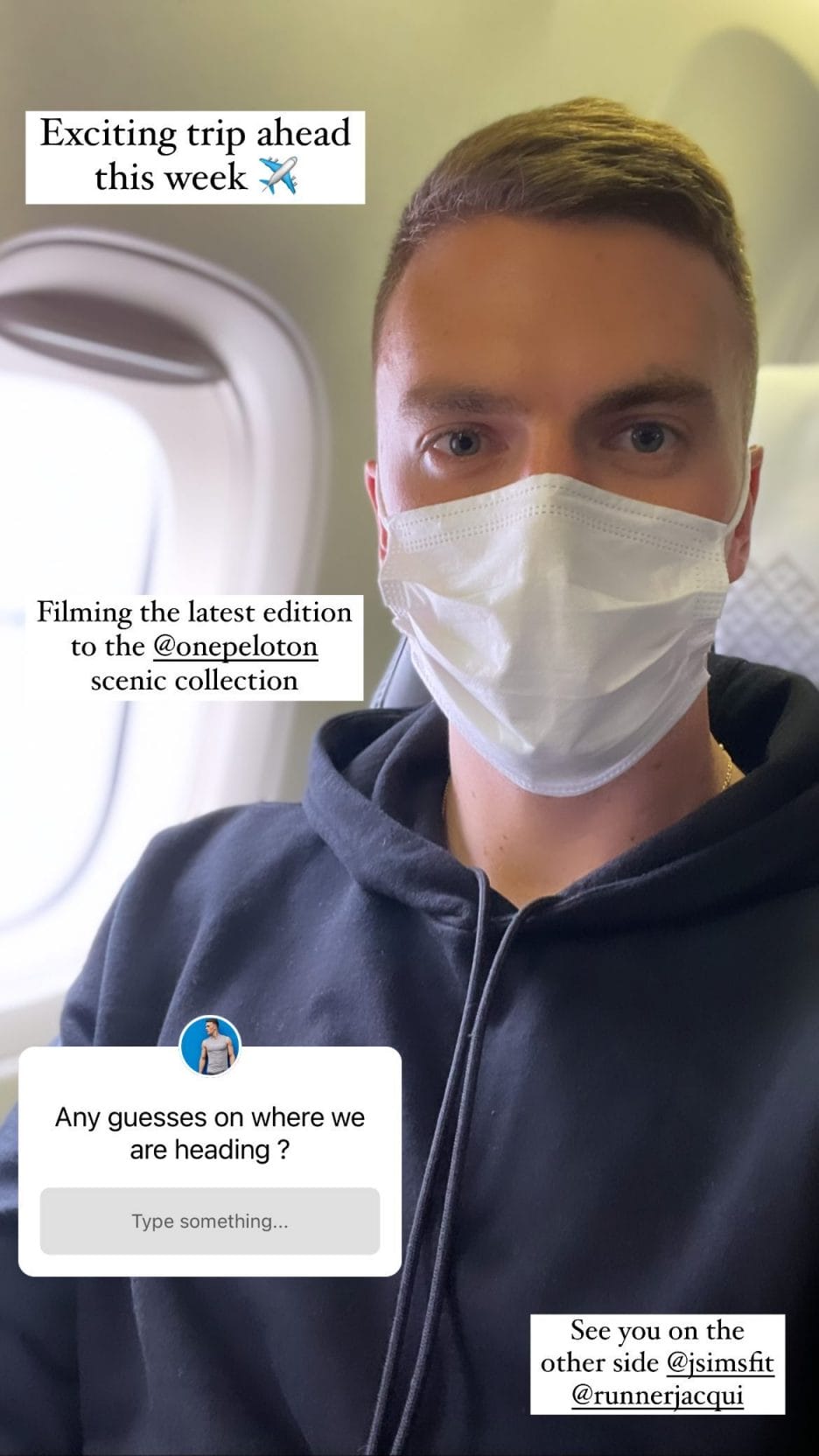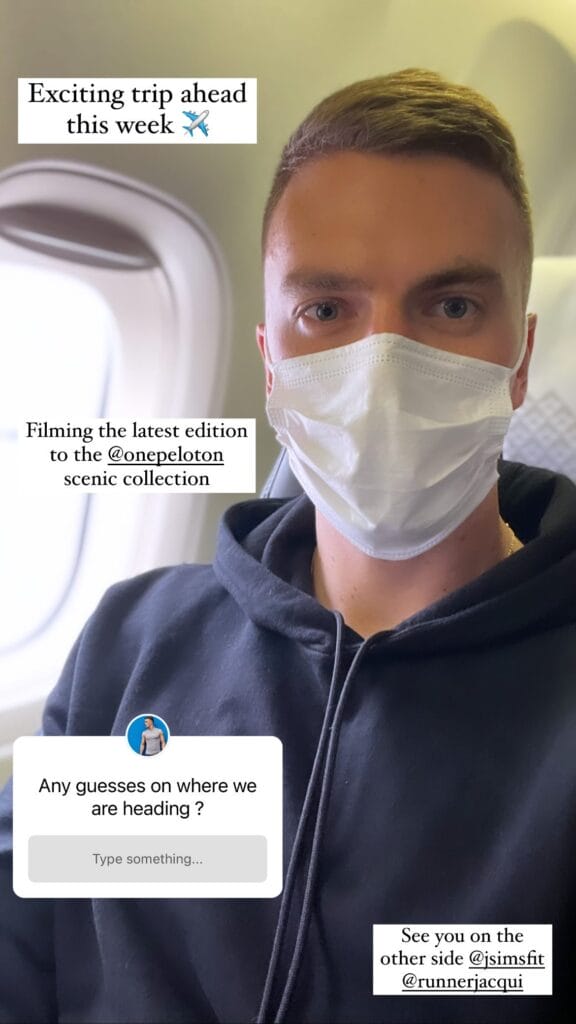 At Peloton Homecoming 2021, Peloton announced that they were completely revamping their scenic content. This included the creation of 3 new scenic types of classes: distance-base, time-based, and instructor led classes (or guided). To the dismay of many, this also included the removal of all the old scenic classes.
For fans of the new types of scenic classes, the one downside has been the lack of new additions. In particular, there are only 4 scenic guided runs, and 3 scenic guided rides. Thanks to Jess Sims, we now know there will be at least one new one being added.
During her Instagram Live session yesterday, as well as in the class pre-show for her bootcamp, Jess Sims let people know that she would be off the schedule for the next two weeks or so. The reason she gave is that Jess Sims will be filming a new Peloton guided scenic run (& hike). It's not known right now if any other coaches are in the process of filming new scenic classes or not, or if it is just Jess Sims.
Several other instructors are also currently off the schedule working on a secret project – although it is suspected those instructors are working on Usher Dance Cardio classes, and not scenic classes. Ally Love confirmed via Instagram this week that she was in New York working on content as part of the project she was working on in place of her normal live classes.
You can find a list of all of the new Peloton scenic rides here, and all the new scenic runs here.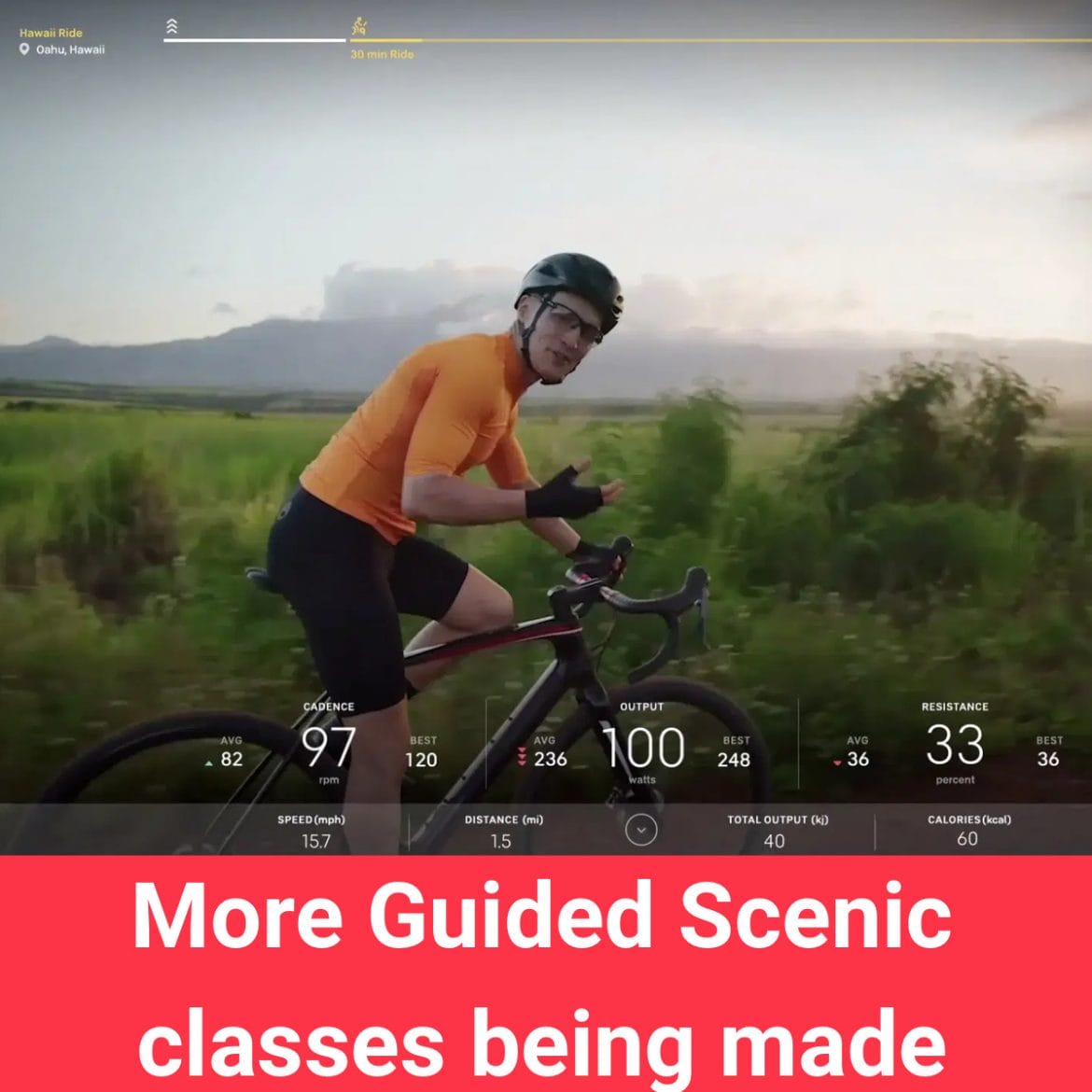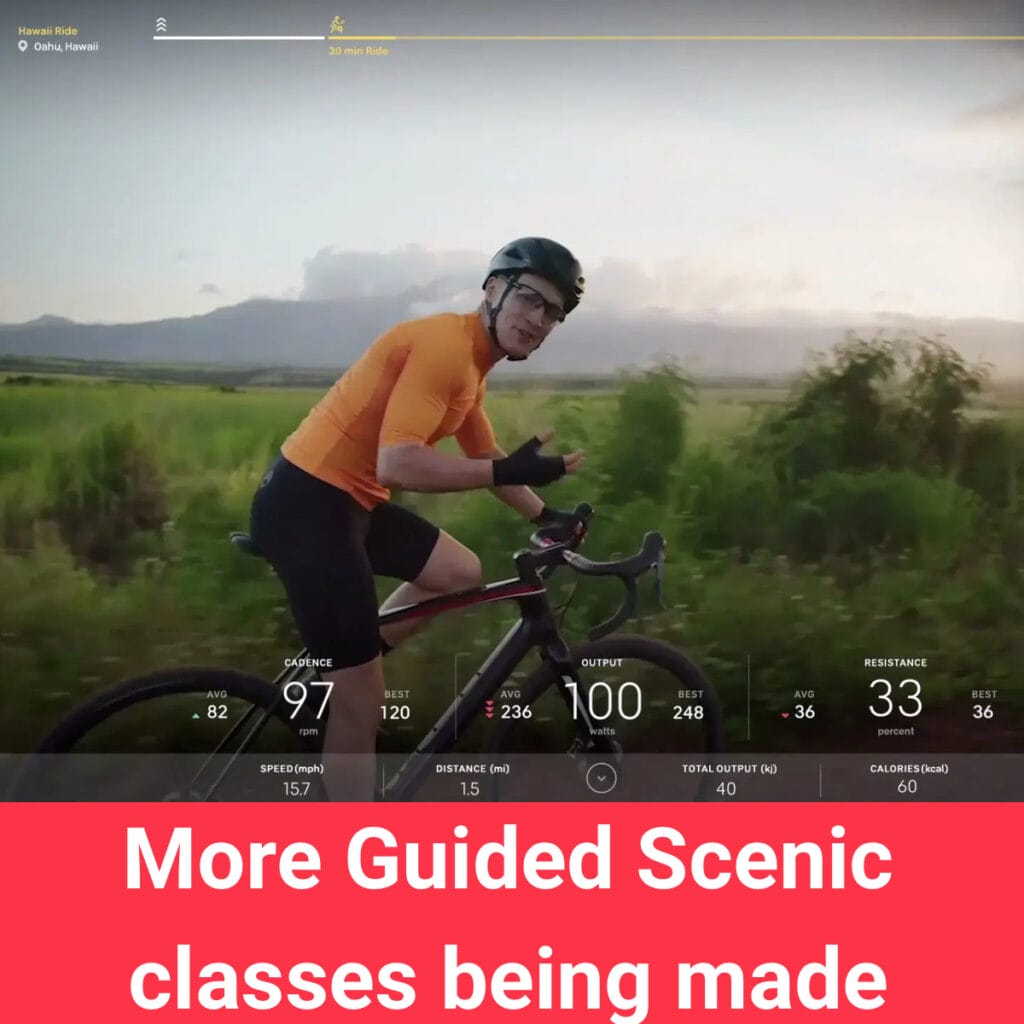 ---
Want to be sure to never miss any Peloton news? Sign up for our newsletter and get all the latest Peloton updates & Peloton rumors sent directly to your inbox.