Update: Peloton officially made the announcement on September 30th.
There's a chance the Peloton Tread team will have a new instructor soon. New images appear to show that Jess King will start teaching Peloton Tread and/or Bootcamp classes. The images, shared with us by @pelotongoals on Instagram show Jess King in what appears to be the PSNY Peloton Studio New York tread production studio, leading a class on the Treadmill.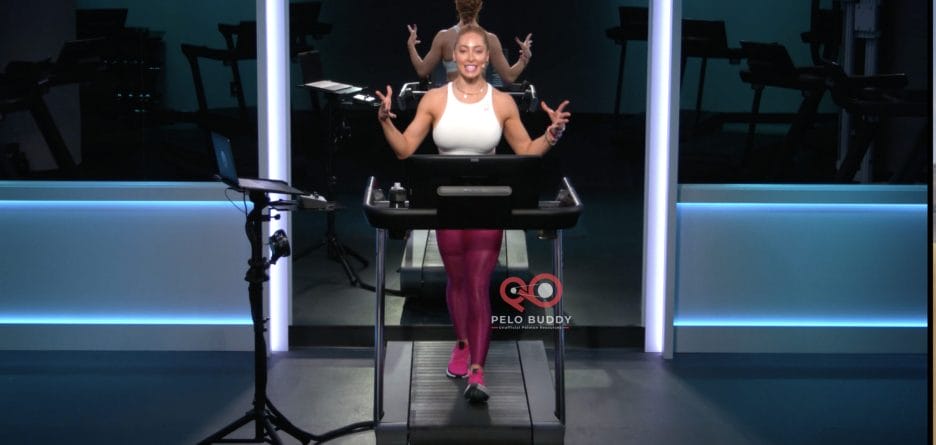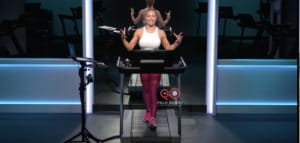 On Sunday, additional information surfaced that appears to further confirm these rumors. An anonymous source emailed us a photo that appears to show a Jess King pre-run warm-up stretch. This looks like a regular class in the on demand library, except it isn't available yet.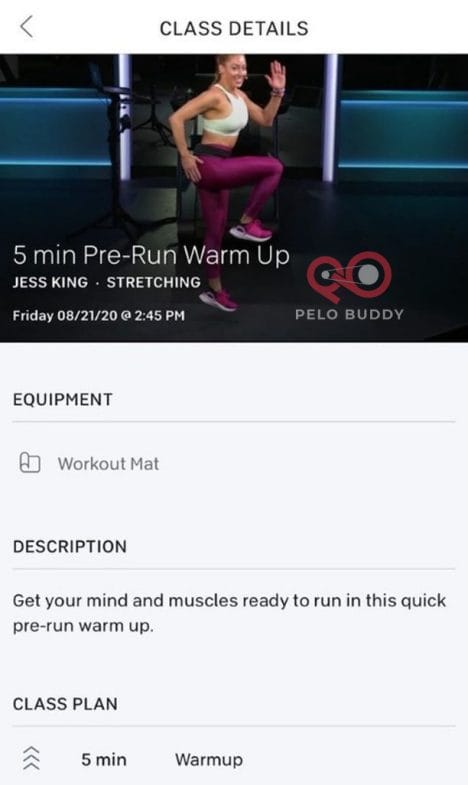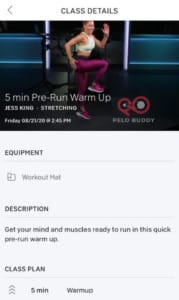 It's worth noting that the existence of these images does not necessarily mean for sure that Jess King will become a Tread instructor. The company experiments with lots of things, so this could be nothing more than a test, or trial run of something that will never see the light of day. Alternatively, this could be a class that is soon to be introduced to the on-demand library as part of the official announcement of Jess King as a Tread instructor.
We'll keep an eye on this and be sure to share updates as we find out when it's official, or if we receive any intel confirming for sure this was just some sort of internal test.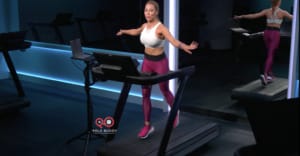 ---
Want to be sure to never miss any Peloton news? Sign up for our newsletter and get all the latest Peloton updates & Peloton rumors sent directly to your inbox.