Jess King has set her sights on becoming a professional DJ, performing under the stage name DJ Yass King
King recently made her debut as a DJ, as she performed at the Highside Workshop in New York. Her set was in support of her wife Sophia Urista's band the Jelly Club.
The set took place on April 1, 2023. Jelly Club played at 9:00pm, and then Jess King (performing as DJ Yass King) went on at 10:30pm. Also playing that night were Kahiem Rivera & DJ BurnE.T.
Jess posted about the set back in April, saying:
And a DJ was born. 🪩


Still on a high last night from debuting with none other than @sophiaurista and @jelly_club_. I've been dreaming about this moment for a long time, thanks babe, for being the kick in the pants I needed to pop this cherry! This endeavor just feels right and SO GOOD!


You like my ride playlists? Just wait until you see experience my live sets. 🕺 Thank you to everyone who came out to support last night, love all of you so much. When's the next one?🔥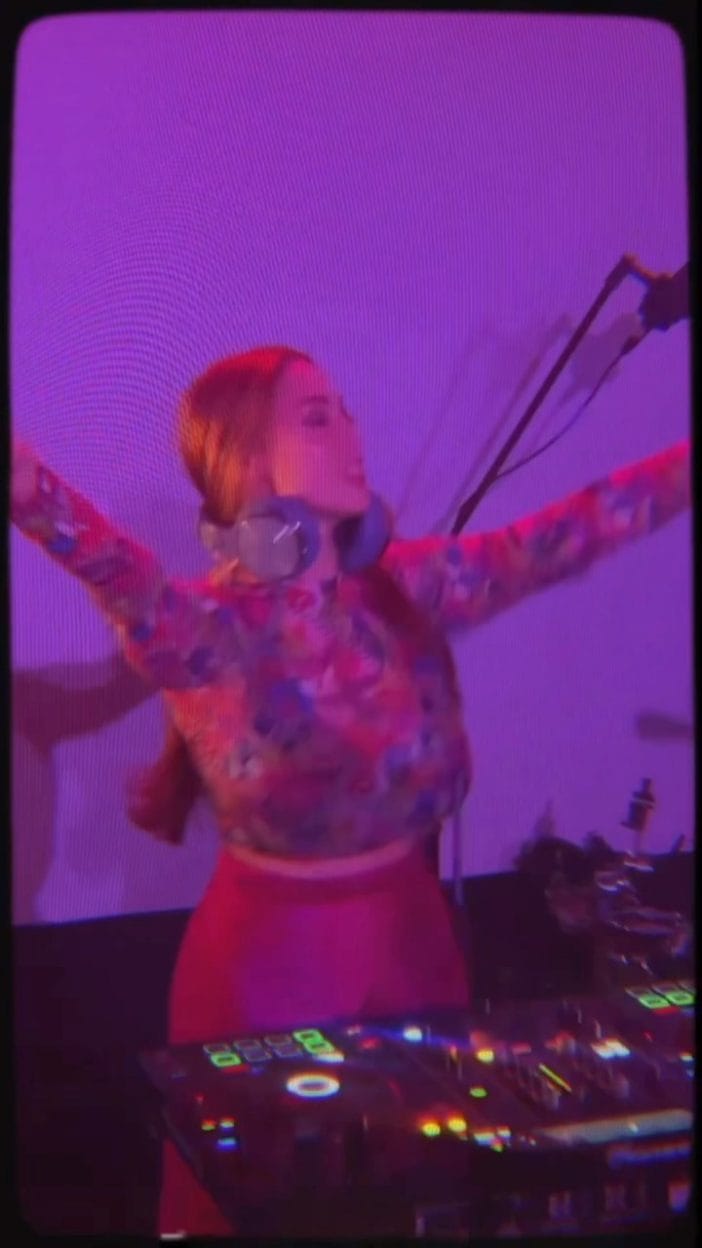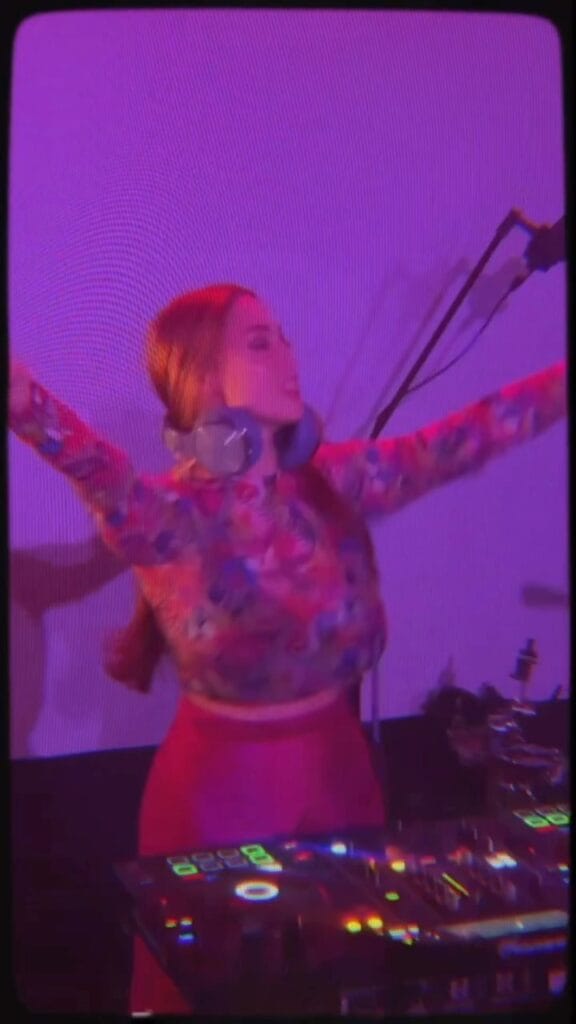 Note that this news does not mean she is leaving Peloton or stepping back from Peloton. Jess is just joining other Peloton instructors in taking second jobs outside of Peloton (like Ally Love joining the Today Show and Jess Sims joining Good Morning America.)
Jess King teased this new path back in February, when she posted on social media to "Say Hello to DJ Yass King":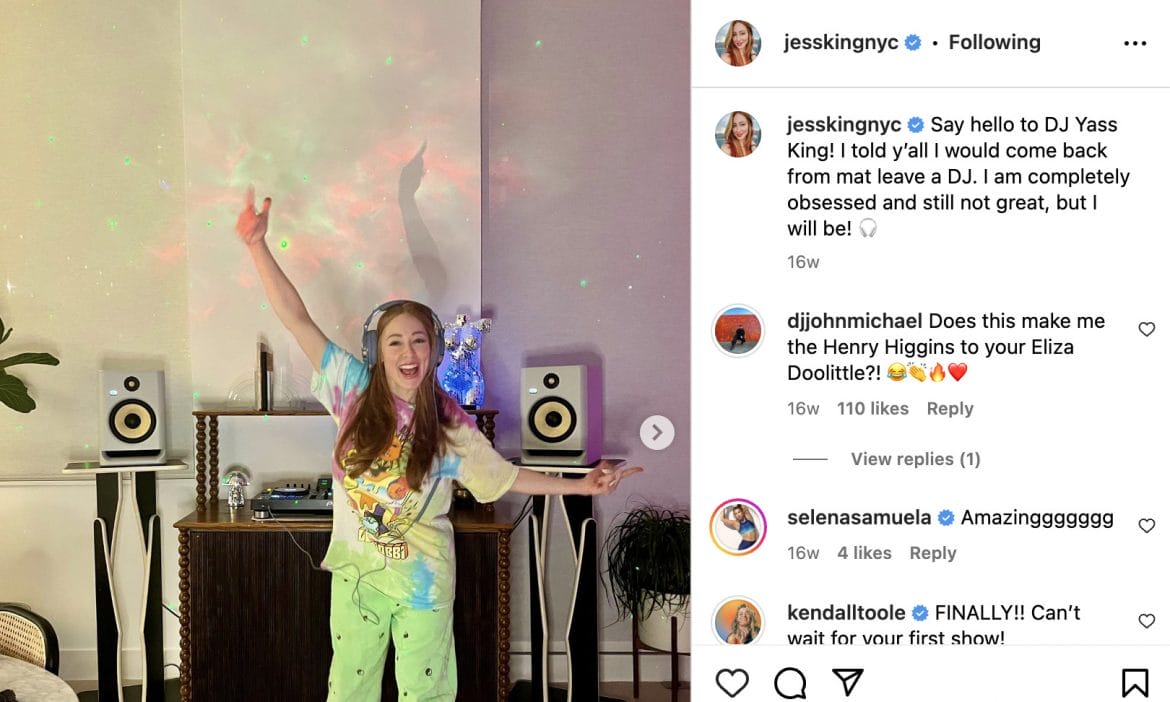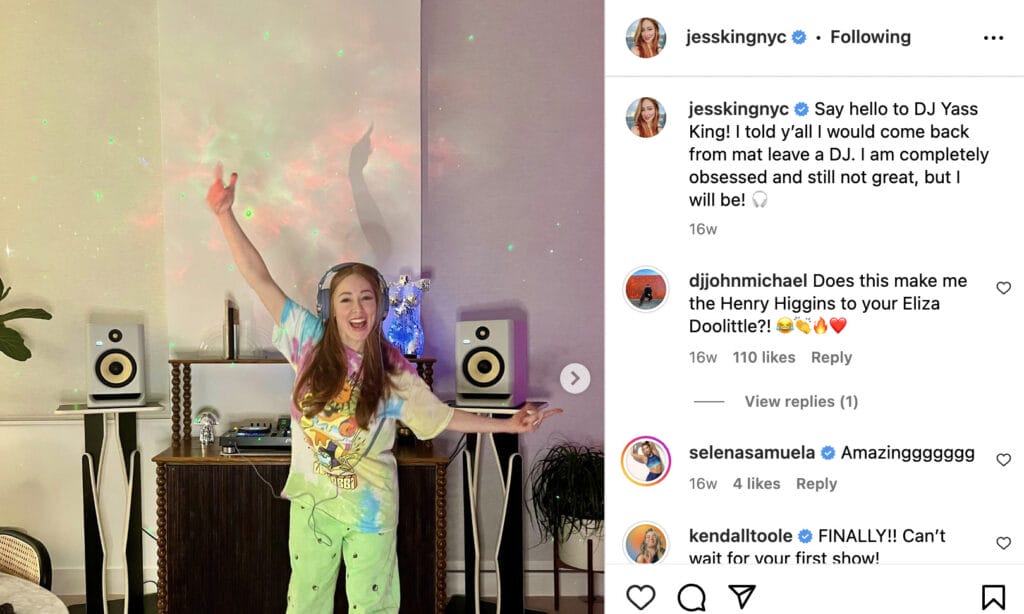 More recently, Jess shared that she got to be behind the scenes at Coachella for the set of DJ LP Giobbi. Jess said that she was one of her favorite DJ's, and that she "Can't wait to open for you one day!"
Jess King has long been interested in the EDM genre. Last year, Jess launched her "EDM EDU" class series, which is a multi-class series where she educates members on electronic house music and the differences between the categories and sub genres.
EDM EDU recently returned for another season, with Jess and DJ John Michael giving a peek behind the curtains in a recent social media post. They shared that in this season of EDM EDU, they would be focusing on different record labels.
This news was first reported by EDM.com earlier this week.
---
Want to be sure to never miss any Peloton news? Sign up for our newsletter and get all the latest Peloton updates & Peloton rumors sent directly to your inbox.