During Jess King's 7/13/22 5:00 pm EST House Ride she announced that it was the inaugural class in a four part, four week EDM EDU series! Throughout the series Jess King will educate members on the intricacies of electronic house music and the differences between the categories and sub genres. The first ride of the series focused on house music and party prep!
Jess King announced the series on her Instagram after the ride – you can see her announcement here.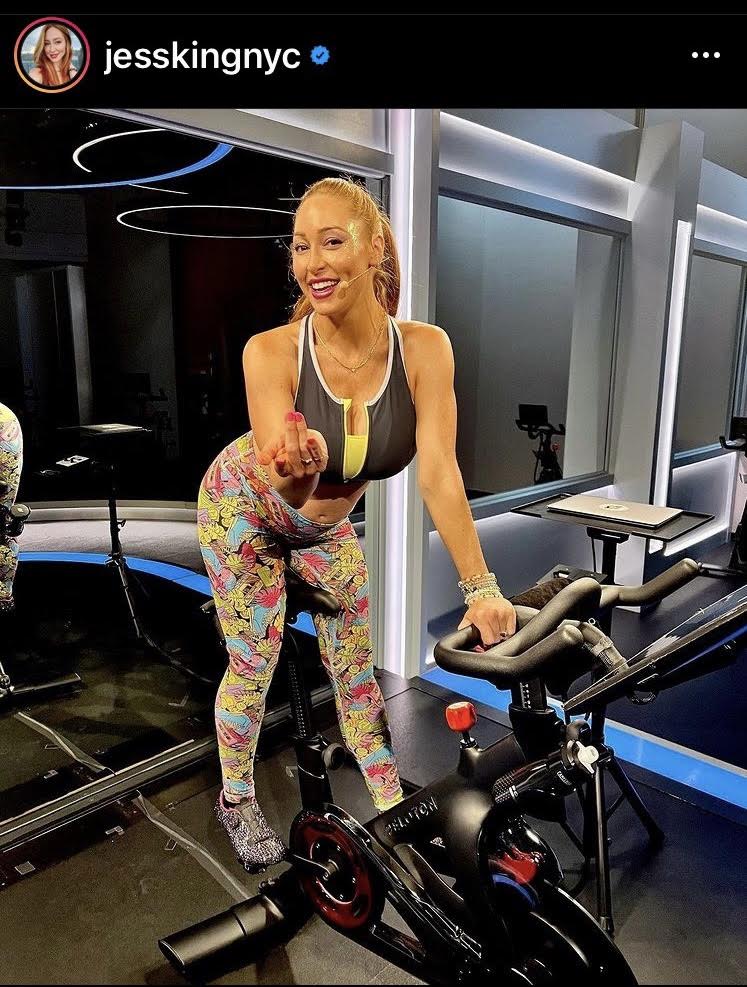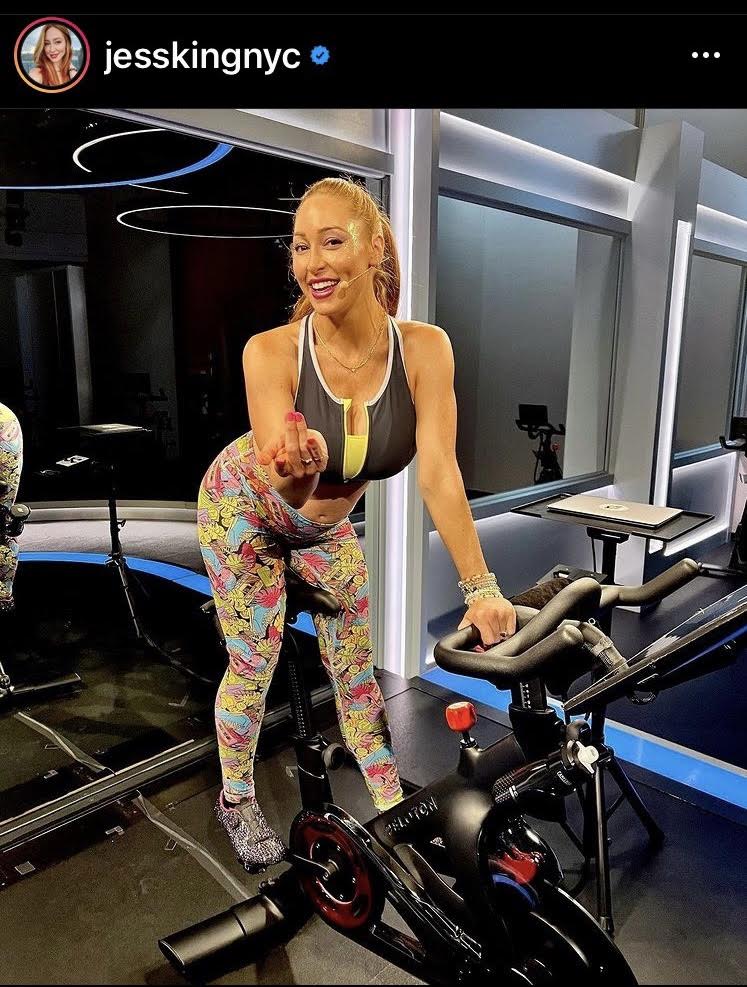 Jess King writes:
ICYM- Tonight kicked off the Jess King EDM EDU Series- 4 rides over the next 4 weeks that break down the different categories of electronic dance music and their sub genres. PLUS, I'm giving you the 411 on how to have a successful dance floor experience; from how to prep for a party, to how to work a room, dance floor etiquette, and being festival ready. As your dancefloor Fairy 🧚🏽‍♀️ Godmother, I feel that it is my duty to sonically and socially educate you on all things Dance Music. 🪩


Tonight we explored House Music and party prep. Take this 30 min ride for a breakdown of all the House Music genres; Disco, Deep, Progressive, Tech, Slap, Acid, Tropical, and Latin House and for tips on what to have in your fanny pack and the do's and don'ts of what to wear. 🎶
The next ride of the series will take place on July 20th at 5:00 pm EST with a focus on techno music!
Will you be joining Jess King for the next installment of EDM EDU?
---
Want to be sure to never miss any Peloton news? Sign up for our newsletter and get all the latest Peloton updates & Peloton rumors sent directly to your inbox.