Update – Peloton released an updated version of the Peloton app with a fix for preloading & downloading classes on December 8, 2022.
Peloton has acknowledged a bug with the iOS App that prevents the preloading of classes following the iOS16 software update. Peloton has posted an official incident report to the status channel saying that they are currently investigating the issue.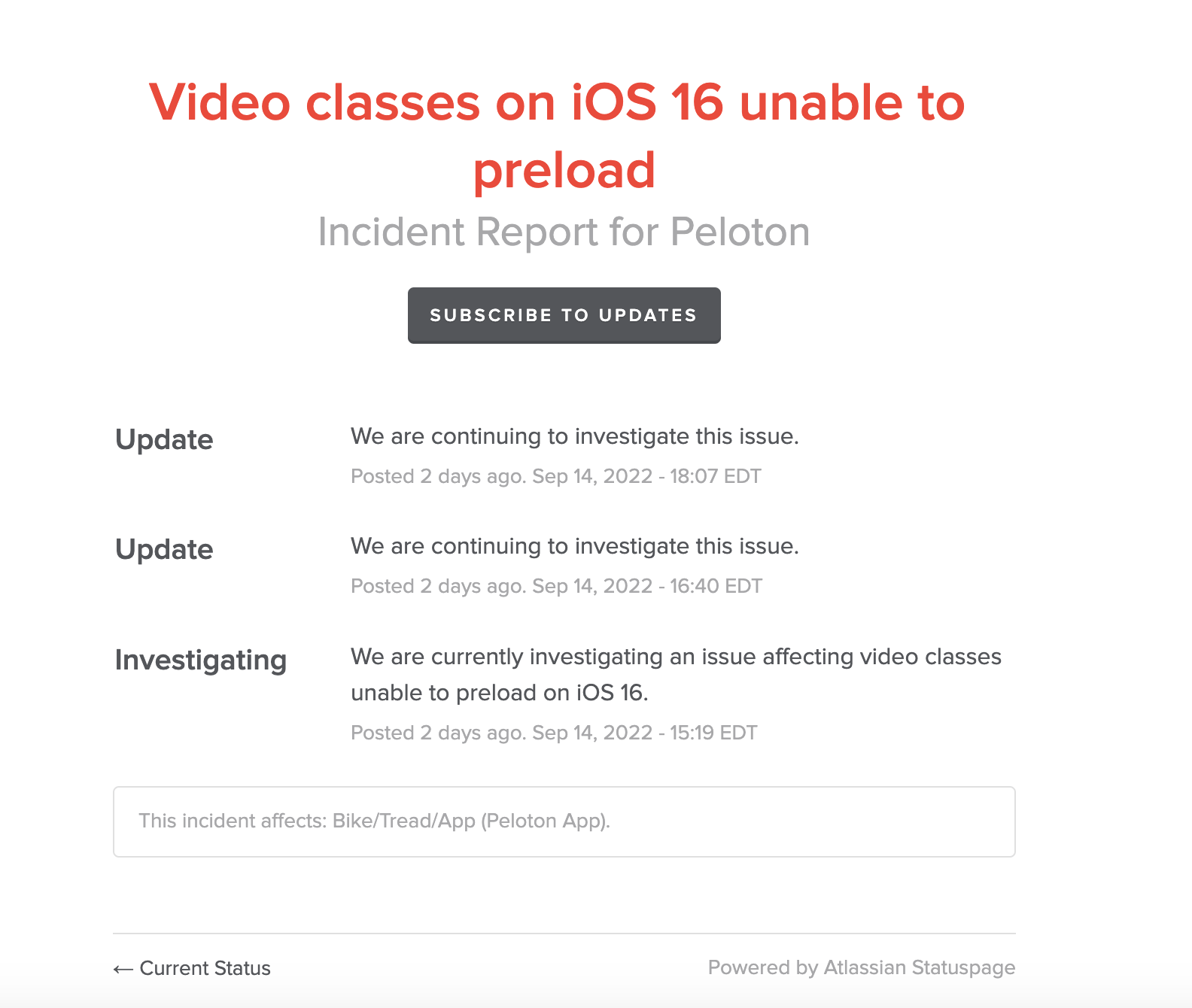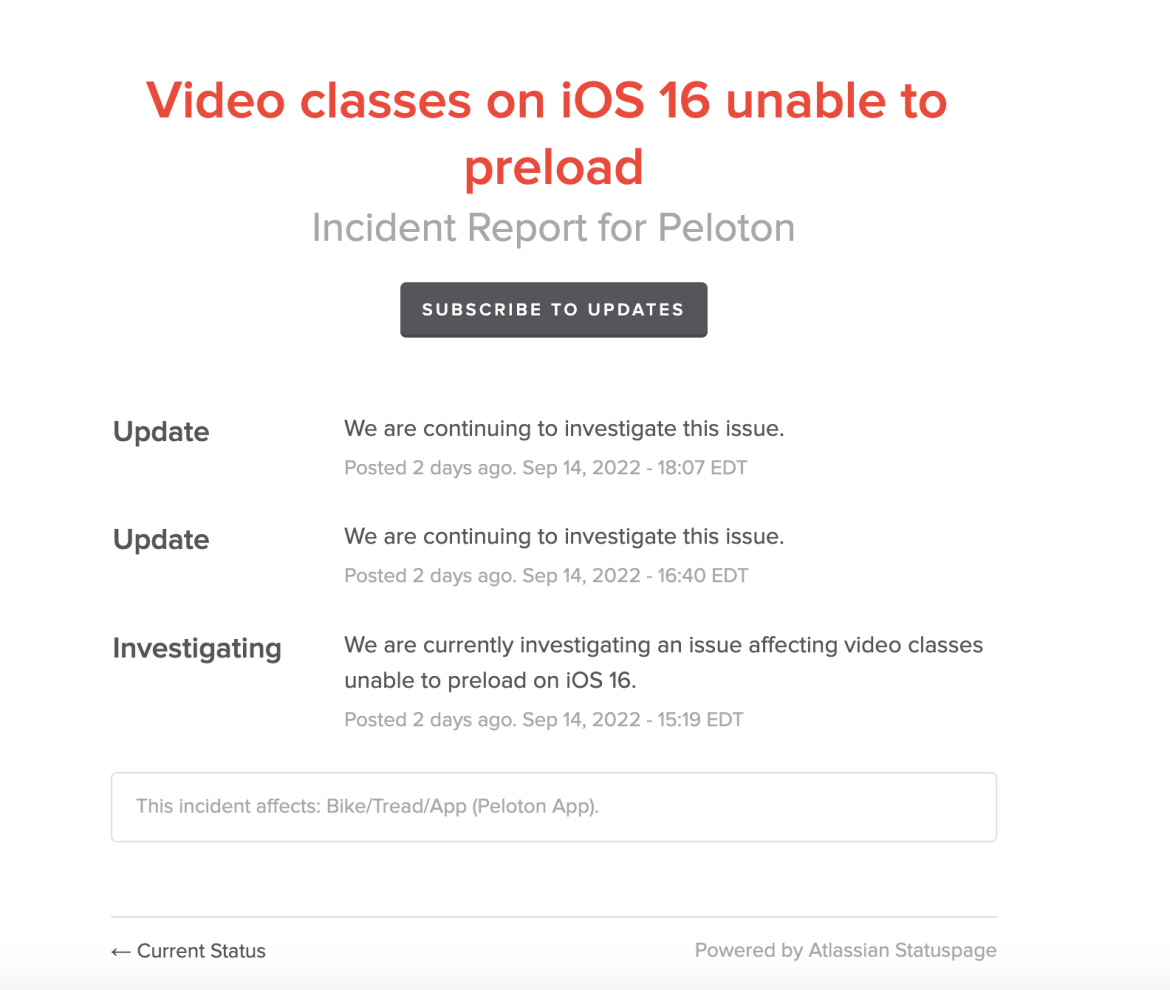 The preloading feature first launched on the iOS App back in 2019 and allows members to take a class (mostly) offline. You must have an active internet connection to actually start the class – but once you begin the class, it won't use data or internet, as the video and audio will have already been downloaded. The feature is especially useful for taking classes on the go, or when you're concerned about maintaining a stable internet connection.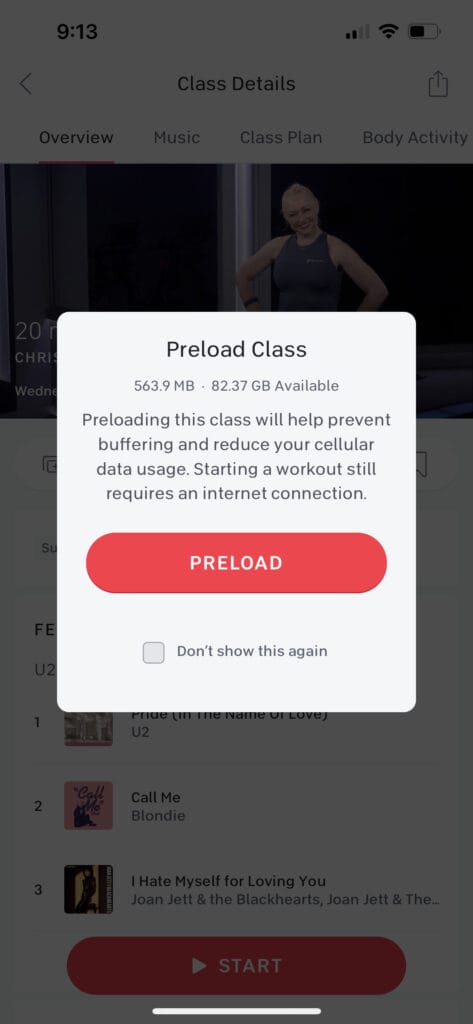 However, after the release of iOS 16 – Apple's latest iOS software update – earlier this week, members have reported that the preloading feature on their Peloton iOS App does not work. When pressing the button, it will appear to begin the downloading process, but the icon sits at 0% with no progress.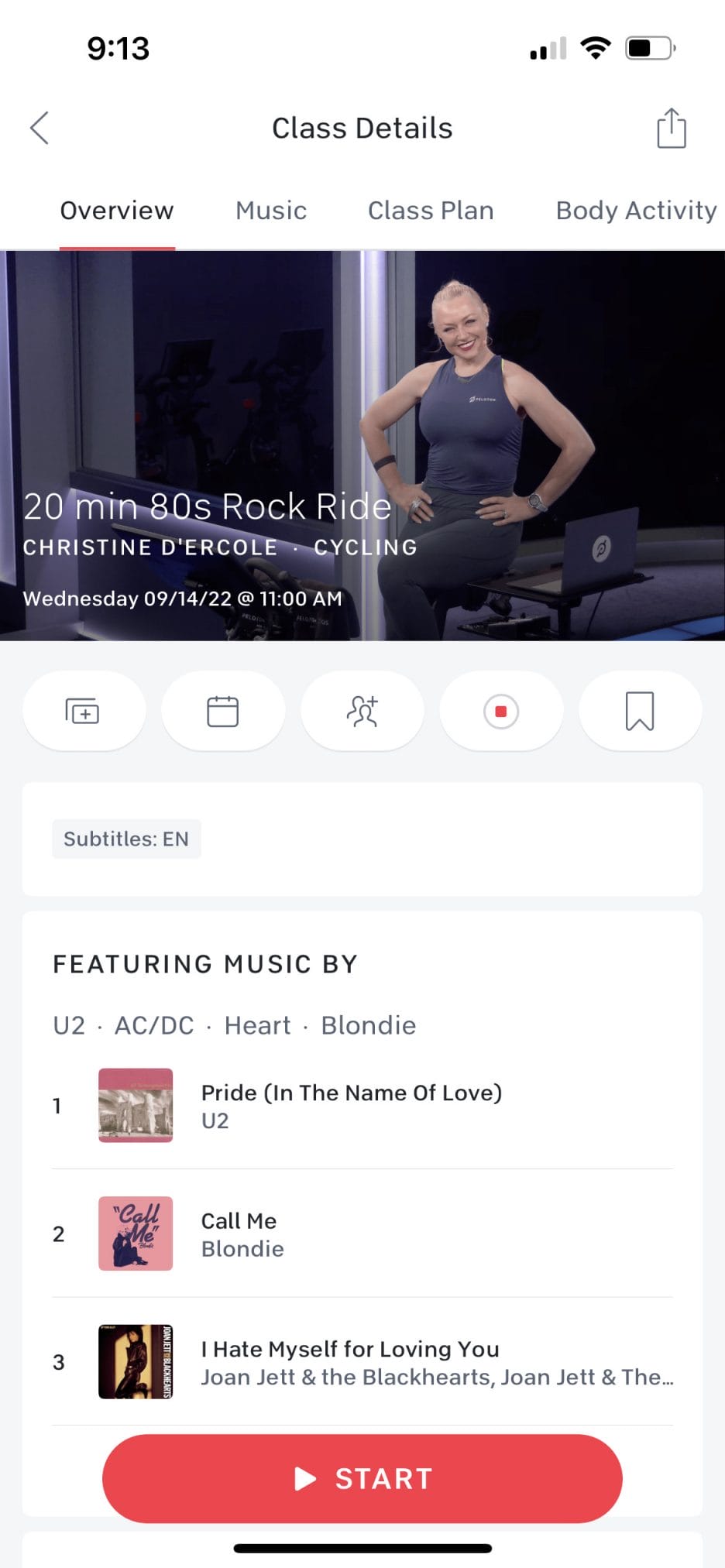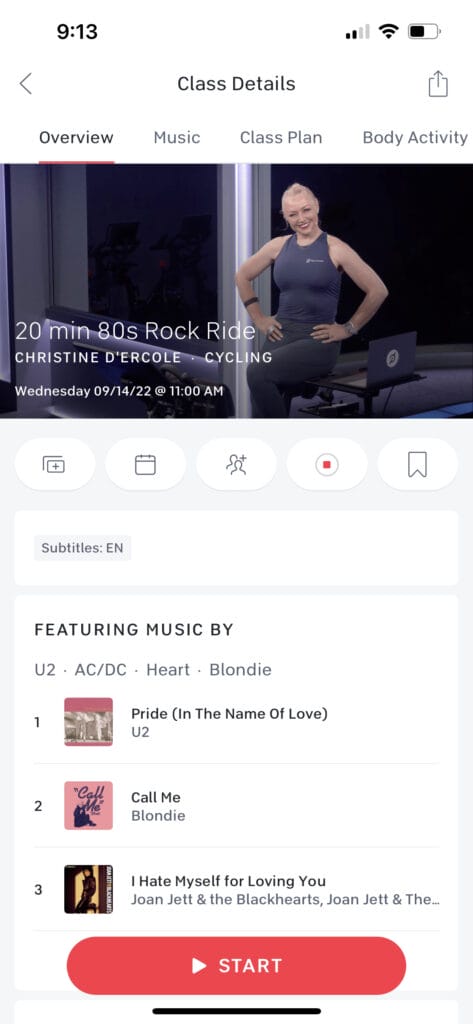 Peloton first posted an incident report on September 14 stating that they were investigating the issue, but as of publishing time have not posted any updates since. If you're preloading classes successfully on your iOS Peloton App, it is likely because you have not yet downloaded the iOS 16 software update.
Peloton finally rolled out the preloading feature to the Android App earlier this year, after a nearly three year wait for Android users.
You can monitor the ongoing situation with the iOS 16 preloading bug on the Peloton incident report page.
---
Want to be sure to never miss any Peloton news? Sign up for our newsletter and get all the latest Peloton updates & Peloton rumors sent directly to your inbox.