The Peloton Studios have begun a soft reopening phase after more than two years of being closed to the public, and members can get a sneak peak of both Peloton Studios New York (PSNY) and Peloton Studios London (PSL) through two new videos.
Peloton released tours of both PSNY and PSL via Youtube earlier this week. You can find the direct links below: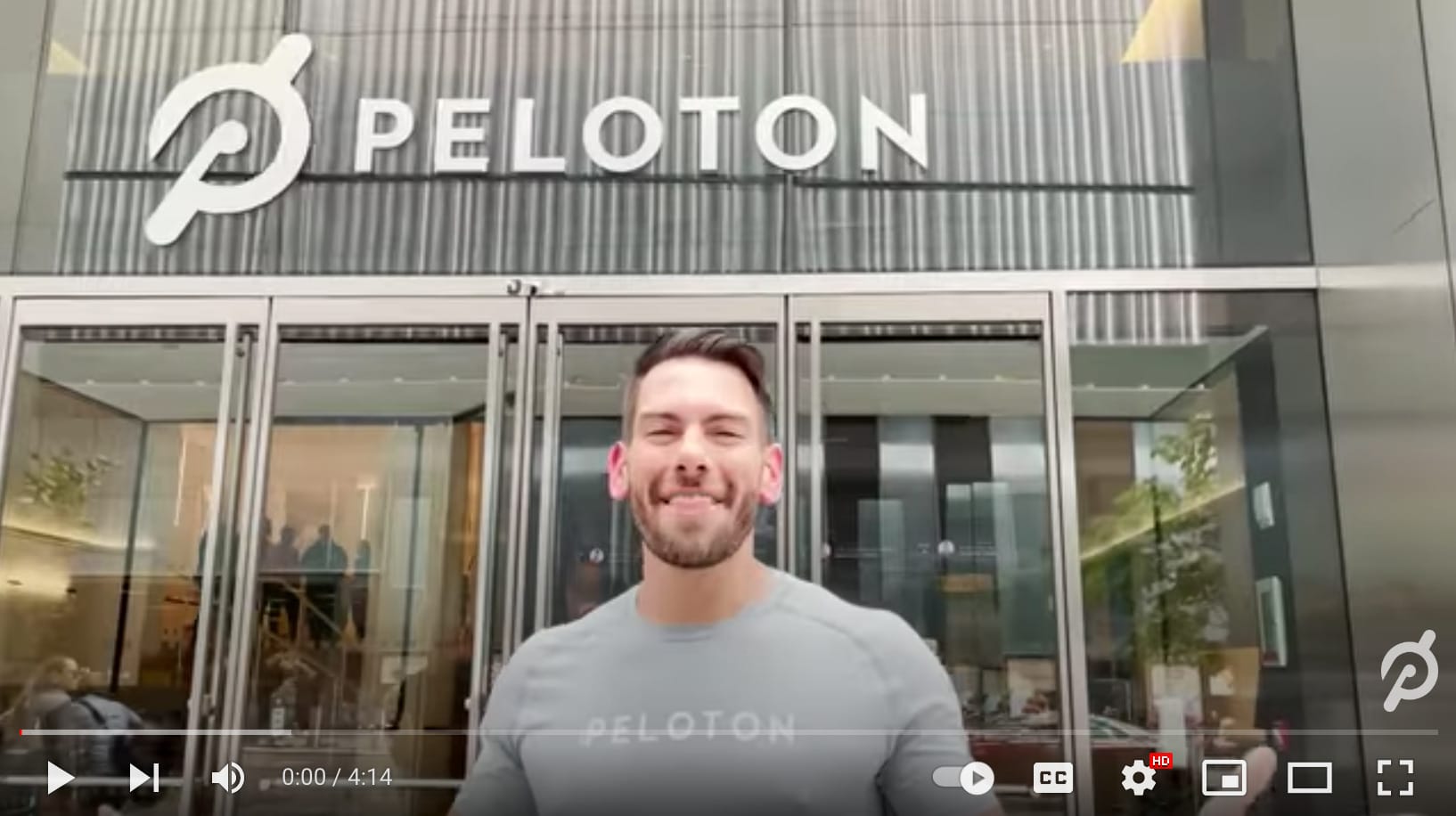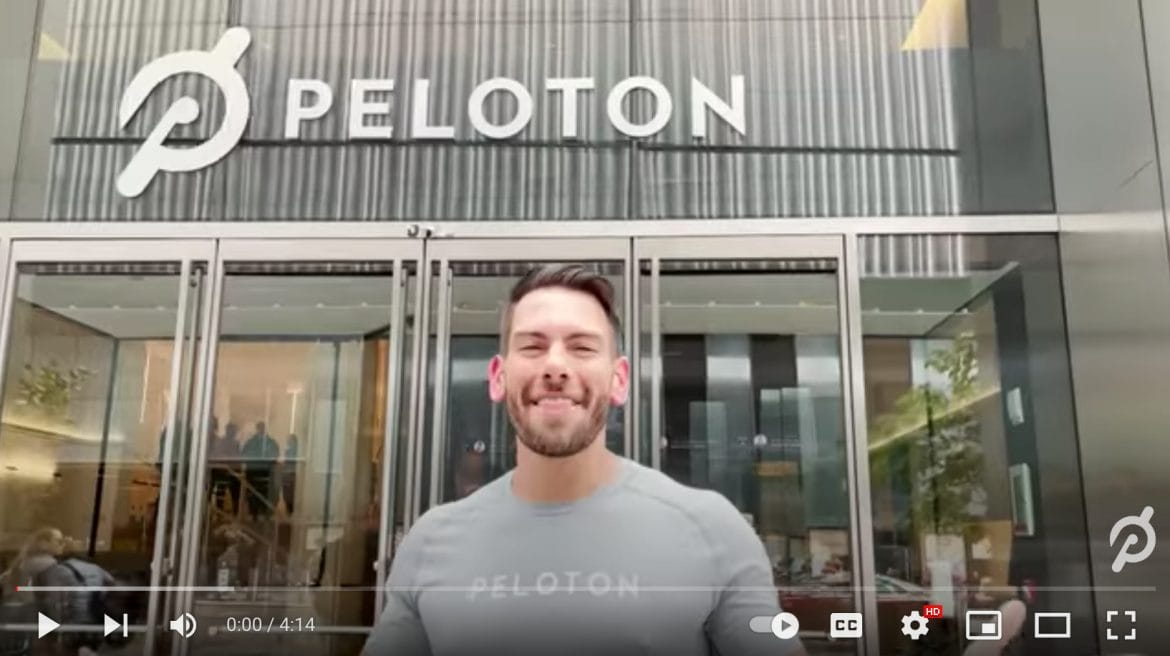 The PSNY tour starts out with Tread and strength instructor Matty Maggiacomo showing members around the lobby, highlighting that all fitness modalities are housed under one roof for the first time. He then tosses it over to cycling and yoga instructor Denis Morton to provide a peek into the cycling studio. There are a total of 39 bikes available for in-studio riders.
Next we see yoga instructor Kirra Michel for a tour of the yoga studio. There are seven yoga mat spaces available for in-person members. Matty returns for a look inside the strength studio, which has space for eight members. HIIT Cardio classes will also be filmed and available for live audiences in this studio.
From there Matty hands it off to Tread and strength instructor Selena Samuela for a tour of the Tread studio, where running and walking classes are filmed. There are 16 Treads stationed throughout the studio for in-person members.
Matty is back at the helm for a look at the "plaza," which is upstairs and houses the locker room, a hangout space for members, a showroom, and access to Hudson Yards.
The PSL tour begins with Tread, strength, and boxing instructor Jermaine Johnson showcasing the entrance of the studio, which is located in Covent Garden. There are three floors of space; a concierge desk is right at the entrance, and the locker rooms are located downstairs.
Cycling and strength instructor Ben Alldis takes over for a look at the cycling studio, which films in both English and German. There are 24 bikes in the studio. Jermaine returns for a tour of the Tread studio, which has 14 Treads available for in-person members. Next we see Ben for a look at the strength studio, where strength, HIIT cardio, and boxing classes are filmed. This is the smallest studio and Ben shares that it will not be open to in-person participants.
Ben then takes members to the "Member Lounge," which is a space for members to connect after their classes. There are refreshments as well as a Peloton "P" for photo opportunities.
Peloton is opening the studios to members on Fridays throughout the months of June and July before their grand opening in August (exact date has not yet been announced). Peloton sent a form to some members (specifically those who had canceled reservations from March 2020) allowing them to express interest in attending "Preview Days," but the form has since been closed.
All classes that have in-person participants are being placed into the Peloton Studios collection for easy viewing.
The Peloton studios grand reopening date could be announced any day now, so stay tuned!
---
Want to be sure to never miss any Peloton news? Sign up for our newsletter and get all the latest Peloton updates & Peloton rumors sent directly to your inbox.