Peloton has updated the form assist feature on the Peloton Row with new functionality that can be turned on and off. Now, in addition to the red color highlights, members can also enable text cues.
The standard form assist feature highlights parts of the body in red when not utilizing the proper form. With this newest update, members can also receive text underneath with more detailed feedback.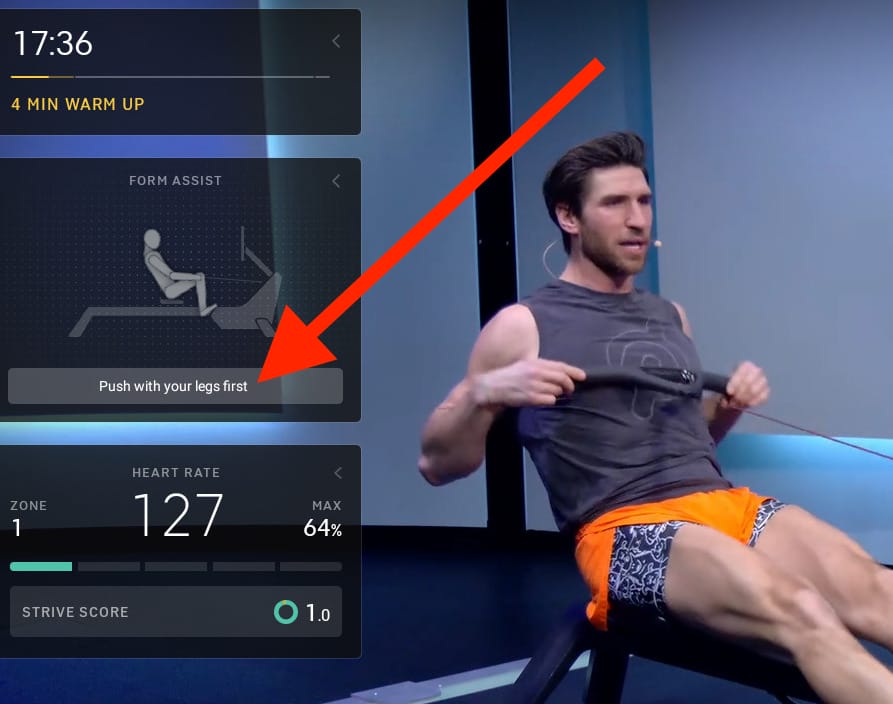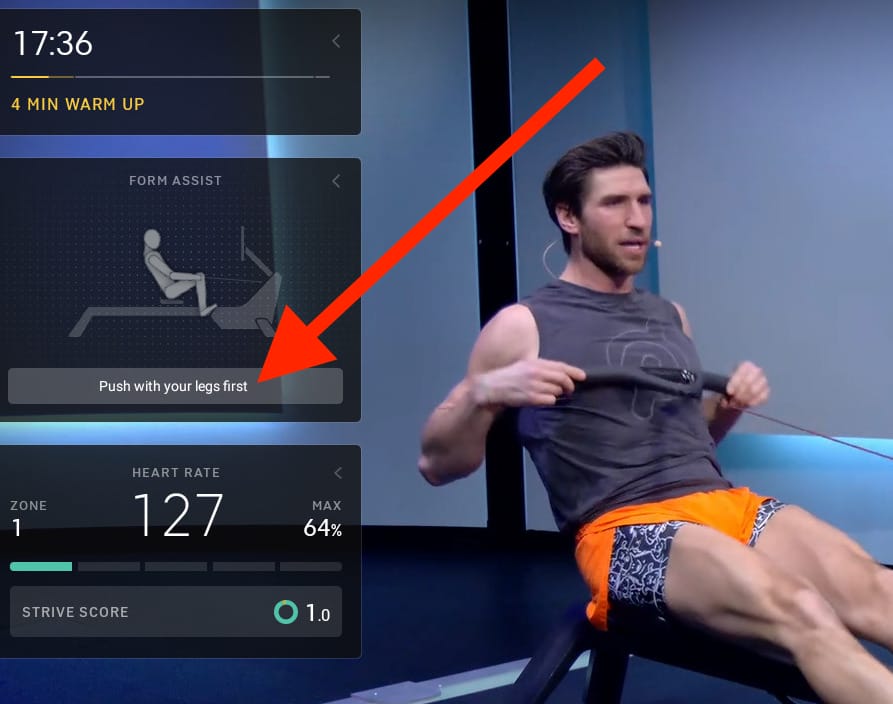 For example, when text cues are enabled, the form assist box may display: "DRIVE: Opening up early," "push with body leaning for longer," or "push with your legs first."
The text cues provide a more in-depth explanation of what is being done incorrectly by the rower.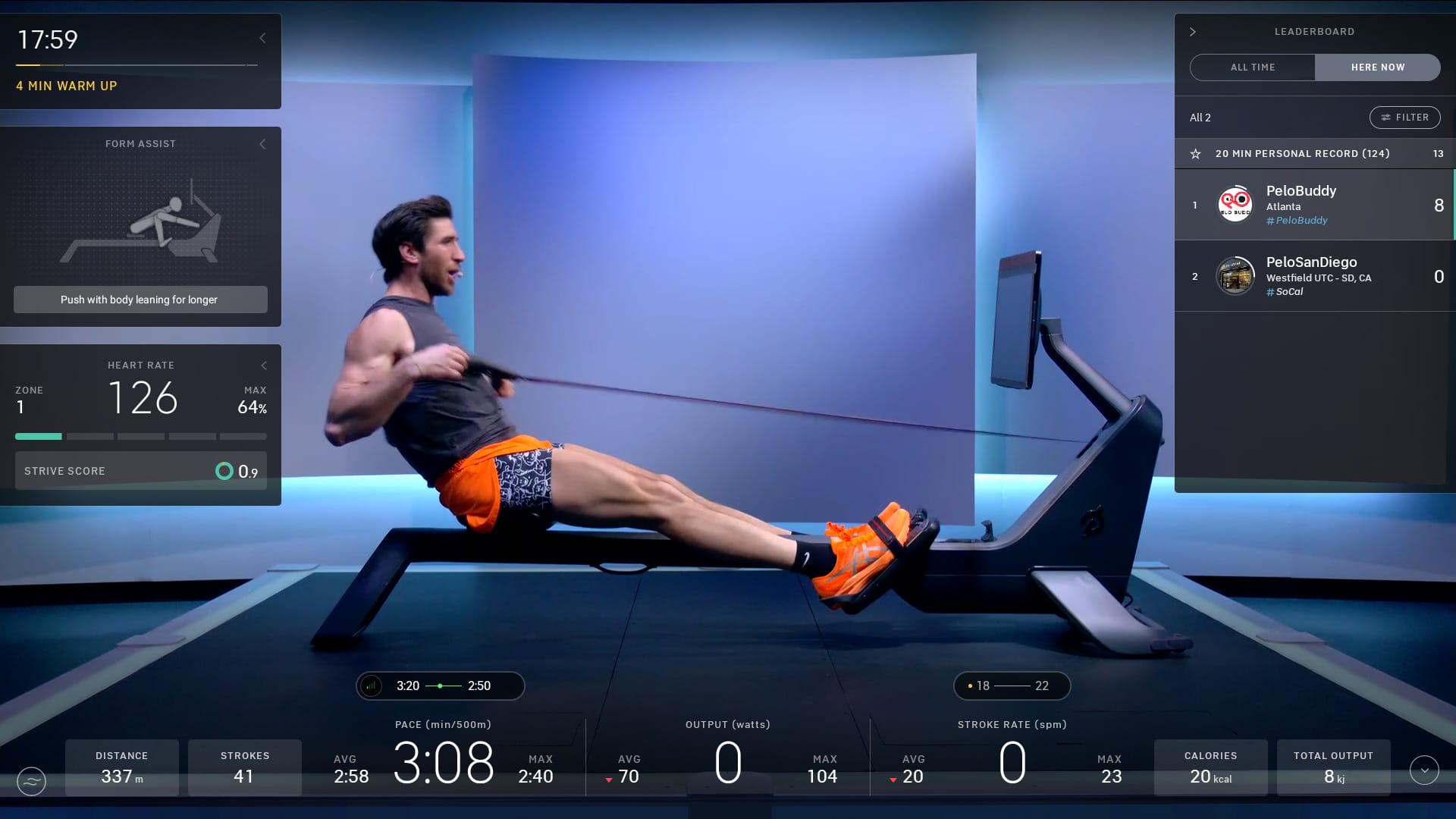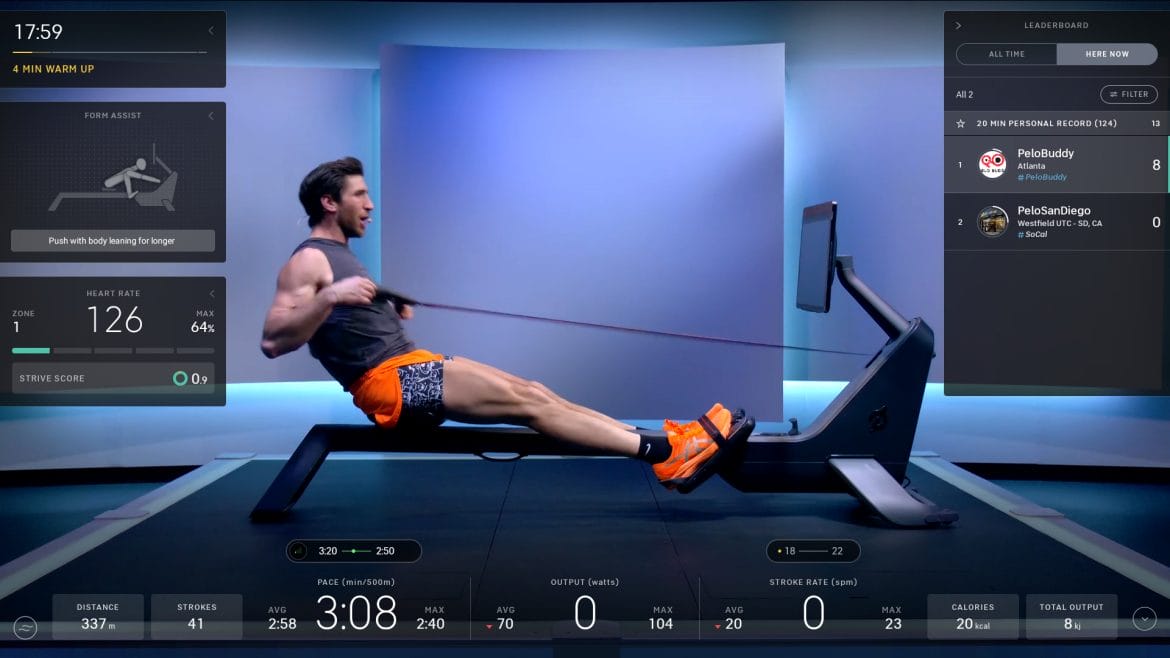 The text will not appear every time, but if the rower continues to make the same form mistake repeatedly, the text will appear – providing a more thorough explanation of the incorrect form observed.
The text cues can be turned on or off depending on whether the rower finds them helpful. You can choose "texts and highlights" or "highlights only" in the class launch screen.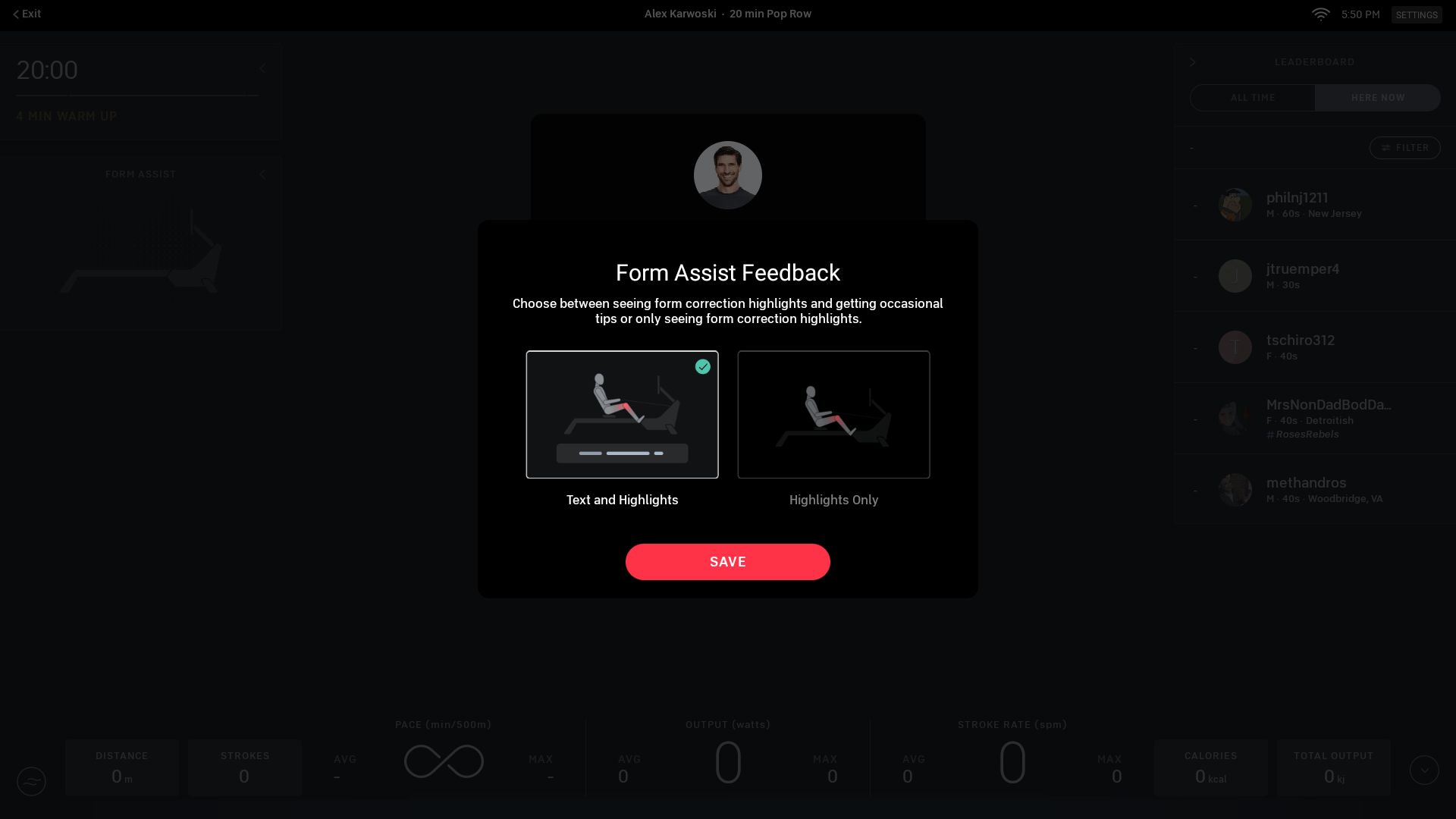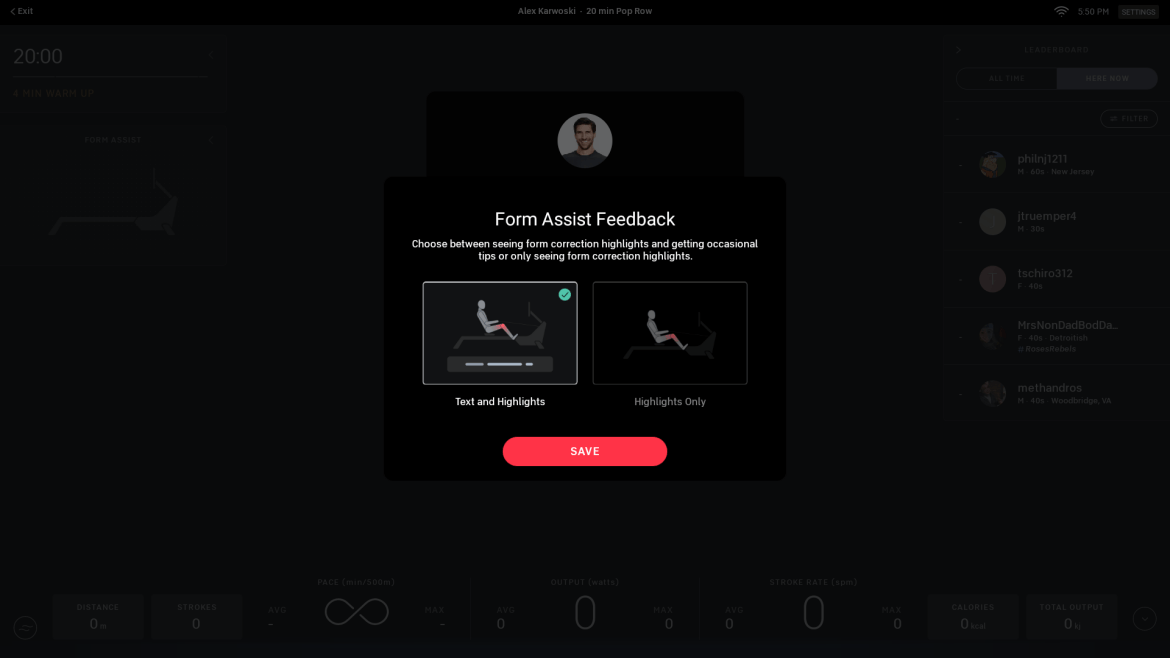 Form feedback is one of the signature and long-anticipated features of the Row. Earlier this year Peloton updated form feedback so that red highlights no longer display during drills.
As a reminder, Peloton recently shared a video containing tips for proper rowing form with Alex Karwoski.
---
Want to be sure to never miss any Peloton news? Sign up for our newsletter and get all the latest Peloton updates & Peloton rumors sent directly to your inbox.