The first featured artist series classes of December were announced this morning by Peloton. Peloton will showcase the music of OutKast in a series of classes. The schedule for the OutKast classes are as follows:
OutKast Peloton Featured Artist Series Classes & Workouts
30 minute OutKast Peloton Ride with Denis Morton – 12/2/20 @ 7:00pm ET
30 minute OutKast Peloton Full Body Strength with Adrian Williams – 12/3/20 @ 8:30am ET
30 minute OutKast Peloton Yoga Slow Flow with Chelsea Jackson Roberts – 12/3/20 @ 10:00am ET
30 minute OutKast Peloton Run with Andy Speer – 12/3/20 @ 7:00pm ET
Chelsea, who lived in Atlanta where OutKast is from, teased the class on Instagram today:
OutKast is a duo comprised of Andre "3000" Benjamin and Antwan "Big Boi" Patton. OutKast has sold over 25 million records, and won six Grammy Awards. They formed the group in 1992, and have released 6 studio albums. They are widely considered to be one of the most influential hip hop groups.
You can stay up to date with who Peloton has previously featured on the artist series, and who is coming up next, with this handy page.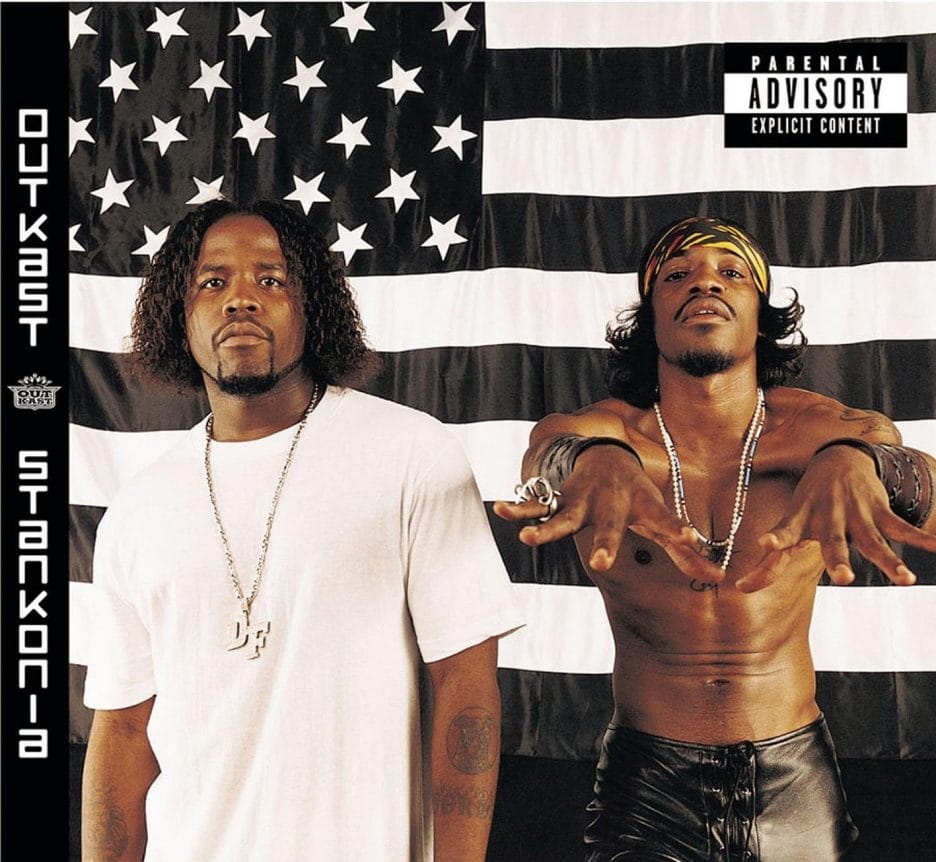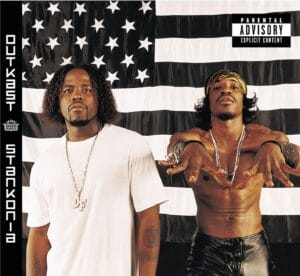 ---
Want to be sure to never miss any Peloton news? Sign up for our newsletter and get all the latest Peloton updates & Peloton rumors sent directly to your inbox.