Peloton has announced a German-language artist series featuring CRO, a German rapper known for wearing a panda mask when he performs. Peloton shared the news via Instagram:
Ride, run, rep, or flow to the hits of panda-masked rapper @cro 🐼
The series begins on Friday, May 26, with classes also taking place on Saturday, May 27 and Sunday, May 28. This will be Peloton's third artist series – or mini artist series – in one week. Lewis Capaldi and the Jonas Brothers were also featured this week.
The CRO series will include five classes across four modalities, all taught in German. You can view the complete list of classes below:
CRO Peloton Classes & Schedule & Workouts – Featured Artist Series
20 min. CRO Core Strength – Marcel Maurer – 5/26/23 @ 3am ET [German]
30 min. CRO Run – Mayla Wedekind – 5/26/23 @ 11am ET [German]
10 min. CRO Warm Up Ride – Cliff Dwenger – 5/26/23 @ 12pm ET [German]
20 min. CRO Yoga Flow – Nico Sarani – 5/27/23 @ 4am ET [German]
30 min. CRO Ride – Erik Jäger – 5/28/23 @ 3:30am ET [German]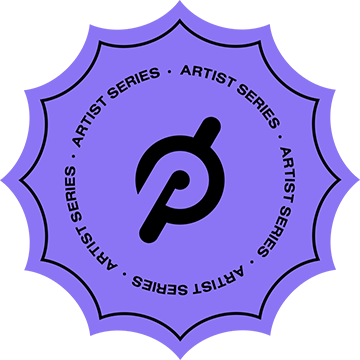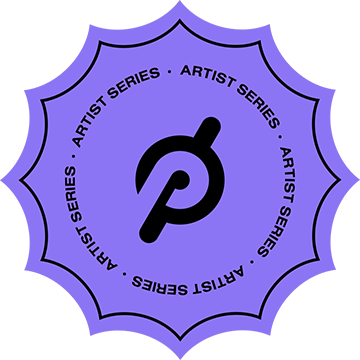 Members can expect to earn an artist series badge for taking any of the CRO classes. There is also a special badge just for taking these classes, called the "Cro 2023 badge". As always, you can find a complete list of available badges via our guide.
We also have a comprehensive list of all past Peloton artist series available.
Will you be taking any of the CRO classes this weekend?
---
Want to be sure to never miss any Peloton news? Sign up for our newsletter and get all the latest Peloton updates & Peloton rumors sent directly to your inbox.