Update – On September 20th, Cody shared that he had contracted COVID-19 a second time.
For the past few weeks, members of Peloton have taken to social media wondering where Cody Rigsby was, and if he was OK. His upcoming classes had been suddenly removed from the class schedule, and no reason had been provided for the cancelled classes.
Today, Cody took to his Instagram stories to provide an update: He has been been dealing with & recovering from COVID-19 for the past two weeks.
He shared how he has never felt more sick in his life, but he's on the road to recovery and doing a lot better now.
However, he is not quite 100% recovered (still dealing with fatigue and a cough) so is having to cancel his class for tomorrow, as well as most likely needing to cancel classes for next week. With that update, he also shared that the return of XOXO, Cody would be delayed to a future date, but it would be back.
He wrapped up his update by sharing he would see everyone on the bike soon, and that he wasn't going anywhere.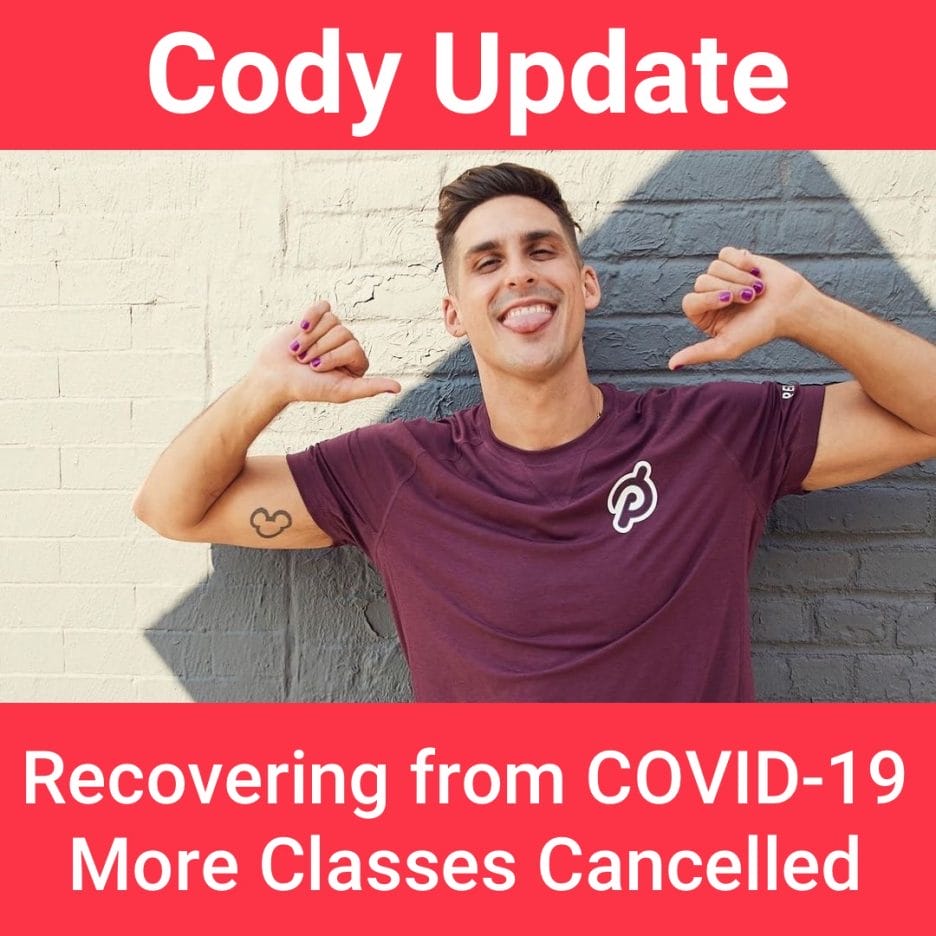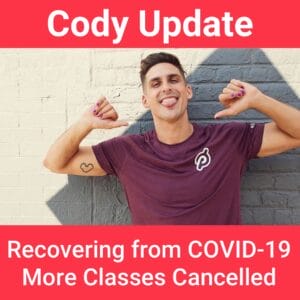 ---
Want to be sure to never miss any Peloton news? Sign up for our newsletter and get all the latest Peloton updates & Peloton rumors sent directly to your inbox.