Instructor Chase Tucker has announced that he is leaving Peloton. He shared the news via Instagram:
My mission has always been to serve others in the pursuit of becoming the best version of themselves.⠀⠀⠀⠀
That is the purpose that drove me as a young man, that took me from Nashville to New York, and that brought me to Peloton, where I woke up every day inspired to push myself and to push you beyond our self-imposed limits.⠀
You have reminded me how profoundly important community is, from the queens of #BGM to my own #wolfpack to every new runner who stepped on the Tread and dared to get stronger.
I've spoken many times about doing the hard work of clarifying your goals and focusing your energy, and that work has led me to focus on adventures and opportunities outside of Peloton.
Our journey together has meant everything to me, and my support for every one of you is without end.
I am, now and always, your #CoachChase and stay tuned for what's next. 👊🏿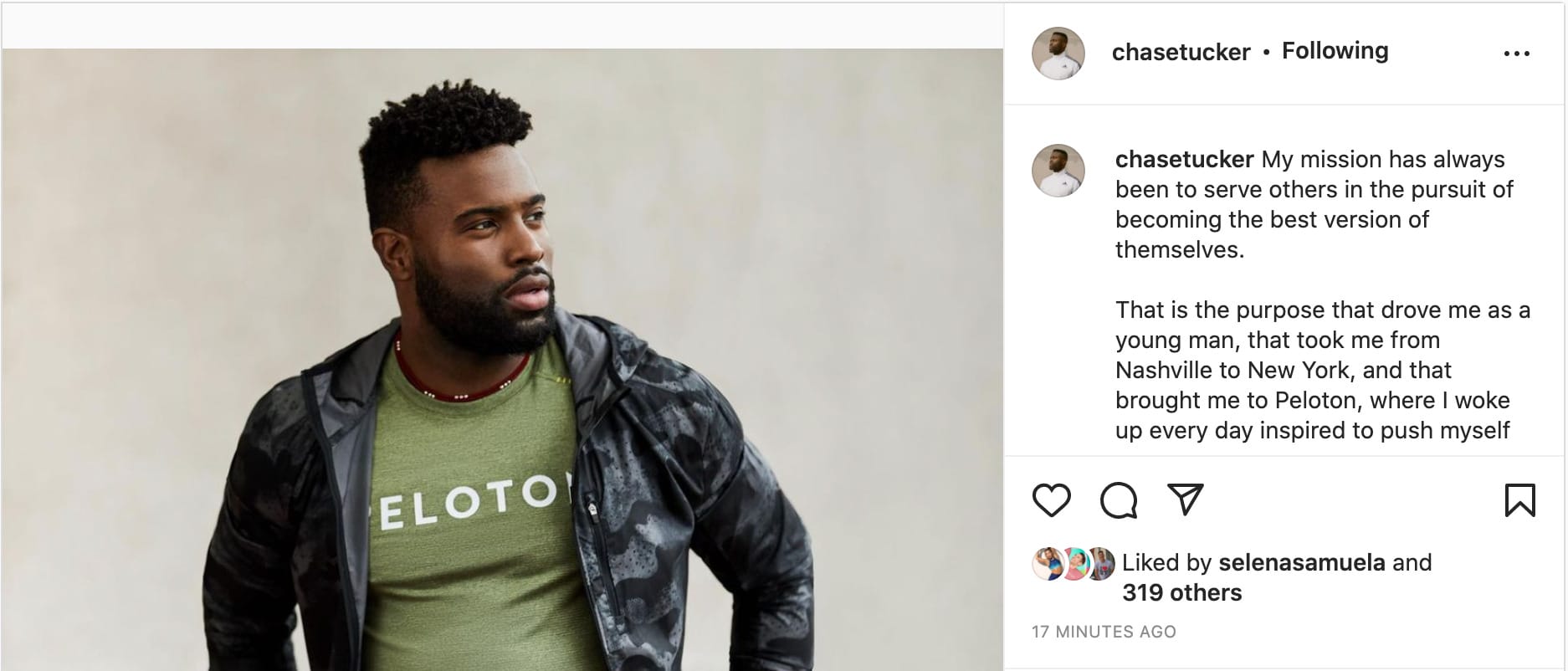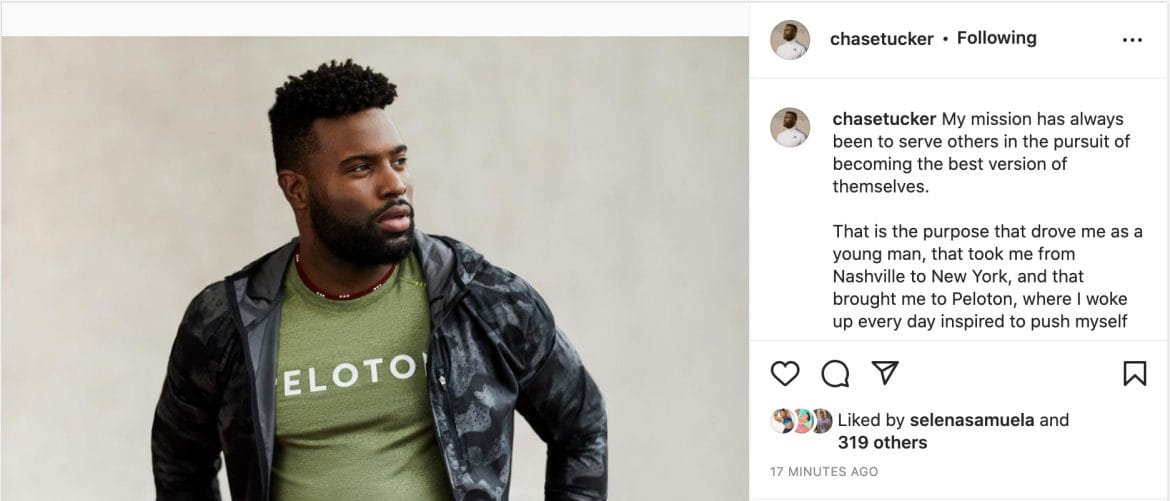 Chase's last live class was on March 1, and it doesn't look like he will have any sort of final sendoff class on the live schedule. Chase joined Peloton in 2018 for the opening of the Tread Studio, and he taught running, strength, stretching, and Tread bootcamp classes.
There had been some speculation around Chase's future at Peloton in recent weeks, as he has been noticeably absent from the schedule, and only had two strength classes listed on the upcoming schedule (which have since been removed). Additionally, yesterday Peloton updated the picture for the "Outdoor" modality from Chase to Kirsten Ferguson.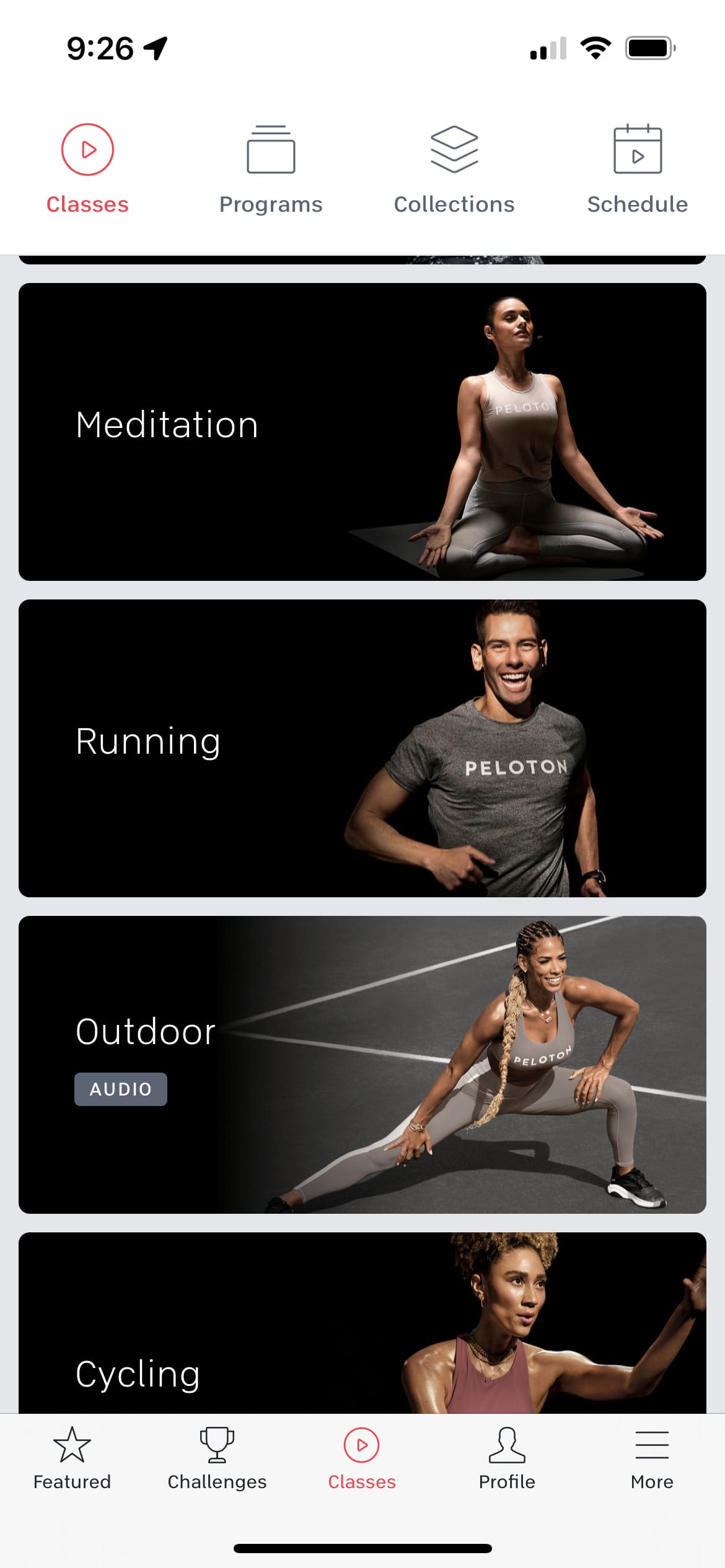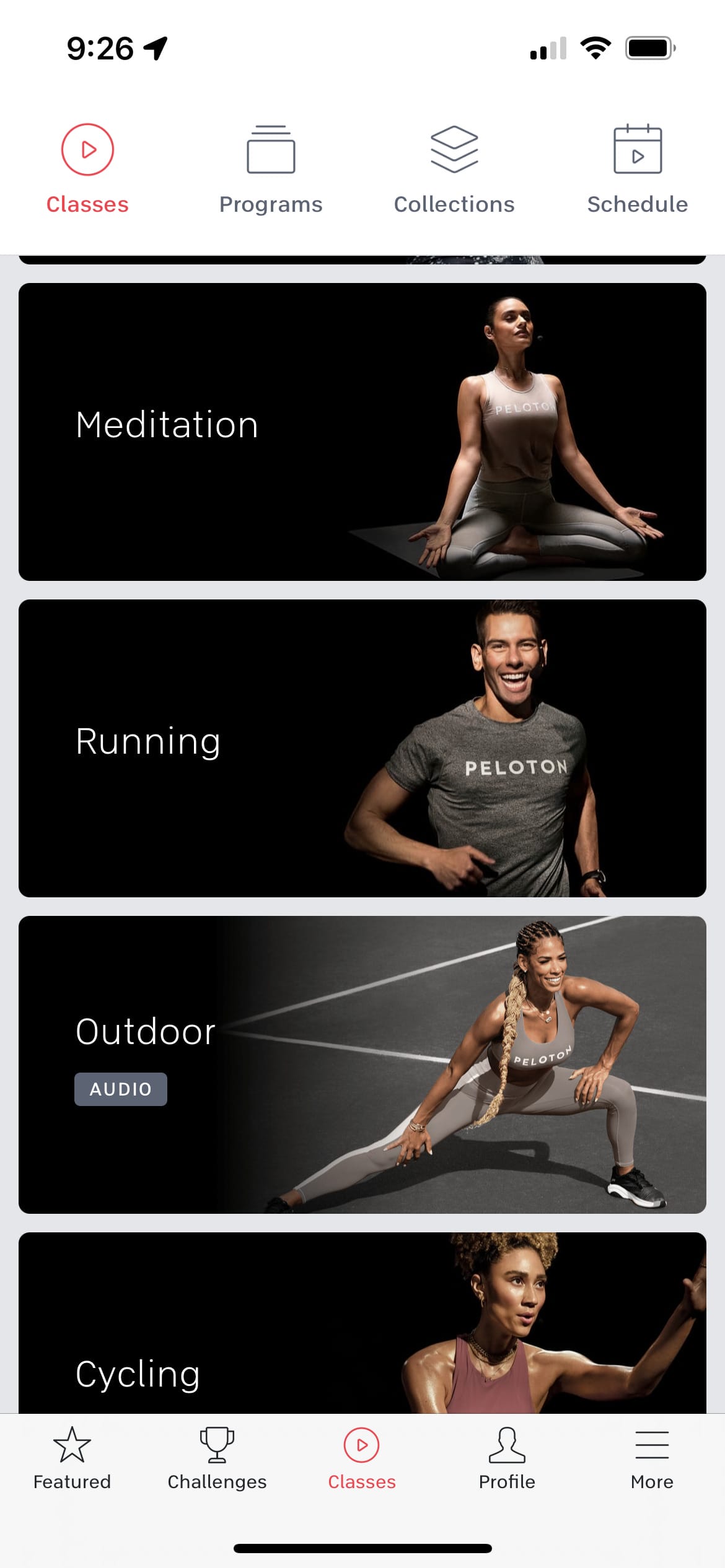 Instructor turnover is quite low at Peloton, yet Chase is the third instructor to leave within the past year. Instructor Irene Scholz announced her departure in May of 2021, and Marina Andresen left in December of 2021 after only joining Peloton that September.
Prior to that, there had only been two instructor departures since 2019: Oliver Lee and Jennifer Jacobs. Oliver Lee's classes were immediately removed from the on demand library due to the circumstances surrounding his departure, and Jennifer Jacobs' classes were not removed until August 2020, more than a year after her exit.
Chase's classes will likely remain on demand for the foreseeable future, as classes with both Irene and Marina are still accessible in the library. Peloton has confirmed this on social media saying "Chase's classes will continue to be available on-demand, barring our normal edits to the library".

However, note that to find his classes, his name has now been moved to the bottom of the instructor list. This is normal when an instructor leaves.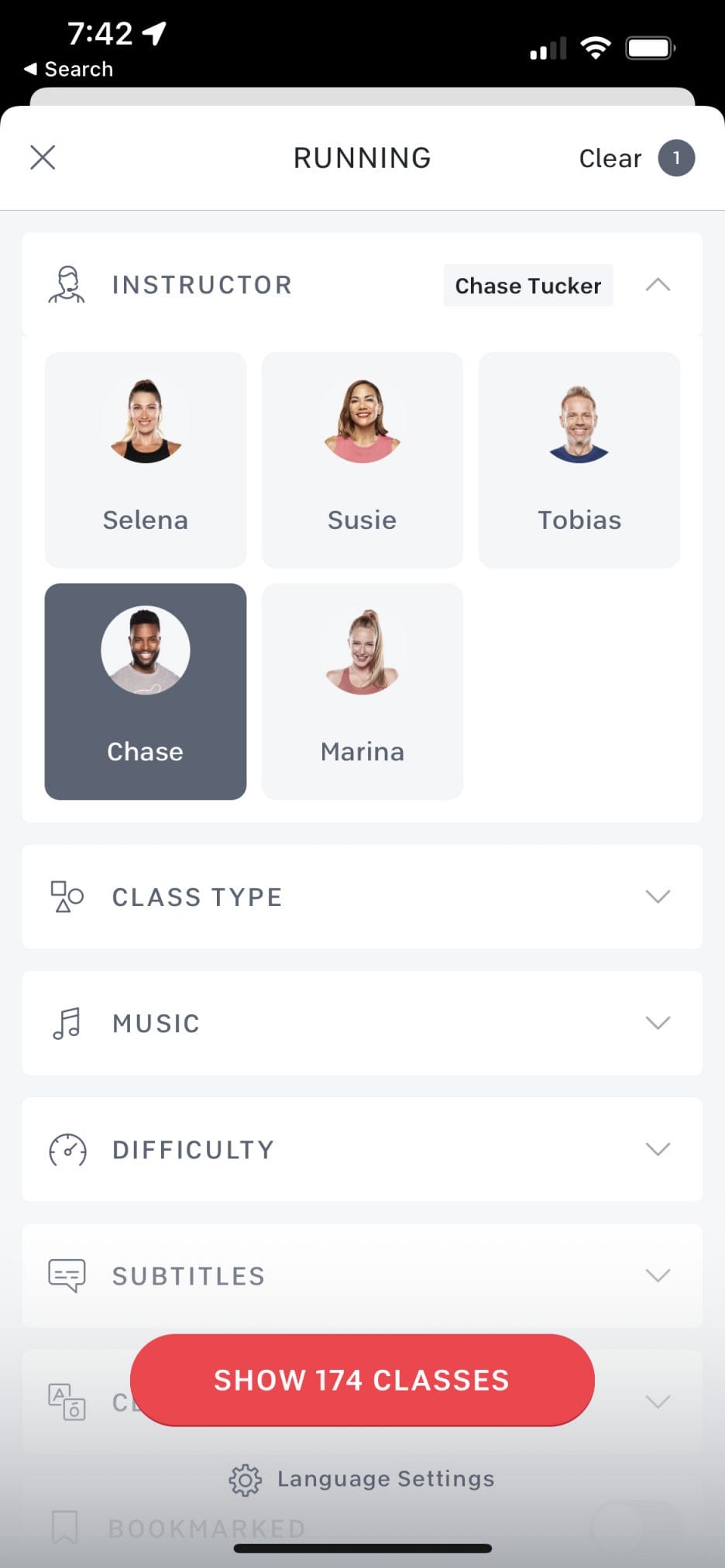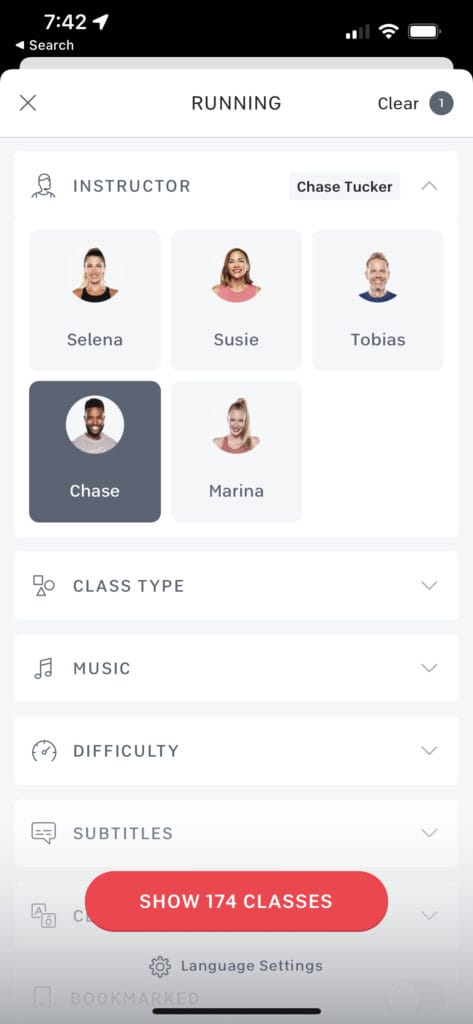 Chase has not yet shared exactly what he is doing next, but we wish him the best of luck!
---
Want to be sure to never miss any Peloton news? Sign up for our newsletter and get all the latest Peloton updates & Peloton rumors sent directly to your inbox.