Update – The target power zone indicator will also work on live power zone classes.
Peloton is rolling out one of the most frequently requested features by power zone riders today for the Peloton Bike & Bike+ – a visual indicator of what zone you are currently supposed to be in based on what zone the instructor has called out – also called the "target power zone".
The new target power zone indicator on Peloton classes is simple, yet effective. The zone you are currently supposed to be in (based on the callout of the coach) will be highlighted by a white box when you are taking a class on the Peloton Bike.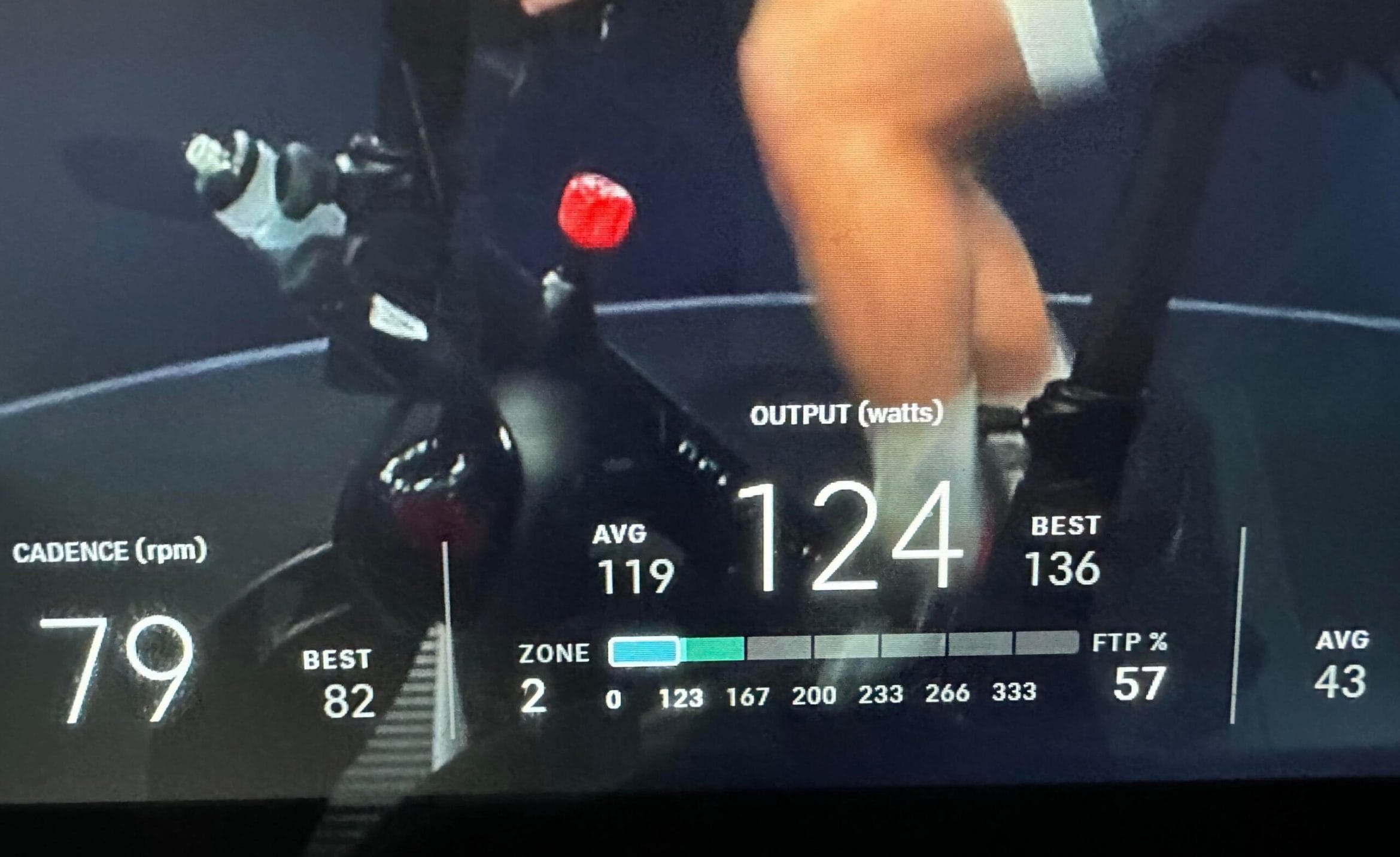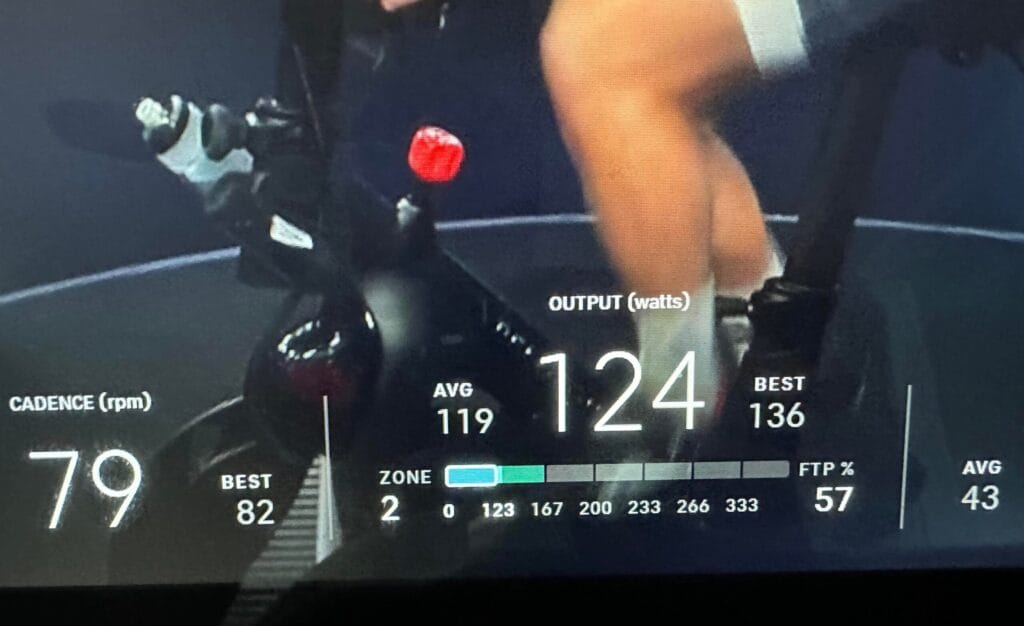 Peloton describes it as follows:
When you're taking a Power Zone class, a small box will appear around the zone the instructor has cued on the Power Zone meter on your touchscreen. This will give you a visual cue to help you monitor your progress and push toward the target zone.
This will only appear if you have set your FTP on the Peloton Bike, and see the power zone bar at the bottom of your screen.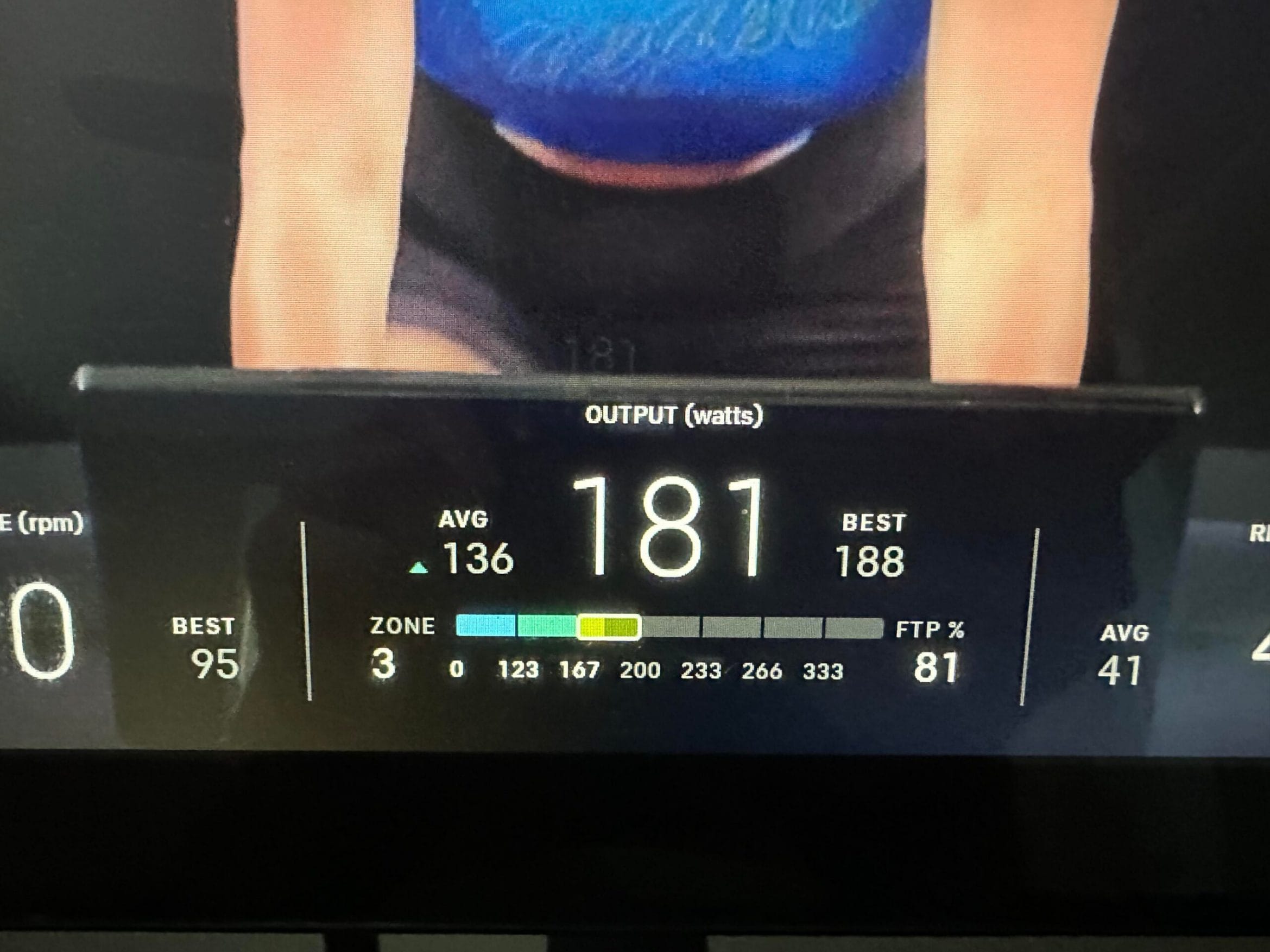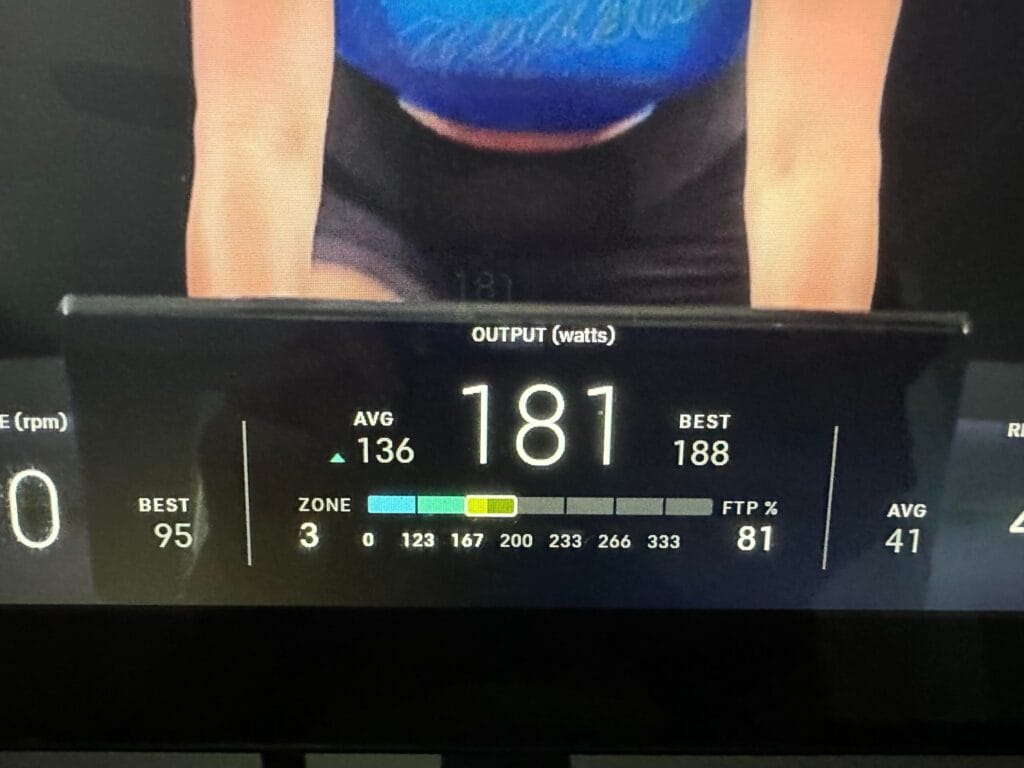 You will not see the target power zone indicator during parts of the warmup & cooldown – specifically in spin-ups, and flat roads, "as instructors are not always cueing to a specific zone during those sections of a workout."
Peloton has said this will only be available in classes that were recorded since early January 2022 moving forward, but they aim to have it in all new classes recorded. Their full disclaimer is:
Target power zones may be unavailable in Power Zone classes prior to mid-January in 2022 (they will be available in Power Zone classes that list movements in the class plan/class details). We plan to support target power zones in all new Power Zone classes.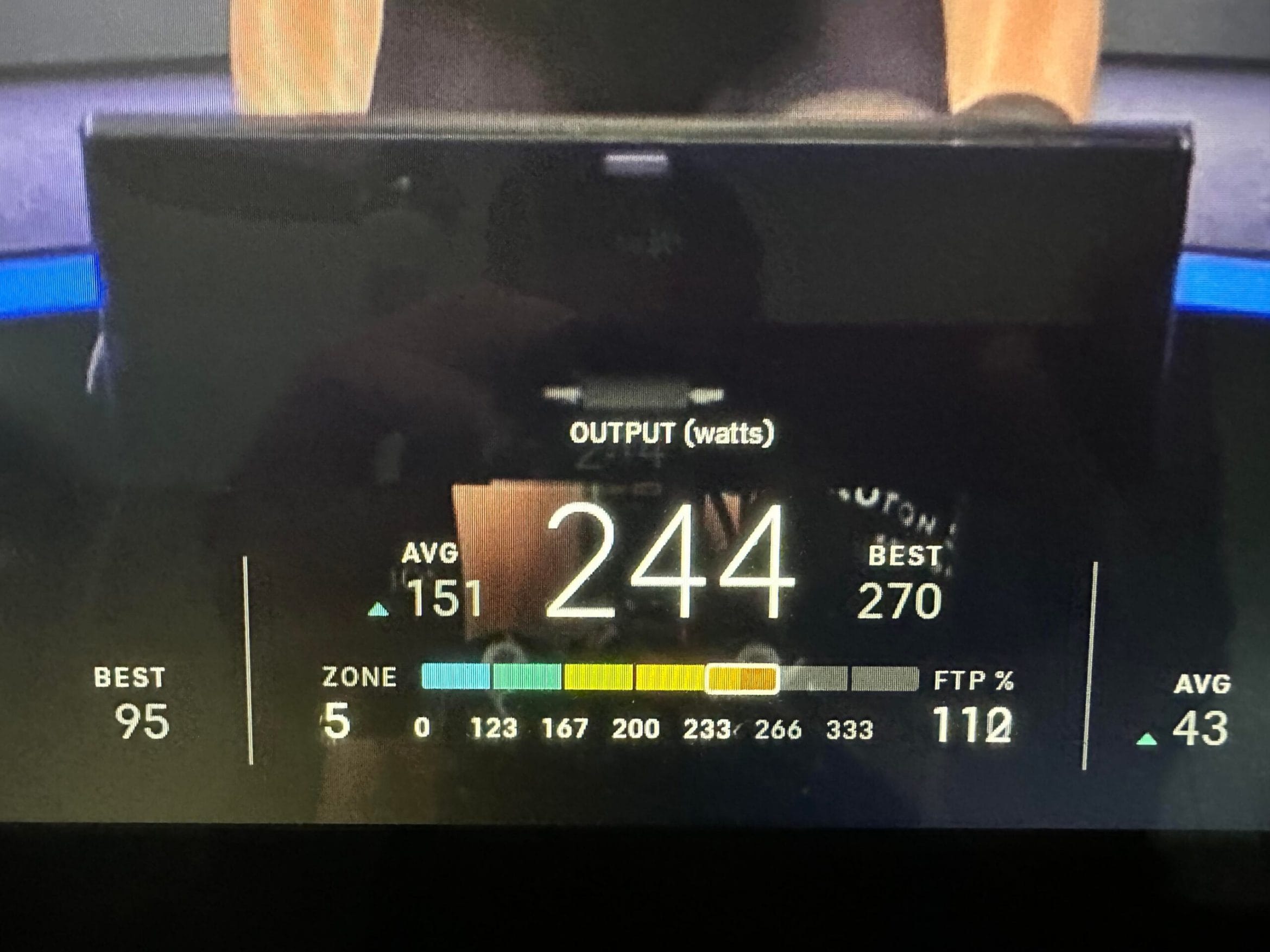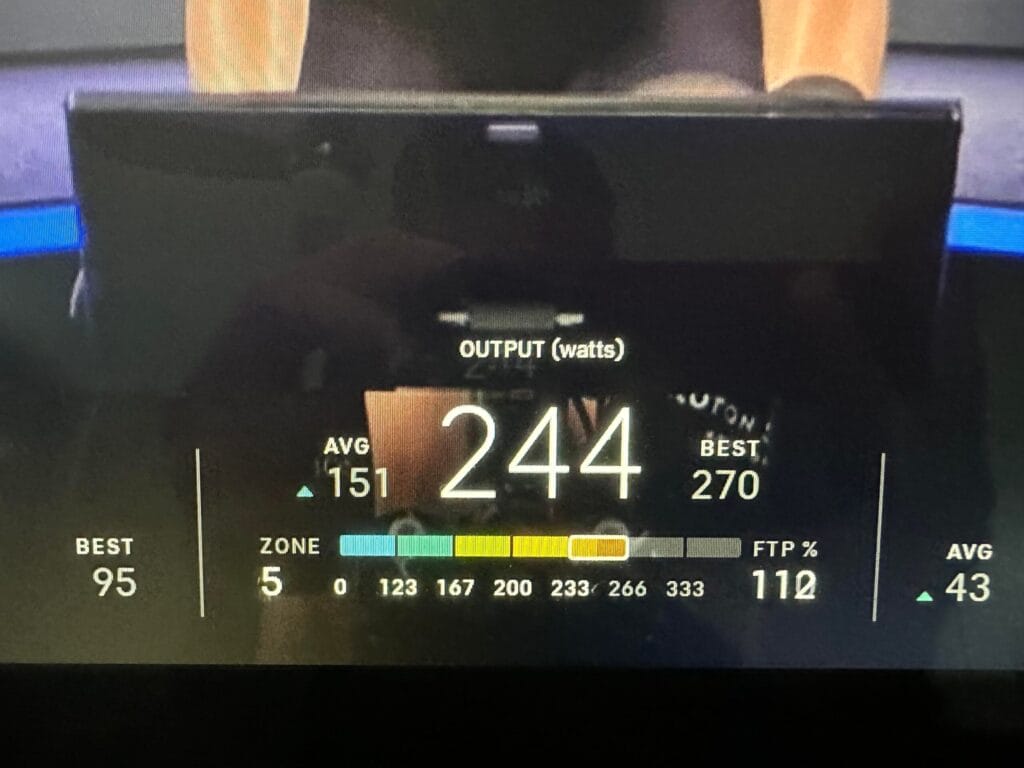 Thanks to #SpinRunTravel for the heads-up on this.
Are you excited to see this new feature?
---
Want to be sure to never miss any Peloton news? Sign up for our newsletter and get all the latest Peloton updates & Peloton rumors sent directly to your inbox.