Today, Peloton has added a new "Fitness Accessories" section to the apparel website (affiliate links). This is notable because members can now use their referral credits on these items.
This new Fitness Accessories section includes a lot of the traditional accessories you previously could only purchase through the main Peloton website. The list of accessories now available through the Peloton apparel website includes:
Peloton Altos cycling shoes
Original Peloton cycling shoes
Dumbbell weights
Peloton Heart rate band
Bike mat
Light weights
Yoga blocks
Yoga strap
Reversible workout mat
Glass water bottle
Resistance bands
JBL x Peloton earbuds
Urbanears Sumpan earbuds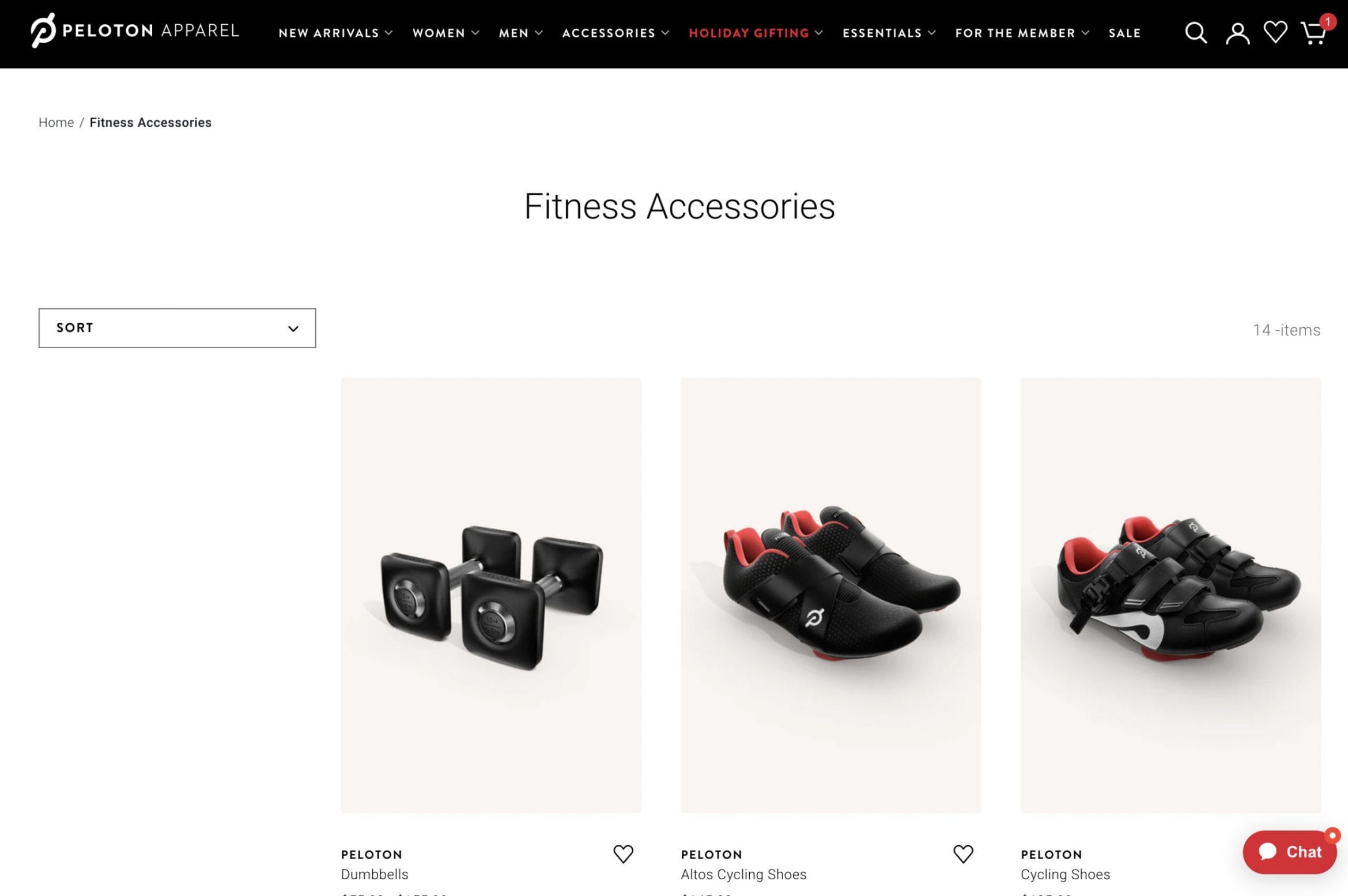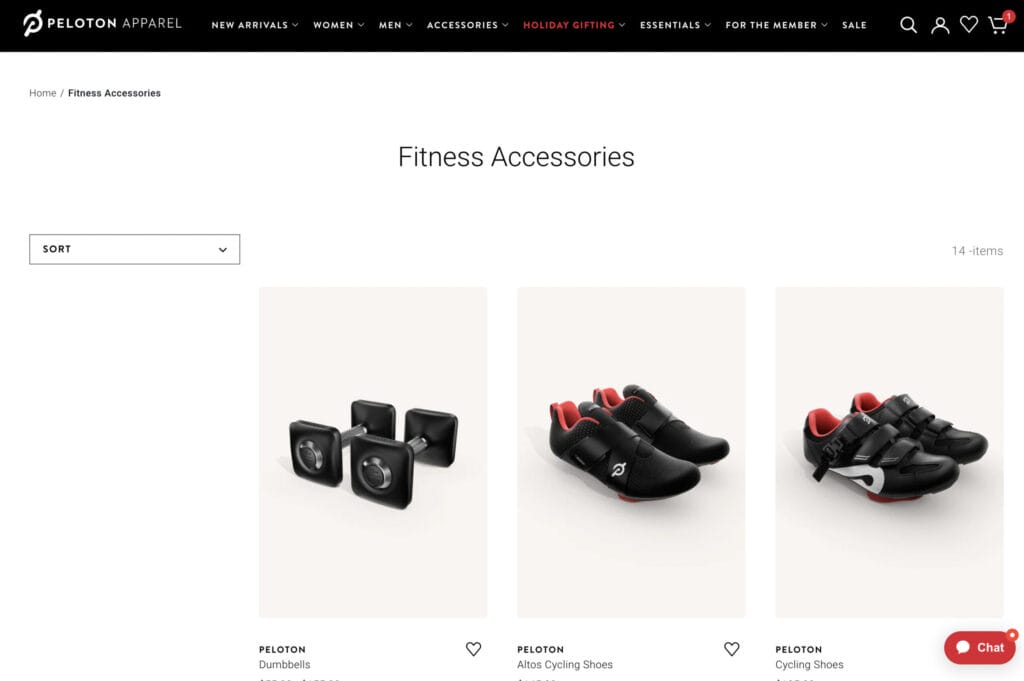 As mentioned above – the biggest benefit to members is you can now use the $100 referral credits that you get when referring members to Peloton for these items (as a reminder, earlier this year Peloton changed it so you can only get 6 referrals a year). The referral credits only work in the apparel store – which previously meant you were limited just to buying clothing items with your referral credits. Now that all of these accessories are available through the apparel site, members have a much wider choice of items to use their referral credits on.
One small change that has also been made is around the free shipping. Apparel orders have historically had free shipping when the order is over $50. That is still the policy – but it now excludes any dumbbell weights in your order. Including weights will cause there to be a shipping charge included (the amount will vary based on which weight you get).
We first reported this addition to the apparel store was on the way back in October.
Peloton is also running a "7 Days of Surprises" promotion in the US apparel store. Each day there will be a new item or discount. For example, on Monday, December 1st there was a special drop of new Peloton LOL Cody merchandise added.
You can find all the new accessories on the Peloton apparel site here.
---
Want to be sure to never miss any Peloton news? Sign up for our newsletter and get all the latest Peloton updates & Peloton rumors sent directly to your inbox.