Update – During Peloton Homecoming, Ally Love & Usher shared they would be working to create some Usher Dance Cardio classes.
As we first reported a few weeks ago, Peloton is officially launching a featured artist series with Usher. Peloton will also be having a panel with Usher with Ally Love as part of Peloton Homecoming. Peloton officially announced the full artist series on their social media this afternoon. The Peloton Usher classes will feature rides, runs, strength, yoga, and bootcamp classes.
Usher Peloton Classes & Schedule & Workouts – Featured Artist Series
30 minute Usher Peloton Full Body Strength – Ben Alldis – 4/28/21 @ 6:00am ET (Encore)
30 minute Usher Peloton Run – Chase Tucker – 4/28/21 @ 12:00pm ET
30 minute Usher Peloton Ride – Ally Love – 4/28/21 @ 7:30pm ET
45 minute Usher Peloton Yoga Flow – Chelsea Jackson Roberts – 4/29/21 @ 10:30am ET
30 minute Usher Peloton Ride – Cliff Dwenger – 4/30/21 @ 1:00pm ET (Encore)
30 minute Usher Peloton Bike Bootcamp – Cody Rigsby – 5/2/21 @ 5:30pm ET
The bike bootcamp class will take place during Peloton Homecoming. As we mention above, Usher is collaborating with Peloton for a panel at Homecoming as well titled "USHER x Ally | Finding Your "Ready" On Friday, April 30th, Ally Love will chat with Usher @ 2:00pm ET. The panel is described as:
A first look at "Together: Ally and USHER." Ally Love chats with Grammy award-winning artist (and Peloton Member!) USHER on fitness, wellness and balance, music, dance and more. Later, Ally connects with Emma to reflect on her own experiences.
You can stay up to date with who Peloton has previously featured on the artist series, and who is coming up next, with this handy page.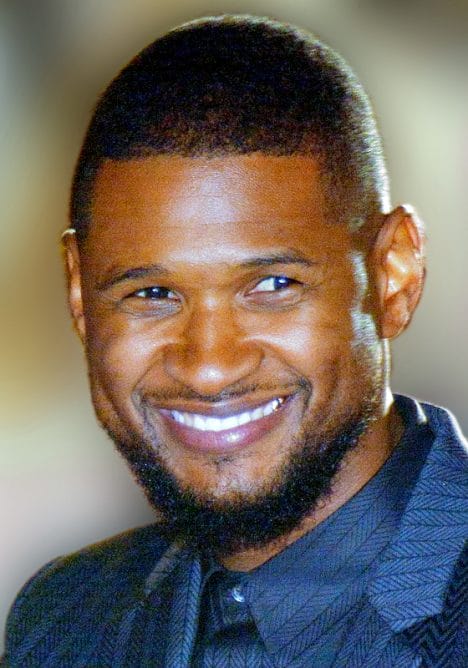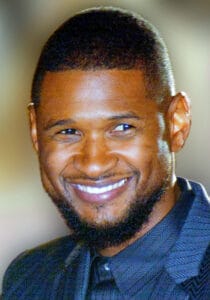 ---
Want to be sure to never miss any Peloton news? Sign up for our newsletter and get all the latest Peloton updates & Peloton rumors sent directly to your inbox.