Peloton has added the popular "add to calendar" feature to the iOS App. Now when adding a class to your own personal schedule via the iOS App – whether that class is live or an on-demand class that you are scheduling for a specific time – you will see an option to "add to calendar."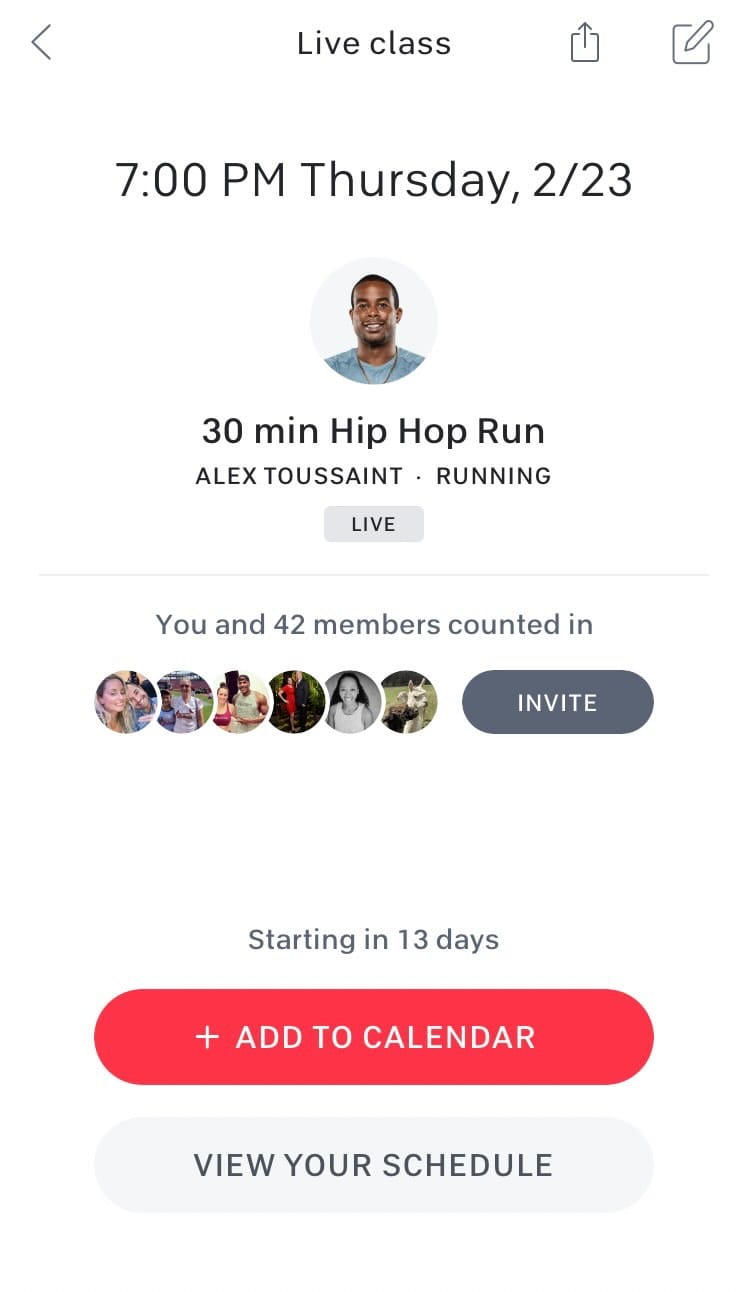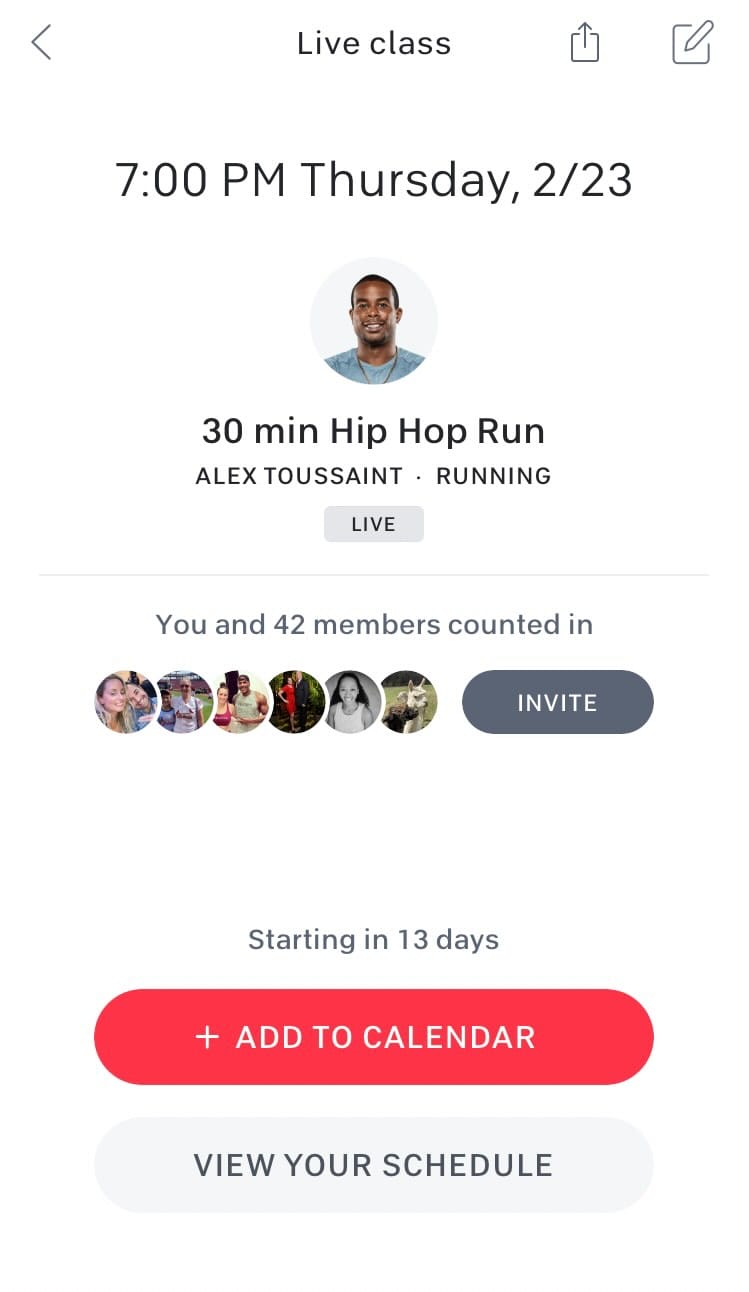 These options show up after you count yourself in for a class via the app. From there, you can choose to add the class to Google Calendar or iCal (the Apple calendar app).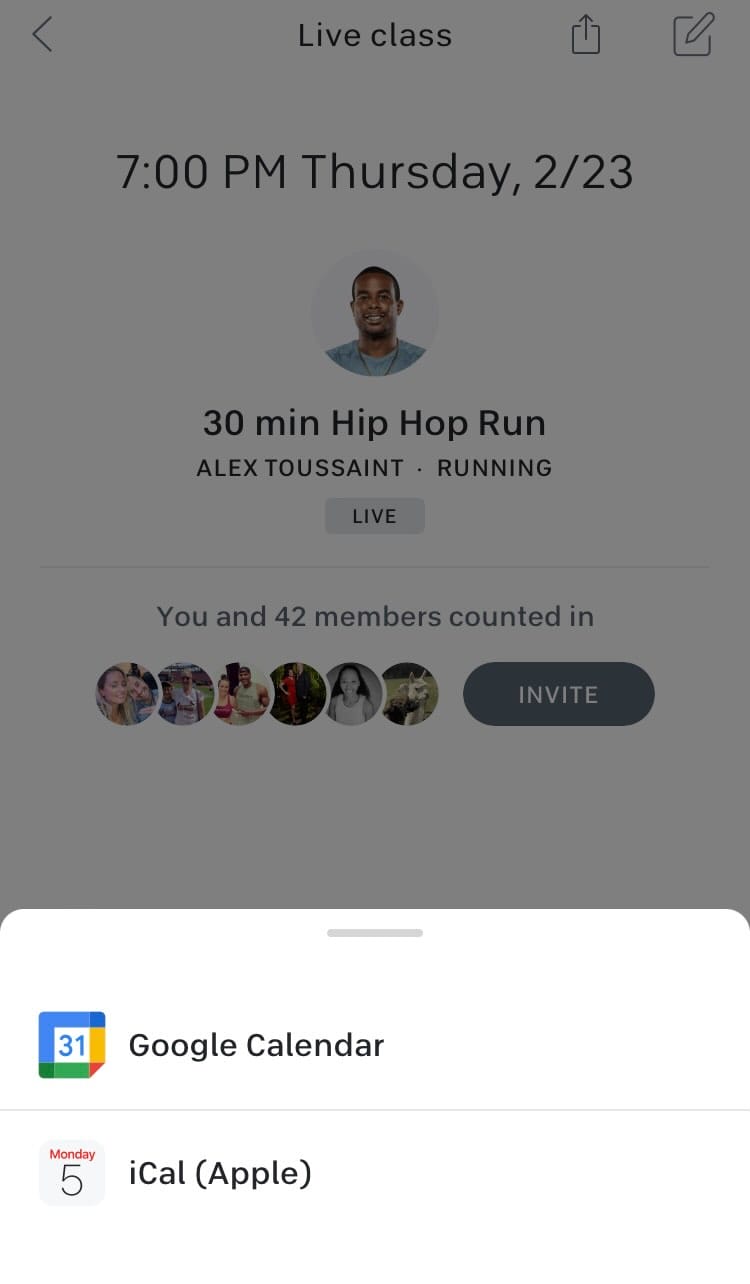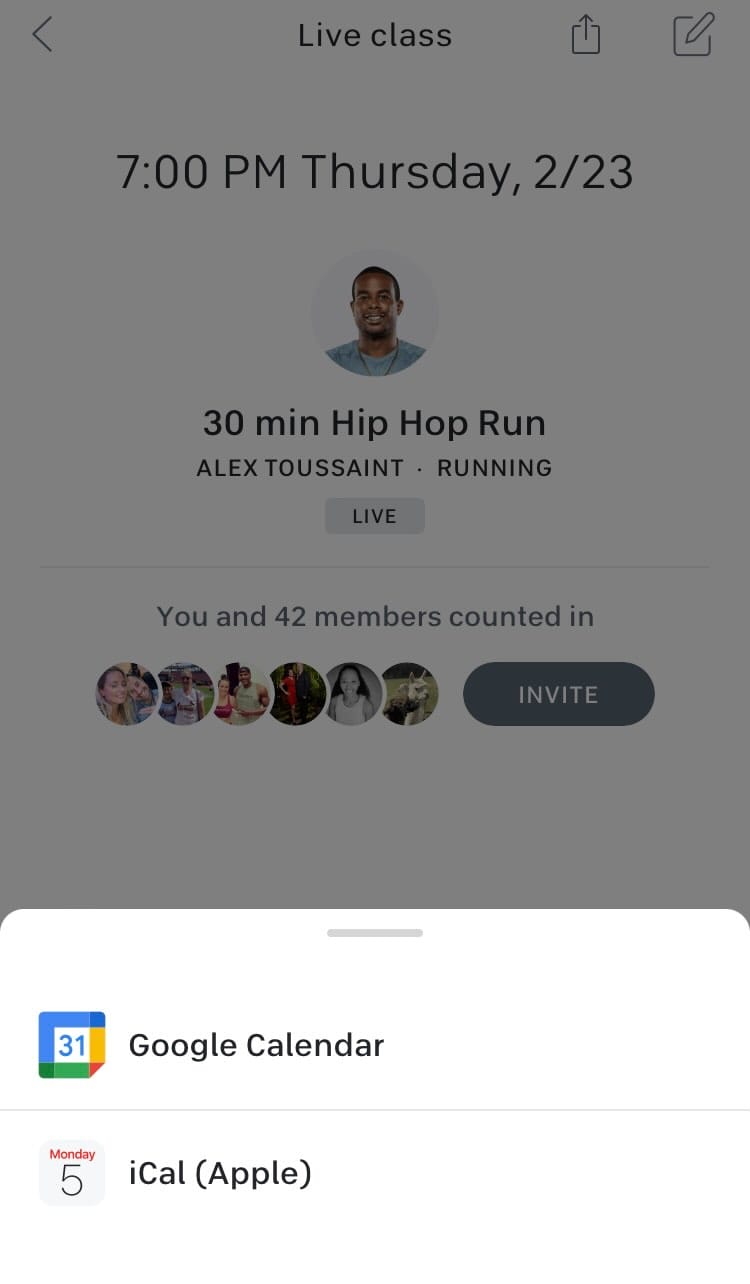 Selecting one of these options will populate the class information in your calendar on that specific platform. This works whether the class is an upcoming live class, or it is an on-demand class that you've scheduled for a specific date and time in the future.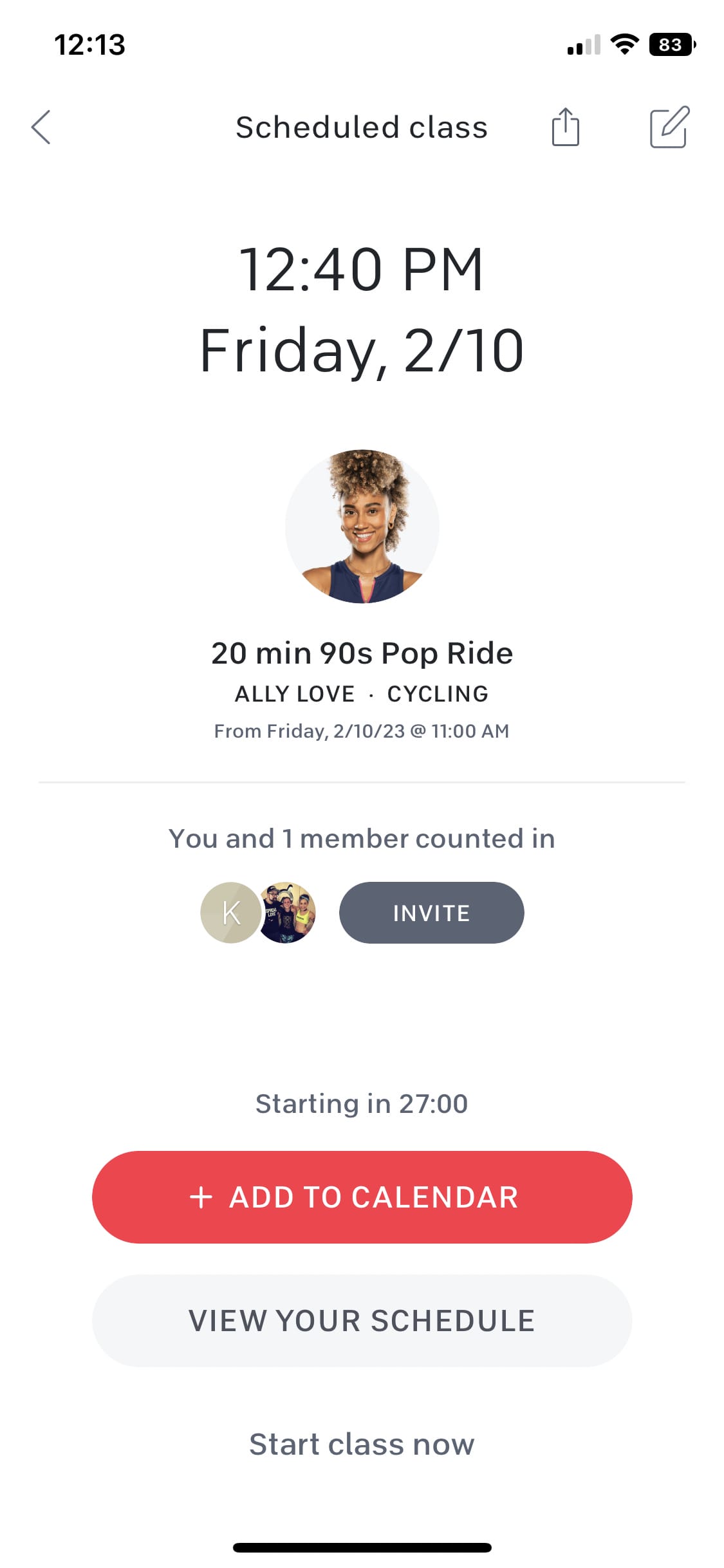 This feature was previously only available when scheduling on the web browser.
Scheduling allows members to add any on demand class to their custom schedule, viewable alongside any live classes they've opted into. When Scheduling made its way to the web browser at the beginning of 2022, the add to calendar feature was removed for some reason. However, it was added back to the web browser later that year.
If you're looking for additional information regarding the Scheduling feature, Peloton has a dedicated support page.
Special thanks to #Queen_Cheese for the heads up on the add to calendar feature now being available with the latest iOS app update!
Do you utilize the add to calendar feature and are you excited to see it making its way to other Peloton platforms?
---
Want to be sure to never miss any Peloton news? Sign up for our newsletter and get all the latest Peloton updates & Peloton rumors sent directly to your inbox.