Peloton is hosting an event in celebration of International Women's Day at Peloton Studios London (PSL) on March 8, 2023. Peloton shared the details in the Official Peloton UK Member Group:
We are excited to host a special event at Peloton Studios London for International Women's Day, on Wednesday 8th March at 6 PM GMT. Join us for a panel discussion around fitness over 40, featuring instructors Susie Chan, Joslyn Thompson-Rule, and Mila Lazar in conversation with health expert Dr. Juliet McGratten.
The event is free of charge. To RSVP, please click HERE.* We look forward to seeing you at the studio soon!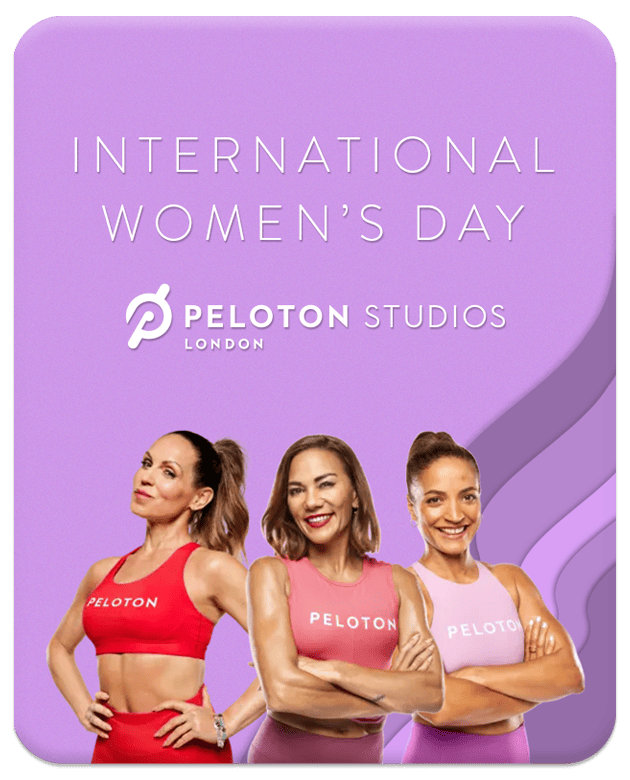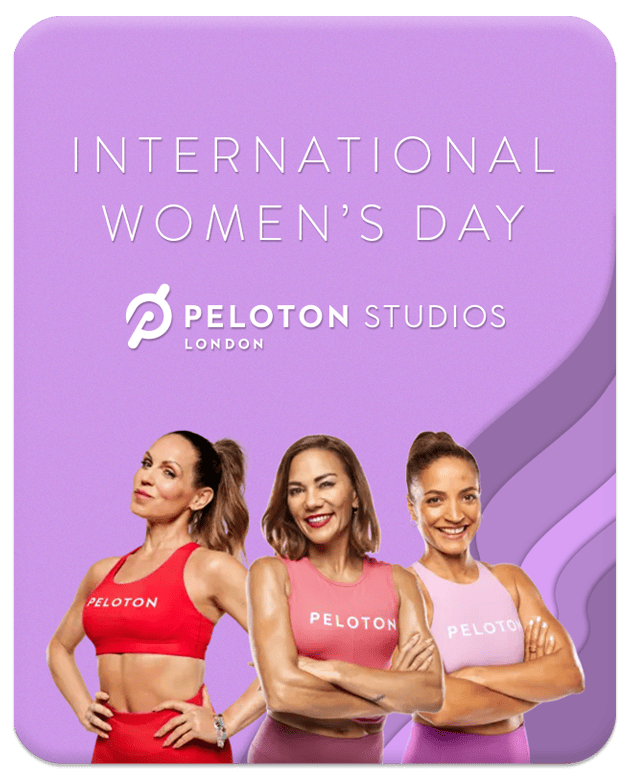 The event is limited on space, and as of publishing time seems to be down to the last few spots before they convert to having a waitlist.
International Women's Day is observed around the world annually on March 8, and is "a global day celebrating the social, economic, cultural, and political achievements of women."
Peloton's event will feature a panel discussion covering "Fitness Over 40," led by Peloton instructors Susie Chan, Joslyn Thompson-Rule, and Mila Lazar. They will also be joined by author, runner, and health expert Dr. Juliet McGrattan.
There have been numerous opportunities to attend in-person events at PSL as of late, including a Lunar New Year event in January and an event celebrating the new retail store in February.
If you're interested in an opportunity to attend the International Women's Day event in London, you can still add your name to the waitlist via the Hopin registration page.
---
Want to be sure to never miss any Peloton news? Sign up for our newsletter and get all the latest Peloton updates & Peloton rumors sent directly to your inbox.