To help close out Peloton's Black History Month celebration, Jess Sims & Chase Tucker will team up to teach the first ever dual instructor two for one bootcamp. The 60 minute Black History Month bootcamp will be held on Saturday, February 29th @ 11:00am ET. The overall theme of the ride will be hip hop, with Chase and Jess featuring both East Coast and West Coast hip hop artist and songs.
Two instructors, one bootcamp! Celebrate Black History Month and the impact of hip hop music in this 60-minute, Two-for-One Bootcamp with Jess and Chase.
Jess first teased the workout during the pre-show of a workout a few weeks ago, with Chase popping into the studio for the announcement. Over the last 24 hours, both Jess & Chase have officially announced the workout on their social media channels, and the workout is now appearing in the upcoming Peloton class list.
Jess posted first Sunday night, sharing
WE'RE CLOSING OUT BLACK HISTORY MONTH IN A BIG WAY, Y'ALL! My bro @chasetucker and I will be doing the FIRST EVER Two For One Bootcamp celebrating east and west coast hip hop artists who've helped pave the way for so many other artists and genres worldwide. It's all going down this Saturday 2/29 at 11am EST It's a celebration FIRST, so all levels are welcome the workout is just a bonus!
Chase followed up with a post Monday afternoon:
Expect to see one coach lead class through the treadmill portions of the workout, and the other coach to lead the class through the floor exercises.
Interested in trying out some other rides & workouts that feature more than one instructor? You can find a full list of classes here that feature two or more Peloton instructors. Peloton has been adding one or two a month recently, so the two for one / dual instructor rides seems to be an initiative Peloton will continue putting effort behind.
Will you be catching this bootcamp live? Chime in if so!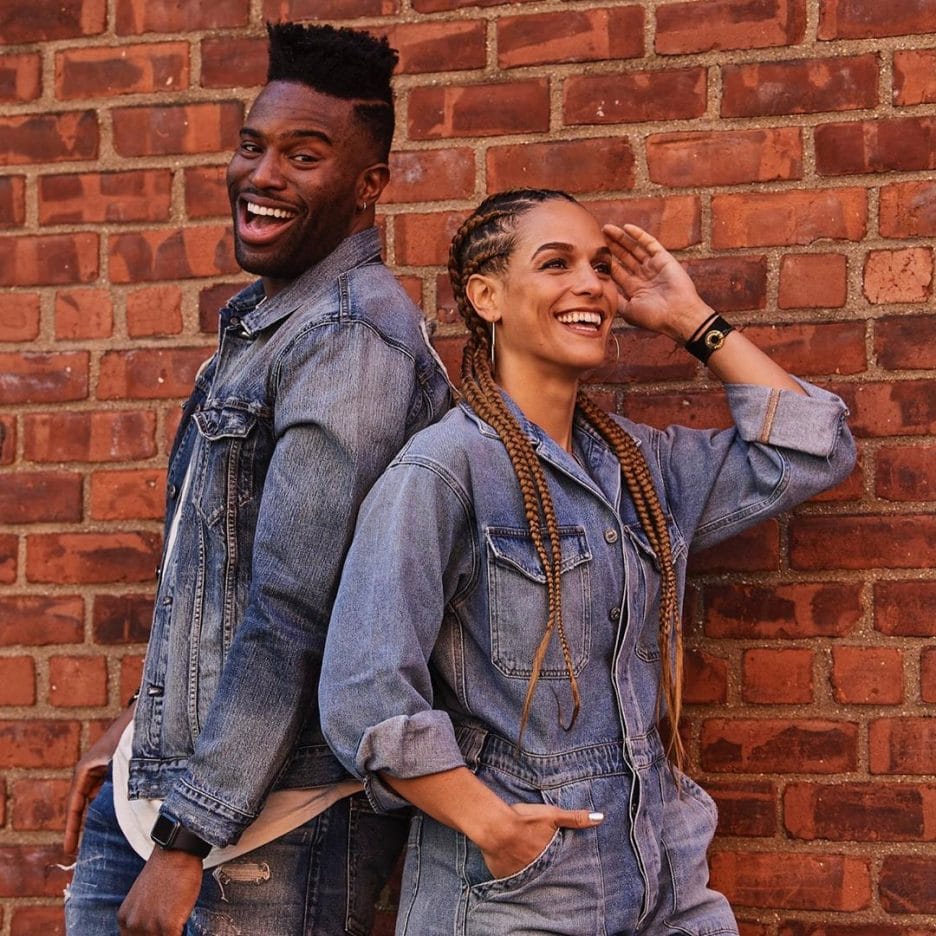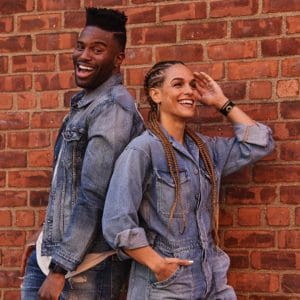 ---
Want to be sure to never miss any Peloton news? Sign up for our newsletter and get all the latest Peloton updates & Peloton rumors sent directly to your inbox.