Last December, Peloton surprised the community by dropping the subscription price for digital-only users from $19.49/month to $12.99/month. While that news was mostly positive and well received, a negative change associated with the price drop was updated language that specified that digital users would now only be able to have "One User Profile." Up until that point, digital only users were able to have unlimited user profiles associated with their account, as long as no more than 3 users were streaming workouts at the same time. The price change went into effect immediately, however, Peloton users who were sharing their subscription with multiple users noticed no immediate changes to their accounts.
This past Friday, we have started to see reports that Peloton put some changes in place to begin enforcing this new policy. The subscription page of the iOS app and Peloton website used to have an option Add New Users to their digital subscription. This option was quietly removed over the past few days. (Android users were never able to add additional users via the app). If you previously have added other user accounts to your subscription, those should still appear and be functioning at this point – Peloton seems to be grandfathering those shared accounts in (for the time being). We've seen no reports of existing shared accounts being removed, only the ability to share the subscription with new users disappearing. The change might be tied to the latest version of the Peloton digital app itself – some users have reported still being able to add new users to their digital-only account if they have an iPad that hasn't updated to the latest version of the Peloton app. Using this older Peloton app on their iPad, they have been able to add another user to their account there. It's not clear how long this loophole will remain.
As with any new change, users have been getting differing responses from Peloton customer support about this. The consensus seems to be that this is in fact the new policy going forward. A few customer service agents have mentioned that this policy should have gone into effect immediately with the price change in December, so it has been a "glitch" that users have been able to still add user accounts (and possibly share them) since then. Based on the responses from customer support referring to the shared accounts still as a glitch, it's our hunch that at some point in the future Peloton will go one step further and removed the shared accounts that are currently being grandfathered in. NOTE – We see no indication that this will happen anytime soon, and they don't appear to be currently doing it, so no need to panic (yet).
The end result of all this? Digital only users can no longer add additional usernames or friends to their subscription, but for ones that were previously added, they should continue to work as they did before. Note that this change does not impact Peloton users who have the bike or tread – those subscription types cost more, and come with the feature and ability to continue to add multiple users to your account.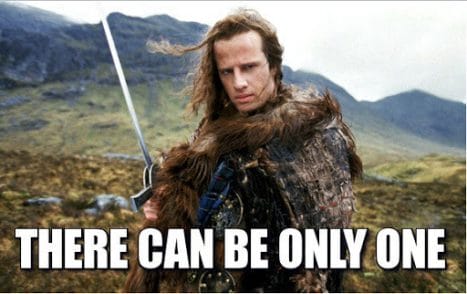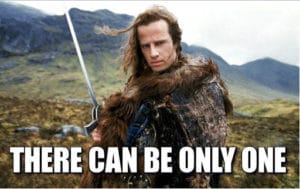 ---
Want to be sure to never miss any Peloton news? Sign up for our newsletter and get all the latest Peloton updates & Peloton rumors sent directly to your inbox.