Peloton's live Thanksgiving Day Turkey Burn classes have historically have been some of the most popular on the platform – and this year was no exception.
Peloton had 2 live classes (with members) scheduled for Thanksgiving Day 2022 – Alex Toussaint's premiere live run on the Tread at 9:00am ET, followed by Robin Arzon's live Turkey Burn Ride at 10:00am ET.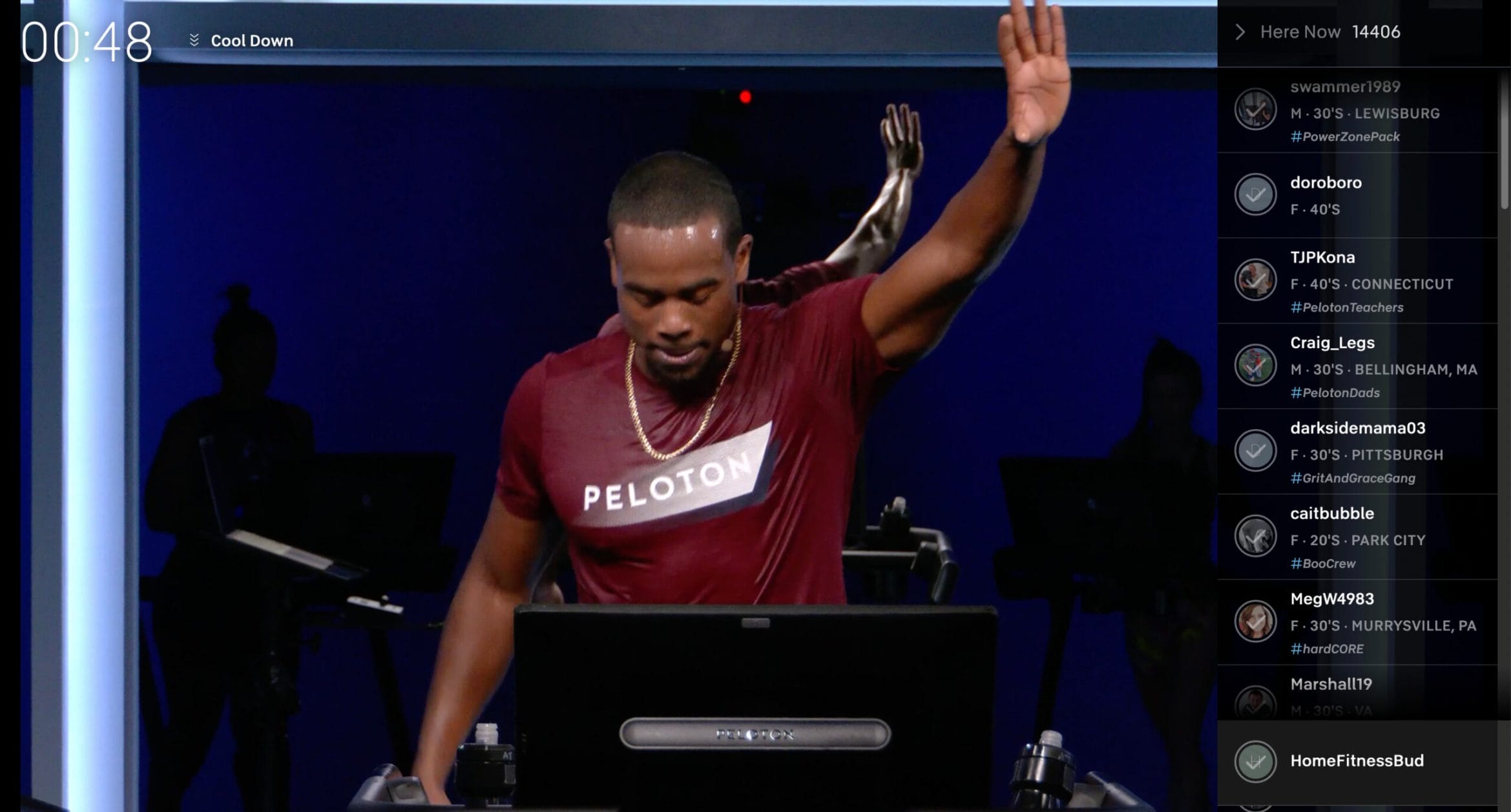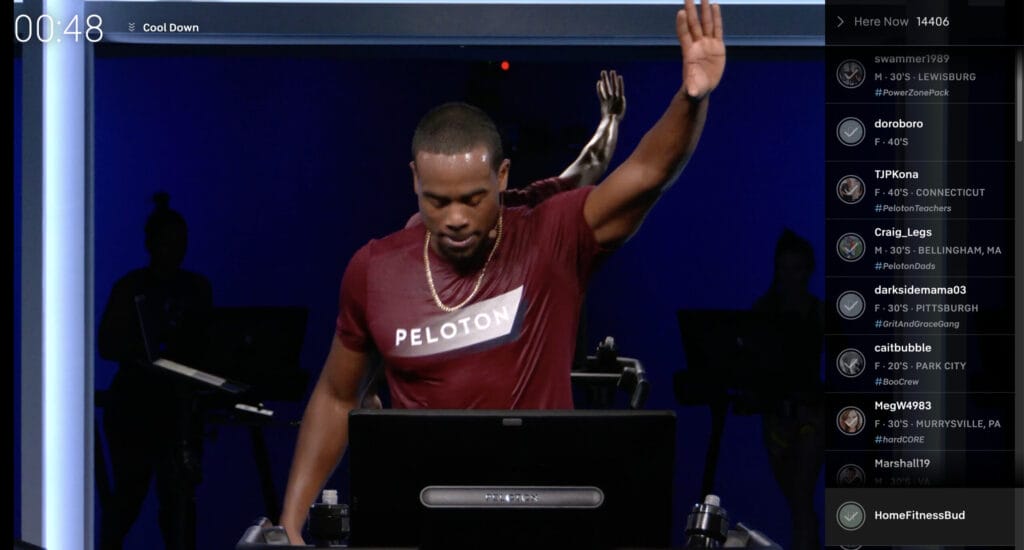 Alex Toussaint almost 15,000 people take his Turkey Burn Run for 2022 – it topped out around 14,400 members live on the leaderboard. This set a new record for most people on a Peloton Tread class ever.
Robin Arzon's Turkey Burn ride also proved to be quite popular – there were more than 43,740 members live taking Robin's Turkey Burn ride today. This is the second most popular Peloton Turkey Burn class ever.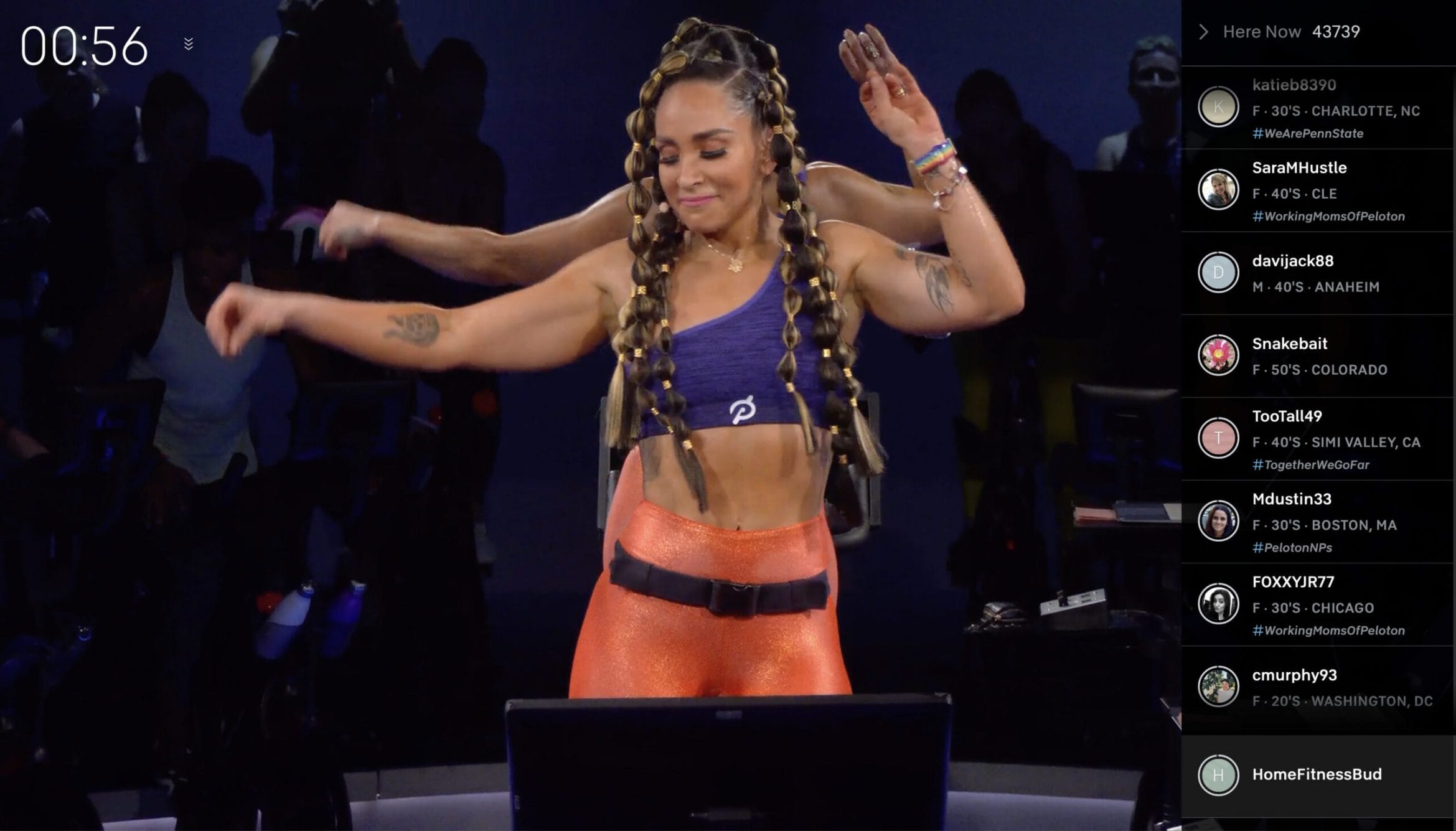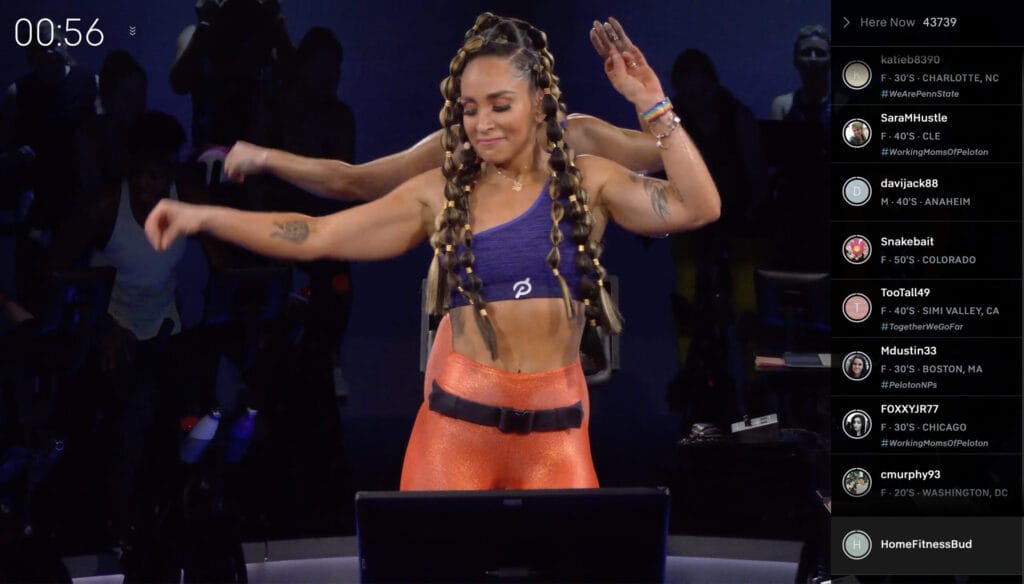 In 2020, Robin Arzon's live Turkey Burn ride peaked at just over 50,000 members on the ride – a record for the most popular Peloton class that still stands to this day.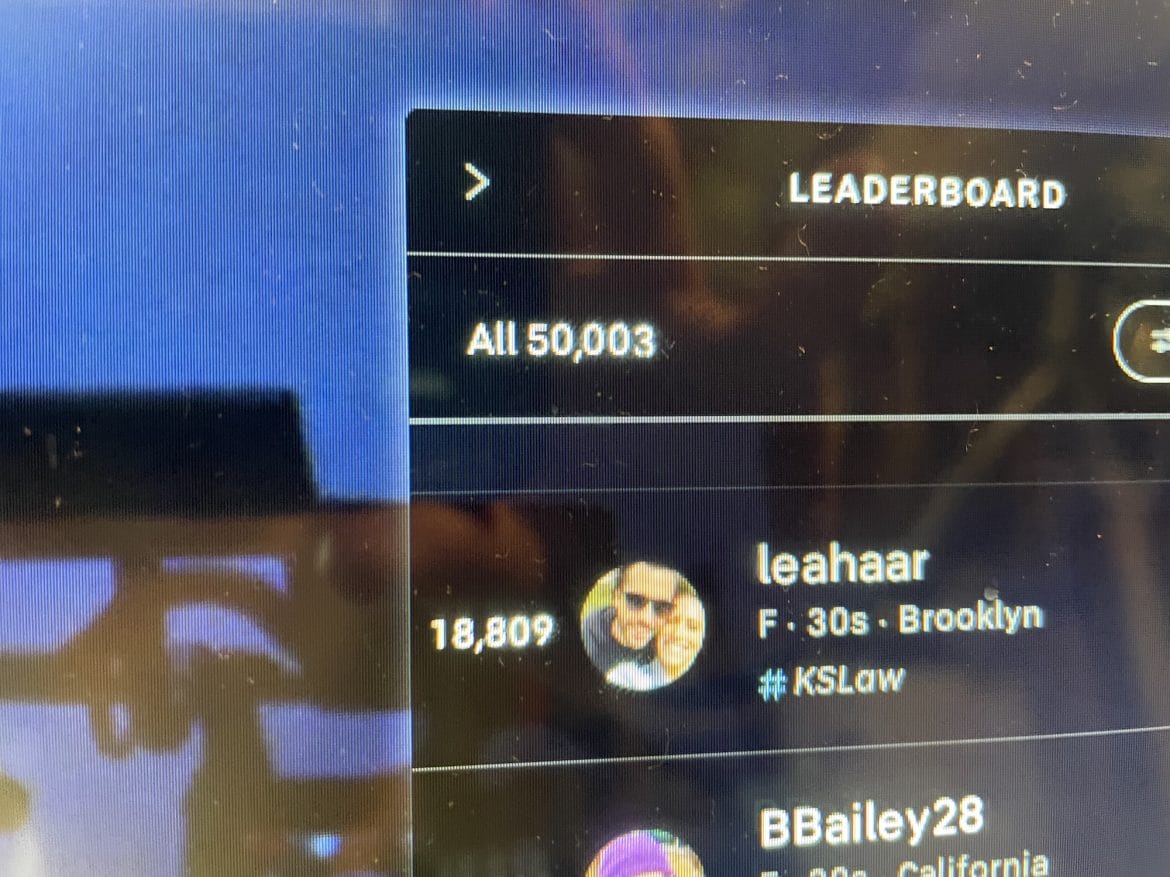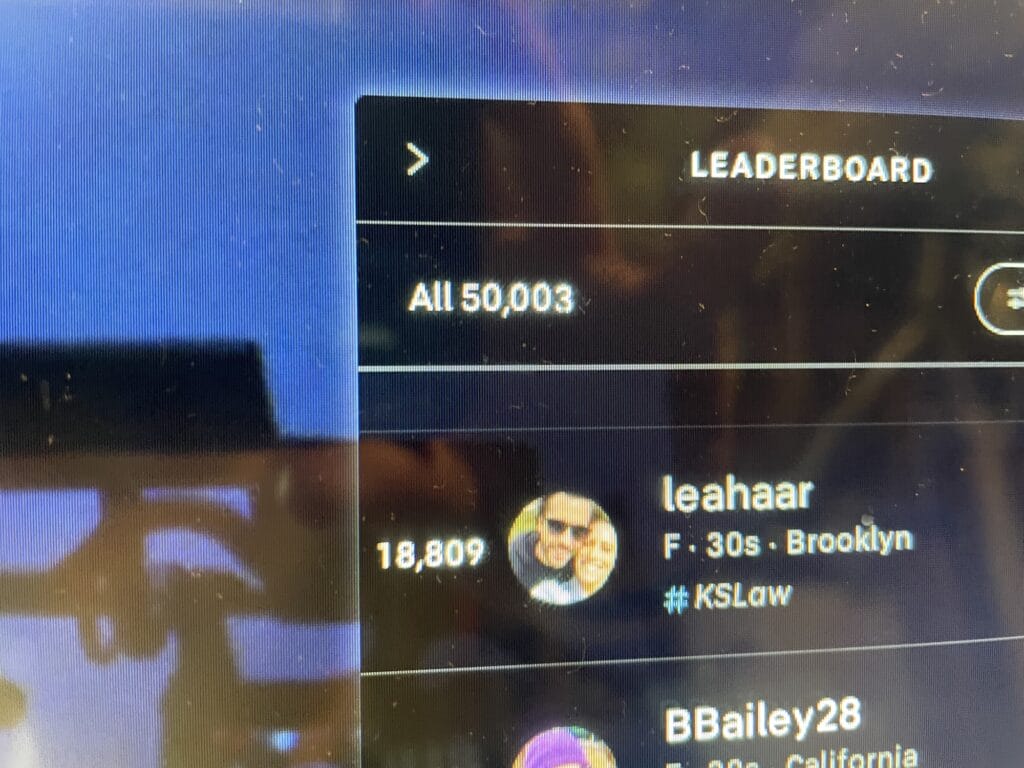 In 2021, the numbers slightly declined from 2020. Robin Arzon had just over 35,000 members during her 2021 Turkey Burn ride, while Alex Toussaint had just over 34,000 members on the Turkey Burn ride at 8:00am ET.
There had been concern from members whether Peloton's servers would be up to the task with tens of thousands of riders on the class. Over the last few months, Peloton has seen several server crashes around popular events – including a server crash when Lizzo was live in studio, and again in October when BabyFace was in studio for an artist series. However, there were no widespread reports of crashes or server issues during Peloton's Thanksgiving Day Turkey Burn classes this year.
Members were able to earn a special "Turkey Burn 2022" badge for taking either of the 2 live turkey burn classes, or the ones that dropped on demand as well. You can find the list of Peloton badges and how to earn them here.
---
Want to be sure to never miss any Peloton news? Sign up for our newsletter and get all the latest Peloton updates & Peloton rumors sent directly to your inbox.