While 2020 might be causing a lot of holiday traditions to be modified or changed, Peloton has announced today that their annual tradition of Thanksgiving Day classes, called "Turkey Burn" is sticking around for 2020!
Peloton 2020 Turkey Burn Classes & Schedule
Last year Peloton created an entire Gratitude Collection for Thanksgiving – and the Gratitude Collection is back for 2020 as well.
Peloton's Gratitude Week 2020 will take place from November 23rd – November 29th, and include meditations, runs, cycling, yoga, fit family fun, cardio, bootcamps, and more. And of course, a special holiday badge will be available if you take any of the classes! Rather than use the "After Burn" name for 2020, like Peloton did last year, Peloton is instead branding some of the classes as "Bring The Heat", which are billed as "heart-pounding and sweat-inducing motivation to kick off the holiday season." The full schedule for Gratitude Week 2020 is as follows (note that the above Turkey Burn rides are included):
Peloton 2020 Gratitude Week Collection & Schedule
60 minute Bring The Heat Bike Bootcamp – Cody Rigsby – 11/27/20 @ 9:00am ET
75 minute Bring The Heat Power Yoga – Kristin McGee- 11/27/20 @ 10:00am ET
45 minute Bring The Heat Run – Becs Gentry – 11/27/20 @ 10:30am ET
45 minute Bring The Heat Ride – Emma Lovewell – 11/27/20 @ 11:00am ET
30 minute Bring The Heat HIIT Cardio – Adrian Williams – 11/27/20 @ 12:00pm ET
60 minute Bring The Heat Tread Bootcamp – Jess Sims – 11/28/20 @ 10:00am ET
30 minute Sundays With Love – Ally Love – 11/29/20 @ 12:00pm ET
If you'd like to check out some of the Turkey Burn classes from previous years, you can find a list of all of Peloton's Thanksgiving Turkey Burn classes here.
Finally, Peloton is creating a "Virtual Turkey Trot" this year. This turkey trot is simply the 2 on-demand outdoor run classes from Matty and Matt.
Peloton shared this video to promote Gratitude Week 2020 on Instagram:
Do you plan to catch a Turkey Burn or Gratitude 2020 class this year?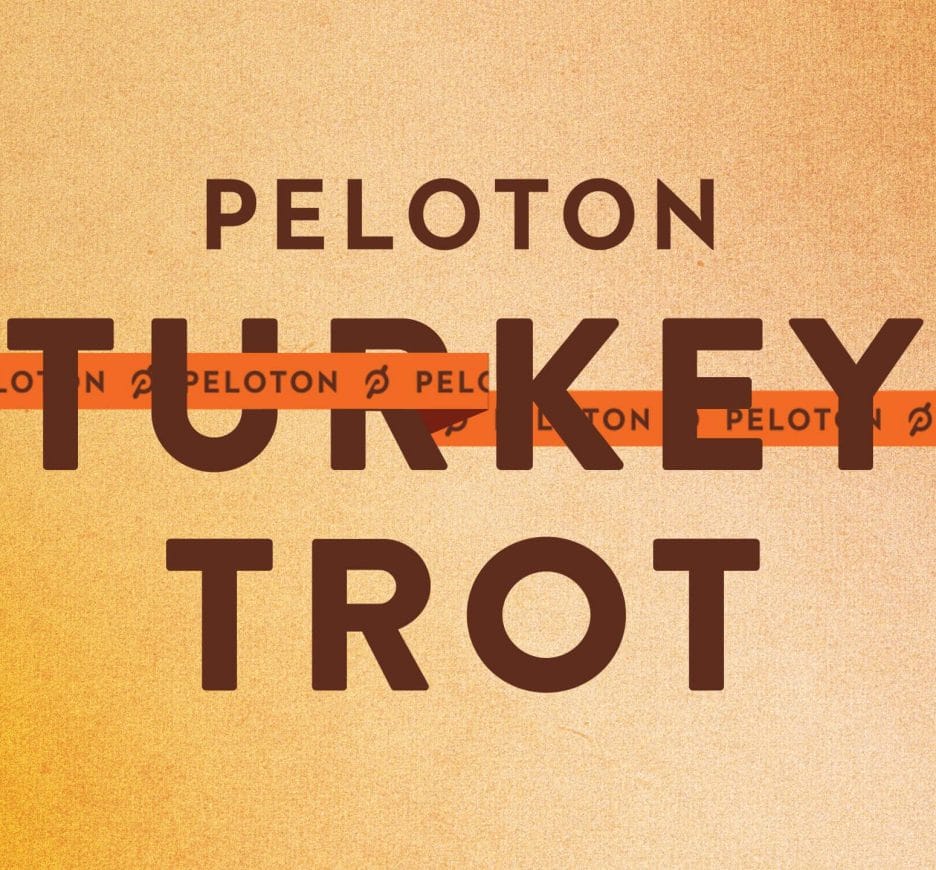 ---
Want to be sure to never miss any Peloton news? Sign up for our newsletter and get all the latest Peloton updates & Peloton rumors sent directly to your inbox.