It's been less than a full week since the last artist series was announced – which saw a Verzuz matchup of John Legend vs Alicia Keys. However, Peloton is already back with the next featured artist series. Now, there will be an artist series of Peloton classes with Silk Sonic – a new super group consisting of Bruno Mars & Anderson .Paak
Silk Sonic Peloton Classes & Schedule & Workouts – Featured Artist Series
30 minute Silk Sonic Peloton Ride – Sam Yo – 5/24/21 @ 9:00am ET
30 minute Silk Sonic Peloton Yoga Flow – Chelsea Jackson Roberts – 5/24/21 @ 6:00pm ET
30 minute Silk Sonic Peloton Bike Bootcamp – Tunde Oyeneyin – 5/25/21 @ 5:00pm ET
20 minute Silk Sonic Peloton Strength – Ben Alldis – 5/26/21 @ 6:00am ET [Encore]
30 minute Silk Sonic Peloton Run – Becs Gentry – 5/27/21 @ 7:00am ET
30 minute Silk Sonic Peloton Pilates – Emma Lovewell – 5/27/21 @ 10:00am ET [On-Demand]
30 minute Silk Sonic Peloton Ride – Cliff Dwenger – 5/28/21 @ 12:00pm ET
Of note – this is the first artist series to include a pilates class! This will also be the first new pilates class added since the new instructors & classes were added in April.
If you're not familiar with Silk Sonic, they are a new super-duo made up by Bruno Mars + Anderson .Paak. Their first single is titled "Leave the Door Open". Their debut album is titled "An Evening with Silk Sonic" – but does not yet have a release date.
This raises the question as to whether Peloton has early access to the album and will premiere some of the songs – or whether the classes will mostly be made up of songs from Bruno & Anderson's solo careers.
You can stay up to date with who Peloton has previously featured on the artist series, and who is coming up next, with this handy page.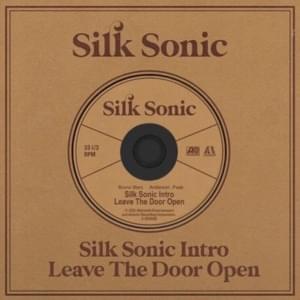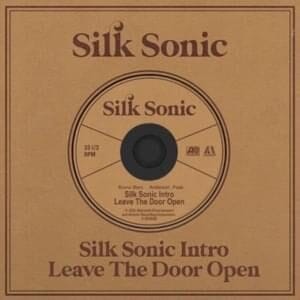 ---
Want to be sure to never miss any Peloton news? Sign up for our newsletter and get all the latest Peloton updates & Peloton rumors sent directly to your inbox.