Between spring weather and attempting to stay sane as people spend more time at home right now, many people are adding running outdoors to their list of fitness activities. Peloton has Outdoor Run classes to keep you entertained and keep your workout streaks alive. You can even track your runs in the app via your phone's GPS.
As more users start to take advantage of these classes, it's a good time for a reminder to check your privacy settings before you hit the streets. Power Zone Pack member #ARidrHasNoName made a post this weekend sharing that unless you opt-out of sharing your runs, anyone on your Peloton friends list can see your route– including the start- and endpoint, which is usually your home. Note – This only applies to the iOS version of the Peloton Digital app. Android users don't need to double check anything, as the GPS tracking feature still hasn't been ported over.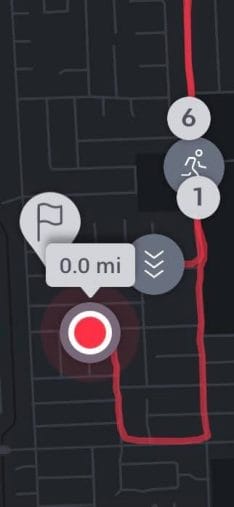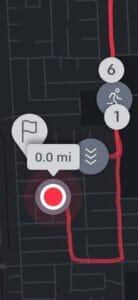 In order to opt-out, go to Preferences in the main menu of the Peloton app. From there, you'll see a section with different options for privacy settings. There are two ways to make sure your GPS information is protected.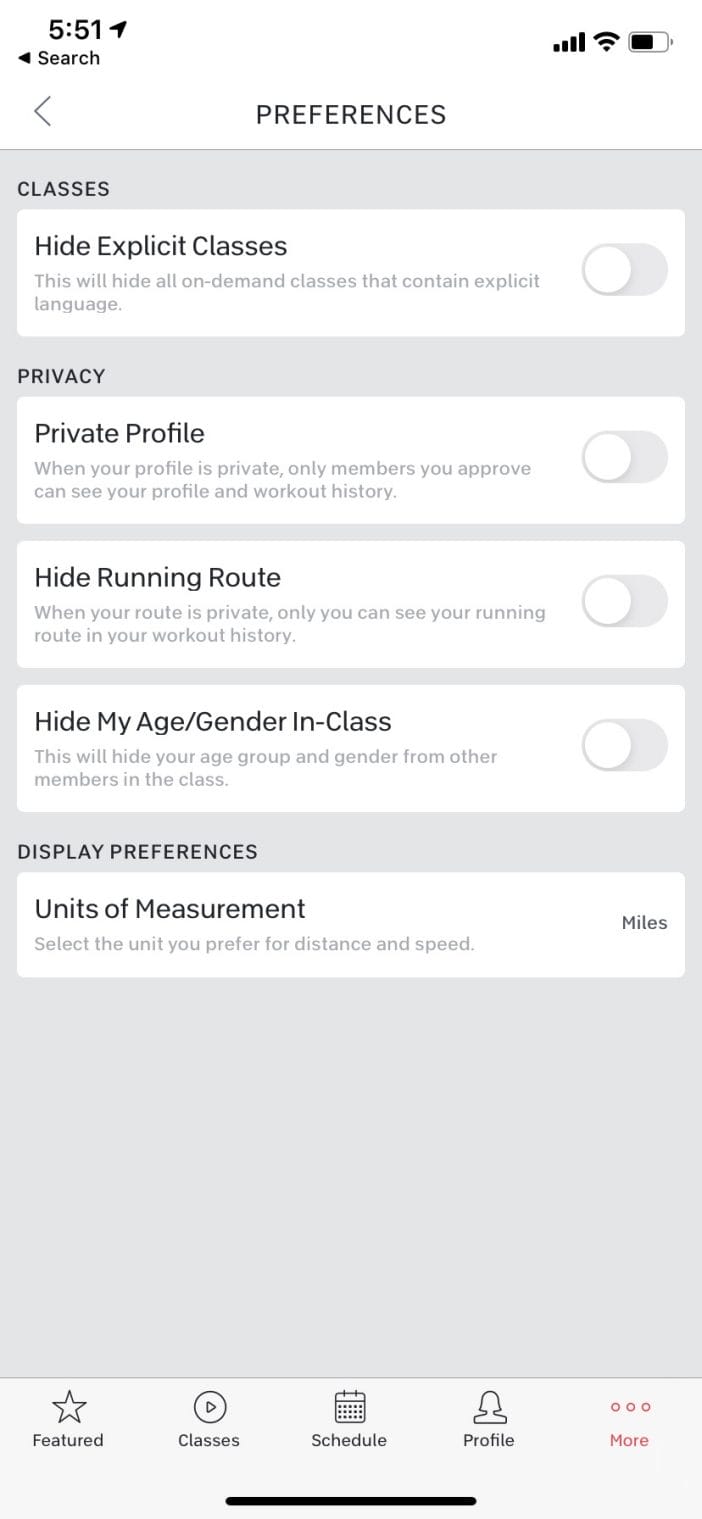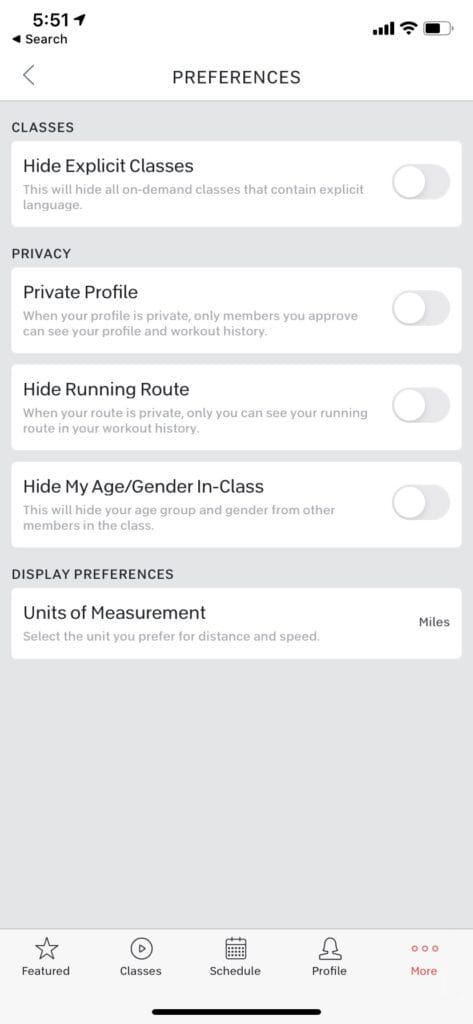 If you only follow a small number of people who you know if real life, you can set your profile to private. Your followers will still be able to see your routes, but you will be prompted to approve any new followers, giving you increased control over who can see your date.


Your second option is to hide your running route. This option will still allow Peloton to track your runs with GPS, but only you will be able to see your route in your workout history. This option is ideal for those people who have a large number of followers they have met through the Facebook groups associated with different tribes or through power zone challenges.
Peloton is not the first company to run into privacy issues with its users' workout data. Fitness app Strava came under fire in 2017 when they released their Heat Map feature, which allowed users to view areas with the most activity in different parts of the world, inadvertently releasing the location of military bases in Afghanistan and Syria, as well as the workout habits of the soldiers stationed there. In response, Strava released "Enhanced Privacy" settings, which allowed users to mask their home addresses by creating a "Privacy Zone" as well as to more easily opt-out of features like Fly Bys, which allows users to see users who ran a similar route around the same time, and Heat Map.
Since Peloton focuses primarily on indoor workouts, it's unlikely that they run the risk of exposing any classified locations in the near future, but that it is always a good idea to make sure your data is protected. Once you follow review your settings and select the most appropriate option for your workout style, you'll be ready to hit the ground running– safely!
---
Want to be sure to never miss any Peloton news? Sign up for our newsletter and get all the latest Peloton updates & Peloton rumors sent directly to your inbox.