Peloton has just released a new training program titled "Discover Your Power Zones" for the bicycle with coach Matt Wilpers. The 4 week training program will guide you through the principles and science behind power zone training, help you find your zones, and take you through some structured workouts using your power zones. Unlike a typical workout, power zone training is tailored specifically to you. The instructor will call out a zone that you should be hitting, and based on your FTP test, you match your power output to that.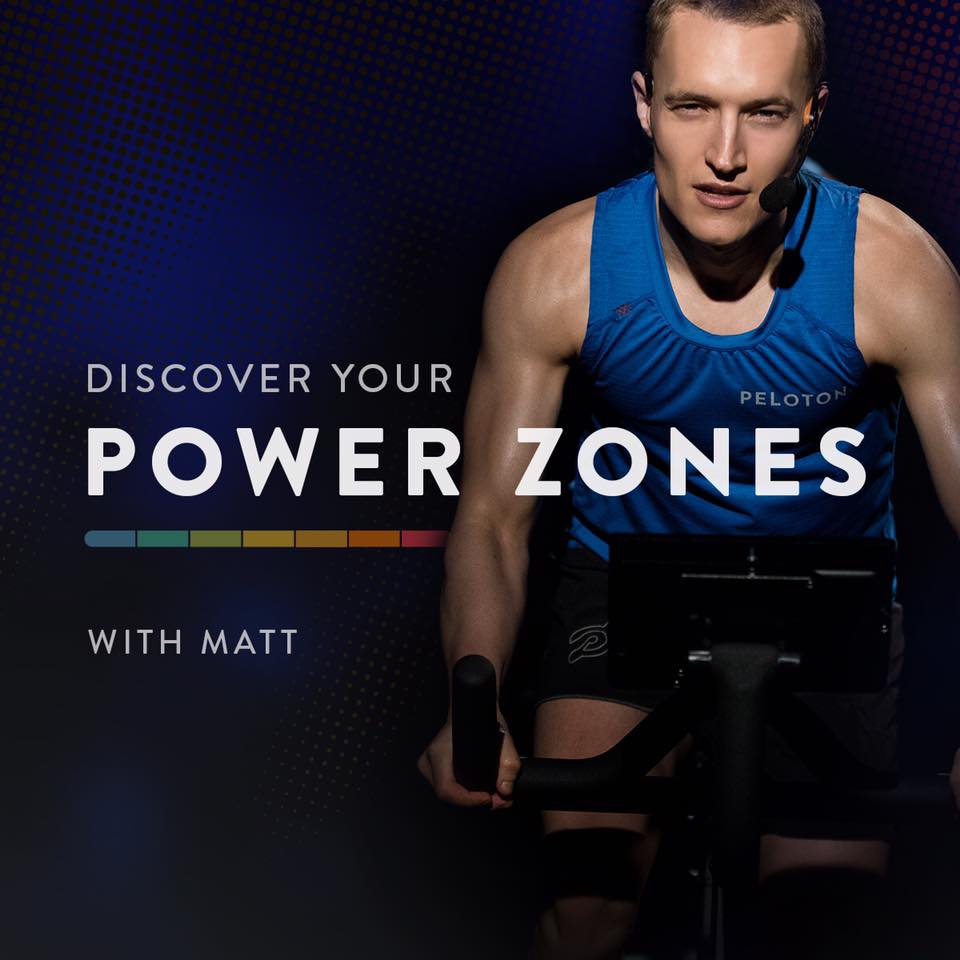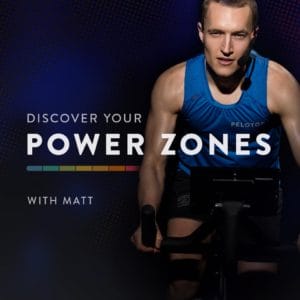 Matt summed up the program as follows:
During this 4-week program, each week builds upon the previous week's workouts so that you will actually see and feel yourself getting stronger. Best of all, at the end, you will have an opportunity to measure just how far you have come.
If you've ever been curious about power zone training, but haven't wanted to jump right in with one of Matt or Denis Morton, this would be a perfect introduction that could get you started.
Training programs are not currently available on the app, so check it out on your bike today to get started.
---
Want to be sure to never miss any Peloton news? Sign up for our newsletter and get all the latest Peloton updates & Peloton rumors sent directly to your inbox.