Peloton is officially rolling out personal best badges – badges that are awarded when you achieve your fastest time traveling certain distances. We first reported earlier this year that personal best badges were being trialed for certain distances: 1K, 1 mile, and 5K.
Now, Peloton has added additional distances and added a section to a support page to officially notify members of this feature. For the time being the badges appear to be limited to the Tread rather than the Bike.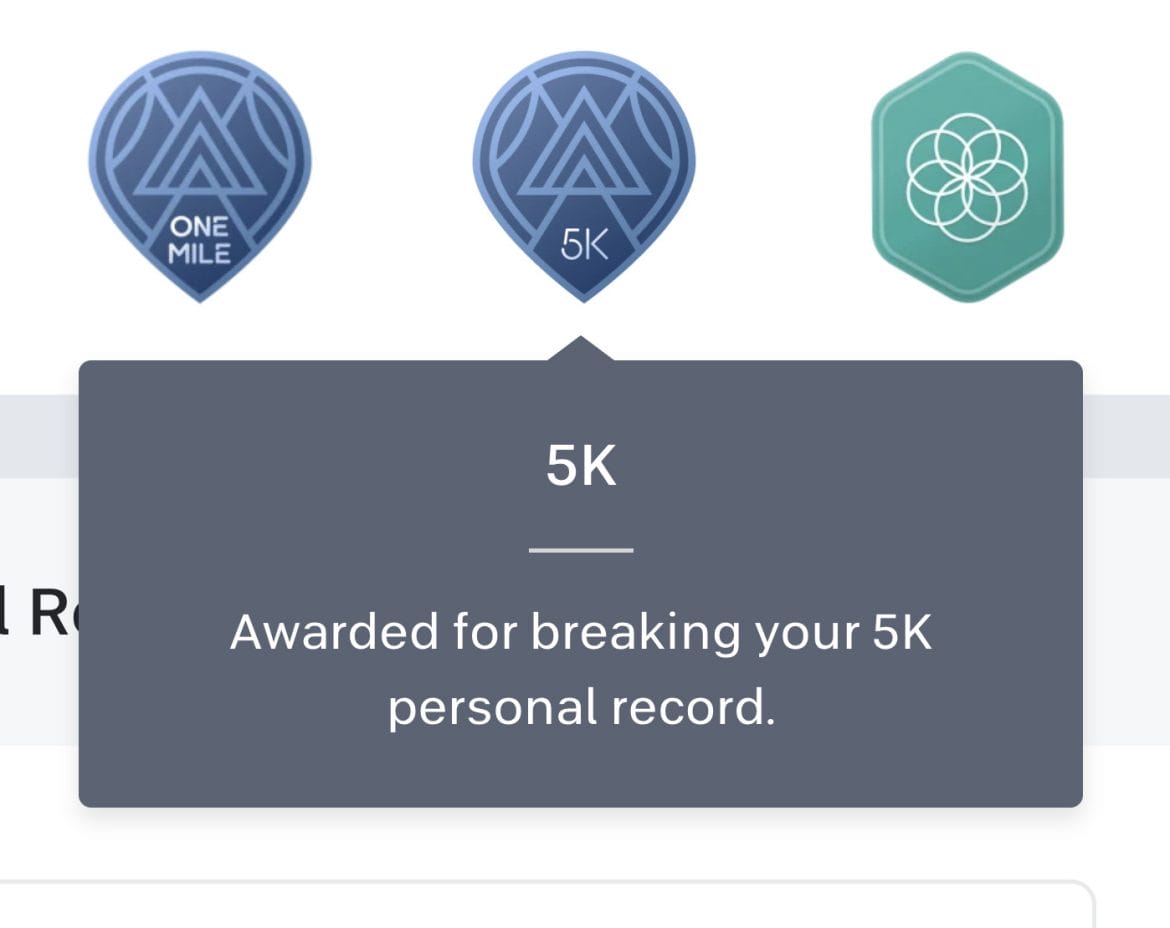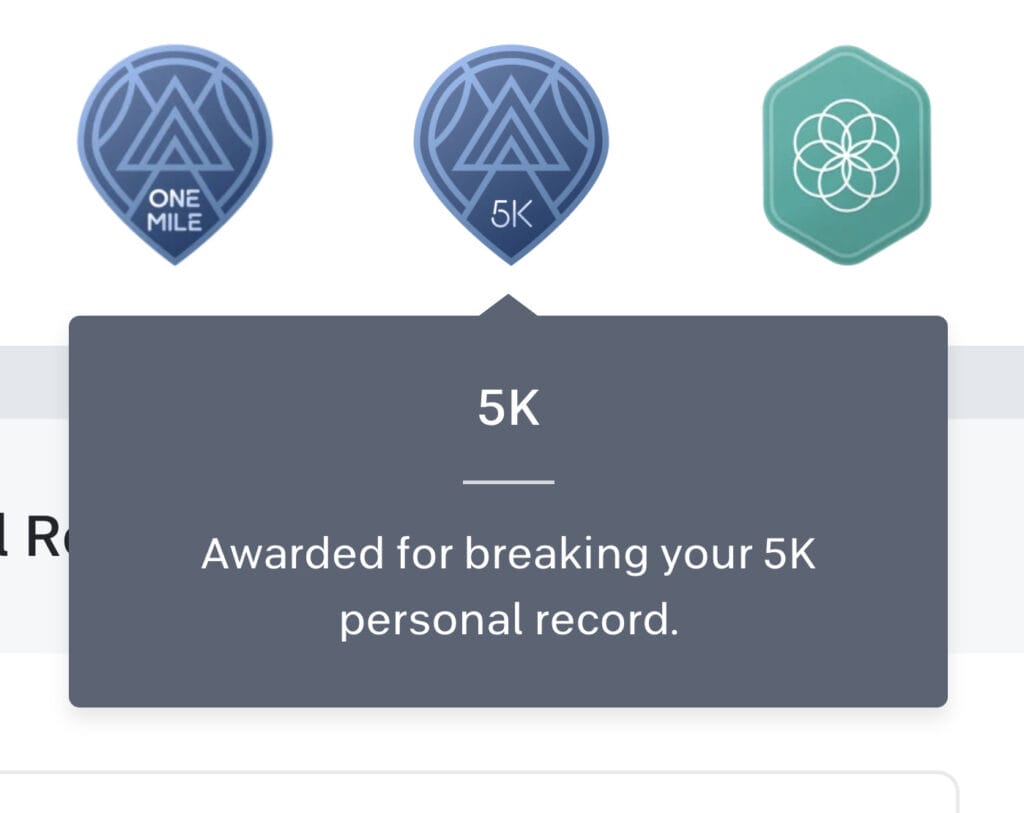 The distances currently available for a Peloton personal best badge are:
1 kilometer
1 mile
5 kilometers
10 kilometers
Half marathon (13.1 miles)
Full marathon (26.2 miles)
This means that a personal best badge (also known as a personal record badge, or PB or PR) will be awarded when a member completes that particular distance in the fastest amount of time to date on the Tread.
The support page confirms that personal best badges will only appear on the member's workout history for that particular workout and not on their complete achievements page. It will also appear in the "Recent Achievements" section on your profile.


In addition, there are not separate personal best badges for runs vs. walks.
It is not yet confirmed whether outdoor audio runs will earn members this badge, or only traditional running classes (we will update this article once we have confirmation either way). However, if they do end up counting, you may be interested in Peloton's 5K Pace Setter Collection, which contains classes specifically tailored to 8, 9, 10, 11, 12, and 13 minute miles.
For more information on personal best badges you can visit the dedicated Peloton support page – it talks about the new badges at the bottom of this page.
And as always, if you are interested in Peloton's badges, but sure to check out our complete list of Peloton badges – which we continually update with all the latest badges and the classes you can take to earn them.
Will personal best badges be helpful to your workouts on the Tread?
---
Want to be sure to never miss any Peloton news? Sign up for our newsletter and get all the latest Peloton updates & Peloton rumors sent directly to your inbox.