During Homecoming 2019, Peloton announced a number of new features. One of those was the ability to customize your audio levels. On the Bike & Tread, you were given the ability to select from "Original Mix", "More Instructor", or "More Music"
Peloton is now expanding on this feature, and bringing it to Peloton Digital as well. An update that rolled out this week brings the custom mix levels to the Peloton iOS app and through classes taken on the Peloton website.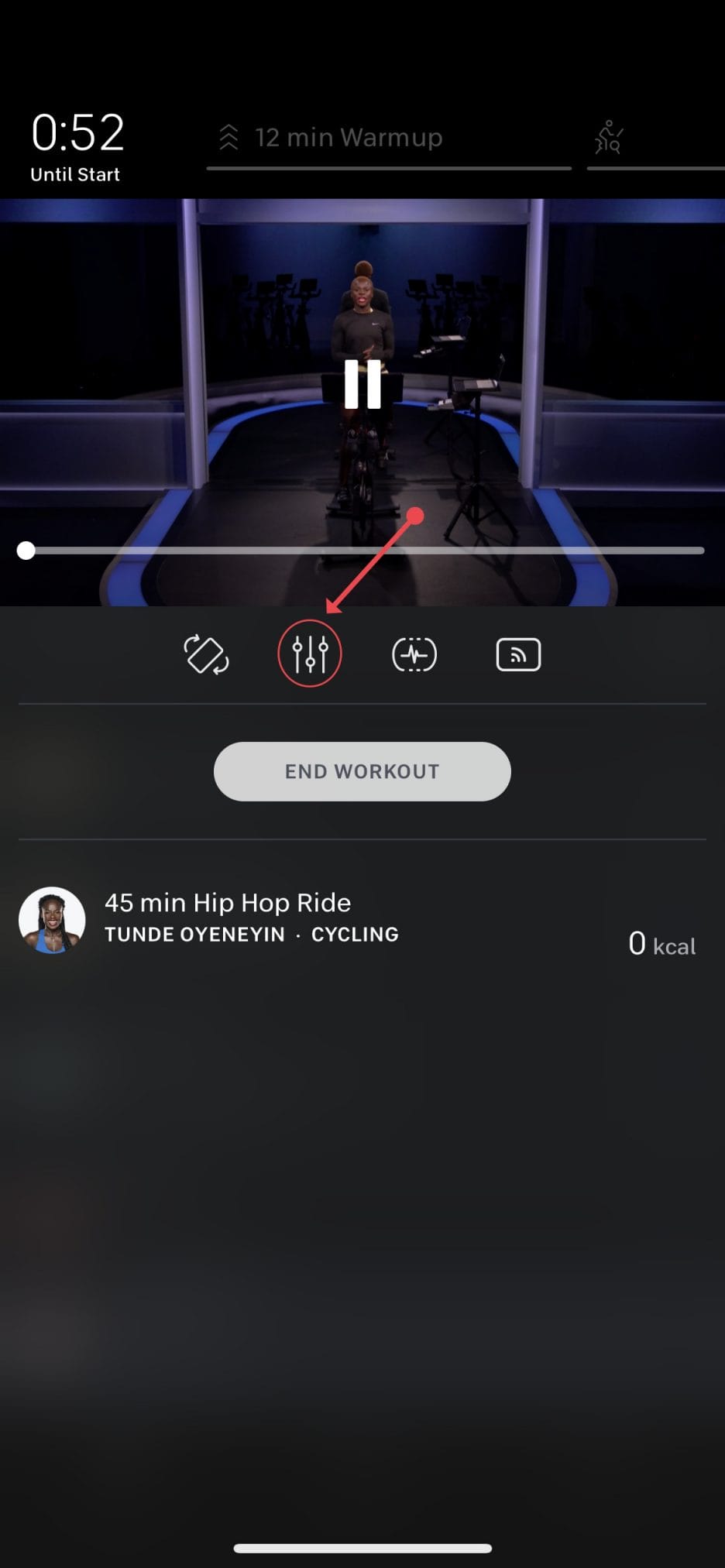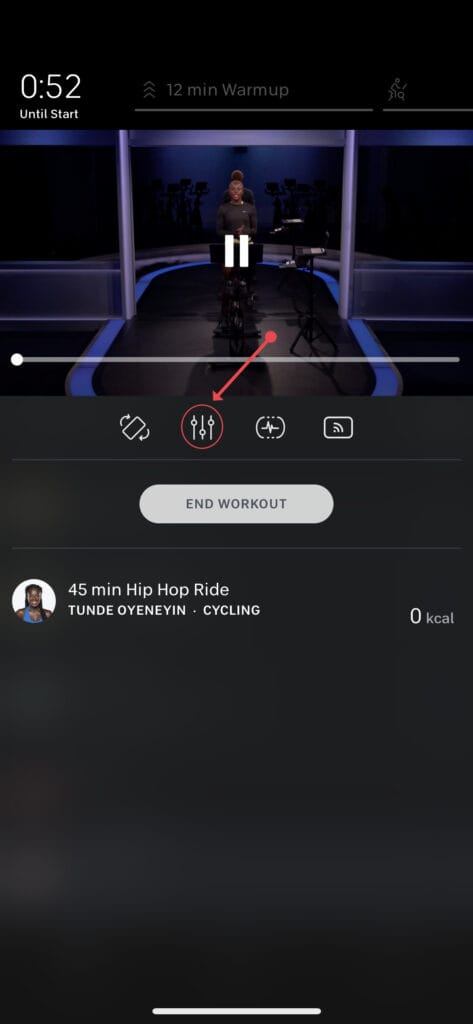 Like on the bike & tread, you now have the ability to select from the 3 different audio presets – original mix (the default), more instructor, or more music. While many people might enjoy the ability to select "Just Instructor" and play their own music (perhaps in combination with the Power Zone Timer tool), that still is not an option.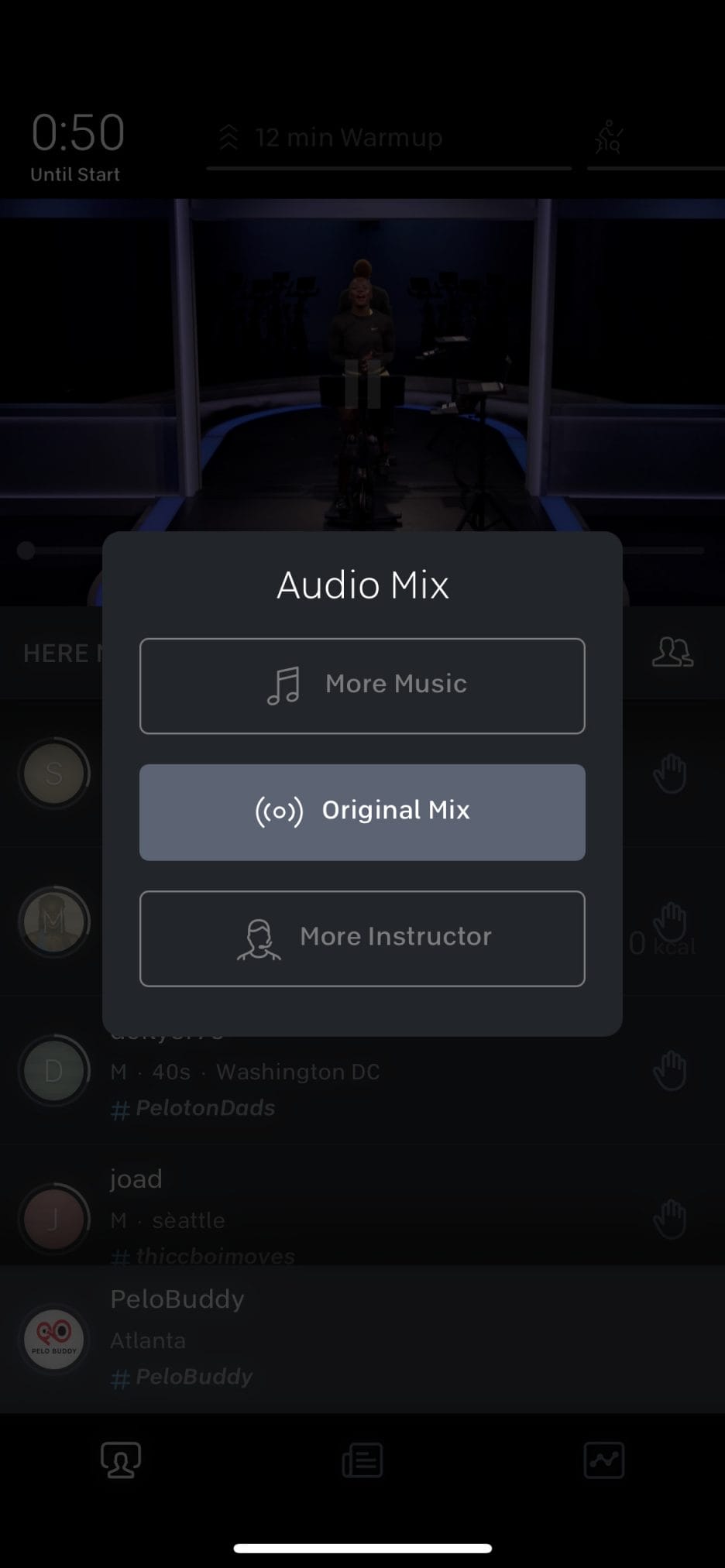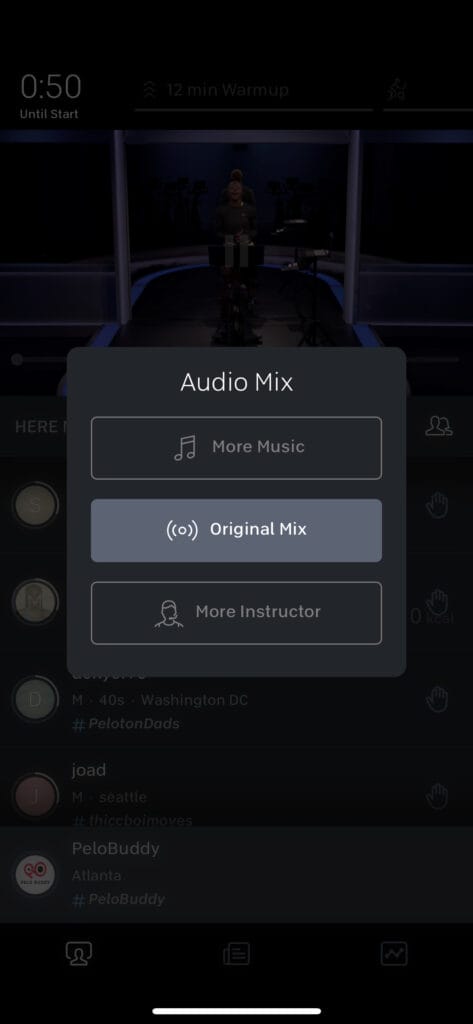 This new feature became available in version 15.2.0 of the iOS app. In addition, it also added the ability to see all your bookmarks across all class types in one place. Simply scroll to the bottom of the classes tab, and you'll see a new option for your bookmarks there.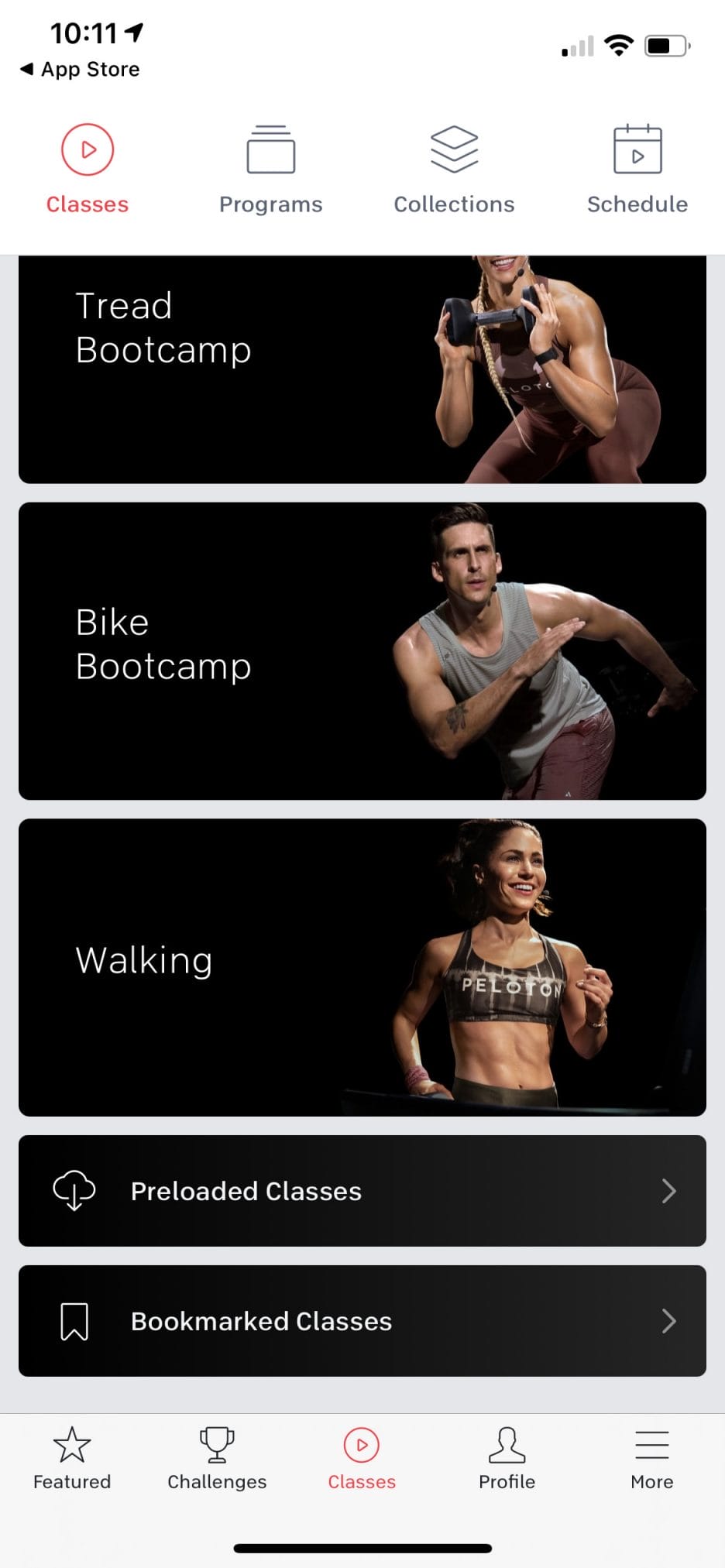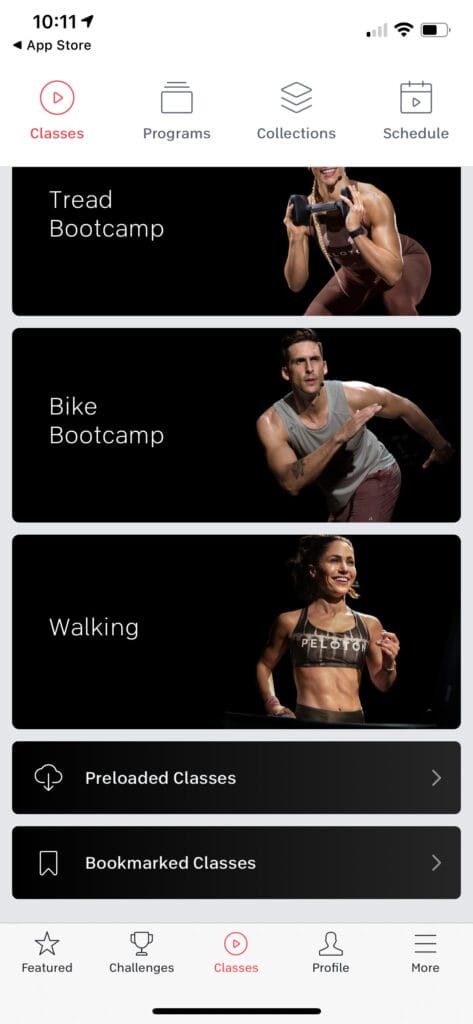 Custom audio mixes does not appear to have rolled out to Android yet.
---
Want to be sure to never miss any Peloton news? Sign up for our newsletter and get all the latest Peloton updates & Peloton rumors sent directly to your inbox.