Delta Airlines has added Peloton meditation content to their inflight entertainment. The "Classes in the Clouds" collection allows passengers to listen to Peloton meditation classes during their flight.
Instructor Hannah Marie Corbin also posted on her Instagram stories from a Delta flight, showing classes with Ross Rayburn, Anna Greenberg, and Chelsea Jackson Roberts. Chelsea Jackson Roberts re-posted the story with the message: "Attention Delta passengers! The next time you're flying the friendly skies, you can meditate with me!"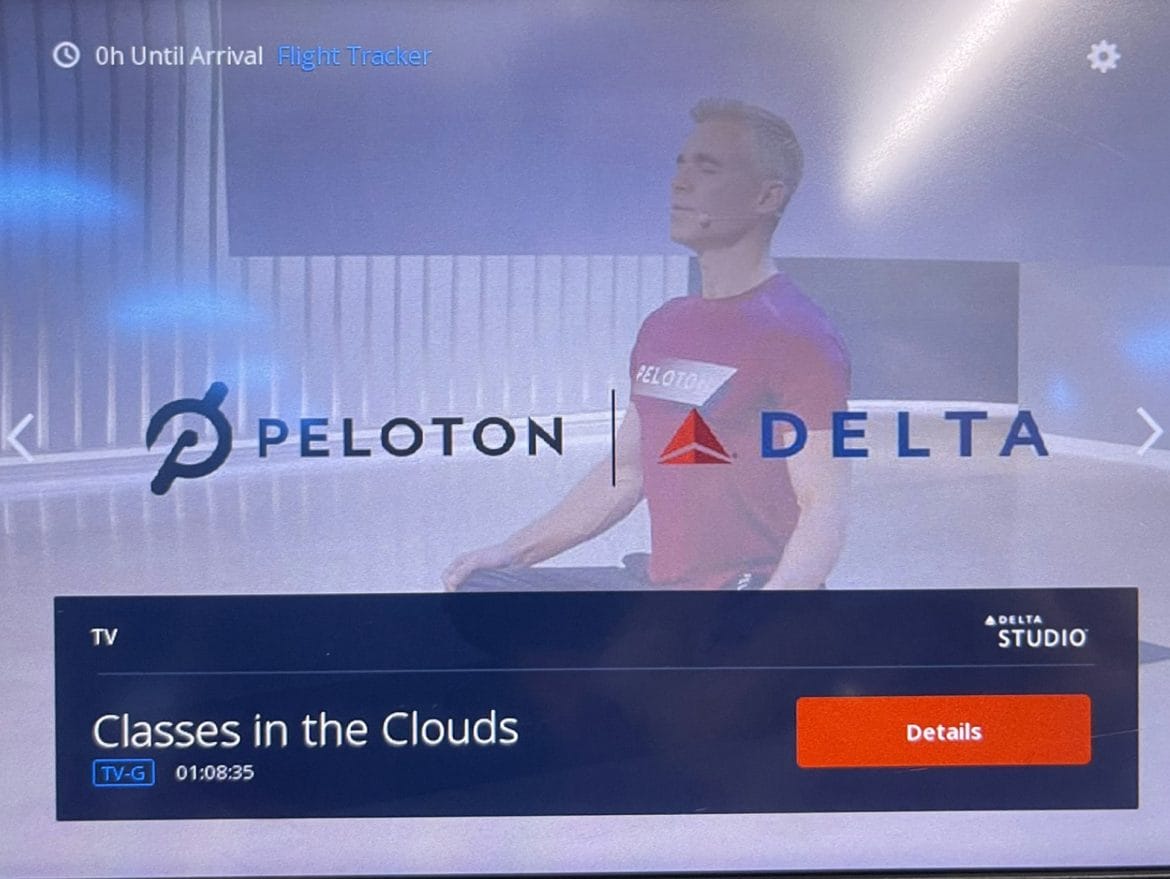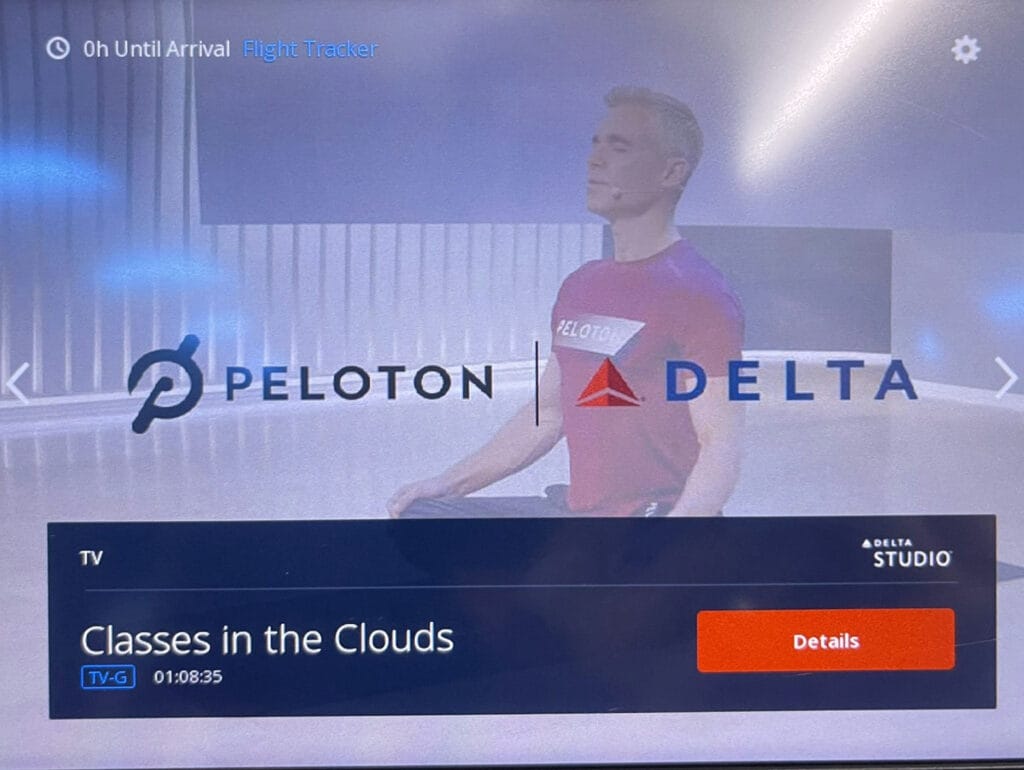 It currently looks like there are 5 meditations Peloton classes currently available on Delta flights:
10 minute Body Scan Meditation
20 minute Breathing Meditation
10 minute Seated Stretch
15 minute Sleep Meditation
5 minute Seated Stretch
It is not clear if Delta will periodically swap them out, and if so, how often.
Neither Peloton nor Delta have put out any press releases or announcements regarding the partnership yet, but we will continue to monitor and update if additional information becomes available.
---
Want to be sure to never miss any Peloton news? Sign up for our newsletter and get all the latest Peloton updates & Peloton rumors sent directly to your inbox.