Peloton has quietly turned on a small new feature in their iOS app today that will make a lot of people very happy.
You now have the ability to create, modify & edit class stacks from within the Peloton iOS Digital App.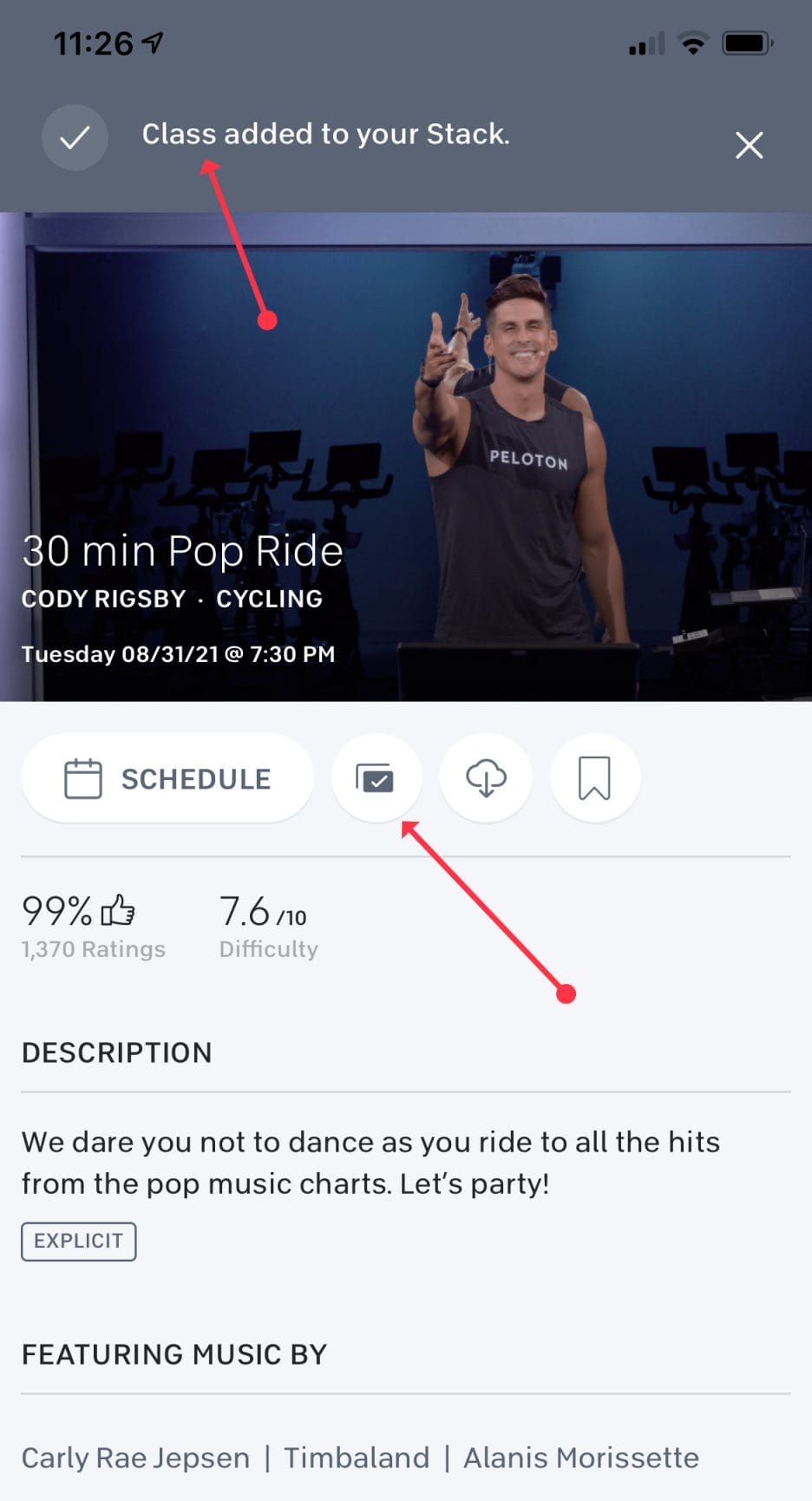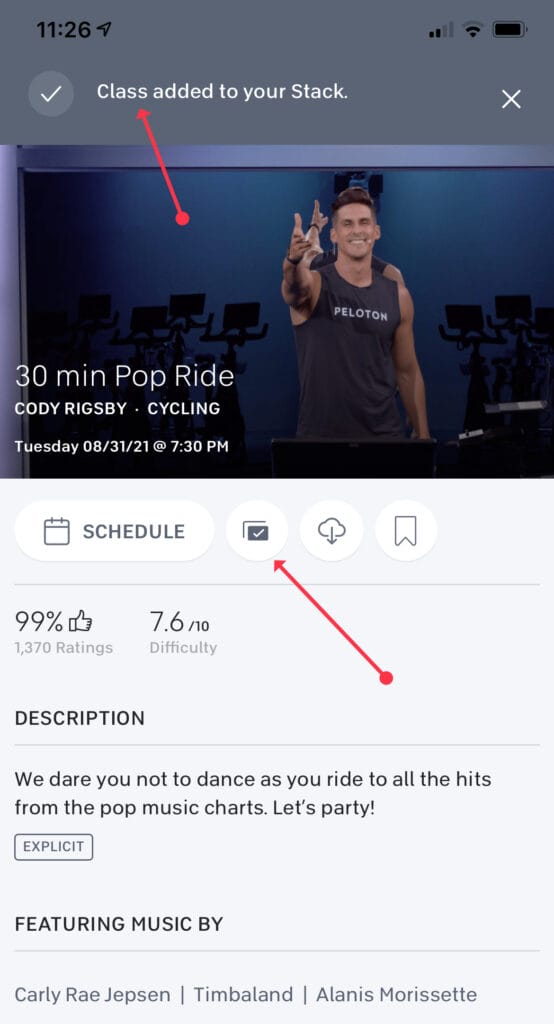 If you are not seeing the feature, make sure you are on the latest version of the Peloton app, and close and reopen the app on your phone. You can add classes to your stack from within the detail page for a class, as seen above.
If you haven't used stacks at all for iOS, once you have a stack created, you can access the stack by viewing the main class page, that shows the list of different sports. At the top of the page, once you have a stack created, you will see a link for "Up Next In Your Stack" which is how you can start your stack, or make modificatitons.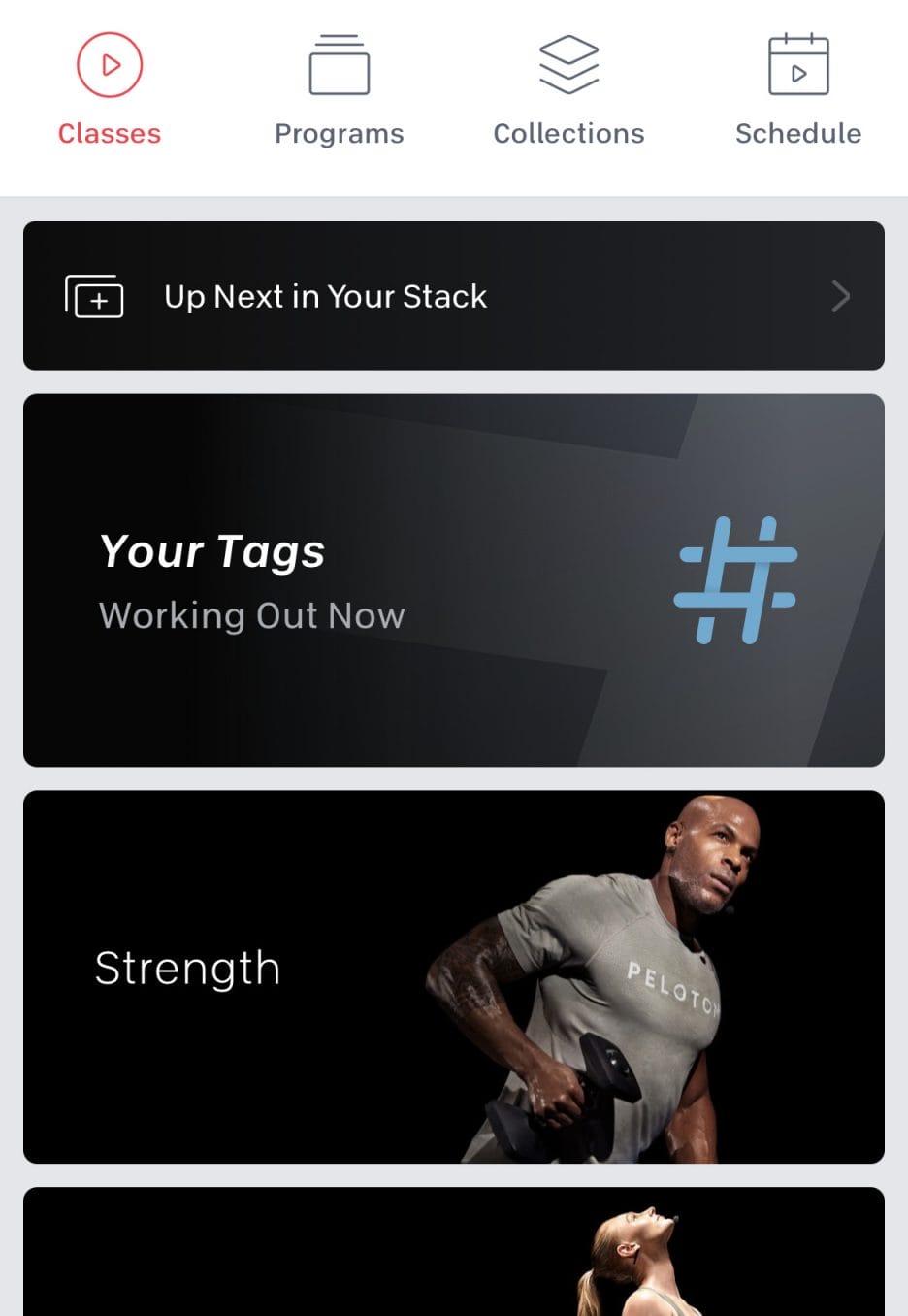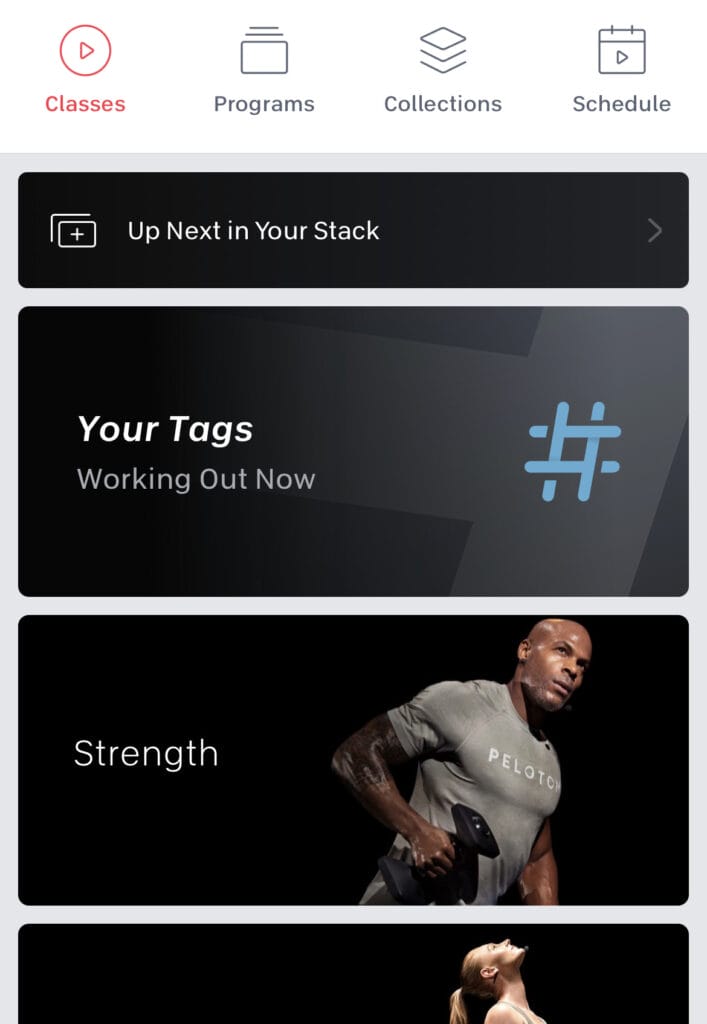 However, once you click into the Stack area, you will now see a link to "Modify" your stack.
Once you've begun to modify your stack, you can drag & drop them into a new order, delete certain classes, or delete all classes.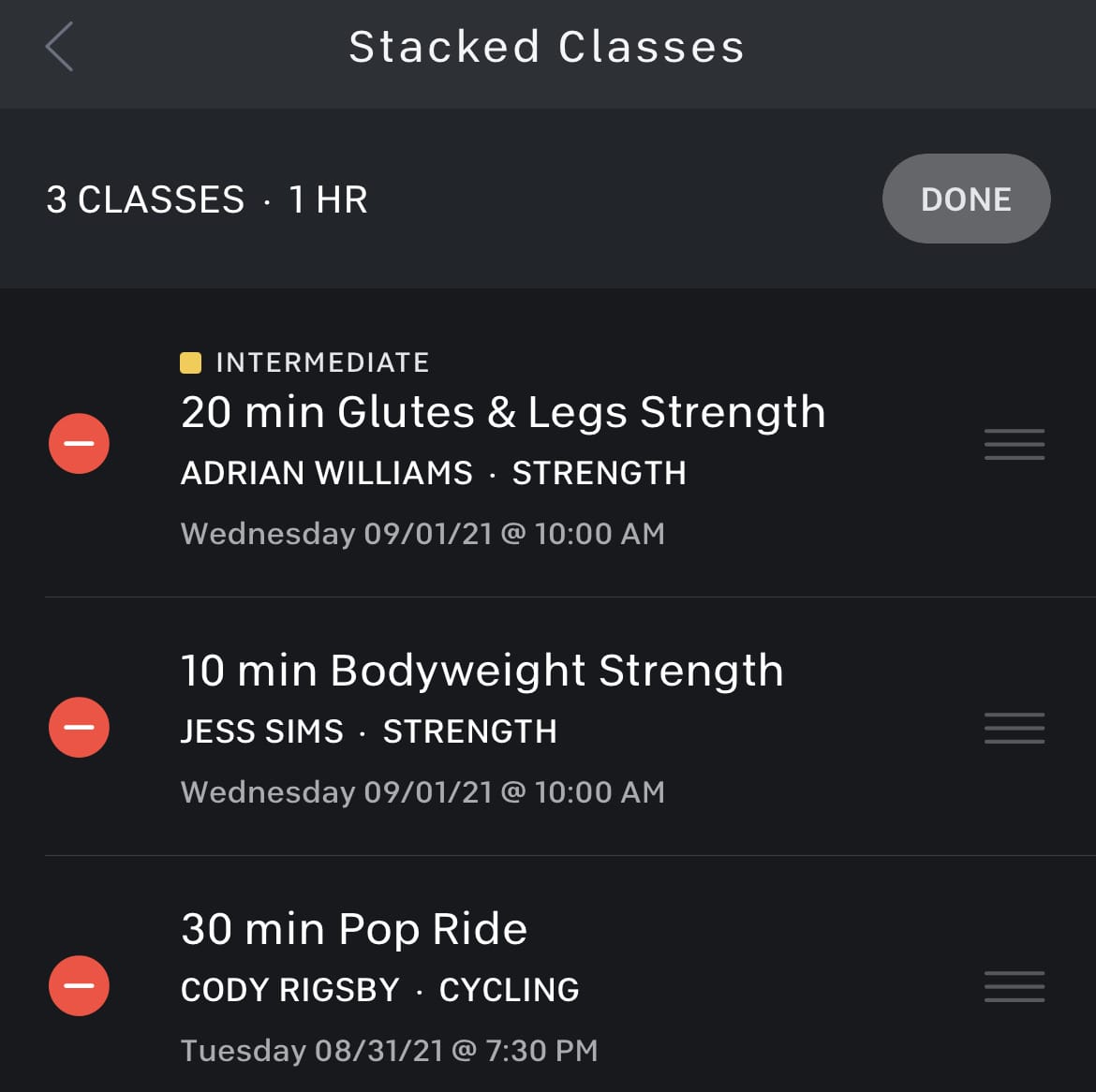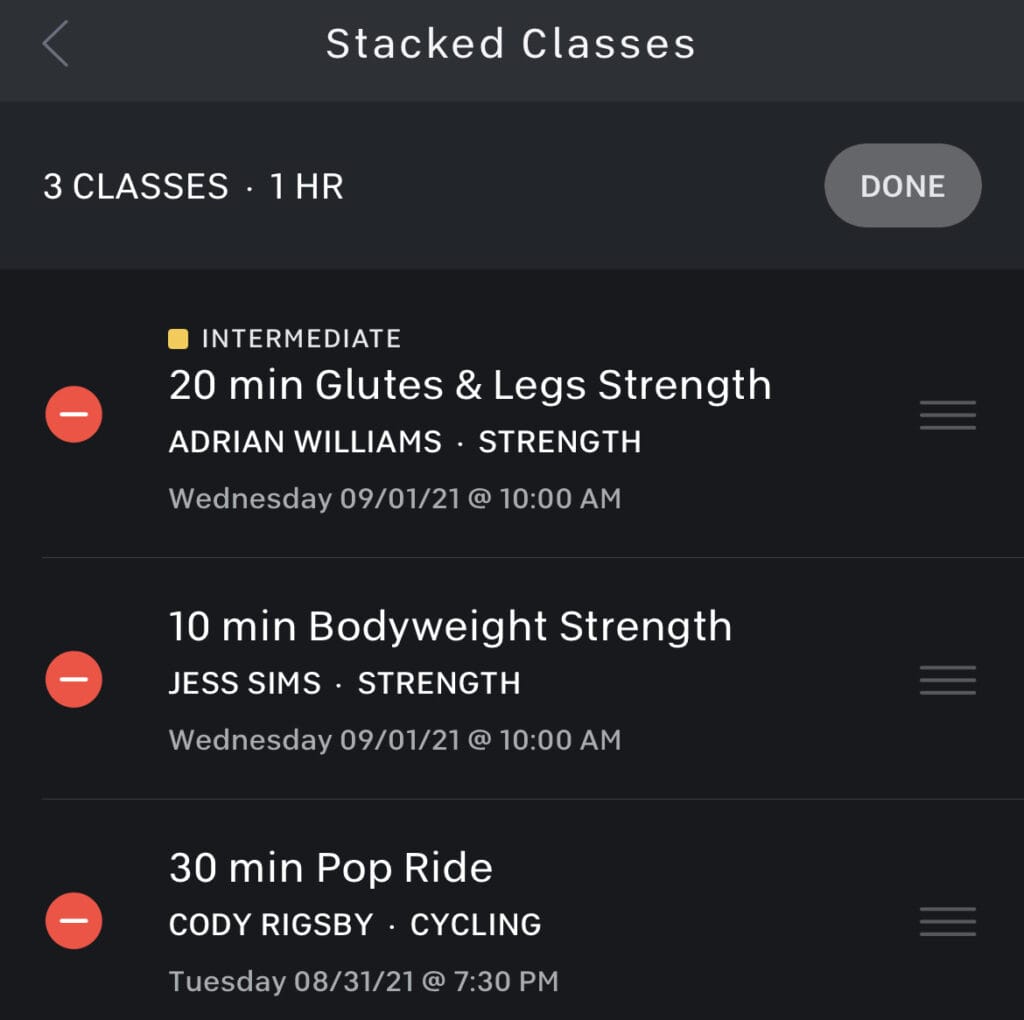 Once you take a class, it is automatically removed from your stack. If you want to add more classes, you'll need to browse to the class in the library, click into it, and use the "Add to Stack" button for that particular class.
Until now, iPhone users only had the ability play stacks on their phone that they had created on a Bike, Tread, or through the Peloton website. This meant that if you wanted to create stacks from your Apple iPhone, you had use a workaround of going through the mobile version of the Peloton website.
In March, Peloton added the ability to create, edit, and modify stacks for Android users, but the feature was nowhere to be seen for iPhone owners.
This feature appears to have been pushed out in version 15.12.1 of the Peloton iOS App, which came out on August 23rd, 2021. However, the feature wasn't actually enabled until today.
Have you been waiting for this feature for your iPhone?
---
Want to be sure to never miss any Peloton news? Sign up for our newsletter and get all the latest Peloton updates & Peloton rumors sent directly to your inbox.