This morning, Peloton quietly rolled out the ability for members to sign up for challenges (such as the Annual 2020 and monthly activity challenges) through the Peloton website. In addition to signing up on the website, members are also able to track their progress online as well now!
Update – As of January 30th, Challenges are now also available in the Peloton Digital Apple iOS app. See details here.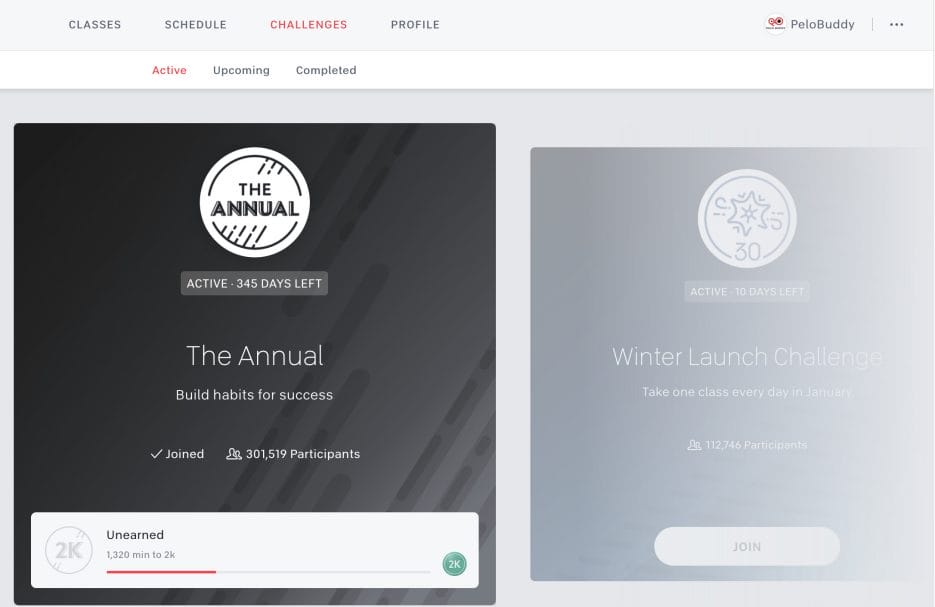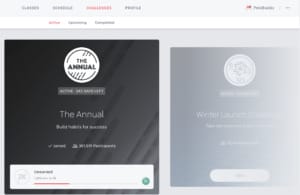 The Member section of the Peloton website has been updated with a new top level menu item for "Challenges" (joining Classes, Schedule, and Profile). By default, you'll see the list of active challenges. You can easily see which ones you have joined, or join new ones with one click. For challenges you have joined already, you'll be able to see a progress bar for your current status in the challenge.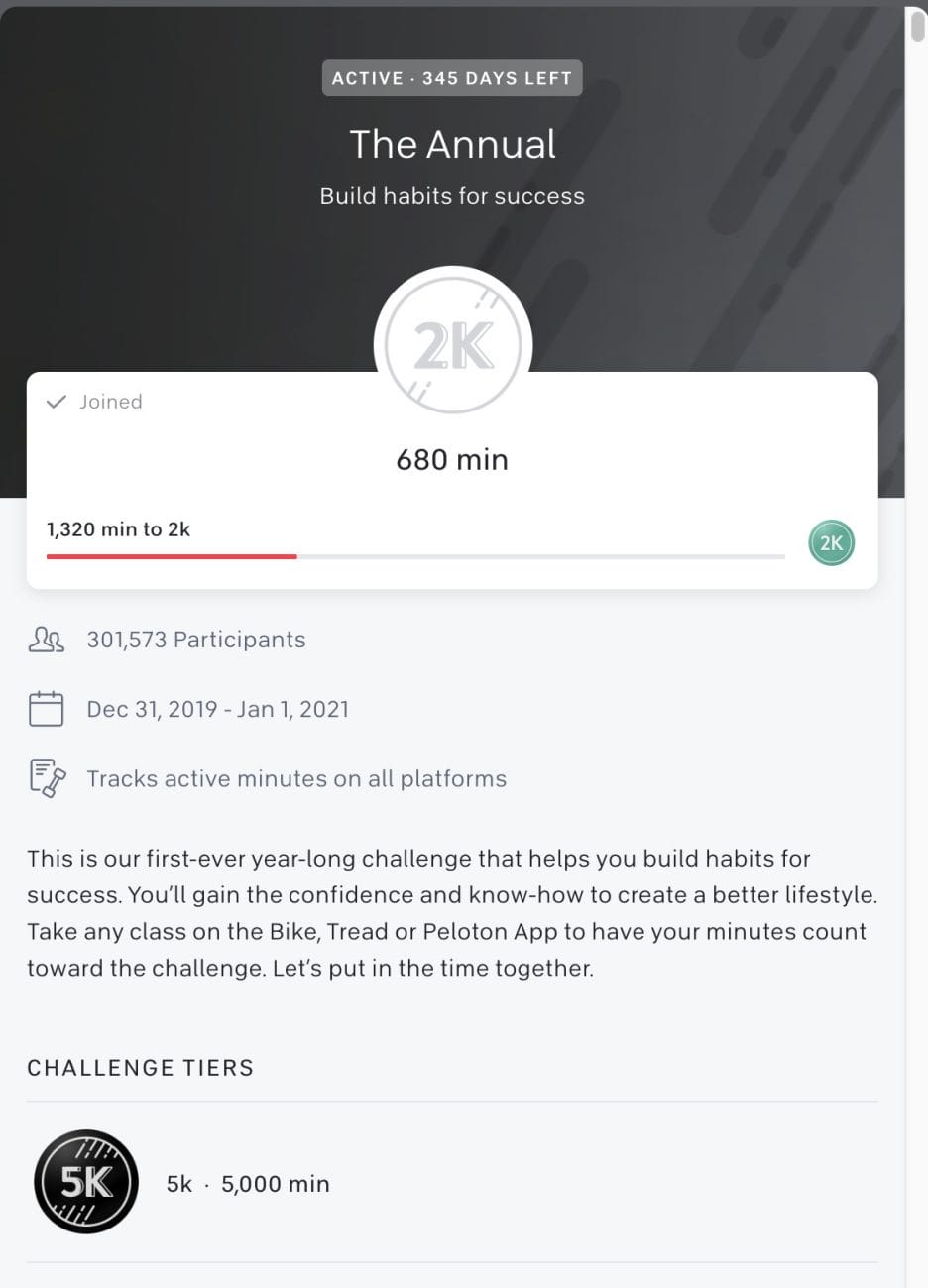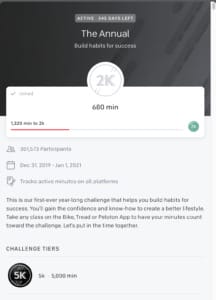 You can click into any challenge you are a part of to see more details about that challenge. You'll see a description of the challenge, the dates it takes place, how many members are taking part in the challenge, and then you'll even see a list of your friends, and how far along in the challenge they are!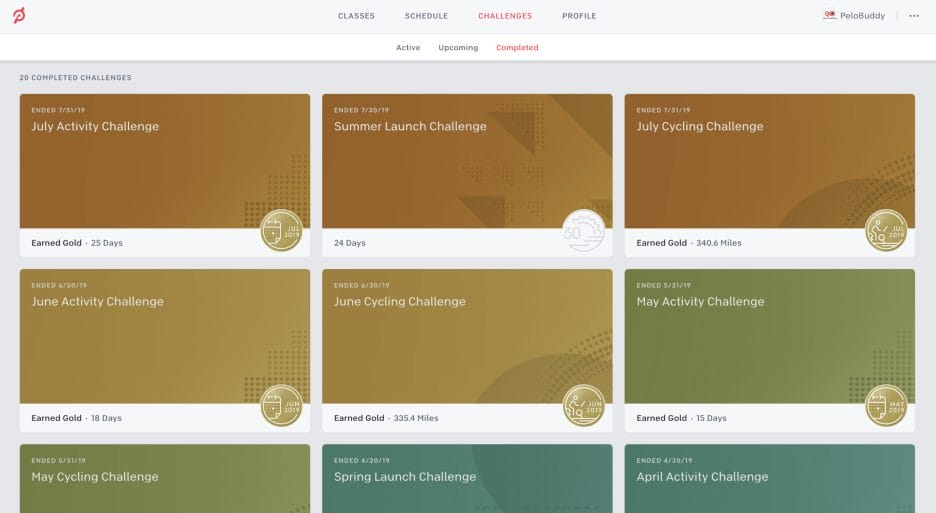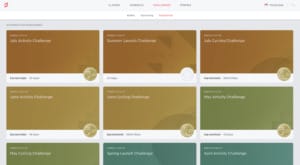 This solves one of the major complaints for app users. Previously, Peloton Digital users could participate in the monthly Peloton challenges, however, they would have to actually join the challenge using a friend's or showrooms Peloton bike tablet, which wasn't feasible for most users. With this change, peloton digital users now have a easy way to join in the fun of challenges. Peloton first teased this change in December, when they announced the Annual 2020 challenge.
Who knows, maybe the next big change will be some new features for the Peloton Android app!?
Go check out the new Peloton challenge page now!
---
Want to be sure to never miss any Peloton news? Sign up for our newsletter and get all the latest Peloton updates & Peloton rumors sent directly to your inbox.