Peloton appears to be preparing to make a renewed push for their own custom Peloton apparel, with a launch date of September 9th.
On the official Peloton Instagram account, Peloton posted to follow a new account (@pelotonapparel) to be "the first to know" about something that is "almost here".
The same video was shared to the new account, which you can see below. It shows close up segments of apparel, with a tag line of "Tested by you. Perfected by us. 09.09.21"
The teaser continues with "We set out to craft something different. Not just for you, but inspired by you. Built, tested and ready for life on the mat and more. Designed to move with you. And it's almost here."
There is also the promise of a special Instagram Live video for Thursday at 5:30pm ET.
It remains to be seen if this is simply Peloton preparing to make a bigger push with some of their own self-made Peloton branded apparel, or if there will be more to the announcement on Thursday.
Prior apparel collections have included a mix of custom-label Peloton gear, along with collaborations with other brands like With, Lululemon, Adidas, Nike, and many others.
This new account and tease could signal Peloton attempting to get "more serious" about apparel and try to grow it as a revenue stream.
We will be sure to report what is announced on September 9th.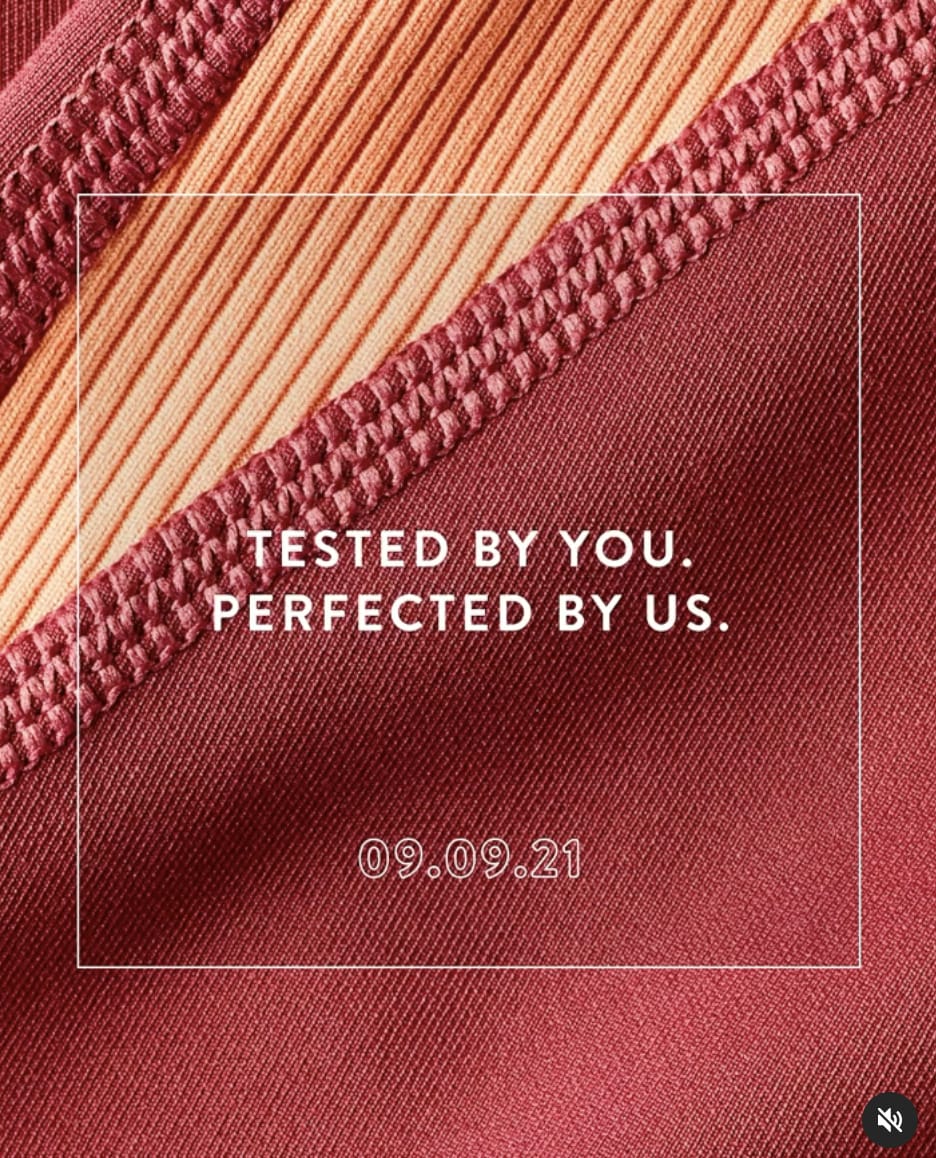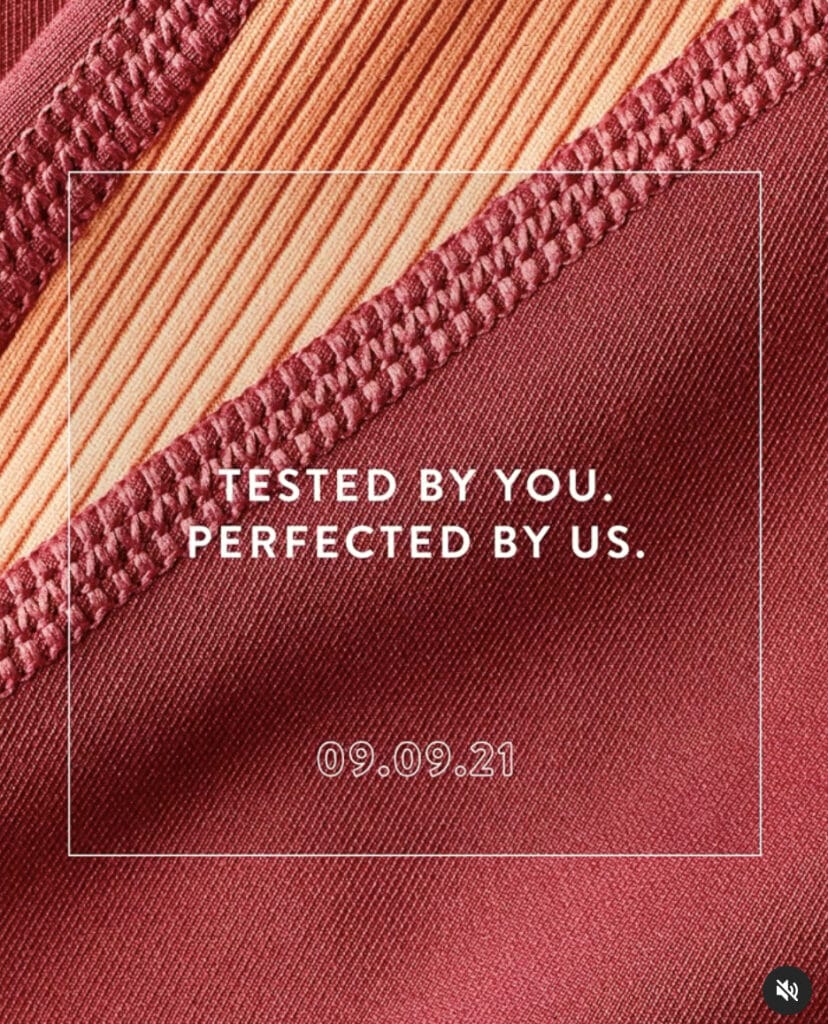 ---
Want to be sure to never miss any Peloton news? Sign up for our newsletter and get all the latest Peloton updates & Peloton rumors sent directly to your inbox.