Peloton has officially launched the pause button for on-demand classes for the Peloton Bike & Bike+ today. This feature was first announced to be on the way back in April, at Homecoming 2021.
To use the Peloton pause button, and to actually pause a Peloton class, you tap on your screen – you'll see an icon for the pause button on the screen. Hold it, and your class will be paused.
The pause button only works for on-demand classes you take on the Bike & Bike+ – the feature isn't available during live classes. The pause button is also not currently available for the Tread. Wondering when the pause button will come to tread? According to Peloton, "soon".
Our team is working hard to bring the pause button to the Tread. Be on the lookout for this feature in the future!

If you decide to pause a class, you will no longer have a ranking on the leaderboard. However, you will show up at the same spot you would have before in the "Here Now" section, as ranked by your current output.
The only impact pausing on-demand Peloton classes has is removing your leaderboard position. If you pause a class, you still get credit towards programs, challenges, streaks, PRs, etc.
It sounds like you'll have to reconnect any bluetooth headphones or heart rate monitors after you pause a class, before you resume.
Are you going to utilize the new pause button?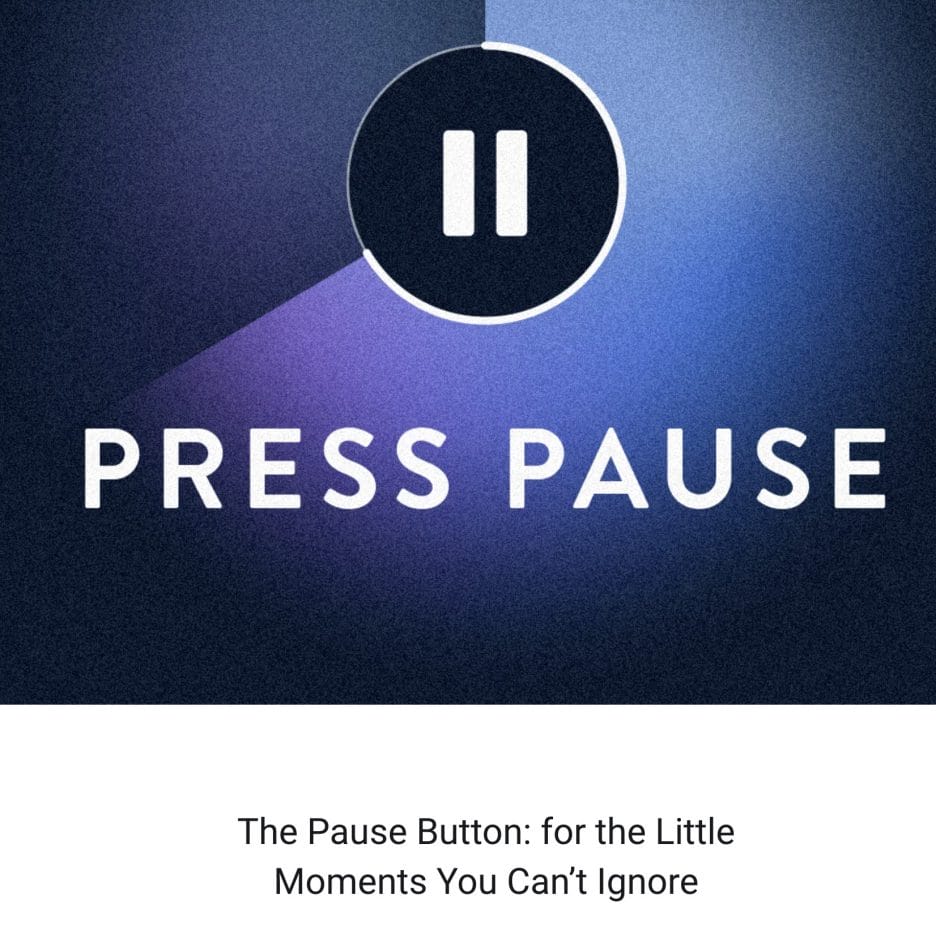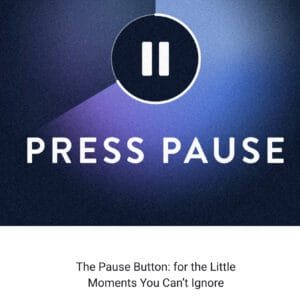 ---
Want to be sure to never miss any Peloton news? Sign up for our newsletter and get all the latest Peloton updates & Peloton rumors sent directly to your inbox.