When Peloton launched their new 2020 Annual year-long challenge, where members are aiming for a certain number of minutes over the course of 2020, two big questions were left in the air:
Are app users going to be excluded from signing up?
What does this mean for the monthly challenges we've seen in 2019?
Today we have confirmation that the monthly challenges will continue alongside the 2020 Annual challenge. Three different challenges are available for the month of January. Tread & Bike users can sign up for the January Running/Cycling Challenge (trying to get a certain number of miles in January). Based on how many miles you hit, you'll unlock either a gold, silver, or bronze badge. Also available is the January Activity Challenge, where you are trying to work out a certain number of days, again unlocking a gold, silver, or bronze badge. Finally, the Winter Launch Challenge is a challenge we see a few times a year under different names. This is a special badge awarded to members who are able to work out every day in the month of January.
Based on these popping up in January, we can likely expect Peloton to continue to have activity challenges every month in 2020, as well as challenges for consistently working out every day a few times a year.
As for the other outstanding question – can app users sign up for the year-long Peloton Annual 2020 challenge – we are still seeing conflicting information. In the launch post, Peloton mentioned that there would be a section added on the website where app & digital users can track their progress by January 13th. However, some people who have talked to support have said that they are being told that the initial opt in to the challenge still has to happen on a bike or tread. There's a chance that could change in mid January once the new page launches of course.
How many of the monthly challenges did you complete in 2019?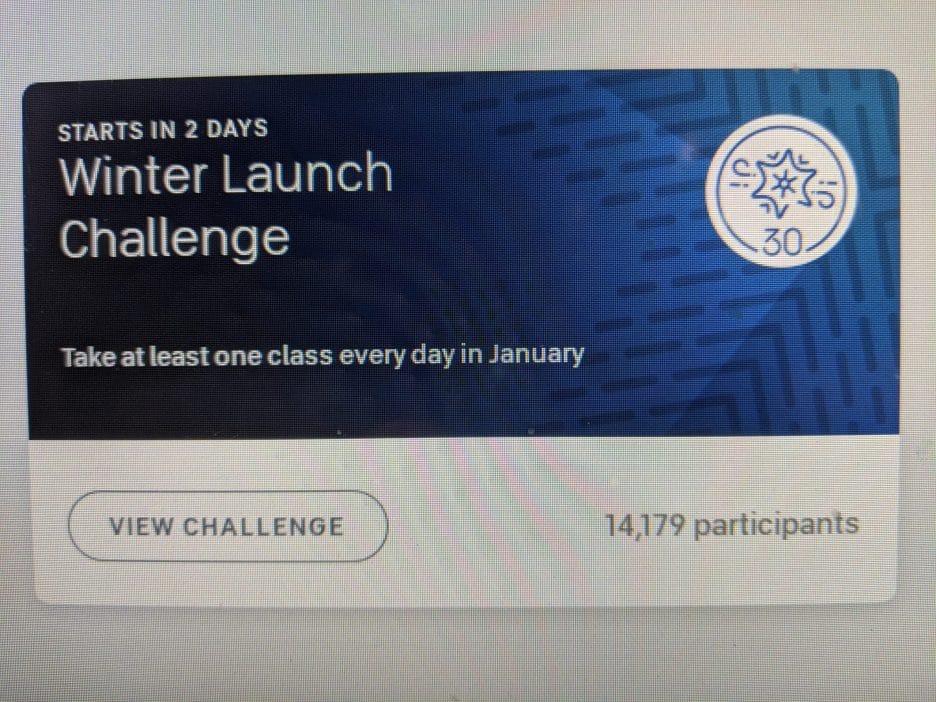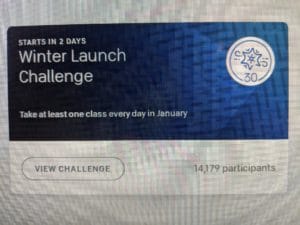 ---
Want to be sure to never miss any Peloton news? Sign up for our newsletter and get all the latest Peloton updates & Peloton rumors sent directly to your inbox.