If you follow any almost any instructor on social media, last week you probably saw dozens of photos of the Peloton instructors at what looked like a Peloton holiday party at The Plaza Hotel in New York City.
It turns out that this was in fact not a company holiday party, and instead a private event hosted by Peloton CEO John Foley and his wife Jill Foley. This explains why almost all the posts about the event thanked John & Jill personally in their captions.
This party has apparently led to some Peloton employees being upset about the situation – so much so that John Foley sent a company wide memo addressing the party yesterday.
In his memo, he clarified that this was a private event for "our vaccinated friends and family", which included some Peloton teammates, but not all. He reiterated that it was not an official event in any capacity.
He went on to apologize to any Peloton teammates who were frustrated or angered by the event, and while that wasn't his intention to upset anyone, he looked forward to when the entire company could get together again.
He concluded his memo by asking that the team focus on business related topics at an upcoming meeting.
You can read the entire message he sent to the Peloton team below.
Hi Team — This holiday season, my wife and I hosted a personal party for our vaccinated family and friends to celebrate all NYC has been through over the past two years. Although some Peloton teammates were invited, this event was not officially affiliated with Peloton in any capacity.


I have since learned that this personal event has caused frustration and angst within our team. Please know, that was never the intention. I care deeply about this team, and am very much looking forward to a time when we can all be together again.


Tomorrow, we are going to focus our monthly All Hands, as we have always done, on business-related topics, not personal events.


I hope you can join me on focusing on the important work so many of our teammates have prepared to share tomorrow.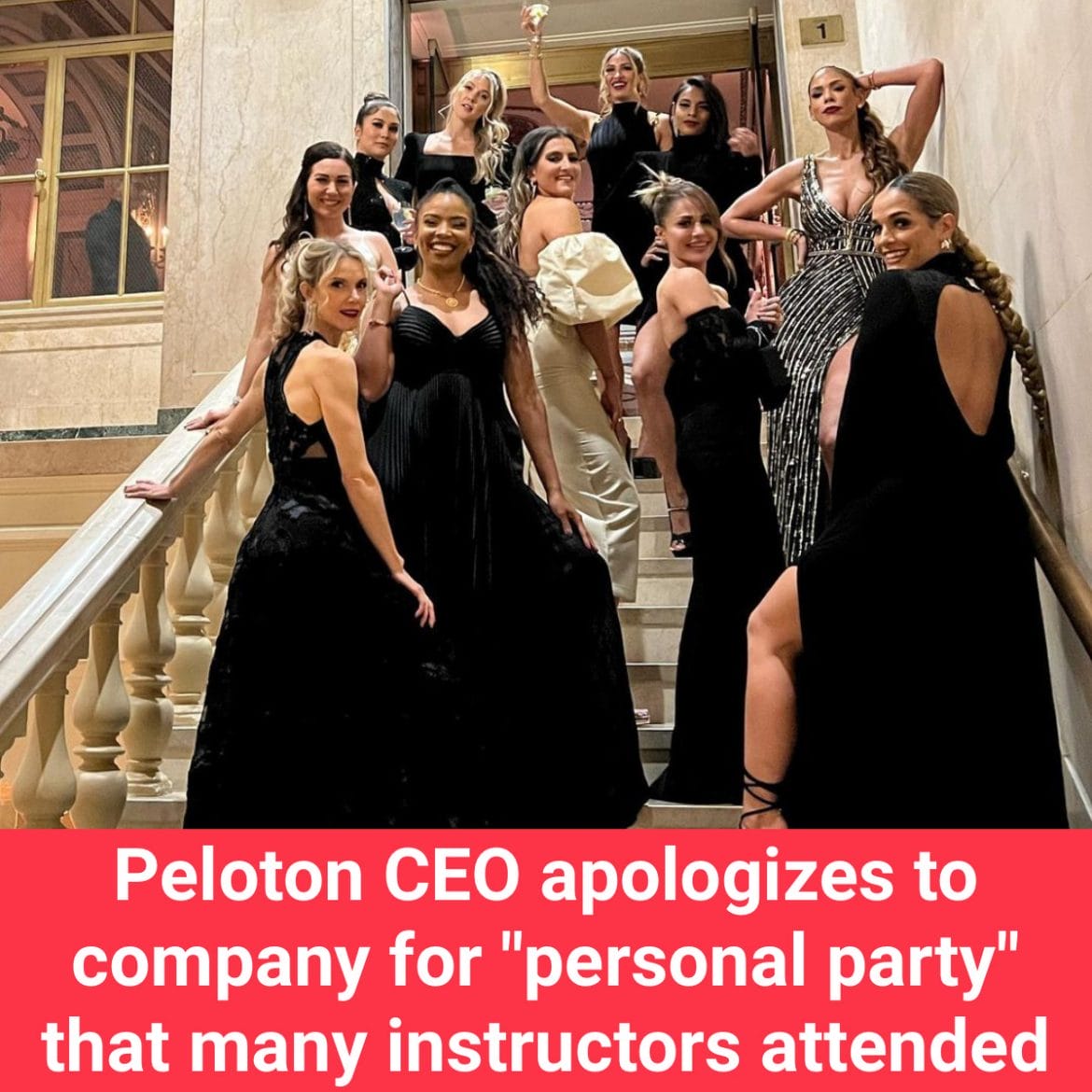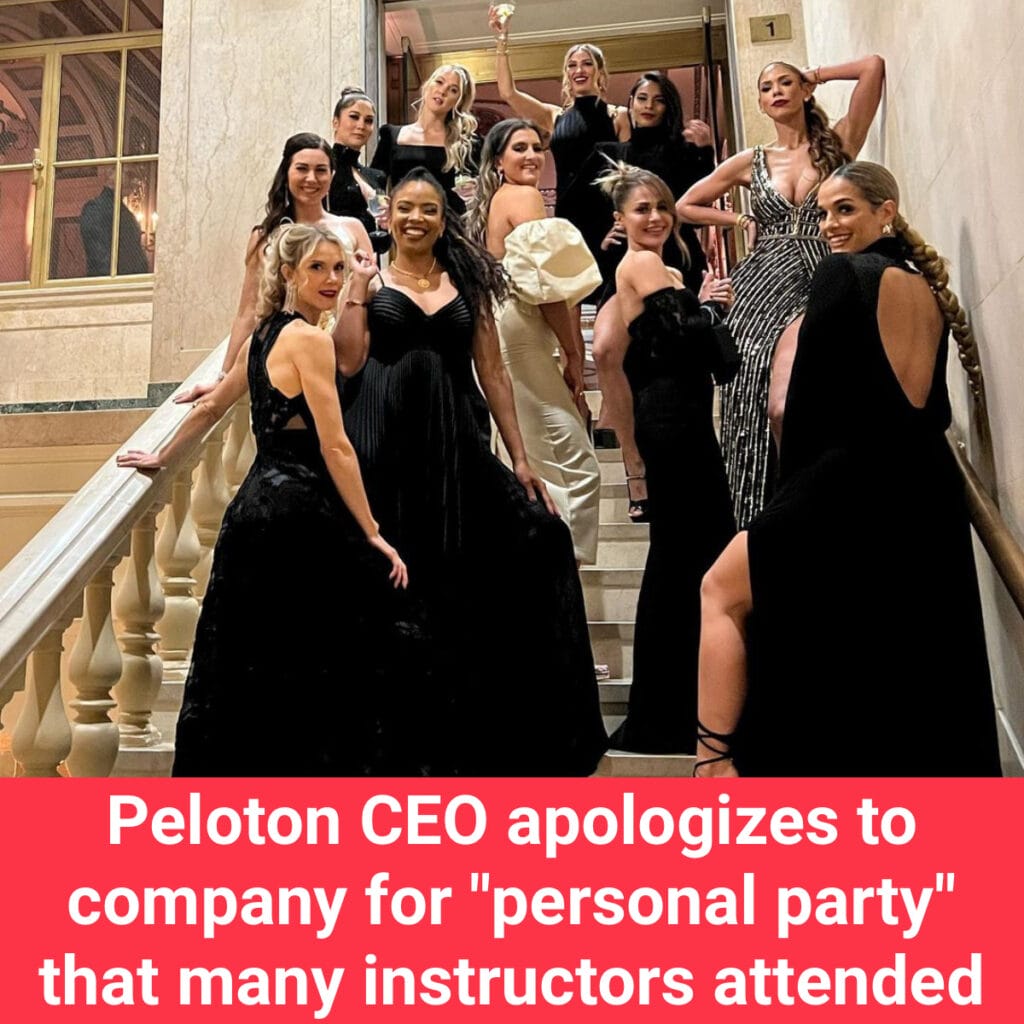 ---
Want to be sure to never miss any Peloton news? Sign up for our newsletter and get all the latest Peloton updates & Peloton rumors sent directly to your inbox.