Good news for members waiting for the official premiere of new Peloton instructor Logan Aldridge. Logan shared today that his first Peloton class is tentatively scheduled to take place in June (and no, this isn't an April Fools' joke!)
Logan was first announced as joining the Peloton team last December. He started out as an adaptive training consultant, but it was shared he would eventually begin teaching classes as well – but no timeline was specified.
At the time, they simply said:
"In the future, he will also be joining us as an on-camera Instructor, ensuring we meet our Members with the level of purpose and detail they deserve."
Since then, Logan has shared clips on his social media of him doing rehearsals & training in the Peloton New York studio.
Today, Logan took to Instagram and made an April Fool's post (Update – he has since deleted that post) that his premiere class would be later tonight. That part of the post was a joke, however, he included the hashtag "#tentativelaunchisJune".
He then went on to clarify again in the comments that he is tentatively set to begin teaching classes in June, saying:
I knowww so sorry! Instantly felt bad for this tease but tis the season! Lol for real June!


He followed that up with an Instagram story post, where he again stated it was looking like his premiere would be in June.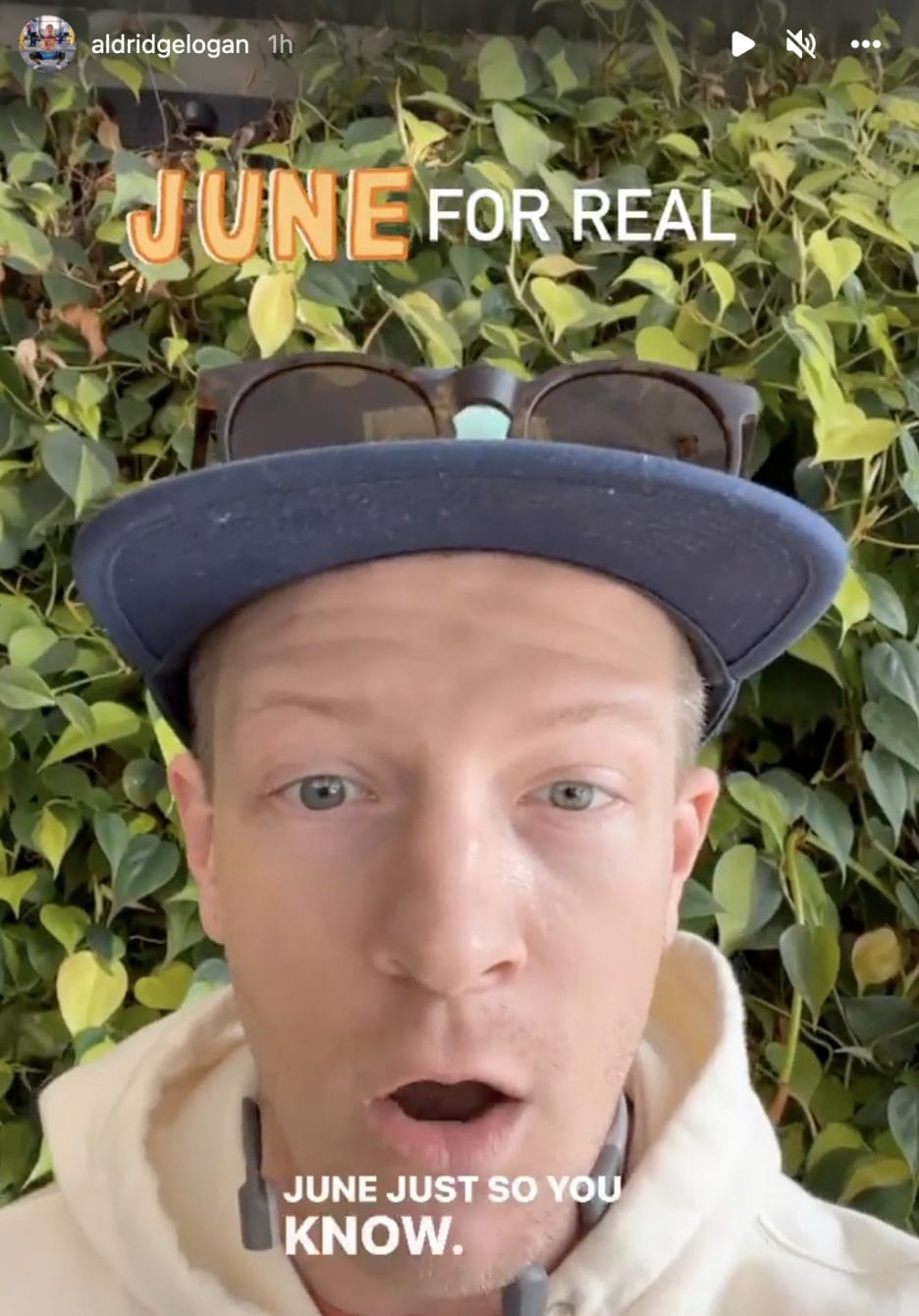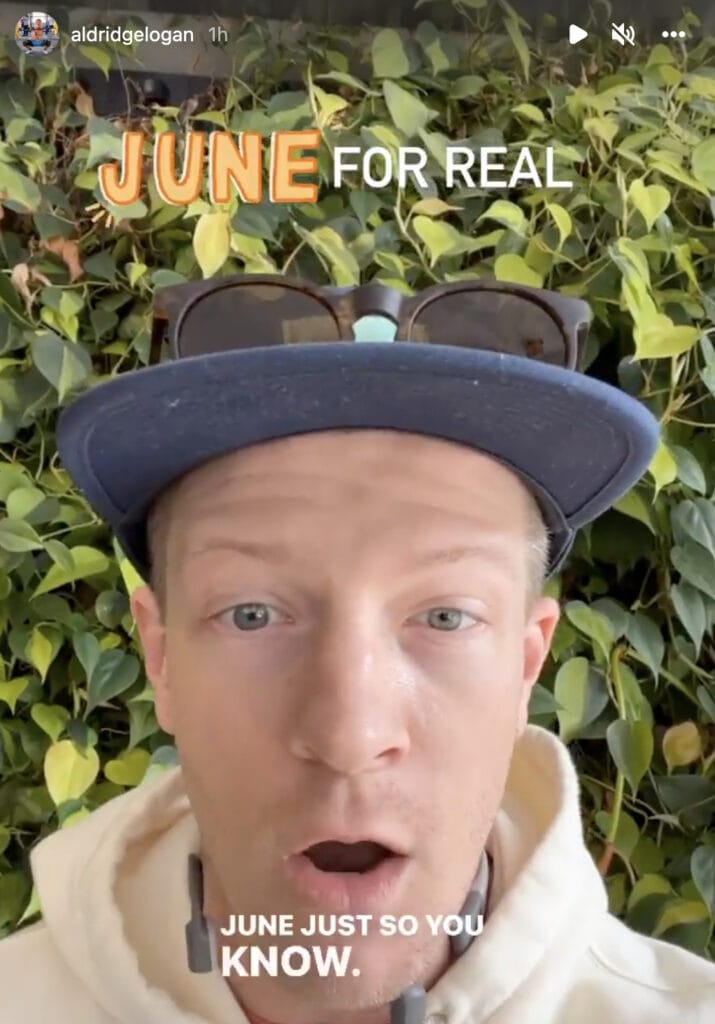 With recent premiere classes, Peloton has been officially announcing them one to two days ahead of time – so we'll be sure to provide an update once that premiere class officially shows up on the upcoming class schedule.
---
Want to be sure to never miss any Peloton news? Sign up for our newsletter and get all the latest Peloton updates & Peloton rumors sent directly to your inbox.