Monday starts Week 2 of Pelothon 2020, where the challenge is to take 2 live classes this week. As luck would have it, Peloton is back with another featured artist series, so if you wish, you can meet your week 2 goals with live artist series workout. This weeks' showcase will be Lil Wayne. Here is the schedule of Peloton's Lil Wayne featured artist series workouts.
Lil Wayne Peloton Featured Artist Series Workouts
30 minute Lil Wayne Bootcamp with Chase Tucker – 7/22/20 @ 7:00pm ET
45 minute Lil Wayne Ride with Alex Toussaint – 7/22/20 @ 7:30pm ET
30 minute Lil Wayne Run with Robin Arzon – 7/23/20 @ 10:30am ET
30 minute Lil Wayne Full Body Strength with Jess Sims – 7/23/20 @ 7:00pm ET
20 minute Lil Wayne HIIT Cardio with Rebecca Kennedy – 7/24/20 @ 7:00pm ET
You can stay up to date with who Peloton has previously featured on the artist series, and who is coming up next, with this handy page.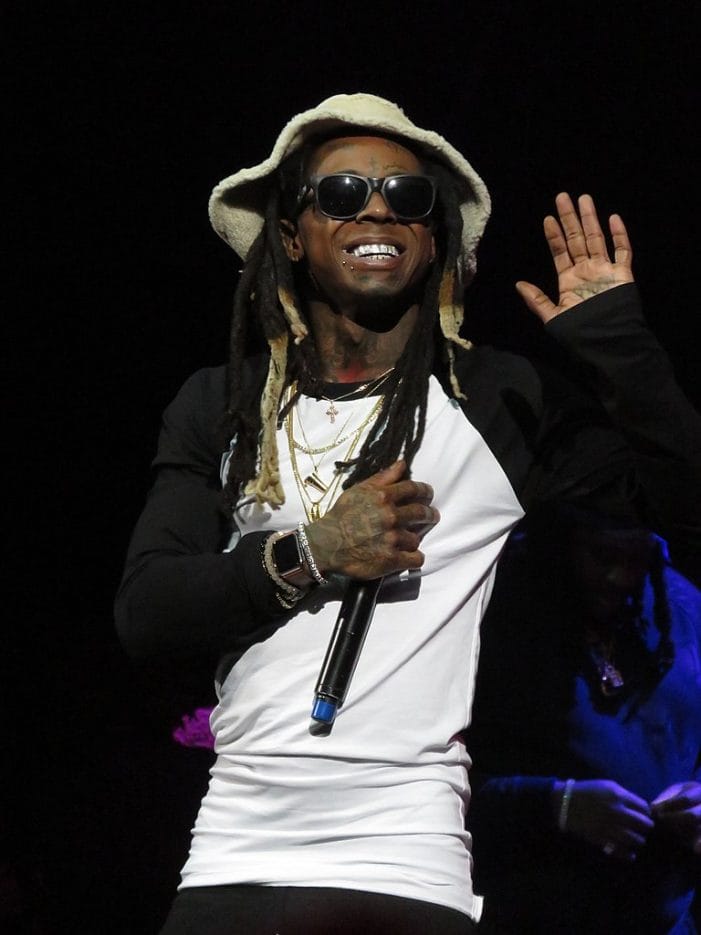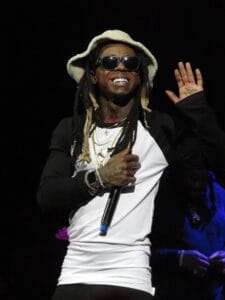 ---
Want to be sure to never miss any Peloton news? Sign up for our newsletter and get all the latest Peloton updates & Peloton rumors sent directly to your inbox.