Peloton has made a small, but very useful, update to the web browser platform that now allows users to search for specific classes on Peloton.
Until now, the search feature for classes, and specific bands & musicians, has only appeared on Bike and Tread devices. Now, when viewing the on-demand library, there is a small magnifying class that allows you to enter a search mode. This feature allows members to type in a word or numerous keywords and see all of the classes this word applies to, as well as all classes on Peloton that contain music by that artist.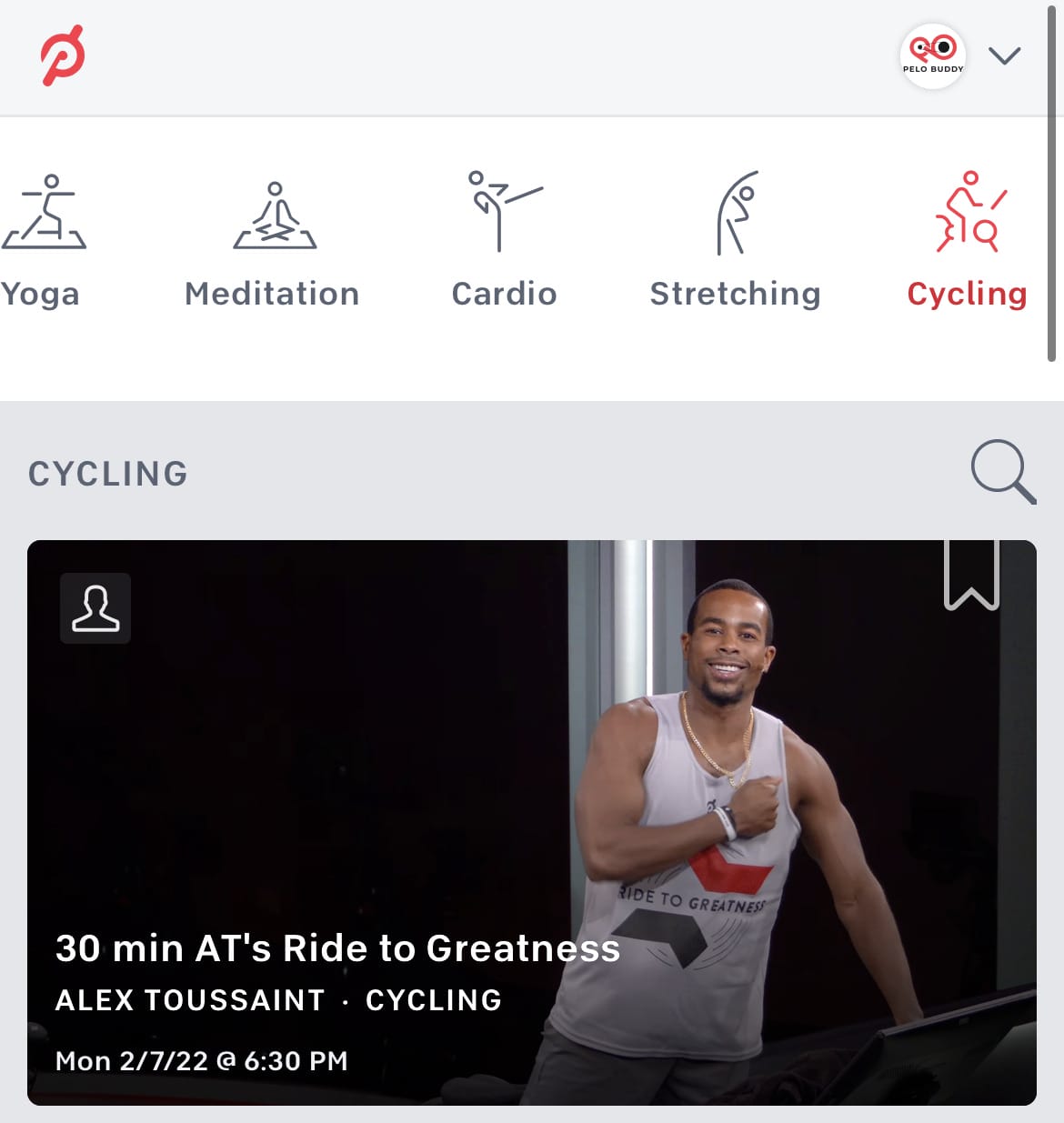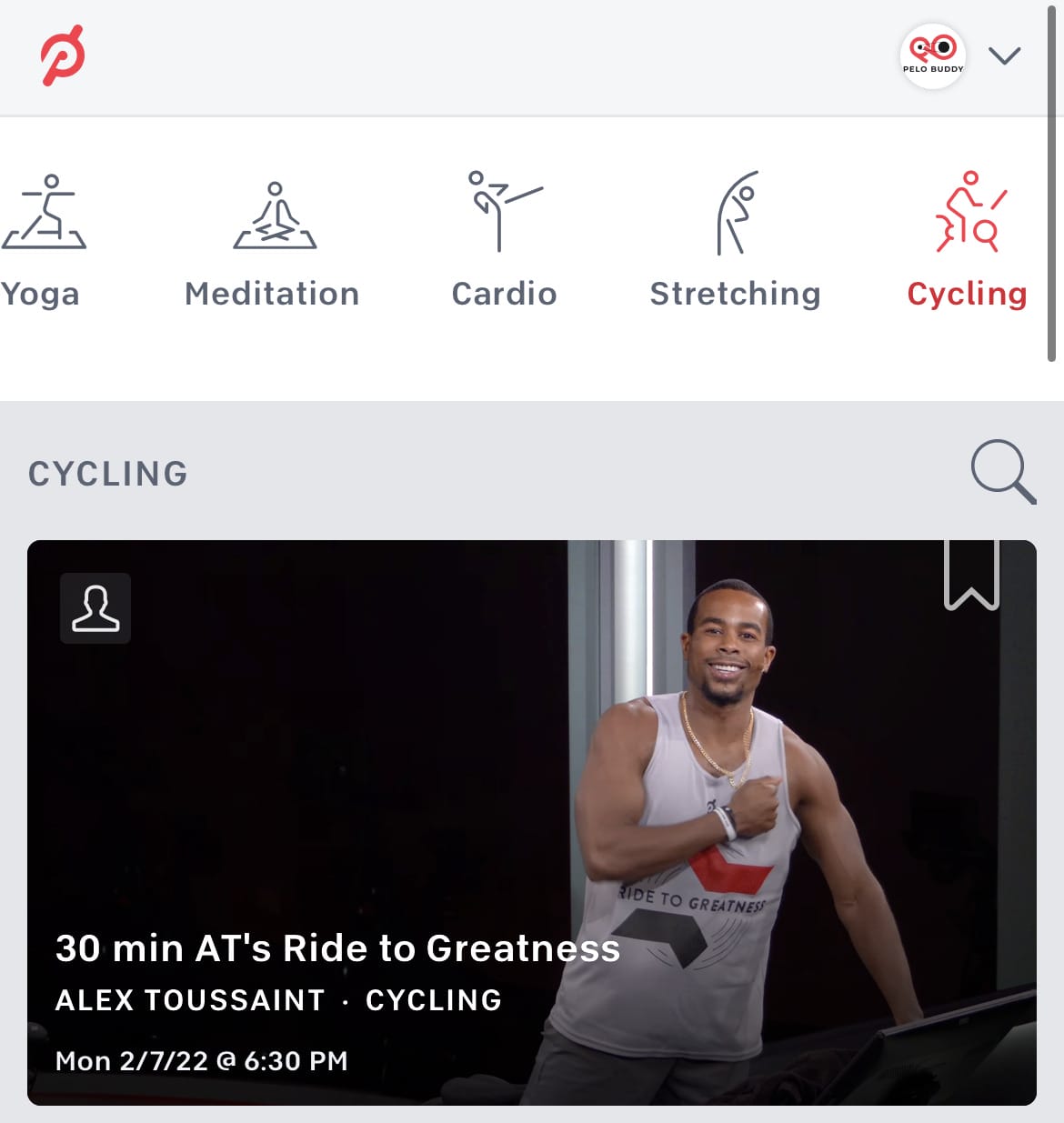 You can use the search function in two main ways: to search for specific classes by title, and to search specific artists to find classes that include that artist's music.
For example, maybe you know there isn't (yet) a Dua Lipa artist series, but you'd like to see classes that contain music by Dua Lipa. By using the search function and typing in "Dua Lipa," you will then be able to view the most recent classes that contain songs by Dua Lipa. Each class box will contain text at the bottom with the song name, and the number of other songs by that artist in the class playlist (if any).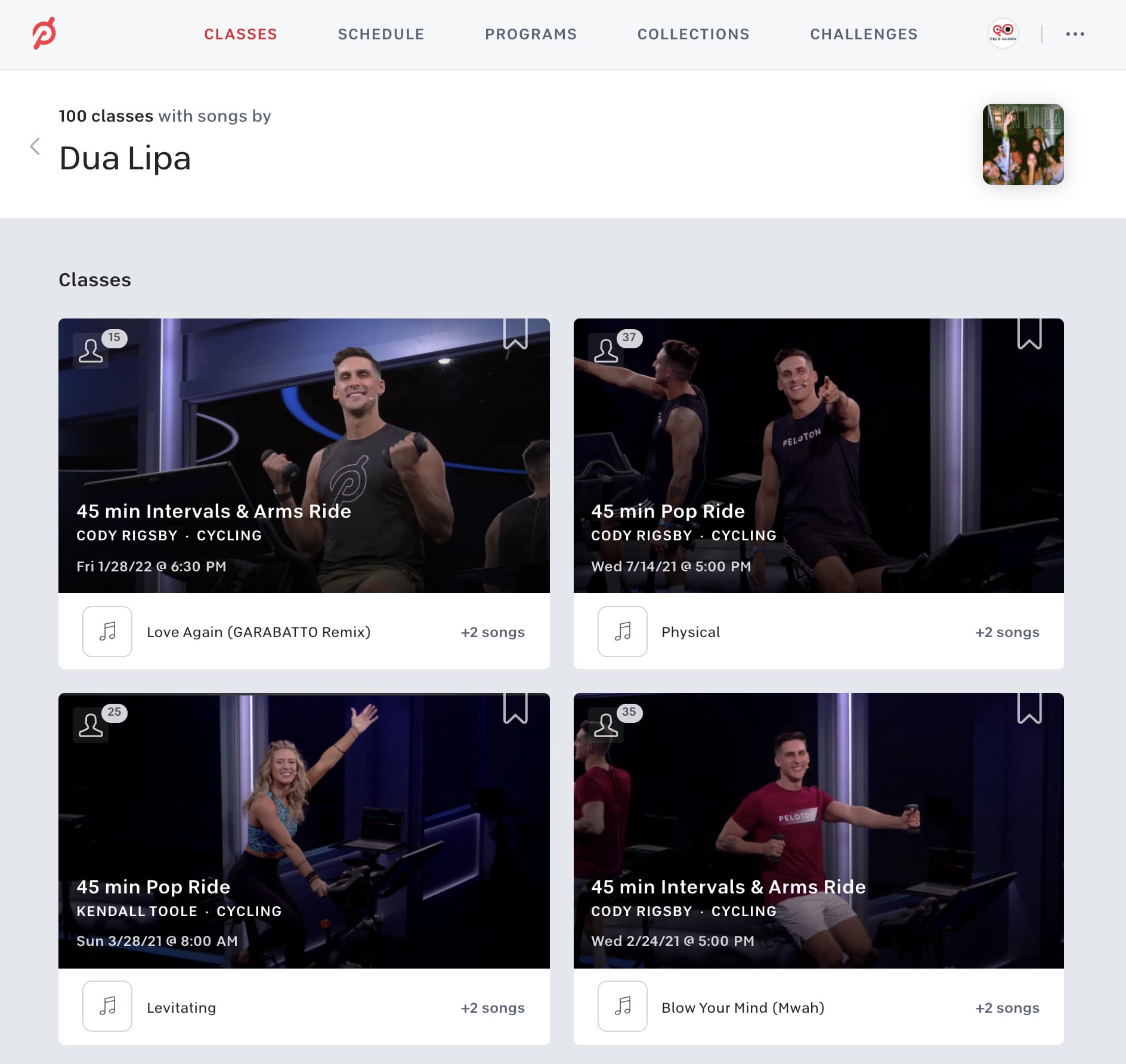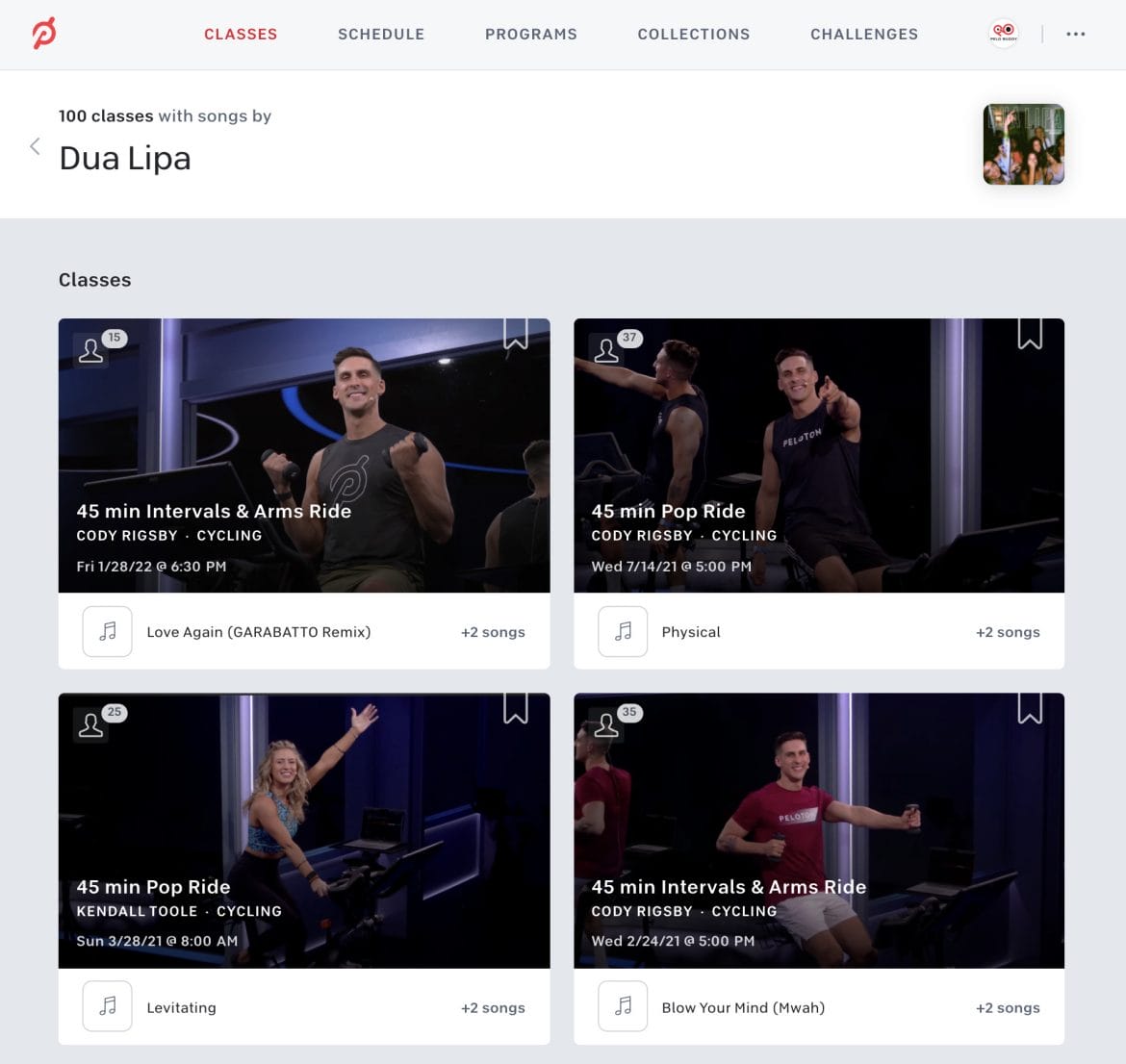 You can also search by class title. Perhaps you'll search for "Hamilton" to view the classes from the Hamilton artist series; or maybe you'll search "holiday" to quickly pull up any holiday-themed classes, whether that be Christmas, Halloween, or New Year's Day content.
If the search phrase you enter is contained in both class titles, as well as artist's names, you'll have a choice of clicking into a specific artist to just see their results, or scrolling down to see the classes with that string in the title.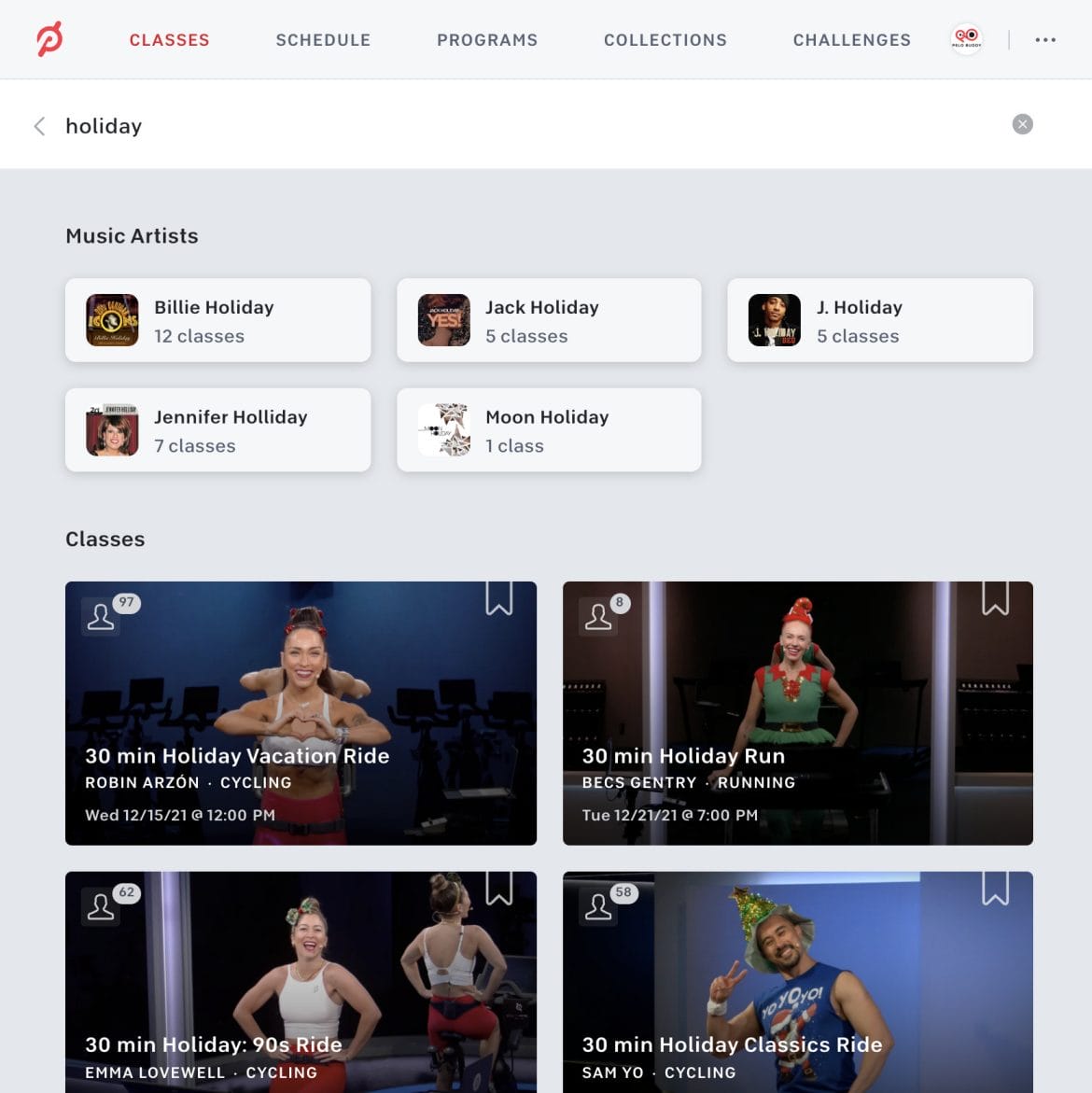 The search function is especially helpful to quickly locate classes that don't have their own specific filter category, such as Tabata or Recovery.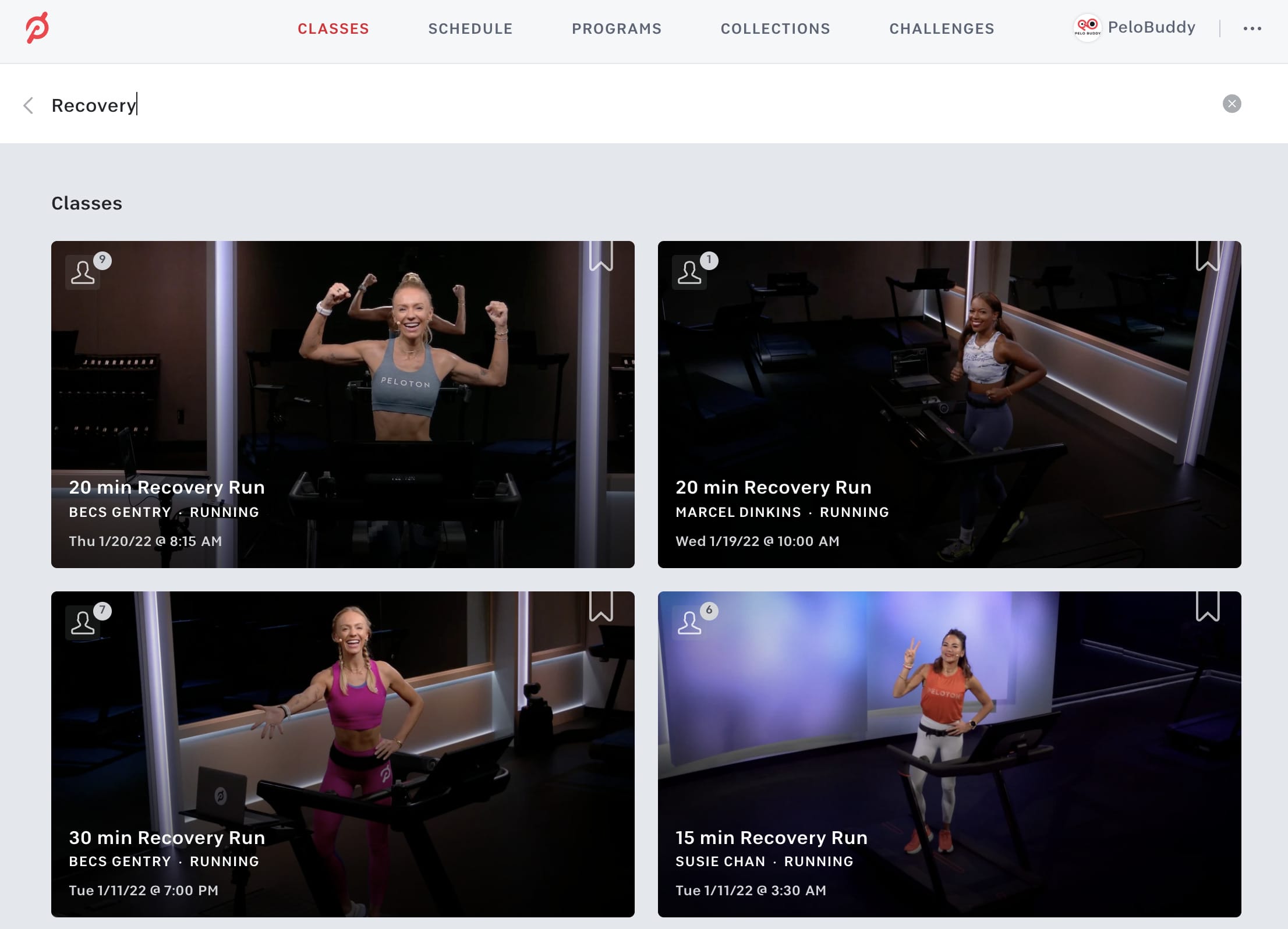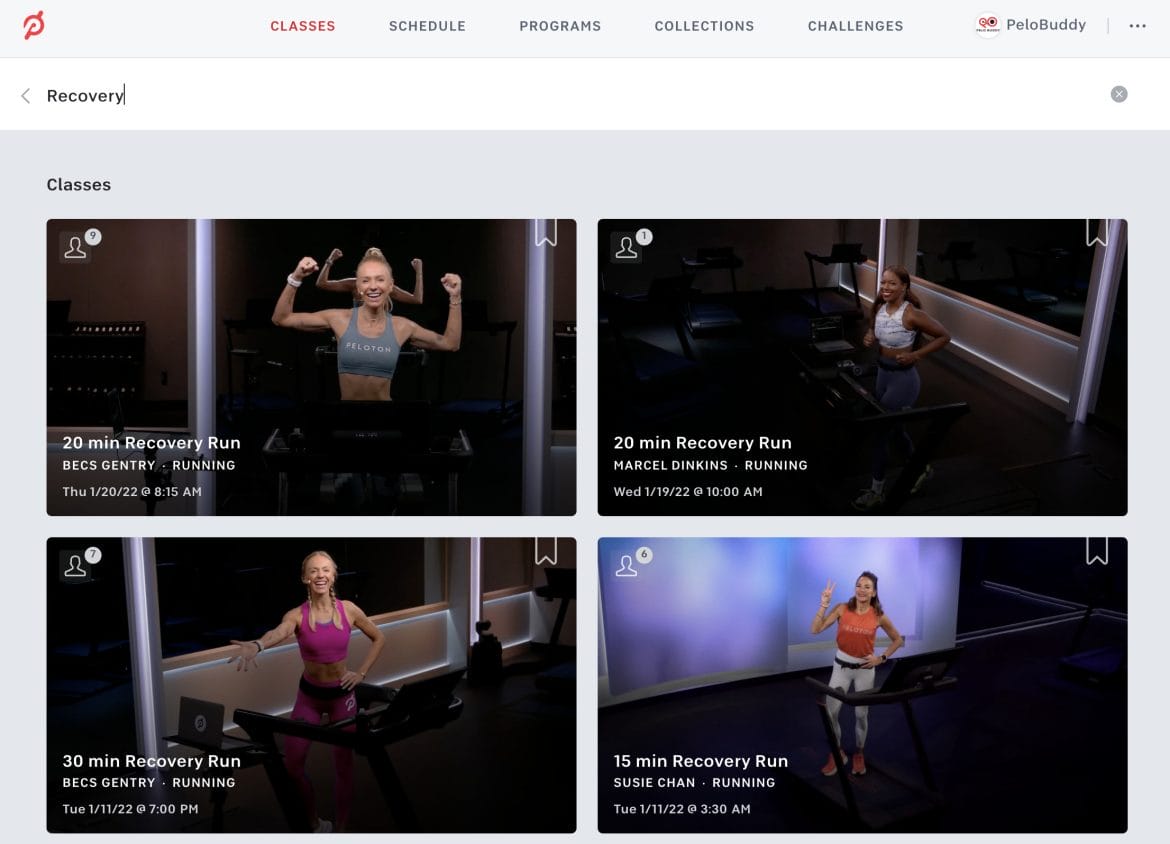 However, you can also search by more generalized key words. This feature is especially useful if you have a particular music genre you enjoy that isn't its own category in the filter menu, such as Classical or Bollywood. By entering these genres into the search bar, you will then be able to view all of the Classical or Bollywood classes across fitness modalities.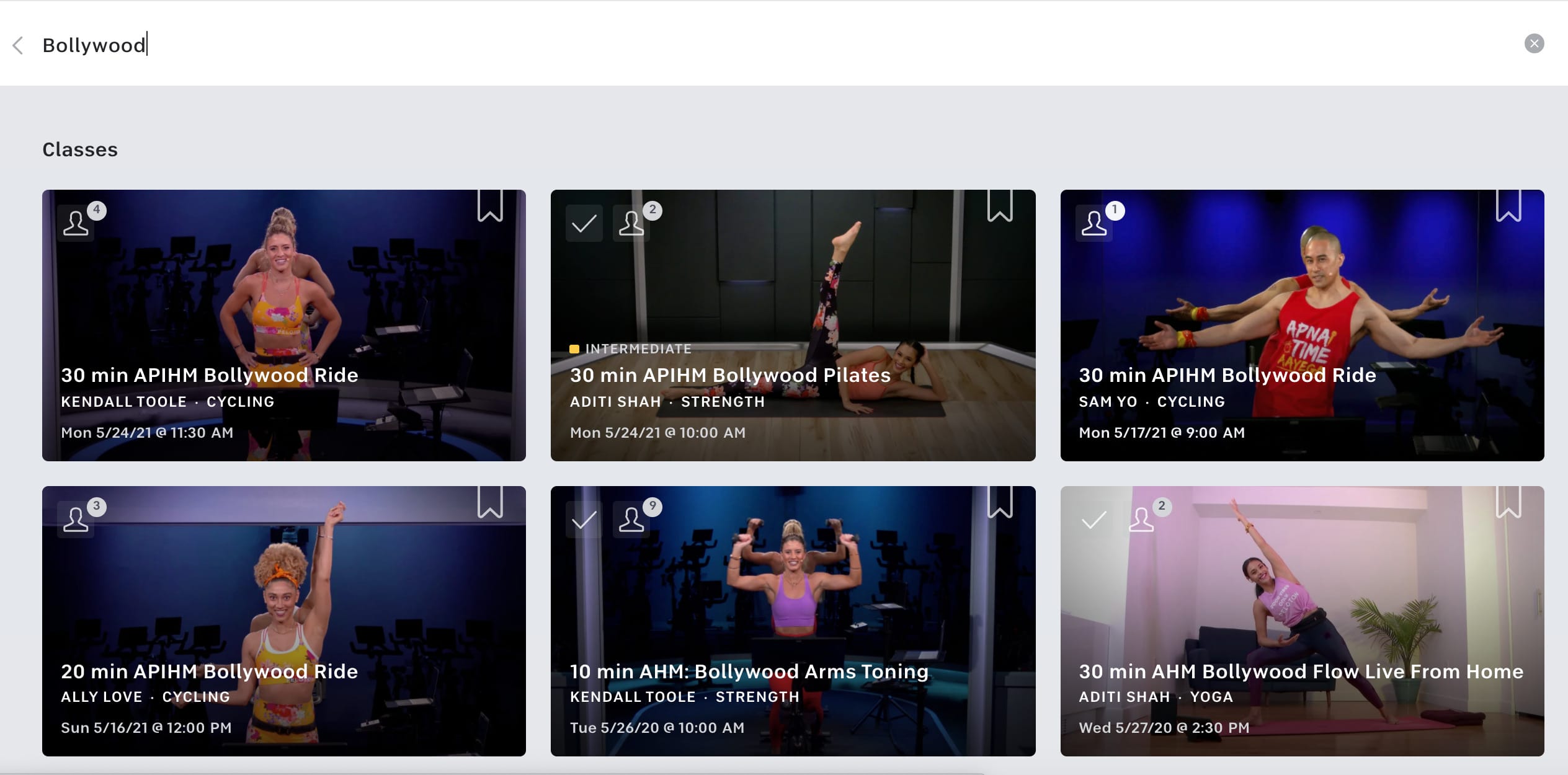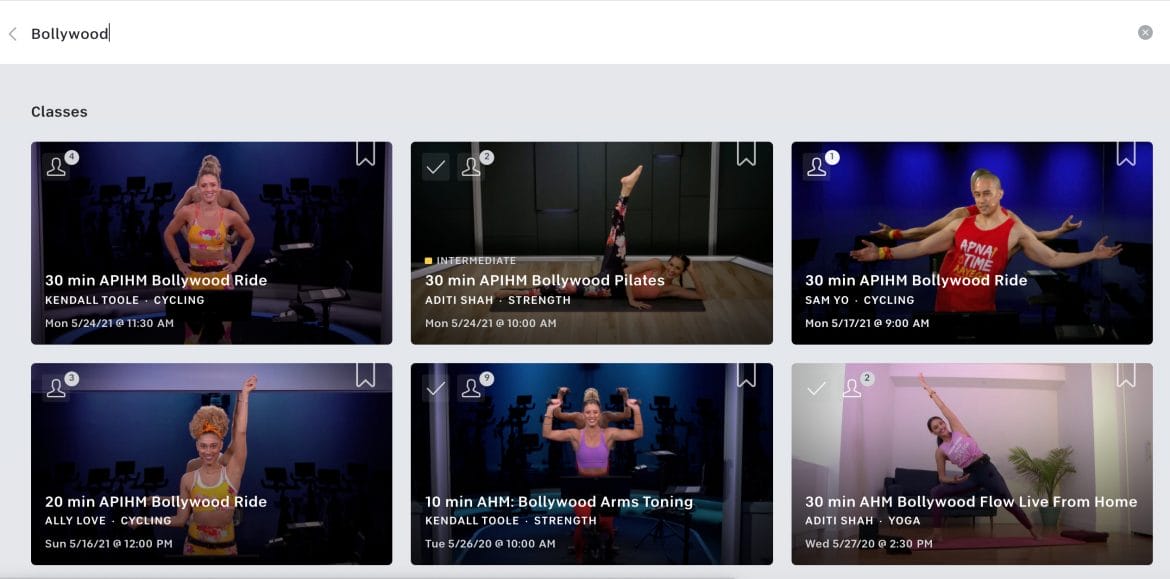 Note that you can not search for song titles – the search only allows you to search for the musician/band, or the class title.
This feature does not yet appear to have made its way to the Peloton App (either Android, iPhone, Apple TV, Roku & more), but it's clear that Peloton is making an effort to expand the search filter beyond Bike and Tread devices. However, in the meantime you can use the web version of the Peloton class library on your web browser from your phone (or laptop) to search for specific classes.
Will you be taking advantage of this new feature?
---
Want to be sure to never miss any Peloton news? Sign up for our newsletter and get all the latest Peloton updates & Peloton rumors sent directly to your inbox.